Not Available
Prologis Orlando Corporate Center
Total Available
20610 SF
1914.731 SQM
579.206 tsu
Total Building Size
78511 SF
7293.907 SQM
2206.408 tsu
Address
7803 Southland Boulevard
Orlando, Florida, 32809
United States
INTERESTED IN THIS PROPERTY?
Property Details
Updated: November 7, 2023
This 78,511 SF industrial warehouse is located in Prologis Orlando Corporate Center. The logistics/distribution center has immediate access to John Young Parkway, Orange Blossom Trail (US 441) and Sand Lake Road, and easy access to the Beachline Expressway (SR 528), Florida's Turnpike and Interstate 4 (I-4).
Features
42'-6" x 40' column spacing (typical)
180' shared truck court
ESFR sprinkler system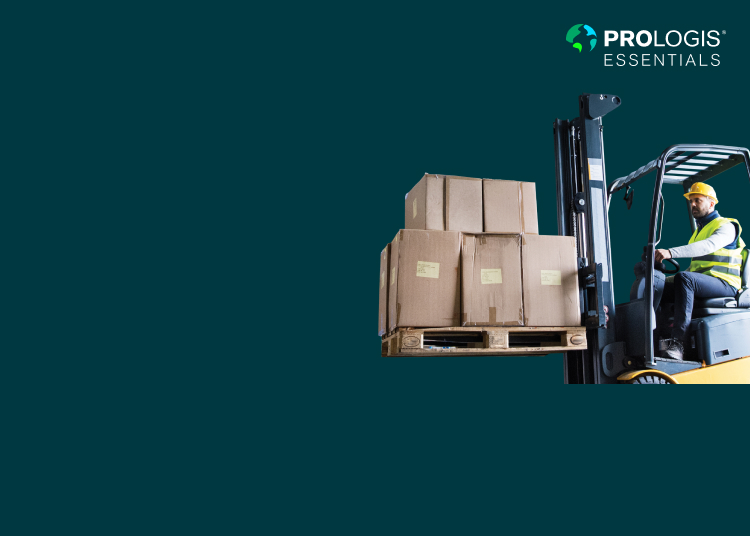 Boost Your Warehouse Efficiency
Integrated, turnkey solutions increase throughput and streamline operations.
Prologis Airport DC
2425 E. Landstreet Road
Orlando, Florida, 32824
United States
Total Available
22720 SF
2110.756 SQM
638.504 tsu
Available Now