Not Available
Prologis Elk Grove Business Park 4
Total Available
45439 SF
4221.419 SQM
1276.98 tsu
Total Building Size
68095 SF
6326.23 SQM
1913.685 tsu
Address
2521 Lively Blvd.
Elk Grove Village, Illinois, 60007
United States
INTERESTED IN THIS PROPERTY?
Property Details
Updated: November 21, 2023
This logistics facility, in the O'Hare market, has access to a strong local workforce. The building has ample parking and modern features ideal for industrial warehouse environments. The warehouse is located near O'Hare International Airport with easy access to Route 83, Il-390, I-90 and I-290.
Features
Proximity to O'Hare International Airport
Low DuPage County taxes
Easy access to major highways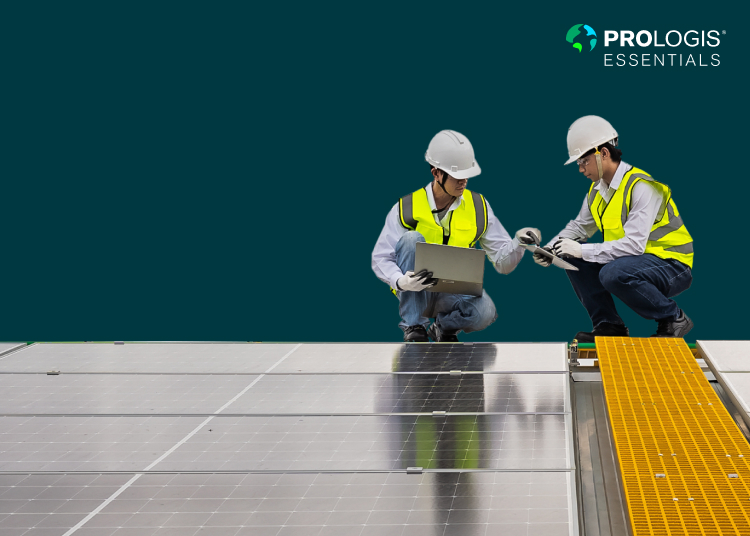 Decarbonize Your Operations
Advanced sustainability solutions help you achieve your goals with ease.
Elk Grove Business Park 10
2701 Lively Blvd.
Elk Grove Village, Illinois, 60007
United States
Total Available
42260 SF
3926.081 SQM
1187.64 tsu