Available Space in Portland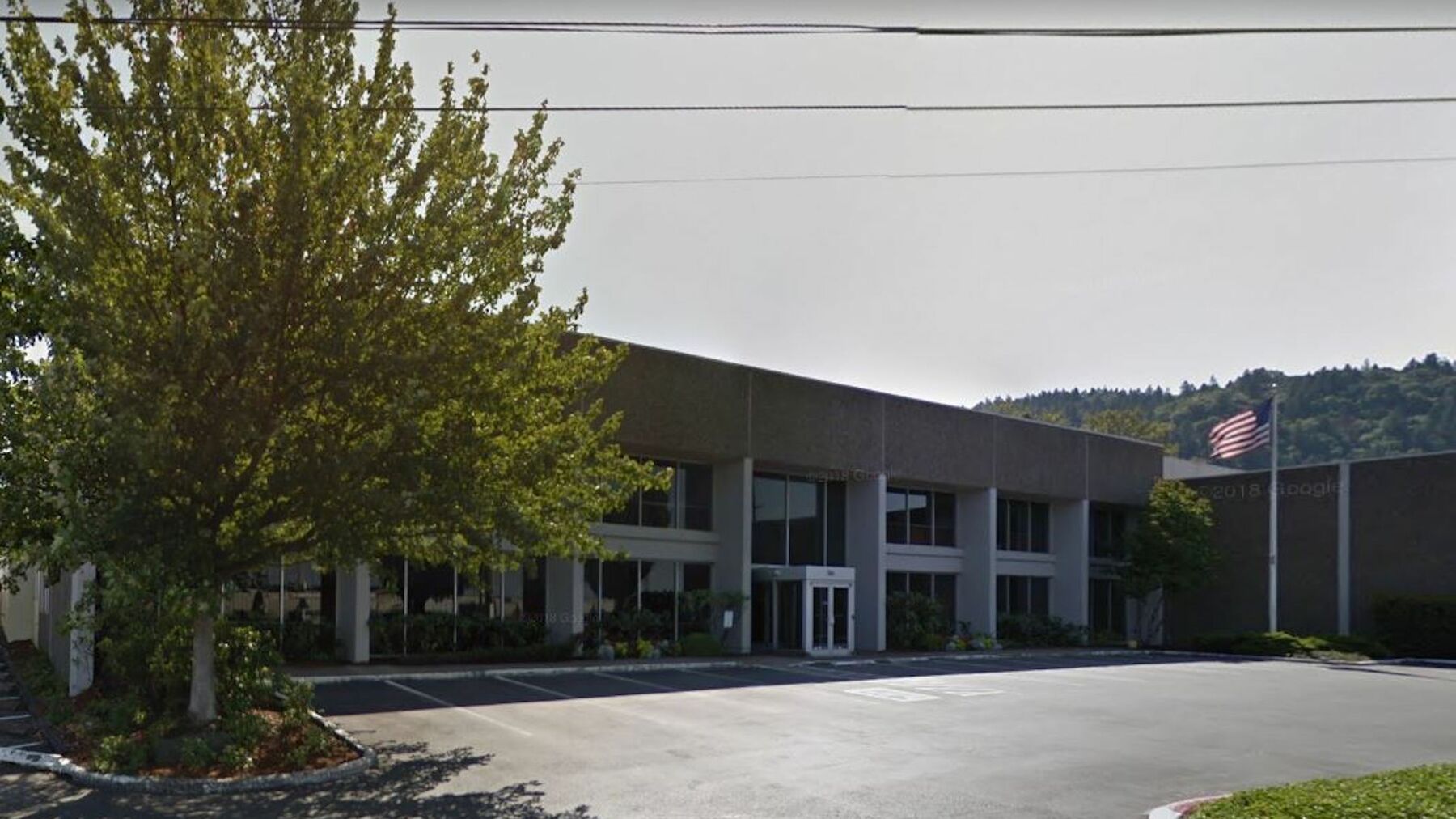 Prologis Northwest Corporate Park 11
209,909 SF
19501 SQM
5899 tsu
Industrial warehouse close in to city center Great last-mile delivery location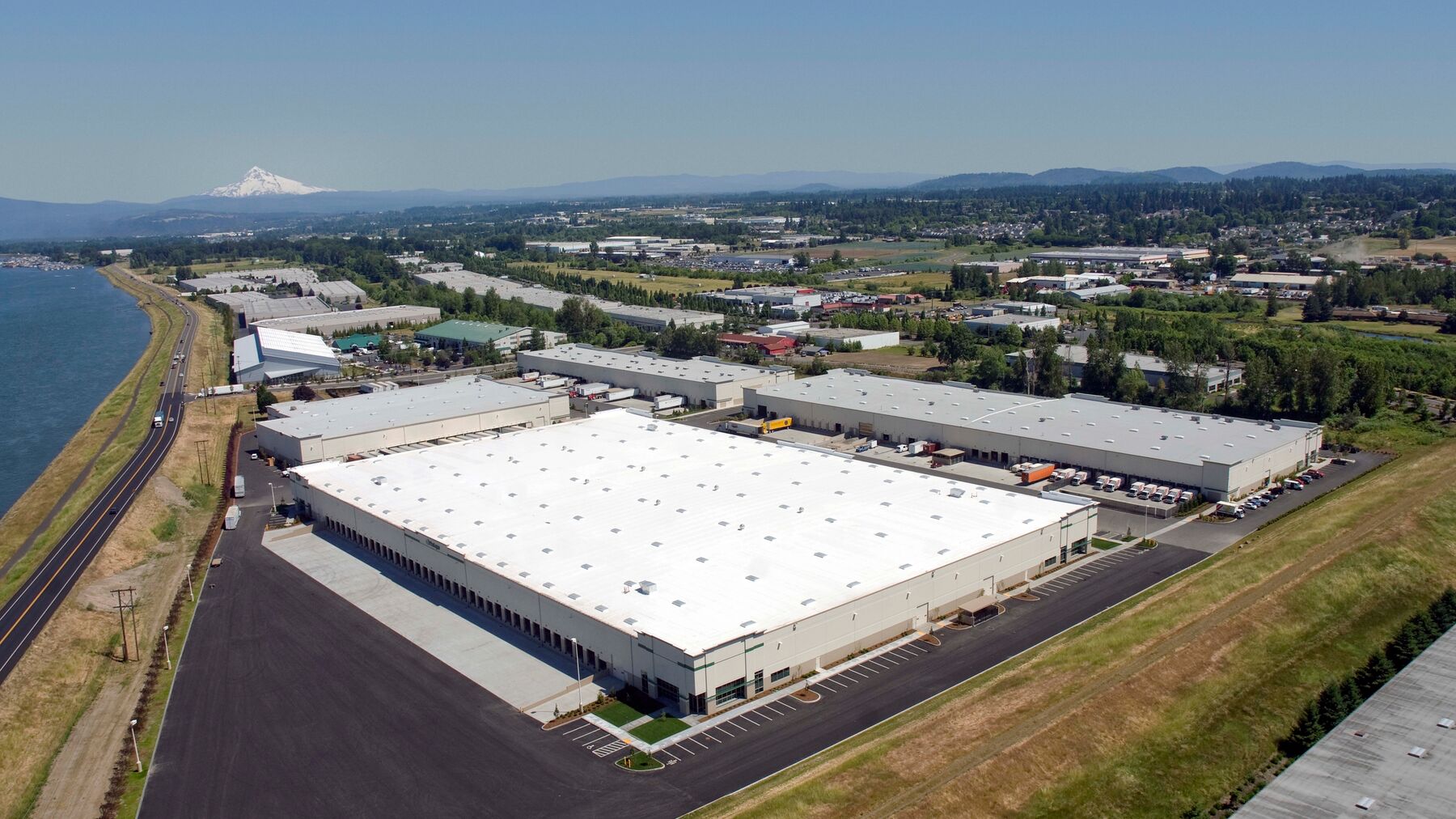 PDX 17
123,114 SF
11438 SQM
3460 tsu
This logistics facility, in the Airport Way submarket, has access to a strong local workforce. Ample parking is available and the building has modern...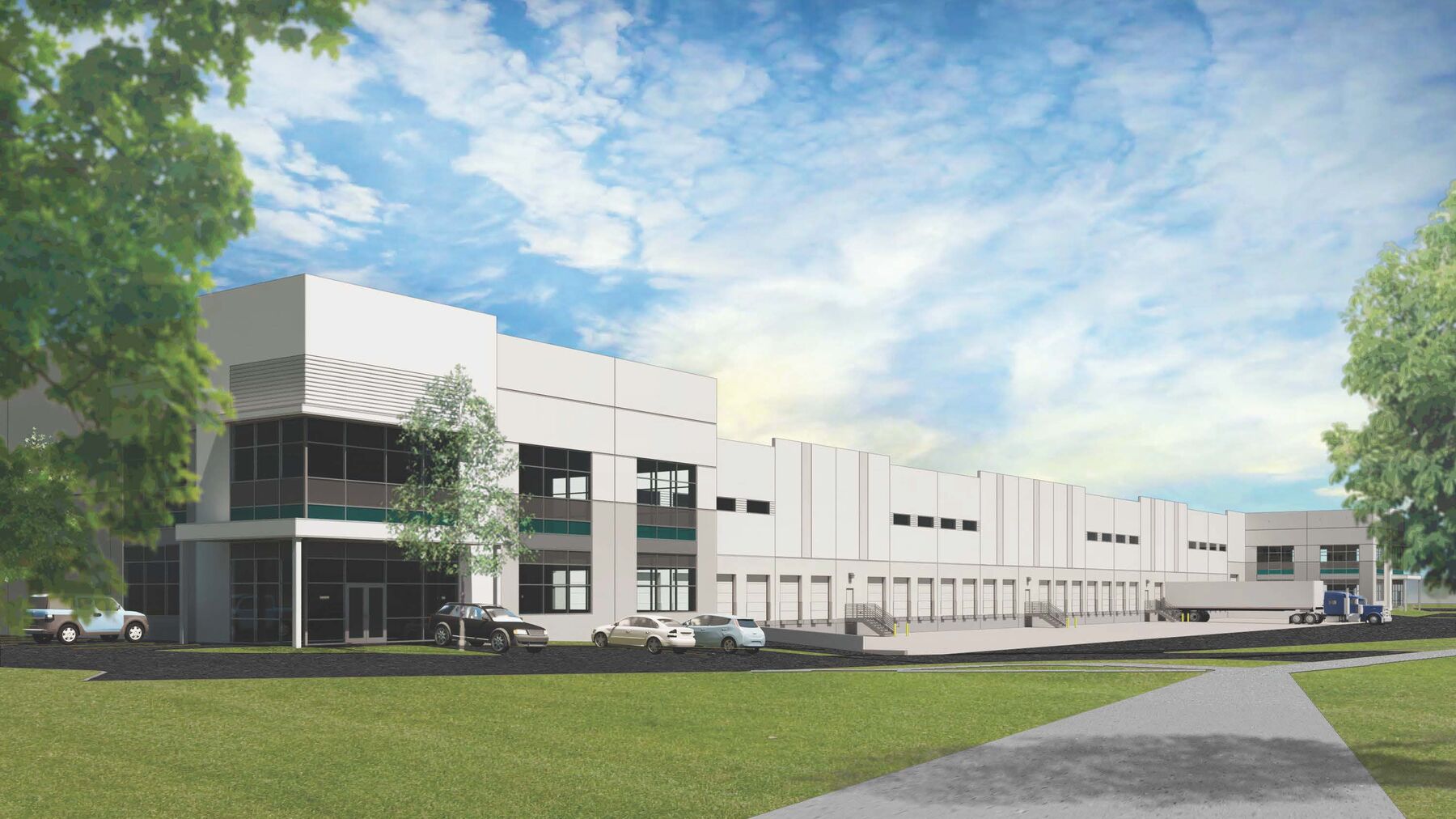 PDX 23
55,000 SF
5110 SQM
1546 tsu
2.3 miles east of I-205 4.6 ,o;es east of Portland International Airport Secured access to NE Airport Way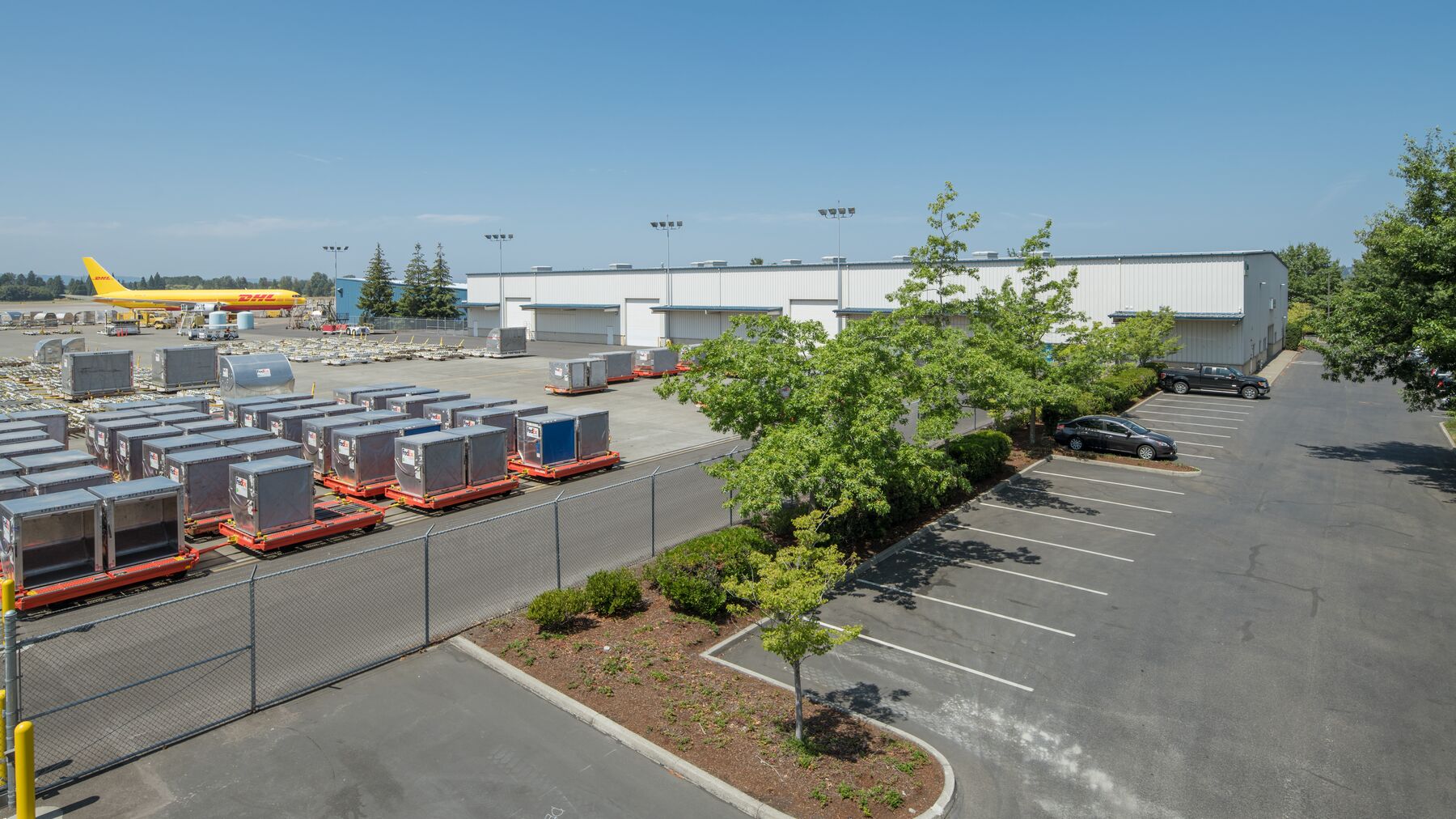 PDX Cargo Center Airtrans 2
20,000 SF
1858 SQM
562 tsu
Prologis PDX Cargo Center 2 located on tarmac Office area: 2,630 SF 10 available dock doors; 1 available drive in door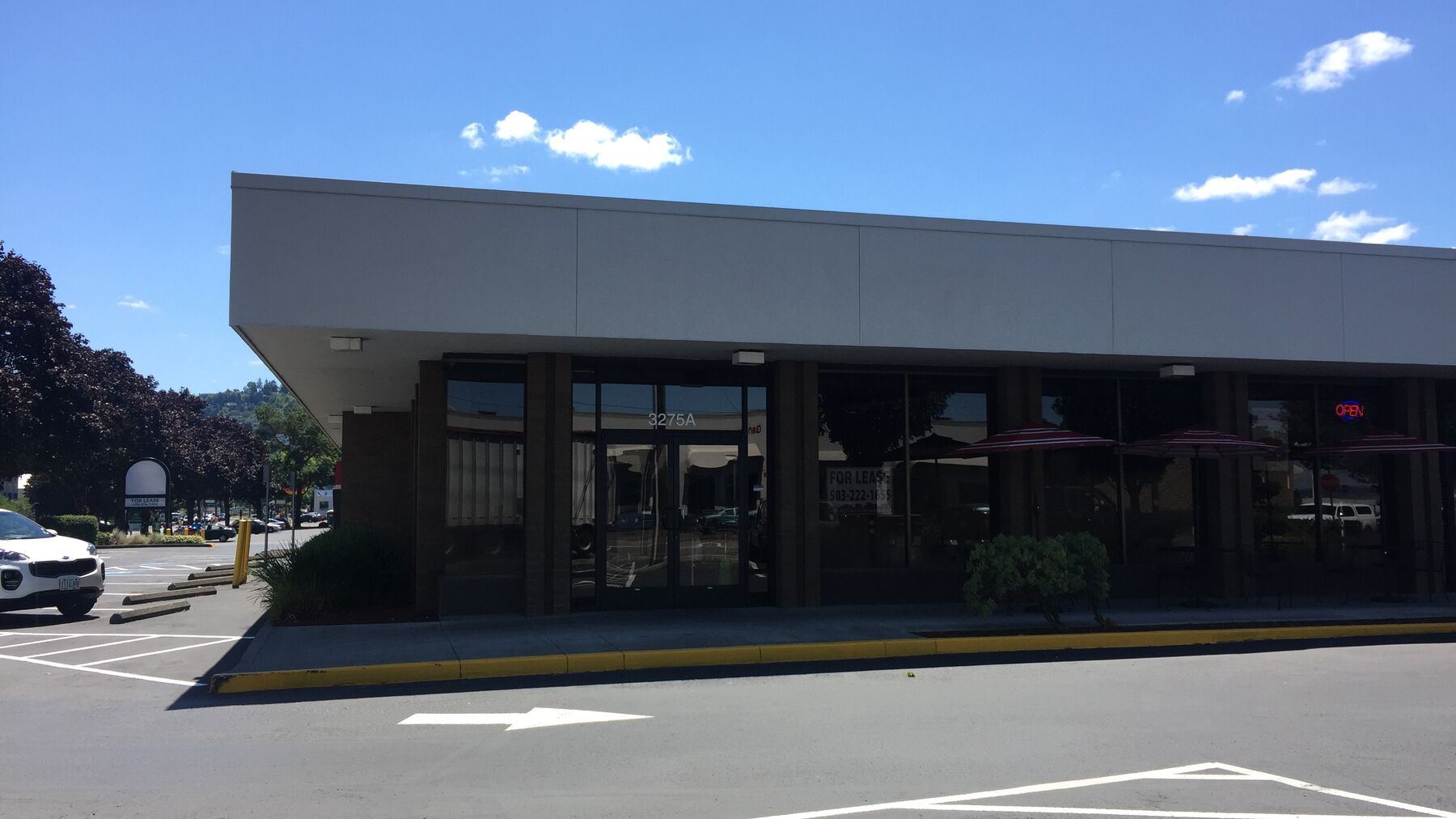 Prologis Northwest Corporate Park
3,491 SF
324.324 SQM
98.108 tsu
This building has frontage on Hwy 30. The location has excellent Office/Retail space in Northwest Corporate Park. Northwest Corporate Park is...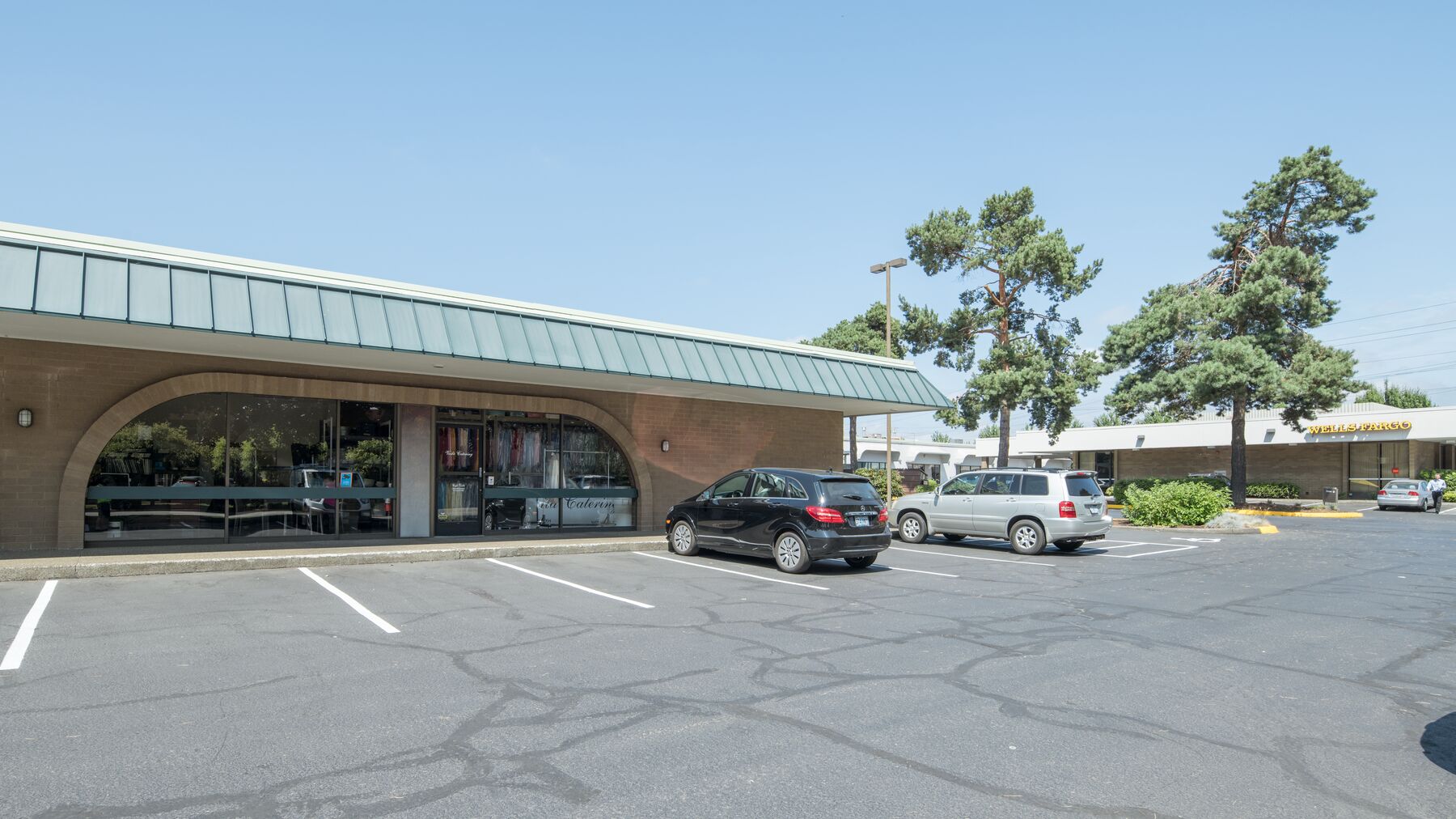 Prologis Northwest Corporate Park 9
This facility, in the Northwest Portland submarket, has access to a strong local workforce. The building has features ideal for office and industrial...
Prologis has industrial warehouse space and property for lease in the Portland area. Our industrial space includes distribution centers near ports, highway junctions or rail freight terminals for large shipments, as well as logistics spaces in infill locations, situated near population centers for same-day and next-day delivery.
Portland, Oregon, is a vibrant Pacific Northwest city. The rapidly growing, seven-county Portland metropolitan area has a population of 2.4 million and added 40,000 new residents in 2015. It is the 23rd-largest metropolitan area in the U.S. and an important regional hub for distribution and logistics.
The local economy, which is powered by manufacturing, high technology and clean energy, necessitates a broad range of warehouse and industrial real estate facilities.
Portland sits at the junction of two major interstate highways. Interstate 5 connects California to Seattle, and Interstate 84 connects Portland to the Rocky Mountain region. A vibrant and growing local market combined with the many roadways connecting Portland to coastal and inland population centers makes Portland a natural location for warehouses and industrial real estate property.