Available Space in Phoenix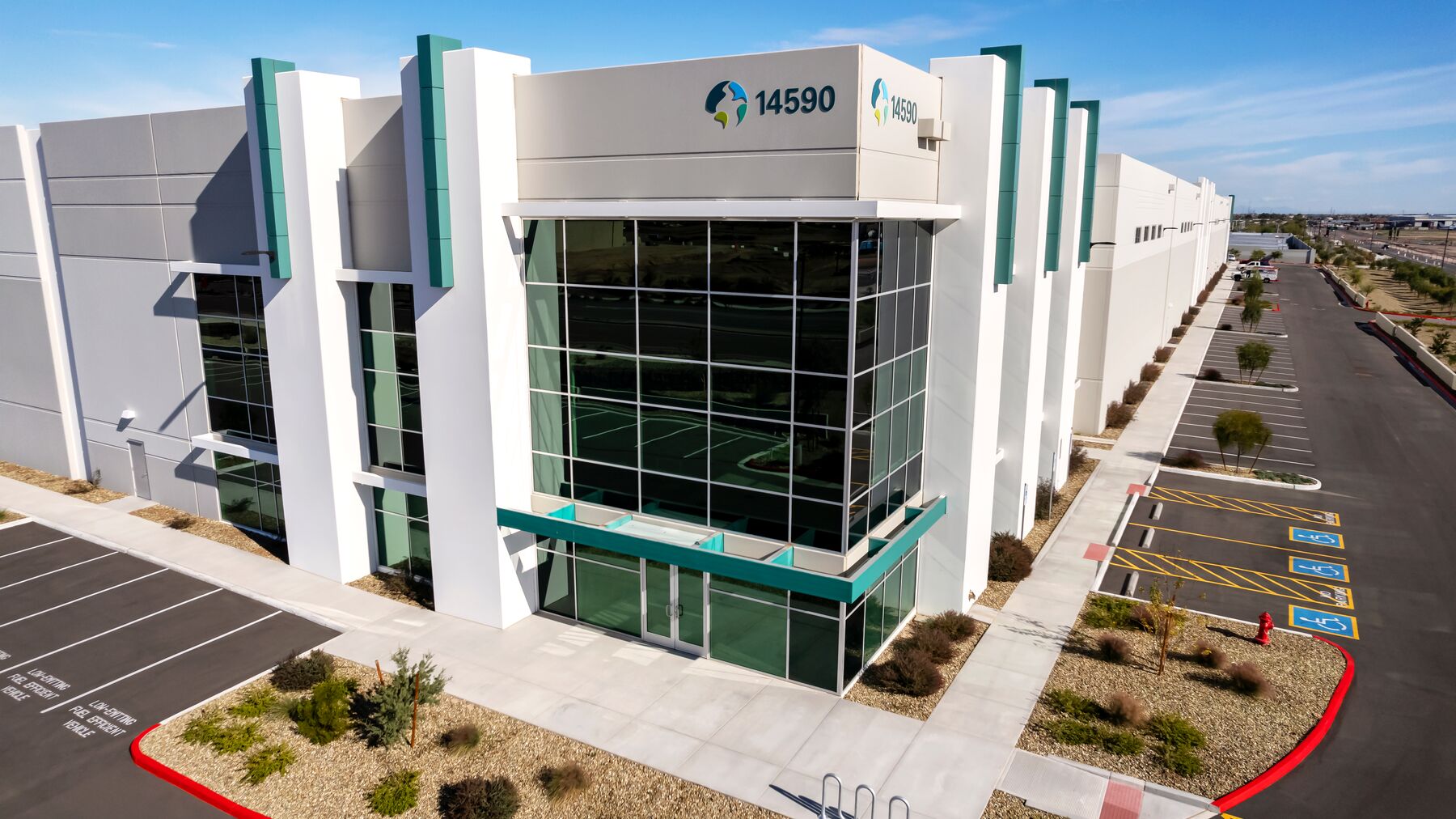 Prologis Commerce Park at Goodyear Bldg. 4
209494 SF
19462.621 SQM
5887.445 tsu
A four-building master-planned industrial park with the first building fully leased. This project is minutes from Interstate 10, Loop 303, and State...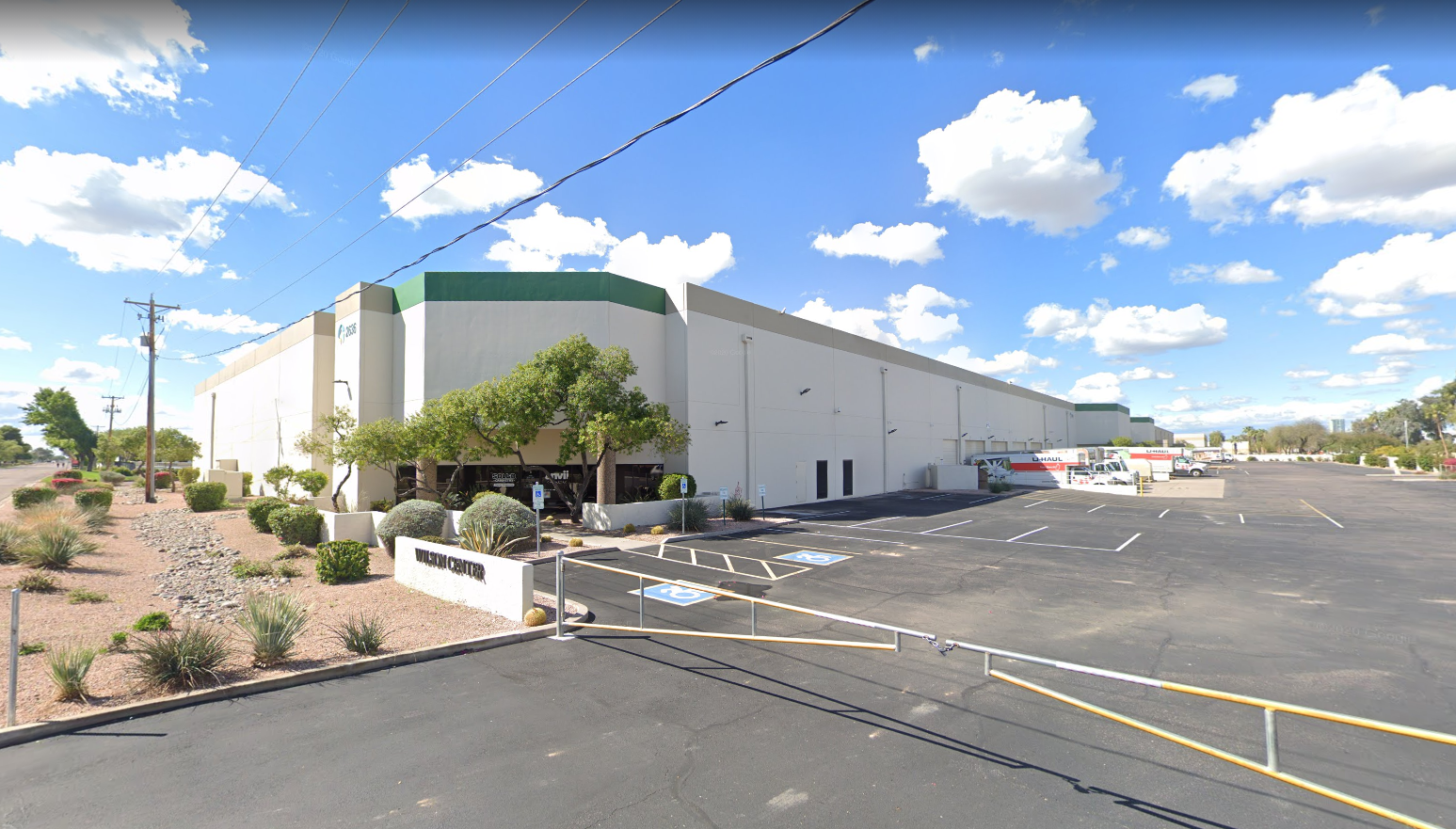 Prologis Broadway Industrial Park #11
72714 SF
6755.349 SQM
2043.494 tsu
Strategically located in Broadway Industrial Park, 1 mile to Full Diamond Interchange on I-10, GID Zoning, City of Tempe, Fully Sprinklered, Evap...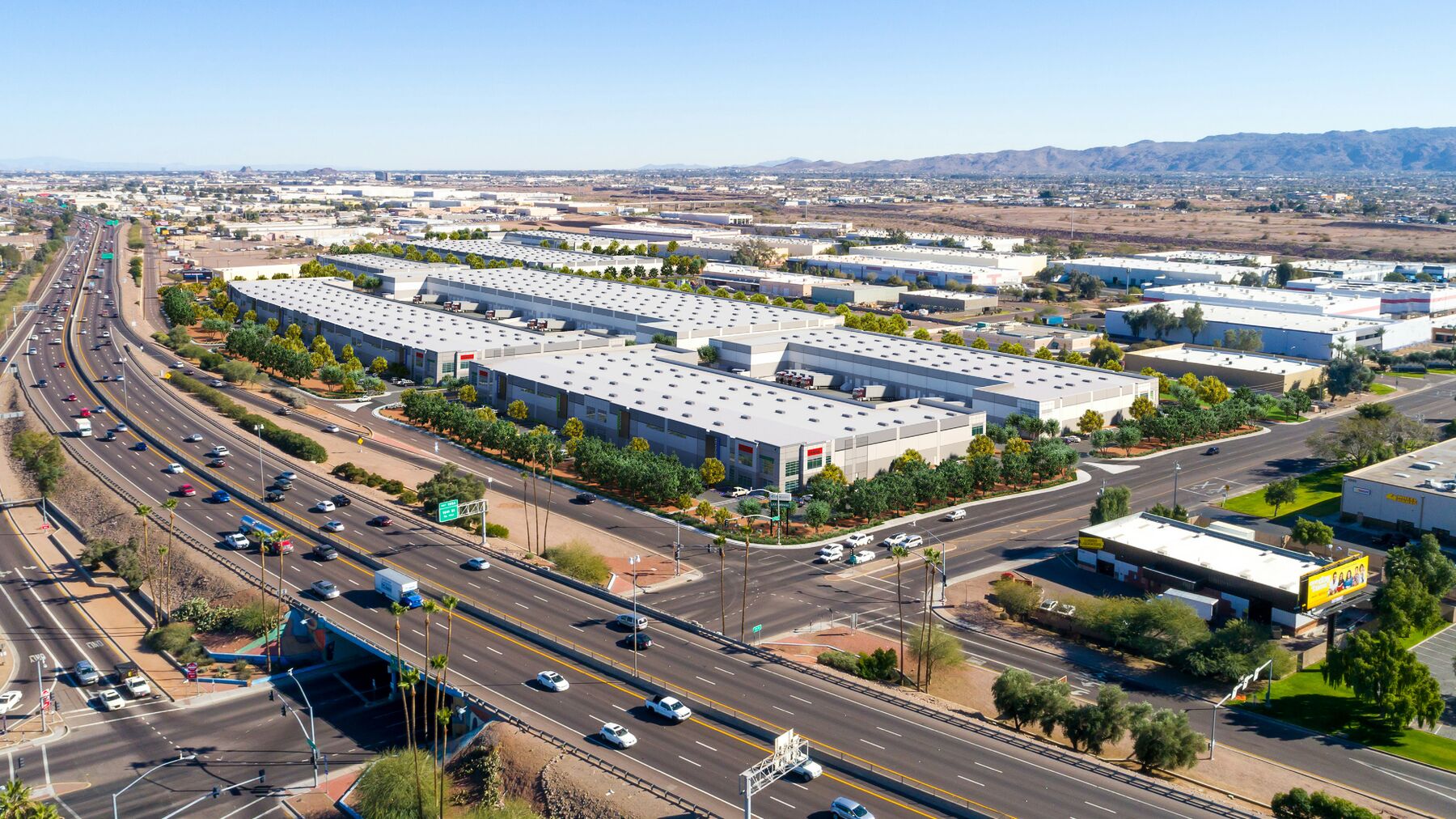 Prologis I-17 Logistics Center 1
57892 SF
5378.34 SQM
1626.949 tsu
This distribution park is conveniently located with freeway access, directly to I-17 and a full diamond interchange at 7th Street. Over 1,100 feet of...
Prologis has 70 industrial properties in Phoenix totaling 11 million square feet* that serve 150 customers, making us one of the top providers of warehouses for rent. All of our buildings are located along main transportation corridors, provide in-house support teams and property managers, as well as a broad range of services, including Prologis Essentials.
Prologis has been a stable, long-term holder of warehouse space in Phoenix since 1983. We offer one of the best and most diverse portfolios of warehouses for rent to accommodate our customers, which range in size from small businesses to global companies. Our industrial real estate in the southwest metro area—extending from Phoenix, Glendale and Tolleson to Goodyear and Avondale—provide access to the I-10 and California. Our properties in the southeast valley serve exploding population growth, as well as residential and industrial expansion in Mesa, Gilbert and Chandler. We also have warehouses in the central Phoenix submarket near Sky Harbor International Airport and Deer Valley in northeast Phoenix.  
*Total buildings and square footage as of April 2021.
Phoenix Economic Drivers
Phoenix is the fifth-largest city in the United States and one of the country's fastest-growing metropolitan areas. With a population of nearly 5 million people in the greater Phoenix metropolitan area, an increase of another 1 million residents is expected in the coming decade. The city's growing consumer population makes Phoenix a burgeoning hub for logistics, distribution and warehouses.
Phoenix has one of the fastest-growing in-migrations in the country, driven by affordable land and housing, as well as quality of life. The growth of industrial real estate in Phoenix is fueled by a strong labor base, low-cost energy, easy access to Southern California and a low incidence of natural disasters. Major industrial sectors include food and beverage companies, manufacturing firms, aluminum can producers and data centers.