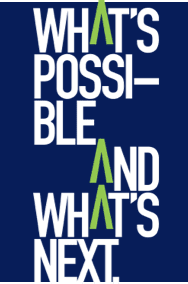 October 27, 2021
11AM-2PM PT
Join us live from San Francisco and online across the globe.
Learn More
How we work with municipalities
We are committed to being good citizens, partners and neighbors. That's why we work with the public sector to strengthen the local economy and support local communities. For us, being a long-term investor means putting down roots and driving economic growth and job creation that improves community health and infrastructure.