Not Available
PLD Corridors Deer Valley 2
Total Available
43042 SF
3998.731 SQM
1209.617 tsu
Total Building Size
57727 SF
5363.011 SQM
1622.312 tsu
Address
23345 N 23rd Avenue
Suite 100
Phoenix, Arizona, 85027
United States
INTERESTED IN THIS PROPERTY?
Property Details
Updated: October 9, 2023
Prologis Corridor Deer Valley is centrally located in the Deer Valley Industrial Submarket. The submarket is a highly desirable location that benefits significantly from immediate access to Loop 101 and I-17. These roadways provide easy access to the entire Phoenix Metropolitan area. Prologis Corridor Deer Valley is located 20 minutes from downtown Phoenix and 25 minutes from Phoenix Sky Harbor International Airport
Features
Class A general Industrial park
Premier Deer Valley Submarket
Proximity to I-17 & Loop 101 Interchange
Ideal location with strong corporate neighbors
A-1, City of Phoenix zoning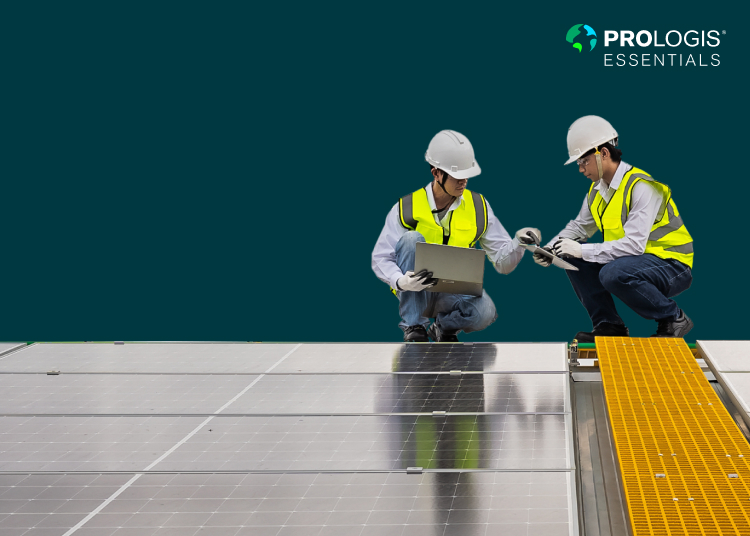 Rely on Sustainability Expertise
Your trusted, local partner, delivering sustainability solutions at scale.
Sky Harbor Business Center 3
2070 South 16th Street
Suite 125
Phoenix, Arizona, 85034
United States
Total Available
25362 SF
2356.206 SQM
712.753 tsu
Available Now
Prologis Logistics Center 1
7205 W Buckeye Rd
Suite 200
Phoenix, Arizona, 85043
United States
Total Available
49293 SF
4579.468 SQM
1385.29 tsu
Available Now