Attractive Business Park environment located on the Long Beach Overweight Corridor with direct access to the SR 103.
The Prologis Essentials Marketplace
The one-stop shop for all your warehouse needs. Save time and avoid hassles when you need LED lighting, forklifts, racking, services and more!
Recommended Buildings for You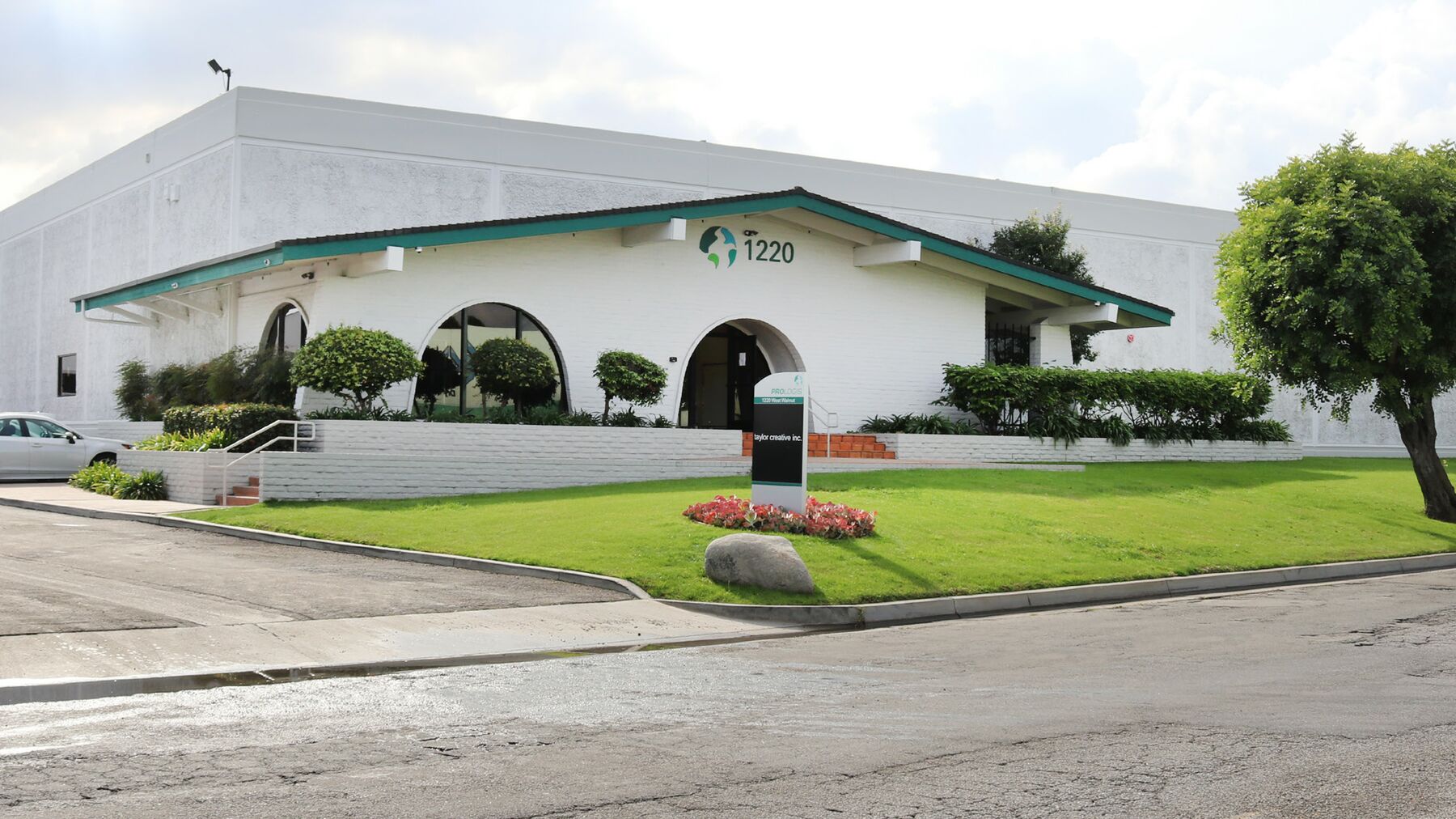 Prologis South Bay Industrial Center 23
28700 SF
2666 SQM
807 tsu
Outstanding 91 Freeway Corridor locations with close proximity to Los Angeles International Airport and the ports of Long Beach and Los Angeles.
Prologis Cypress Distribution Center
67000 SF
6225 SQM
1883 tsu
Free standing corporate headquarters facility minutes from the 405, 22 and 605 freeways. Close to restaurants, retail stores and financial services.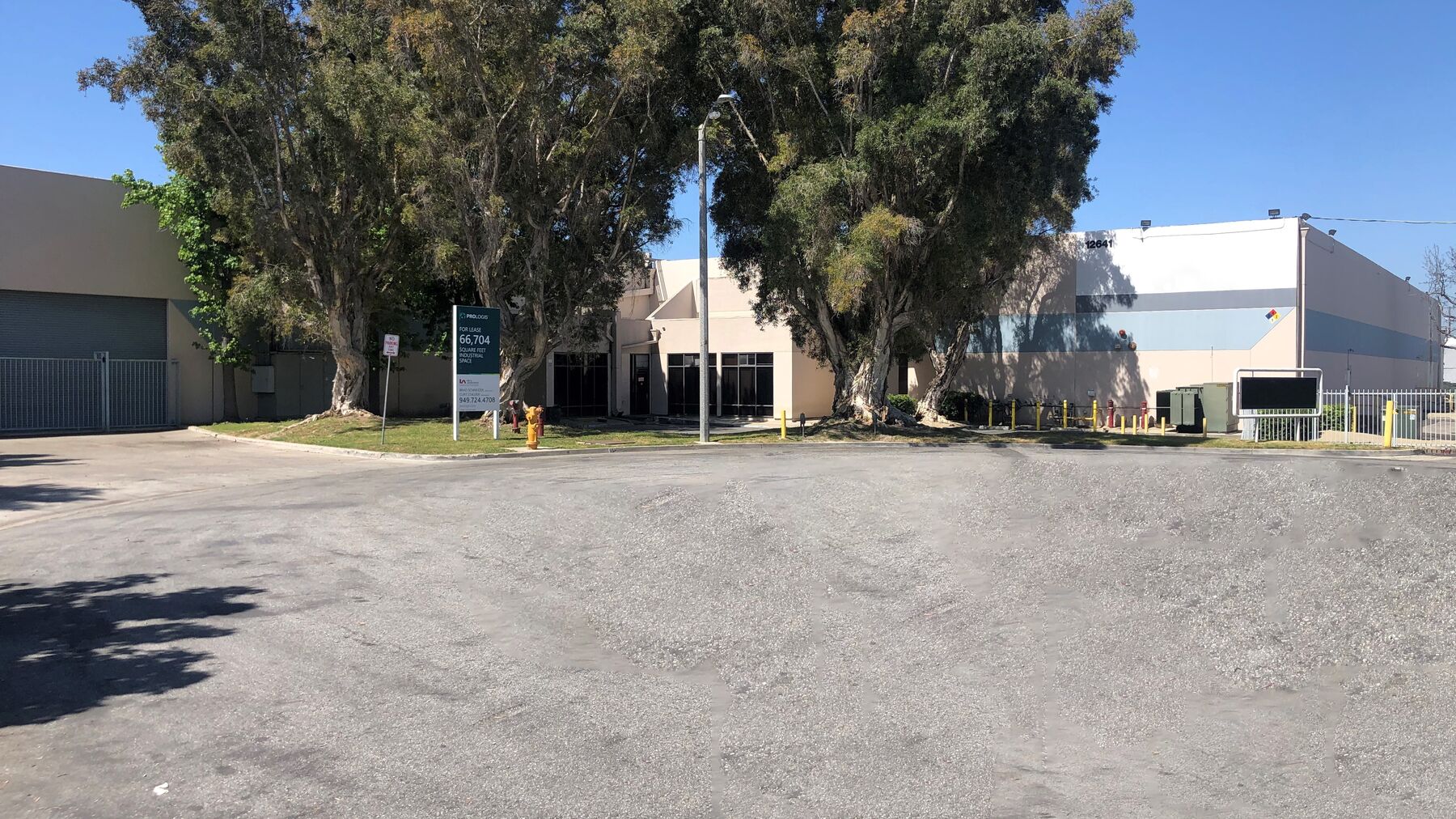 Prologis West Orange County Industrial Center 2
66850 SF
6210.566 SQM
1878.697 tsu
This excellent freestanding, fenced manufacturing and distribution facility is located minutes to the 22, 405 and 605 freeways. This property has