Ethics are an integral part of every business decision at Prologis, and strong ethical standards are at the core of our operations. We support these standards with clear policies, quarterly briefings, ongoing training, annual ethics certification for every employee, and an executive leadership team that promotes and embodies a culture of integrity. 
The Ethics Committee at Prologis defines policy, ensures policies remain relevant, oversees employee ethics training, provides advice and guidance to employees, and investigates any reported incidents of potential noncompliance. 
Prologis' chief legal officer and general counsel, chief human resources officer, chief financial officer and chief compliance officer sit on the committee, each bringing a unique viewpoint to the importance of ethical behavior and genuine concern about doing the right thing as a company and individuals.
Jan Kneisel - Chief Compliance Officer, oversees ethics training and the Prologis global compliance program: "From the moment a new employee joins the Prologis team, it is incumbent upon us to not only arm them with our values, but also inspire them to have the courage and strength to fight for those values, help their co-workers be true to those values and speak up when they believe those values are threatened. We want to make sure our employees feel empowered to challenge dishonest conduct, regardless of rank, title or position."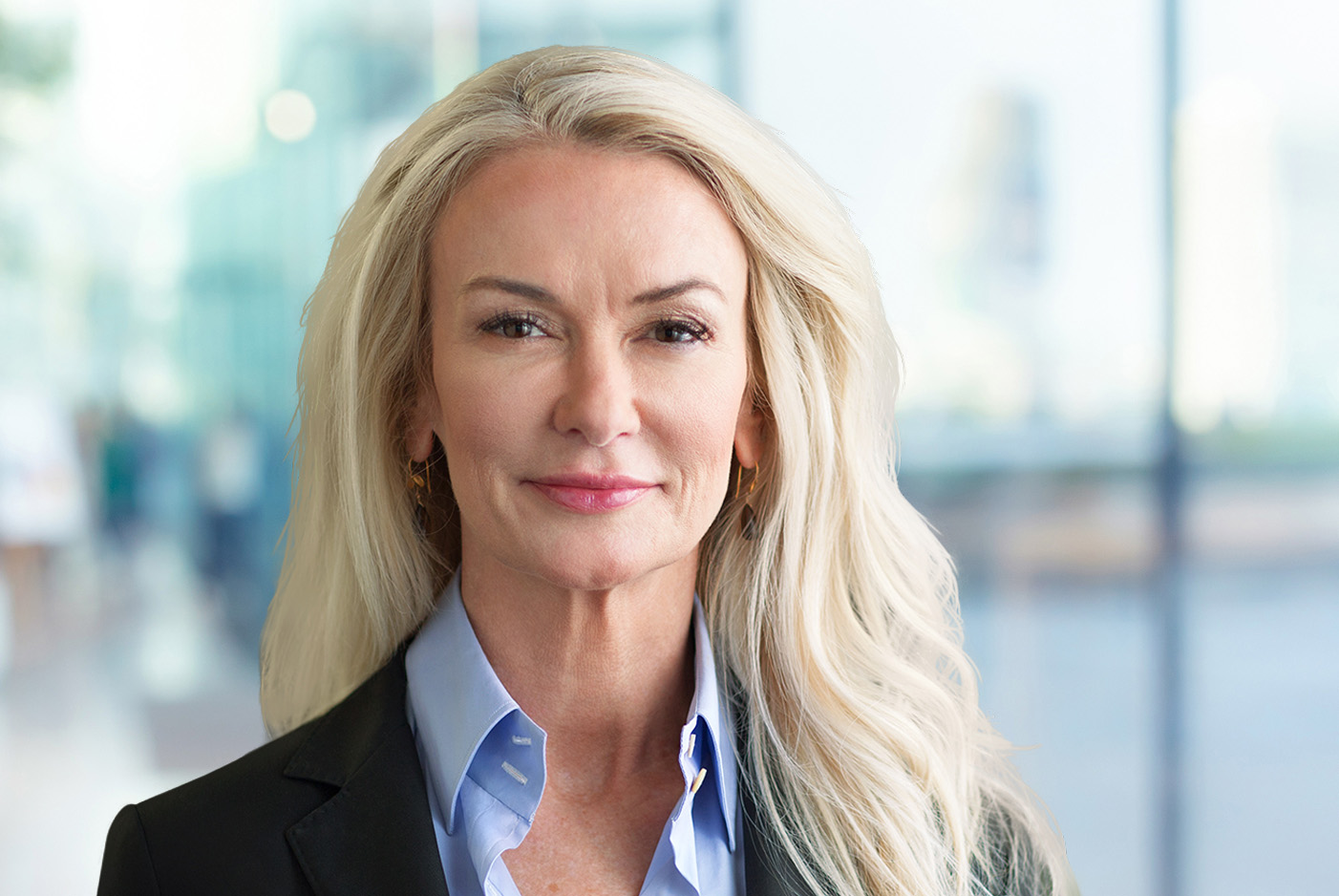 Colleen McKeown - Chief Human Resources Officer, champions Prologis' core IMPACT values of integrity, mentorship, passion, accountability, courage and teamwork in her interactions with colleagues across the globe: "One of my goals is to ensure that Prologis continues to be a safe place to work and that colleagues can feel empowered to speak."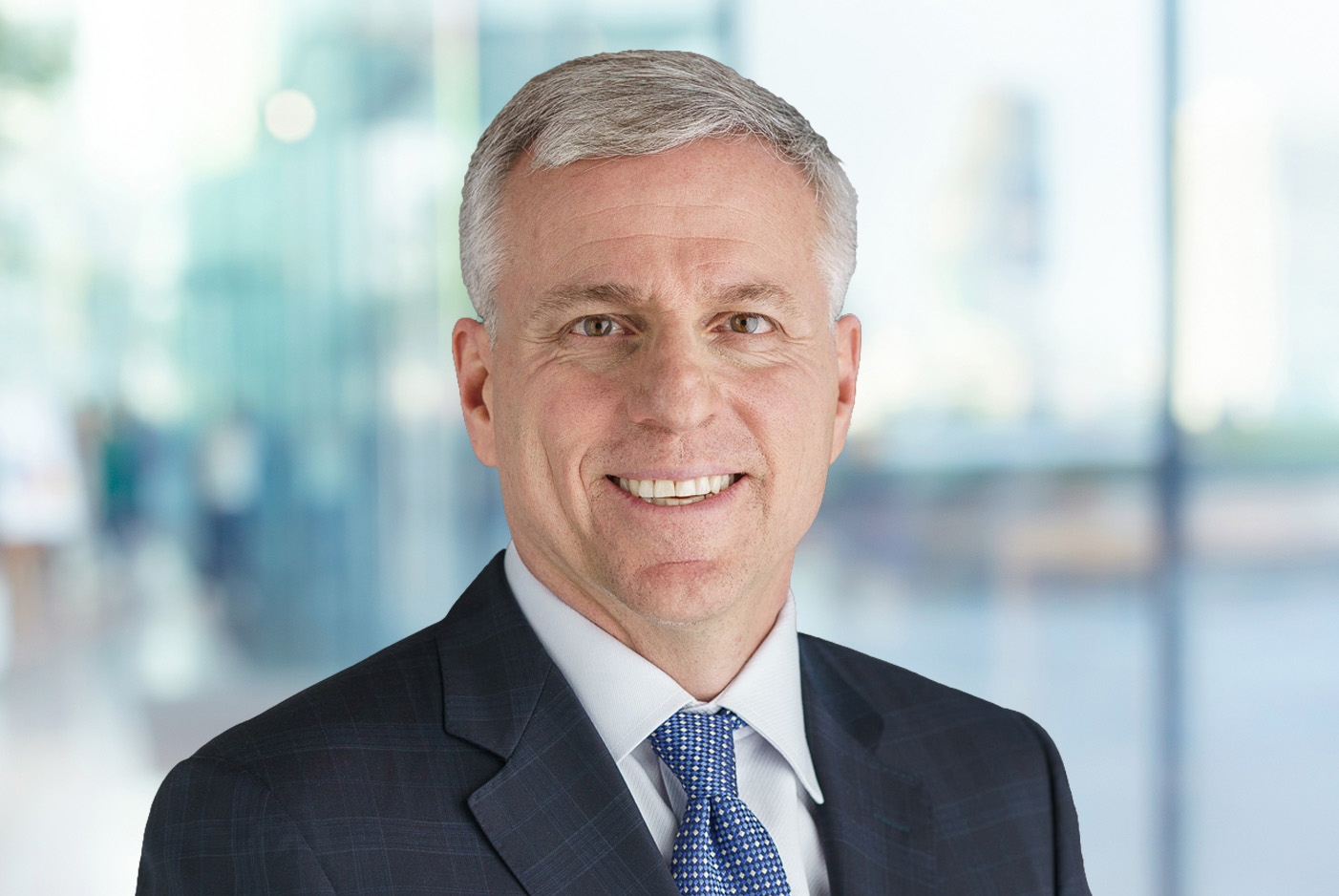 Ed Nekritz - Chief Legal Officer and General Counsel, believes that individuals within an organization must demonstrate high ethical standards, and the company's culture must reinforce ethical behaviors: "Ethics have got to be part of the makeup of your being and fully ingrained in the culture. They are the cornerstone of a company that does the right thing every day of the week. Nothing is more important than running a business that has the highest ethical standards."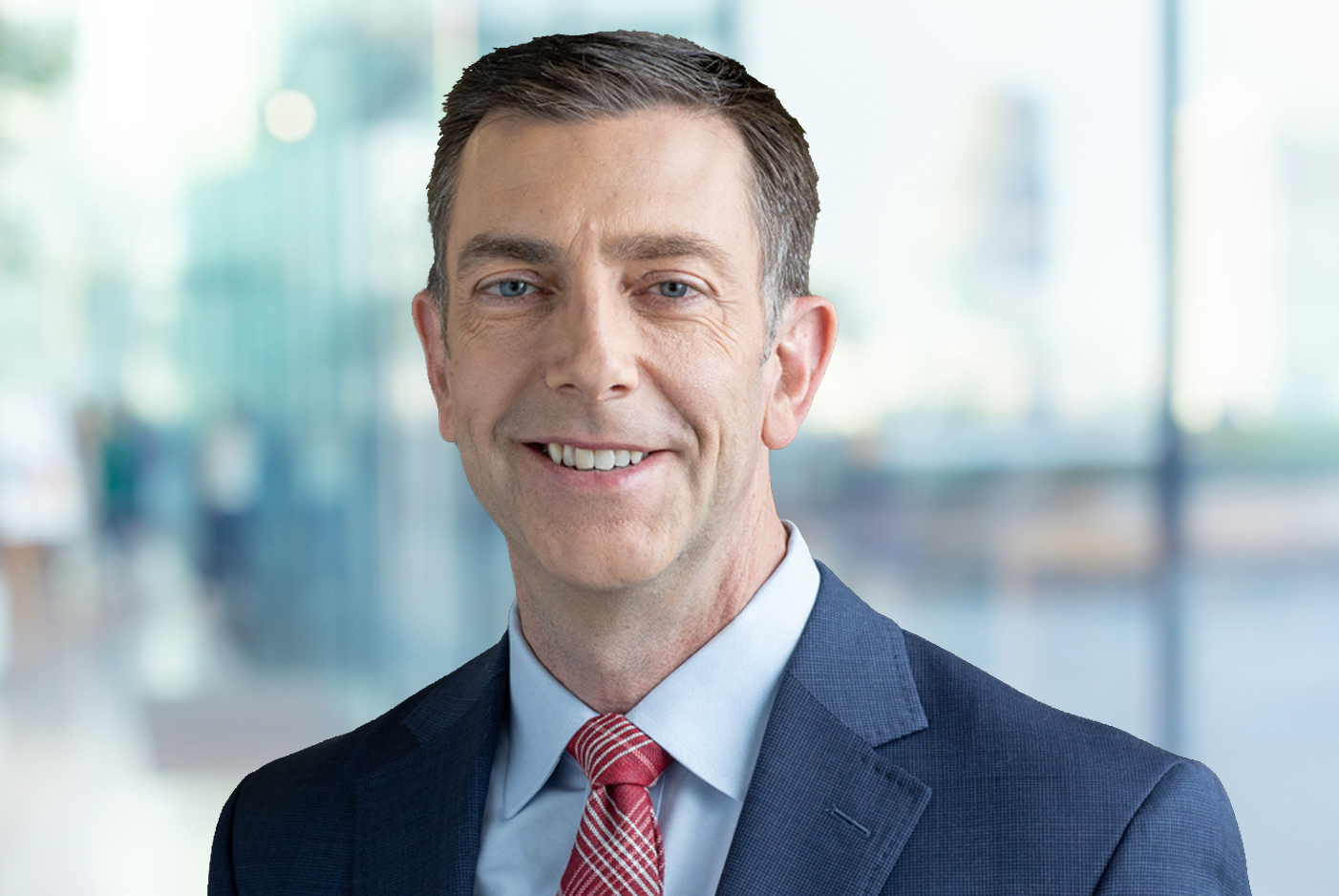 Tim Arndt - Chief Financial Officer, believes ethics and accountability are intimately linked: "I'm proud to have worked for so many years at a company that holds ethics and integrity as cornerstones in all that we do. We must hold ourselves accountable to these high standards every day and in every action that we take."
With vision and oversight provided by the Prologis Ethics Committee, the company treats all stakeholders—customers, communities, investors and employees—with consistent and unwavering attention to ensure the highest ethical standards in every interaction.