Warehouse Space for Lease in Los Angeles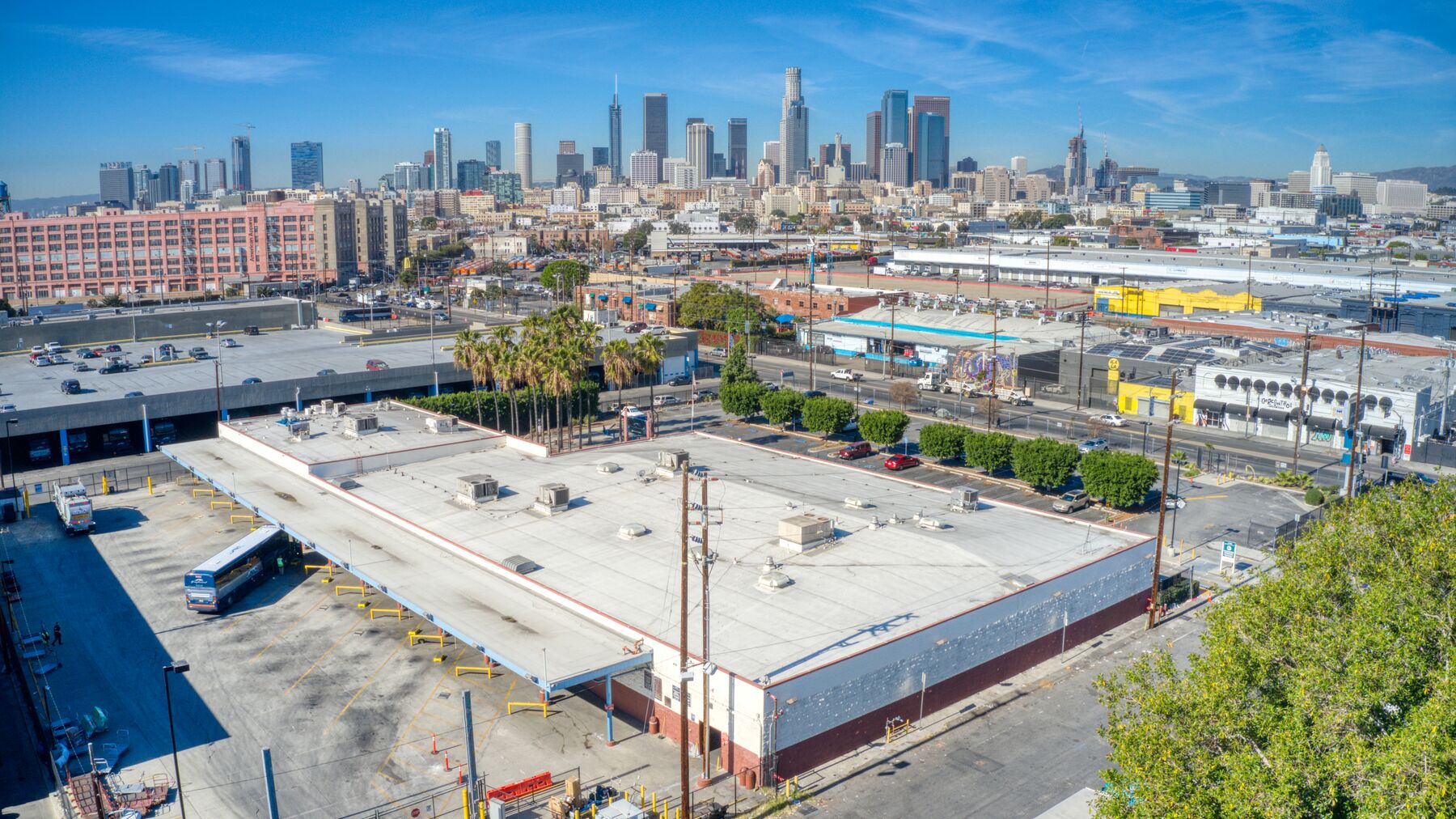 Prologis Alameda Crossing
450000 SF
41806.35 SQM
12646.426 tsu
Set in the heart of the Arts District in Downtown Los Angeles and minutes from the 10, 101, and 5 freeway junction. The versatility of the existing...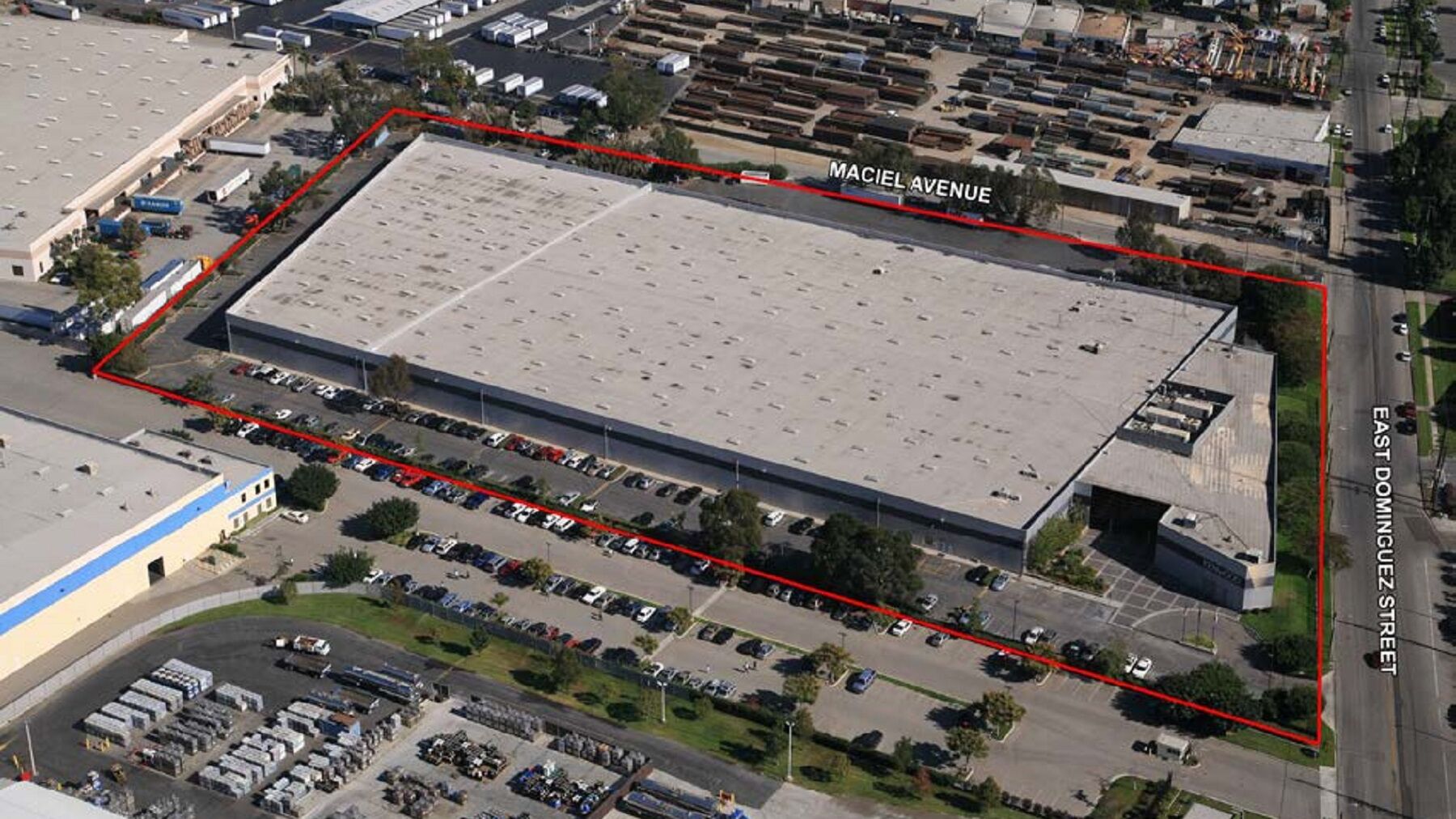 Prologis South Bay Distribution Center 20
272910 SF
25354.158 SQM
7669.636 tsu
This industrial warehouse is 272,910 SF. One of the largest modern logistics facilities in the South Bay area, it is in a highly-desirable proximity...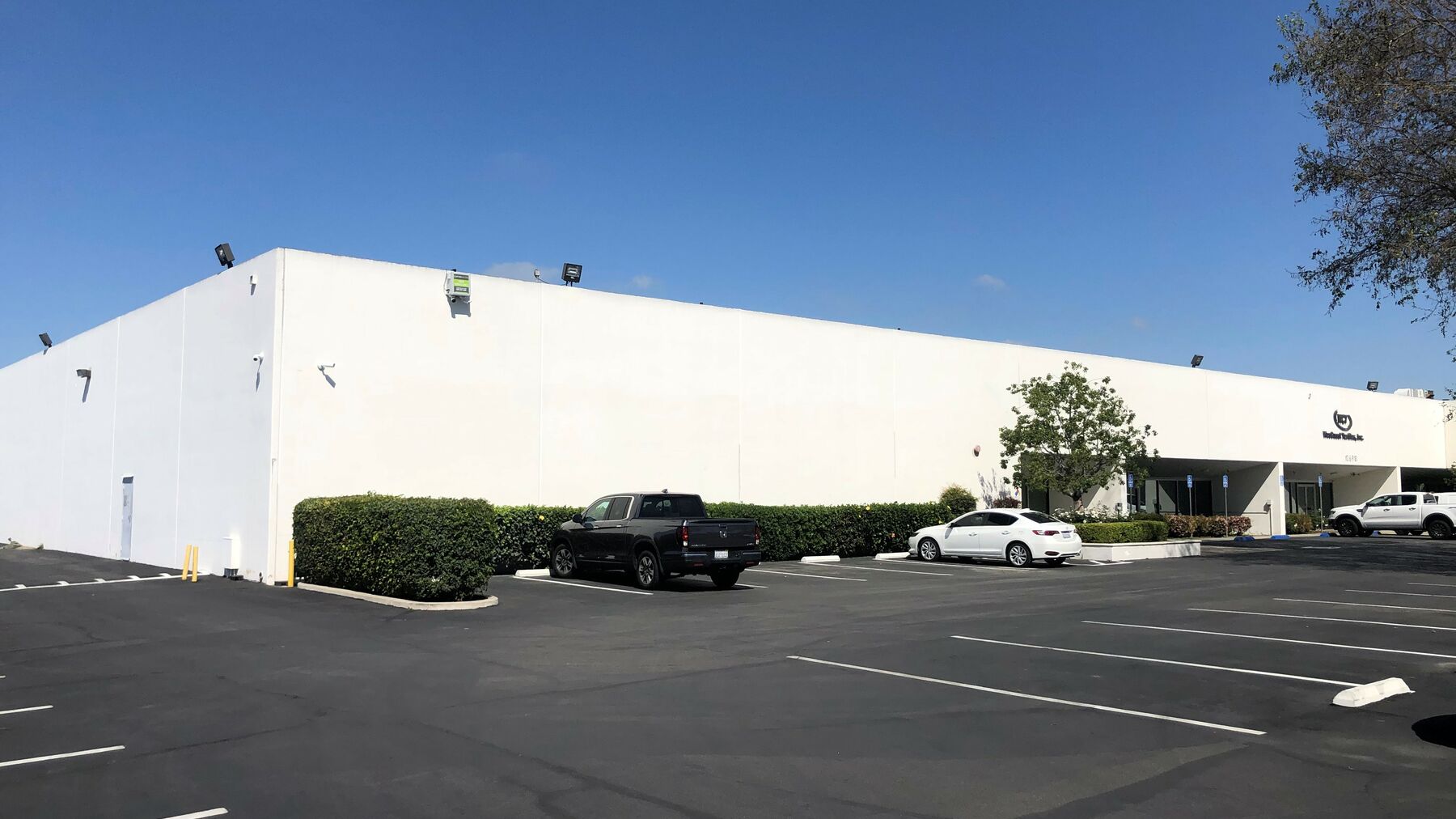 Prologis West Orange County Industrial Center 3
70265 SF
6527.829 SQM
1974.669 tsu
This 70,265 square foot high image warehouse and manufacturing facility is strategically located from the Ports of Los Angeles and Long Beach. Being...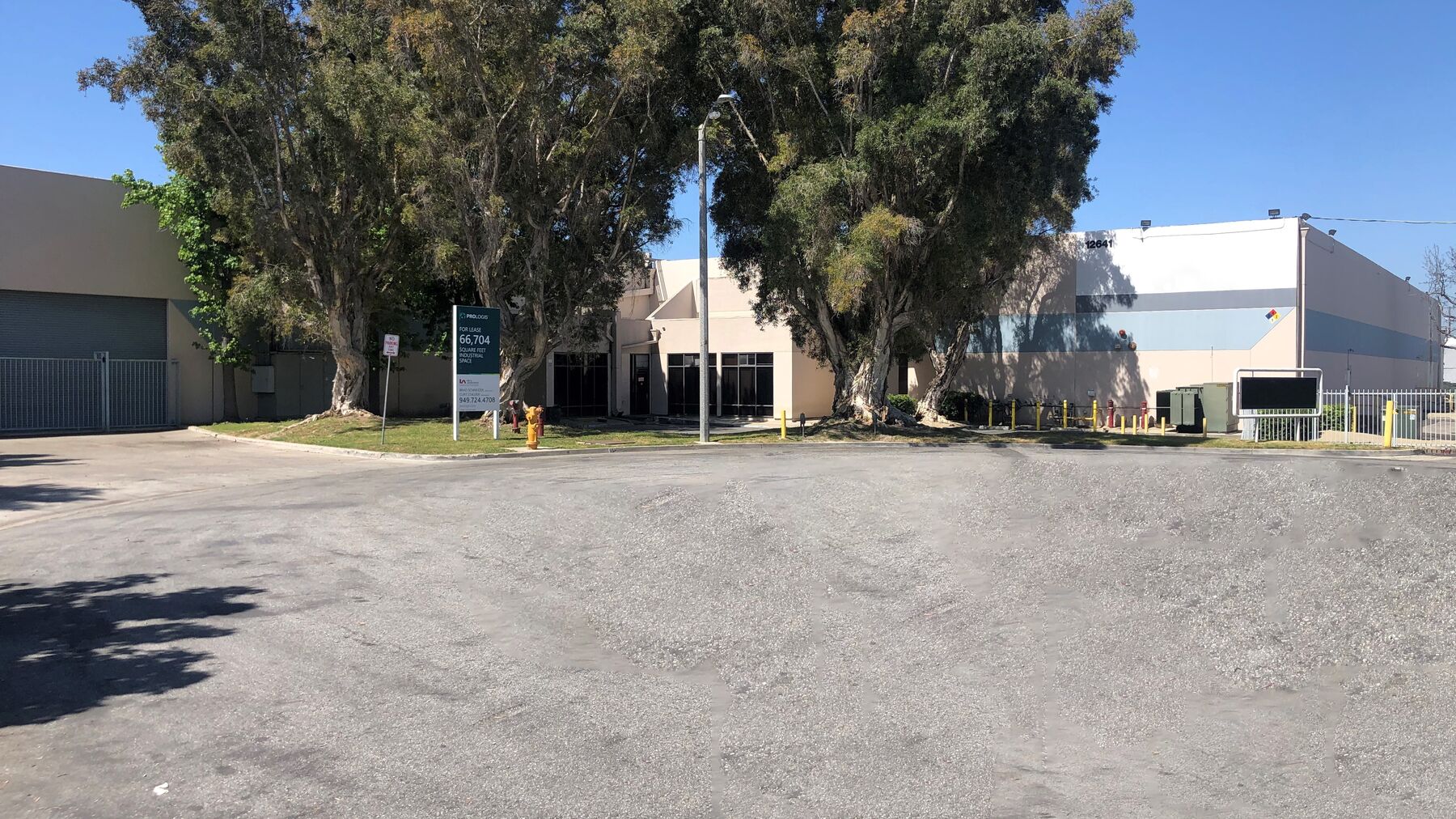 Prologis West Orange County Industrial Center 2
66850 SF
6210.566 SQM
1878.697 tsu
This excellent freestanding, fenced manufacturing and distribution facility is located minutes to the 22, 405 and 605 freeways. This property has...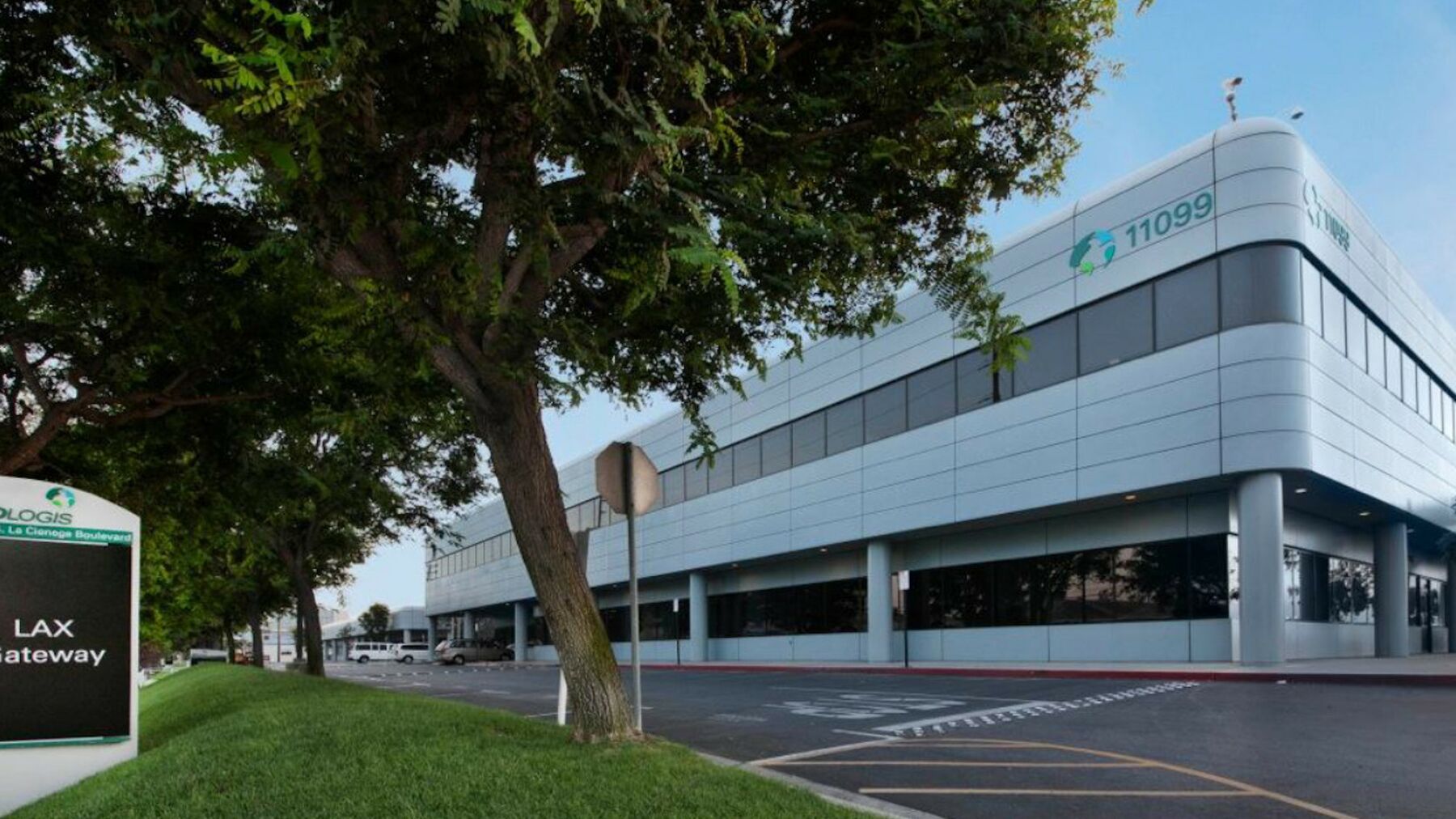 Prologis LAX Gateway Business Park
21907 SF
2035.226 SQM
615.656 tsu
A two story office building adjacent to the Los Angeles International Airport making it ideal for local, regional and international companies. With...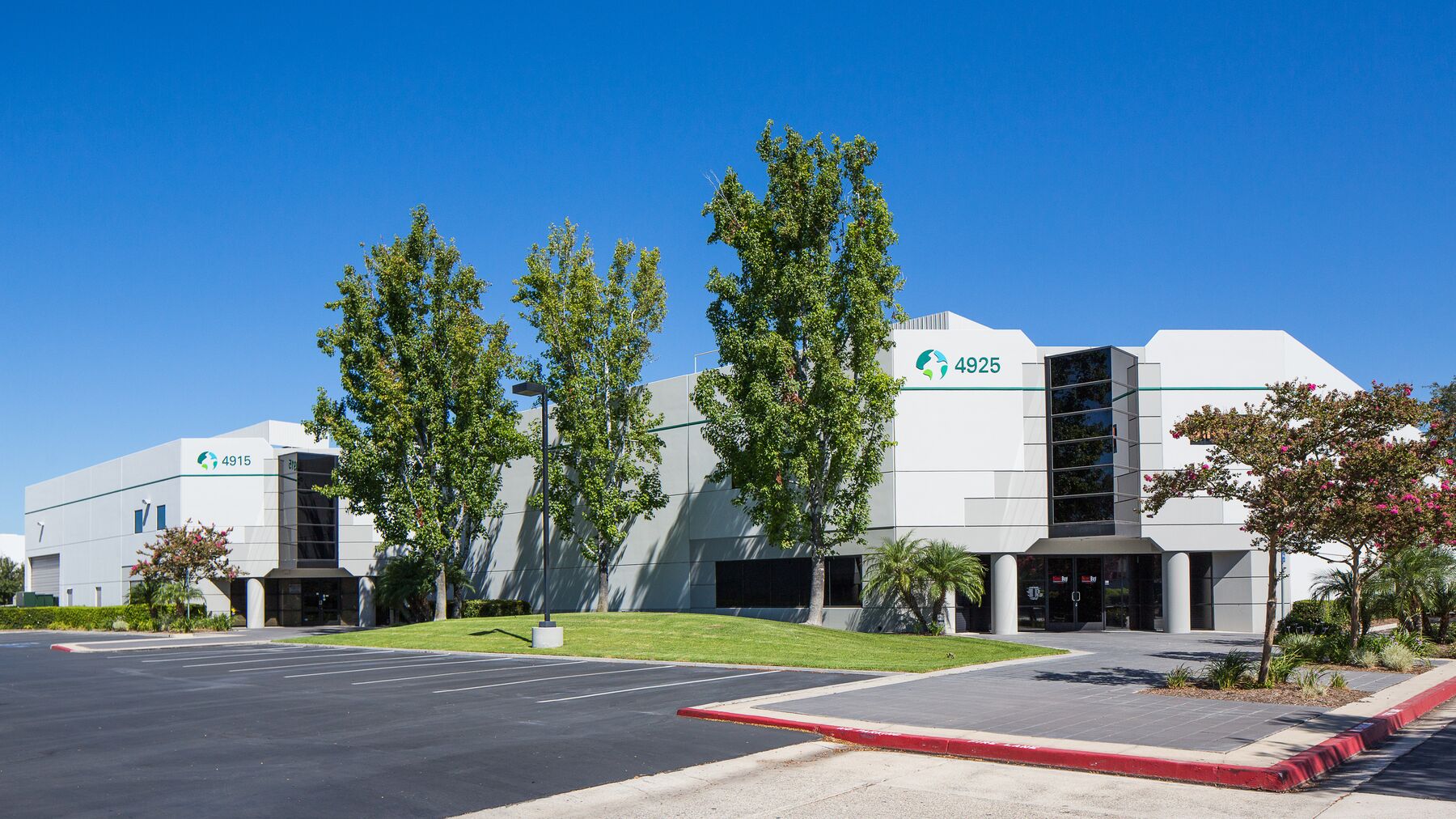 Prologis Anaheim Industrial Center 13
19765 SF
1836.228 SQM
555.459 tsu
This logistics facility, in the Orange County submarket, has access to a strong local workforce. The building has ample parking and modern features...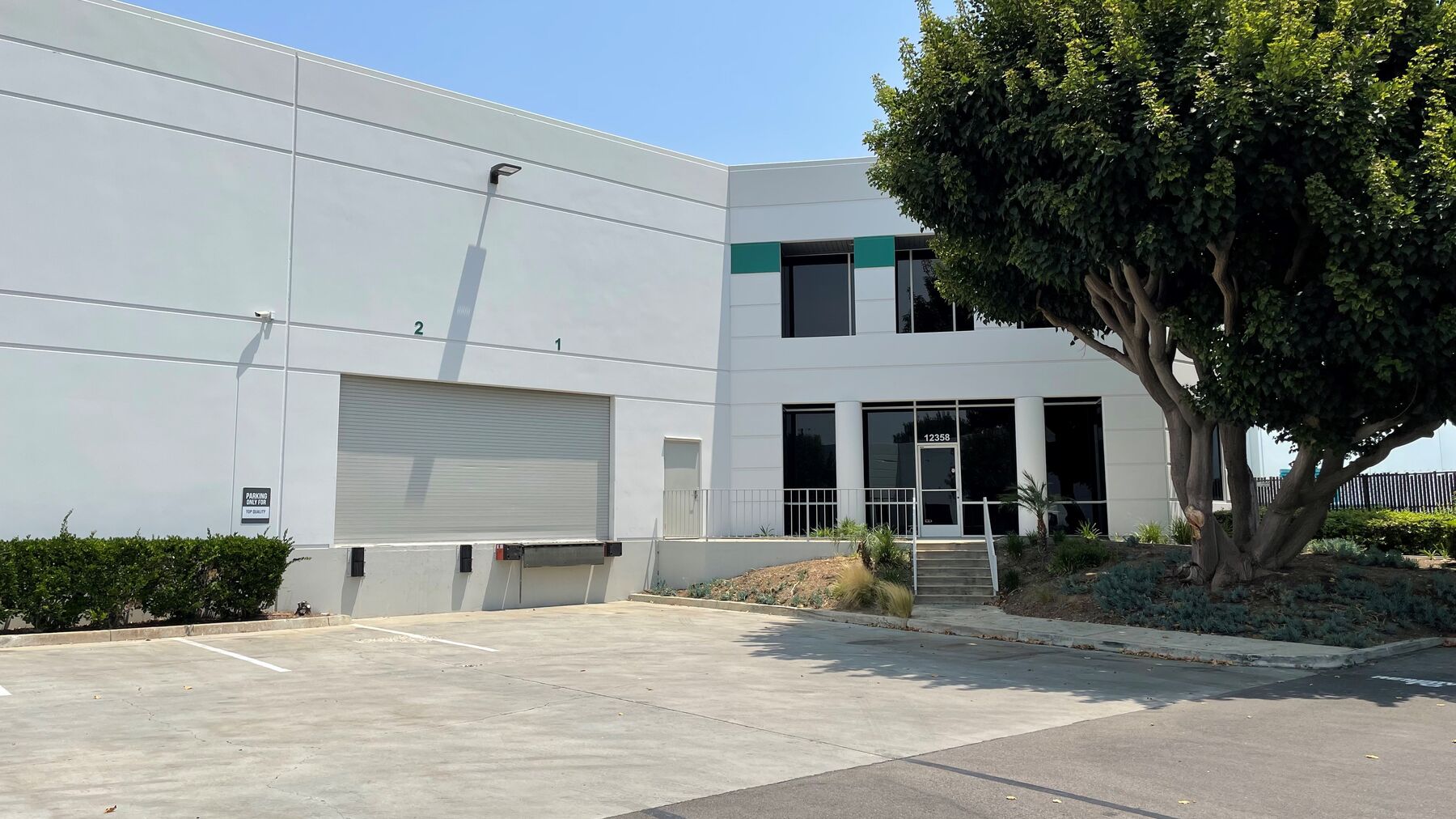 Prologis Bell Ranch Distribution Center 3
9519 SF
884.344 SQM
267.514 tsu
This 9,519 SF industrial warehouse is one of the 12 warehouses in Prologis Bell Ranch Distribution Center. The logistics facility is strategically...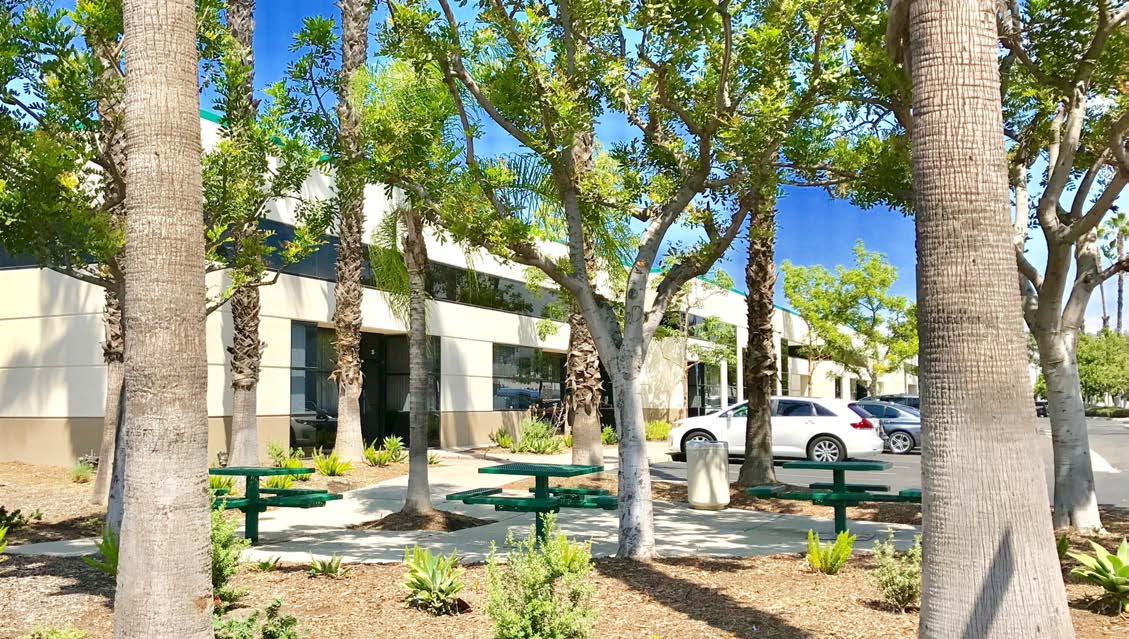 Prologis Pacific Springs Business Park 17
2934 SF
272.577 SQM
82.455 tsu
This premier restaurant unit, in the Mid Counties submarket, serves the surrounding industrial business community. The building has ample parking, an...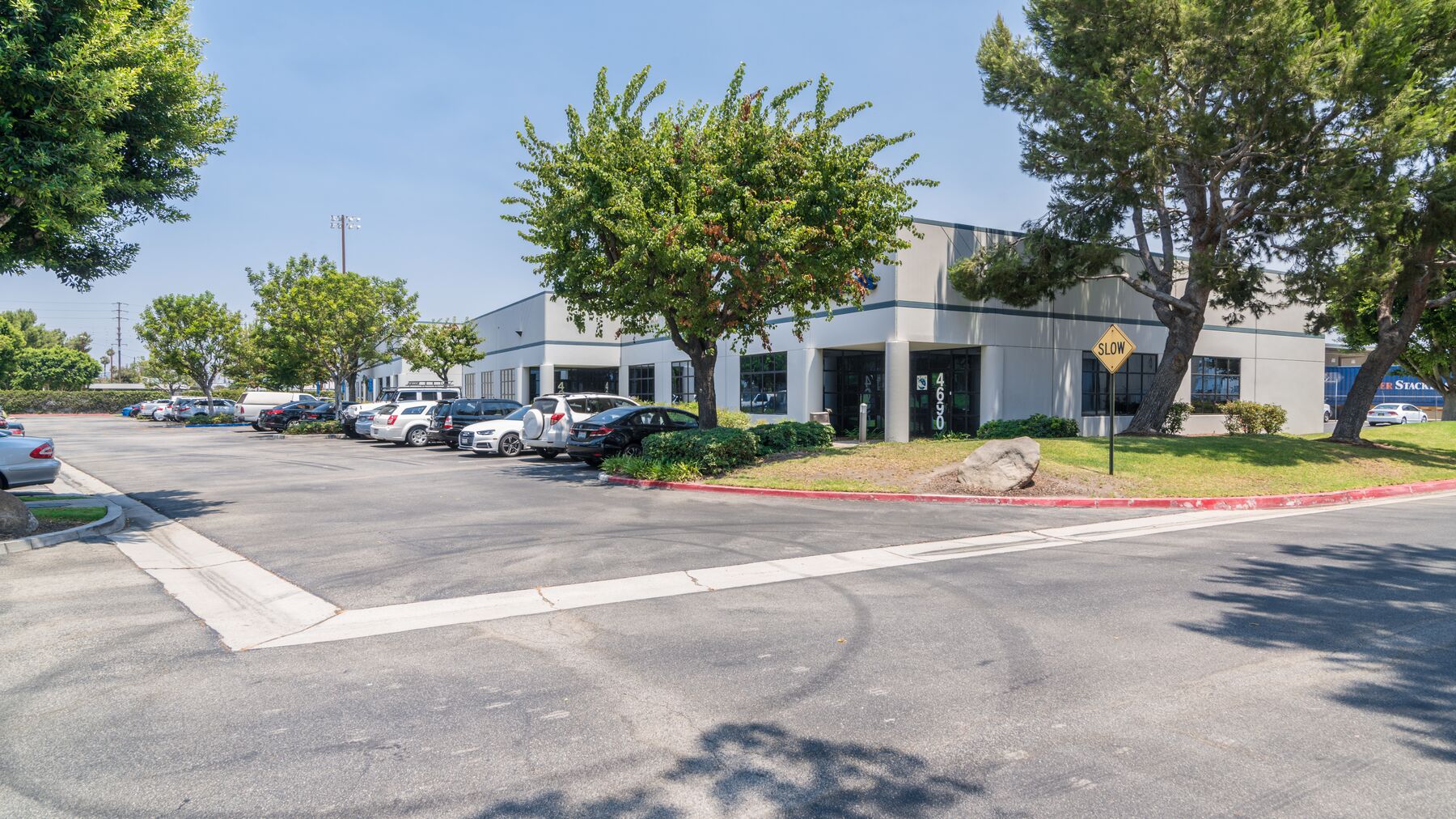 Prologis Commerce Business Park F
2436 SF
226.312 SQM
68.459 tsu
The 2,436 sf flex unit is one of the units in the Prologis Commerce Business Park. The building is strategically located southeast of Downtown Los...
The greater Los Angeles/Orange County area is the world's 11th-largest economy with a regional GDP of nearly $1 trillion. With a combined population of 13 million, the region is more populous than 46 of the country's 50 states. The region is also the most densely populated metropolitan area in the U.S.
Los Angeles/Orange County has a remarkably diverse economy, fueled by entertainment, media, technology, financial services, tourism, manufacturing, health care and trade. The area's high concentration of consumers and businesses drives strong demand for logistics real estate and associated services. Simultaneously, supply is constrained due to a scarcity of developable land. Despite a tight market for space and relatively high rents, companies choose to locate their distribution facilities in the Los Angeles/Orange County area to facilitate fast access to the region's high-income consumer population.
The movement of goods plays an important role in the region's diverse economy. Combined, the ports of Los Angeles and Long Beach comprise the largest port system in the U.S. and serve as a center for trans-Pacific trade. The region's several major airports—including Los Angeles International Airport (LAX) which is the fourth-busiest cargo airport in the U.S.—are significant hubs for cargo transport.