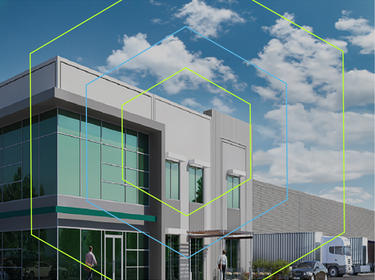 We own and operate the premier logistics real estate portfolio in the markets that matter.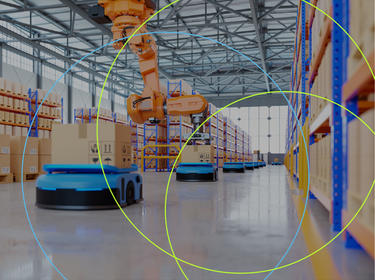 If it's essential, we have the solution. The only platform of its kind to deliver end-to-end solutions across all segments of fulfillment.
Access the entire Groundbreakers event on demand, featuring the supply chain's leading visionaries and innovative thinkers. From AI and energy to mobility and workforce, explore the sessions that inspire transformation with thought-provoking perspectives.
Available Property Search
THE BUILDING BLOCKS OF YOUR SUCCESS
At Prologis we do things differently. We take the time to listen to you and understand your needs because we know that success means paying attention to the things that really matter.
See how we can help you stay ahead of what's next.
We Help Our Customers Succeed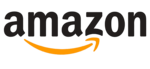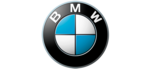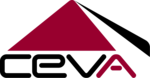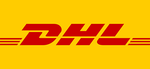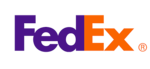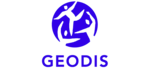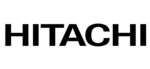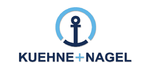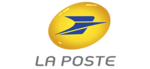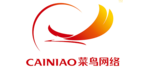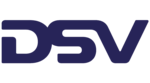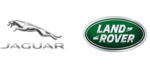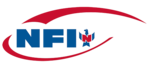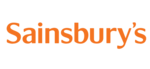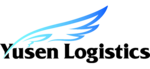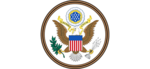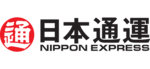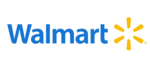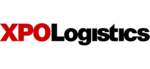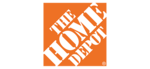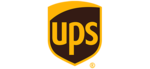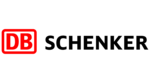 GLOBAL NEWS, INSIGHTS & RESEARCH