Available Warehouse Space in Wuhan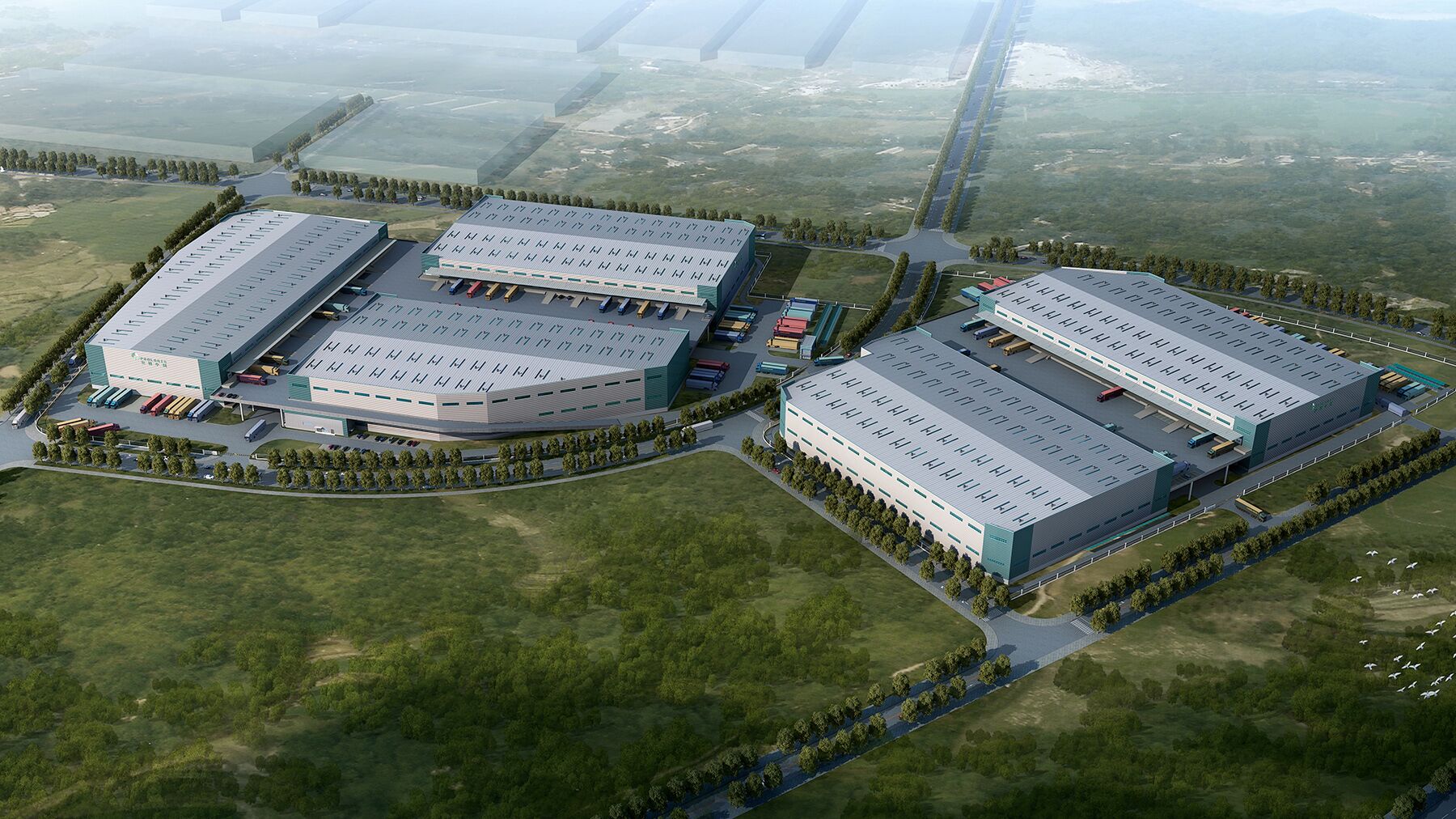 Prologis Wuhan Jiangxia Logistics Center Ph1 B1
456529.291 SF
42413 SQM
12829.933 tsu
The logistics center is in the Jiangxia Development Zone and adjacent to the Optical Valley, which is home to automobile, pharmaceutical and...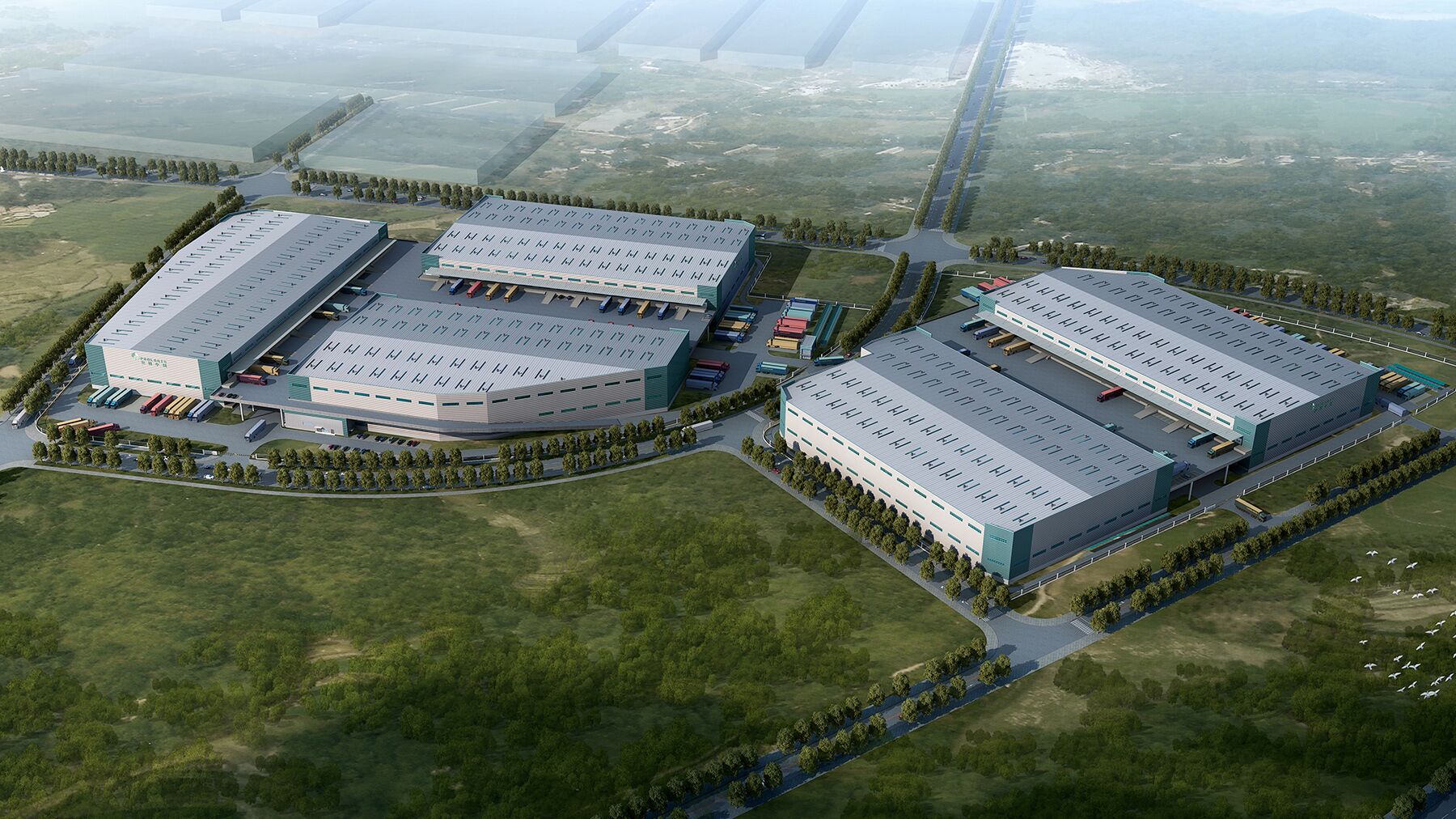 Prologis Wuhan Jiangxia Logistics Center Ph1 B2
453300.121 SF
42113 SQM
12739.183 tsu
This project will deliver five modern two-story logistics facilities constructed in two phases. Phase 1, completed in Q4 2020, provides over 1.3 MSF...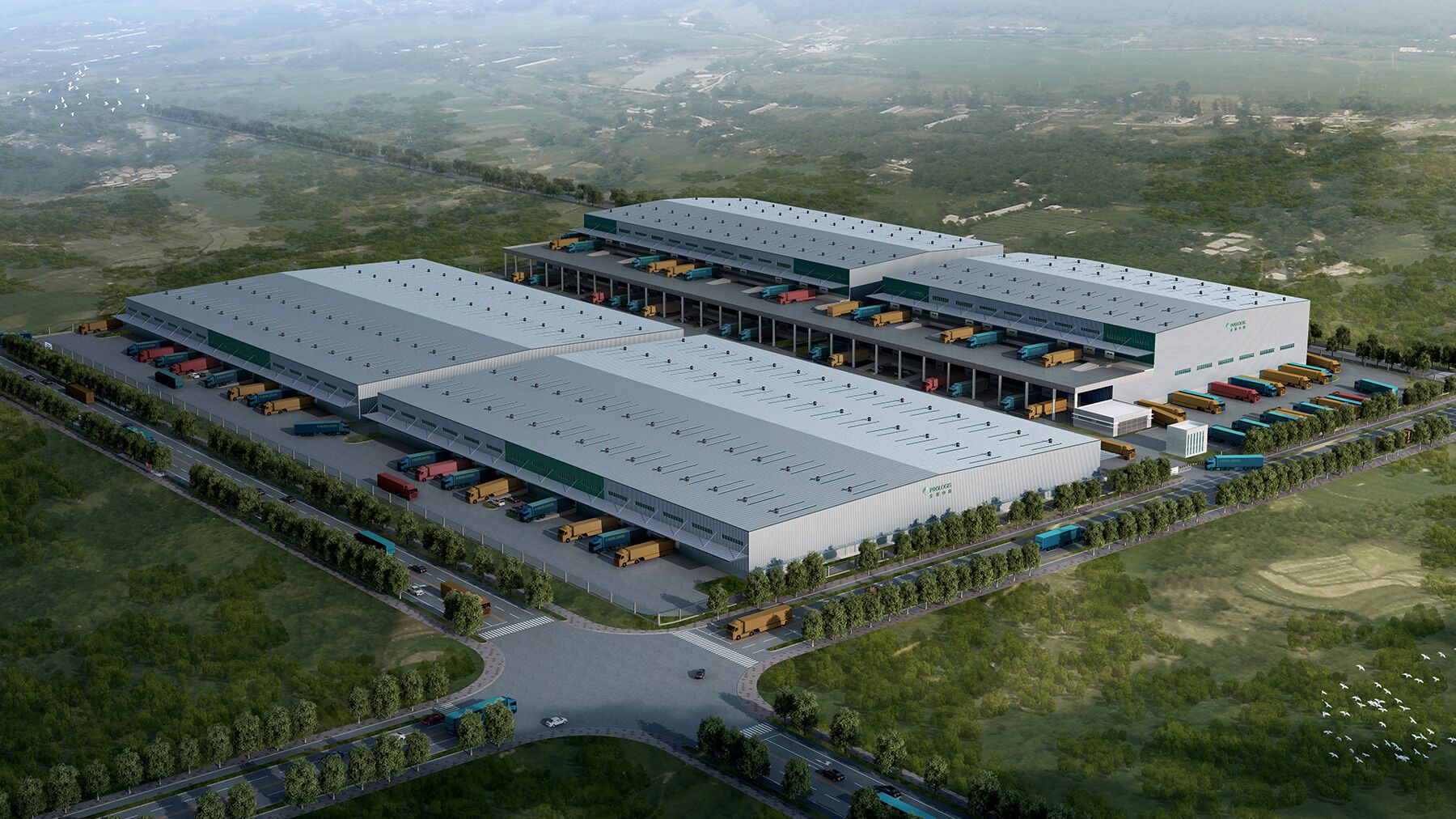 Wuhan Caidian Logistics Center Ph1 B2
269097.5 SF
25000 SQM
7562.5 tsu
The site is situated in the CEDZ next to the WEDZ, both of which are manufacturing bases focused on automobiles, auto parts and high-tech industries...
Available Properties by Location in Wuhan
Economic Impact of Our Logistics Real Estate
The Future Flow of Goods / Global

September 2017
From facilitating jobs to boosting the tax base: logistics real estate will have a growing impact on the changing global economy and the future flow of goods.
Today, logistics real estate delivers goods into the hands of time-conscious consumers faster than ever. A critical component of the world's supply chain, Prologis sees many of those goods...
Prologis Portfolio of Industrial Properties in Wuhan
Wuhan, China's Domestic Trade Hub
The bustling city of Wuhan is the capital of the Hubei province and Central China's most populous city with a population of 9.8 million. It is also a political, economic, financial, cultural and educational center in the middle of China. Major industries include optical-electronics, automobile, iron and steel manufacturing. It's also seeing growth...