Available Warehouse Space in Wroclaw
Prologis Park Wrocław III
695,819 SF
64644 SQM
19554 tsu
This is one of the most modern distribution parks in Wrocław. The park's unique appeal to potential customers is influenced by both its location (the...
Prologis Park Wroclaw
381,344 SF
35428 SQM
10717 tsu
Prologis Park Wrocław is a distribution park that utilizes innovative technology to facilitate ease of use, conserve energy, and protect the...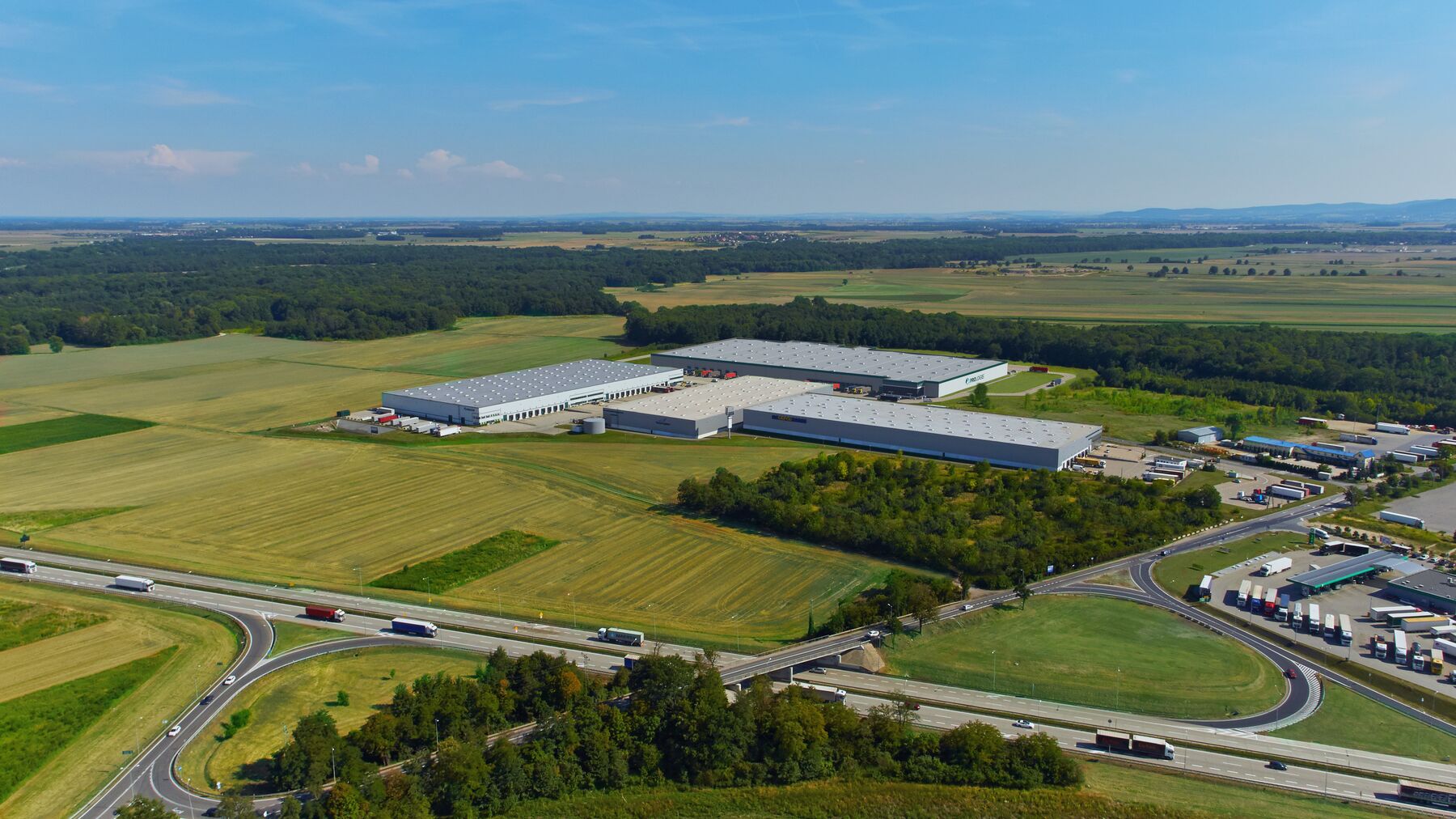 Prologis Park Wroclaw IV
314,360 SF
29205 SQM
8834 tsu
The park has been designed in such a way as to enable large companies to lease entire buildings. The buildings excellently match the needs of...
Prologis Park Wroclaw V DC8B
99,656 SF
9258 SQM
2801 tsu
Prologis Park Wroclaw V DC8 features modern technology solutions, allowing for the conservation of energy both in the park's warehouses and in the...
Prologis Park Wroclaw V DC5
Prologis Park Wroclaw V DC5 fulfills all the requirements for the secure and practical storage of various goods. The complex features modern...
Available Properties by Location in Wroclaw
Research
Logistics Real Estate – Sizing the Retail Conversion Opportunity
Market Environment / Global

September 2020
Crisis precipitates change. COVID-19 has brought more than five years of evolution in the retail landscape into less than five months of time. Increased demand for high quality and infill logistics real estate is on the rise, stemming from the accelerated adoption of e-commerce and just-in-case inventory.
Logistics Real Estate and E-commerce Create Sustainability Advantages
e-commerce / Global

December 2019
Sustainability has long been a focus of the logistics real estate industry, primarily expressed through building design and energy efficiency. With...
Prologis Portfolio of Industrial Properties in Wroclaw
Wroclaw, Logistics and Education Capital of Lower Silesia
With a population of 631,000, Wroclaw is the fourth-largest city in Poland and the capital of the province of Lower Silesia. The broader metropolitan area has more than 1 million people, about one-third of the total population of Lower Silesia.

Wroclaw is an important regional and national center for distribution and logistics. As the first city in...