Available Warehouse Space in Wroclaw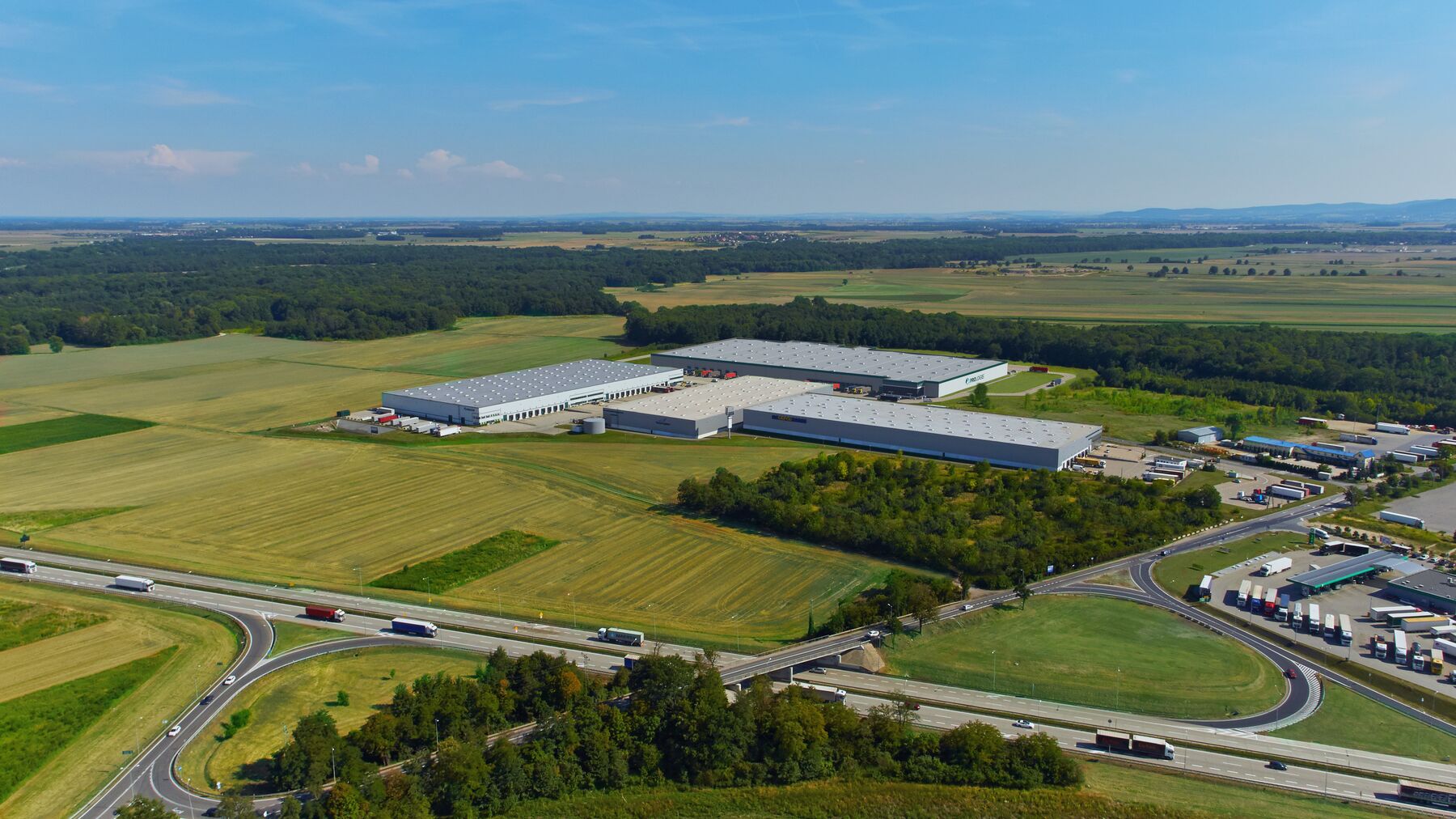 Prologis Park Wroclaw IV
314,360 SF
29205 SQM
8834 tsu
The park has been designed in such a way as to enable large companies to lease entire buildings. The buildings excellently match the needs of...
Prologis Park Wroclaw V DC5
176,259 SF
16375 SQM
4953 tsu
Prologis Park Wroclaw V DC5 fulfills all the requirements for the secure and practical storage of various goods. The complex features modern...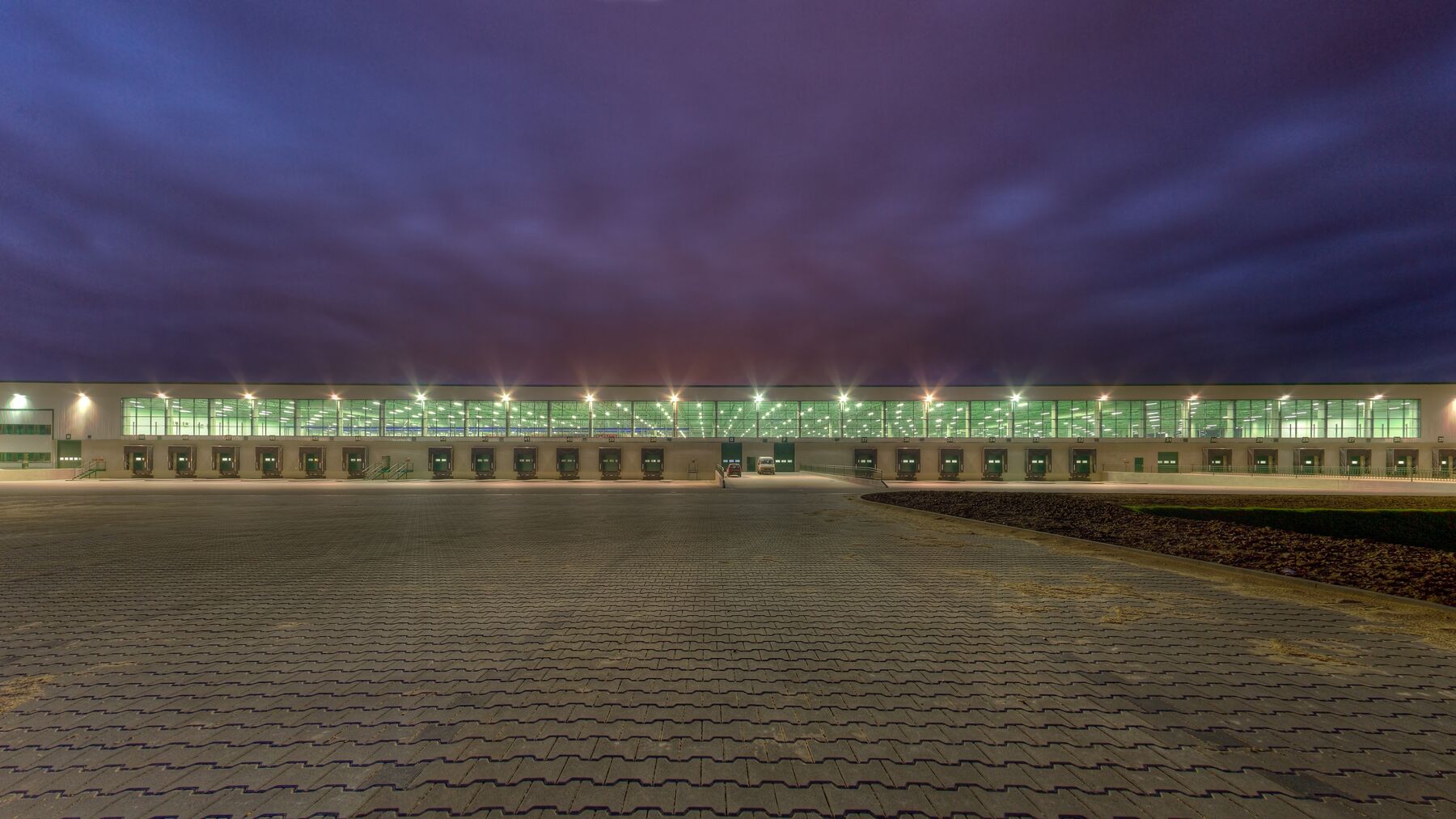 Prologis Park Wroclaw
127,983 SF
11890 SQM
3596 tsu
Prologis Park Wrocław is a distribution park that utilizes innovative technology to facilitate ease of use, conserve energy, and protect the...
Prologis Park Wrocław III
116,089 SF
10785 SQM
3262 tsu
This is one of the most modern distribution parks in Wrocław. The park's unique appeal to potential customers is influenced by both its location (the...
Wroclaw V DC8B
99,656 SF
9258 SQM
2801 tsu
Prologis Park Wroclaw V DC8 features modern technology solutions, allowing for the conservation of energy both in the park's warehouses and in the...
Available Properties by Location in Wroclaw
Research
COVID-19 Special Report #6: Accelerated Retail Evolution Could Bolster Demand for Well-Located Logistics Space
Market Environment / Global

June 2020
The pandemic has accelerated changes in the retail environment, bringing significant implications for logistics real estate.
Logistics Real Estate and E-commerce Create Sustainability Advantages
e-commerce / Global

December 2019
Sustainability has long been a focus of the logistics real estate industry, primarily expressed through building design and energy efficiency. With...
Prologis Portfolio of Industrial Properties in Wroclaw
Wroclaw, Logistics and Education Capital of Lower Silesia
With a population of 631,000, Wroclaw is the fourth-largest city in Poland and the capital of the province of Lower Silesia. The broader metropolitan area has more than 1 million people, about one-third of the total population of Lower Silesia.

Wroclaw is an important regional and national center for distribution and logistics. As the first city in...