Available Warehouse Space in Upper Silesia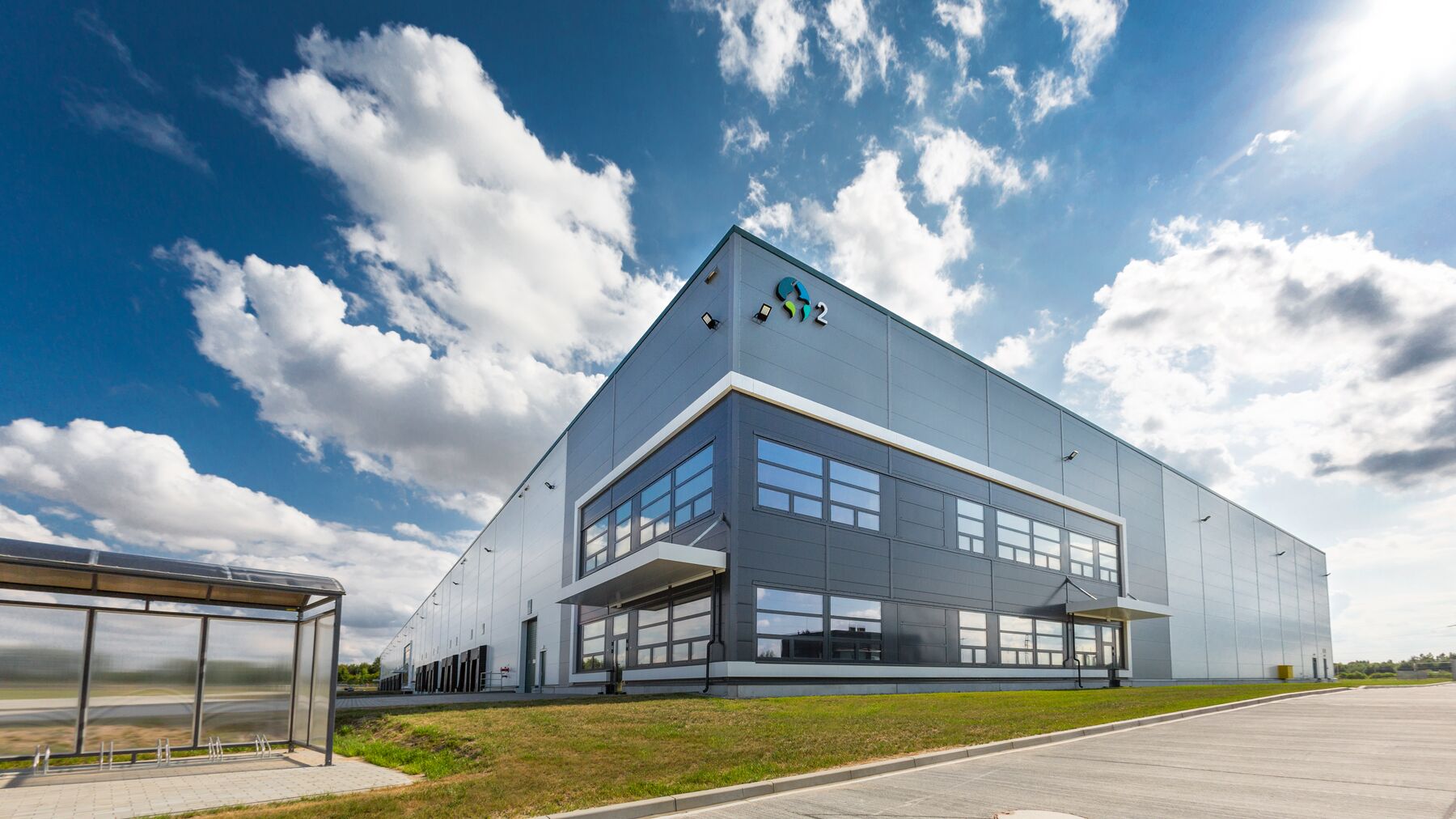 Prologis Park Lodz
677,064 SF
62901 SQM
19027 tsu
Prologis Park Łódź is a new investment made by the company in the heart of Central Poland, the region which, according to the report "Most Desirable...
Prologis Park Dabrowa
98,774 SF
9176 SQM
2776 tsu
Prologis Park Dąbrowa is a modern distribution park totalling 144,000 square meters of warehouse and office space. As a former brownfield, the park...
Prologis Park Gliwice
Prologis Park Gliwice is a state-of-the-art distribution park dedicated entirely to Tesco. The facility, totalling 57,000 square metres, is tailored...
Available Properties by Location in Upper Silesia
Research
COVID-19 Special Report #6: Accelerated Retail Evolution Could Bolster Demand for Well-Located Logistics Space
Market Environment / Global

June 2020
The pandemic has accelerated changes in the retail environment, bringing significant implications for logistics real estate.
Logistics Real Estate and E-commerce Create Sustainability Advantages
e-commerce / Global

December 2019
Sustainability has long been a focus of the logistics real estate industry, primarily expressed through building design and energy efficiency. With...
Prologis Portfolio of Industrial Properties in Upper Silesia
Upper Silesia, Poland's Industrial Heartland
Upper Silesia, located in the south of Poland bordering the Czech Republic and Slovakia, is the most industrialized and urbanized of Poland's 16 provinces. The 70-plus cities in the region have a total population of approximately 4.8 million people.
Katowice, the economic, industrial, cultural and administrative capital of Upper Silesia, has a...