Available Warehouse Space in Toronto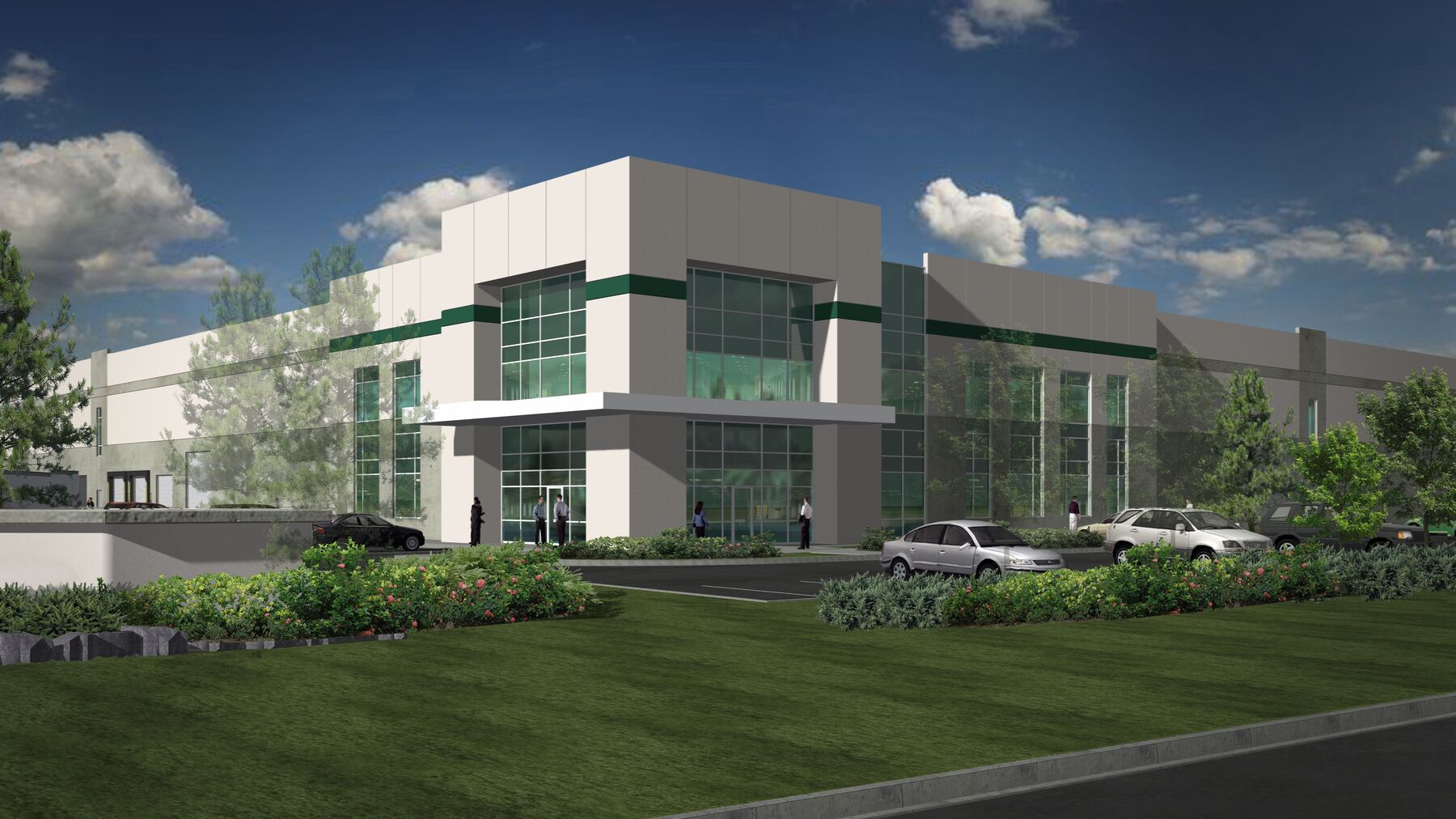 Prologis Tapscott Distribution Centre
130562 SF
12129.601 SQM
3669.206 tsu
This proposed 130,562 SF industrial warehouse is an ideal last mile location within Toronto (Scarborough), with access to a strong labour pool and...
Available Properties by Location in Toronto
Prologis Portfolio of Industrial Properties in Toronto
Toronto, Economic Capital of Canada
Toronto is Canada's most important population, financial and business center, generating about one-tenth of Canada's GDP. About 25 percent of Canada's population lives within 100 miles of Toronto.
With 2.8 million residents, Toronto is the fourth-largest city in North America. Toronto is home to several of Canada's most important financial...