Available Warehouse Space in Teresin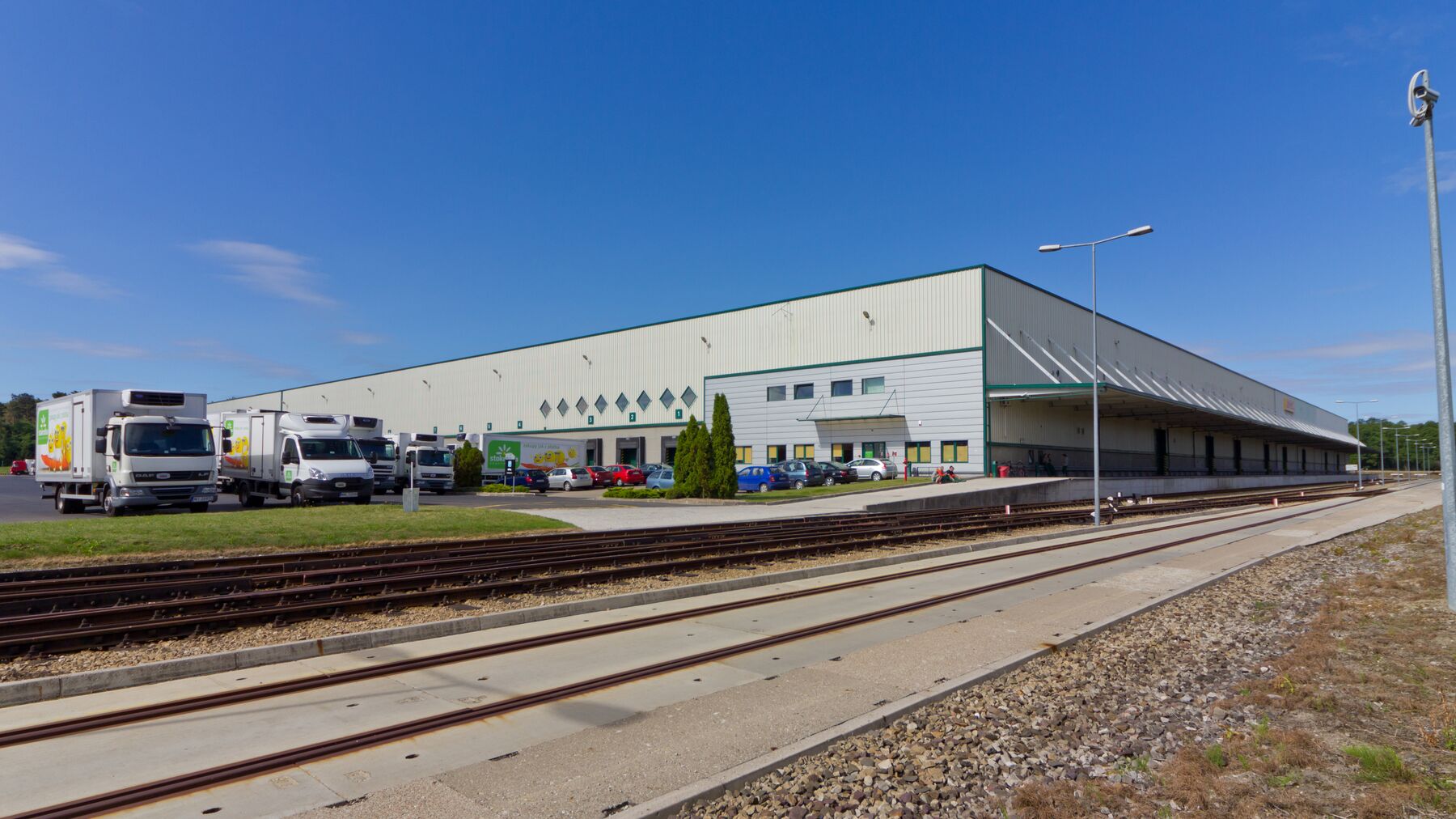 Prologis Park Teresin DC1B
292304.468 SF
27156 SQM
8214.69 tsu
Prologis Park Teresin consists of three buildings totalling nearly 160,000 square meters of industrial space. The building DC1 offers 26,000 sqm of...
Prologis Park Warsaw-Żerań DC4
28524.335 SF
2650 SQM
801.625 tsu
Prologis Park Warsaw-Żerań is located in the northern part of Warsaw - Białołęka district, and just 15 kilometers from the city centre. The park is...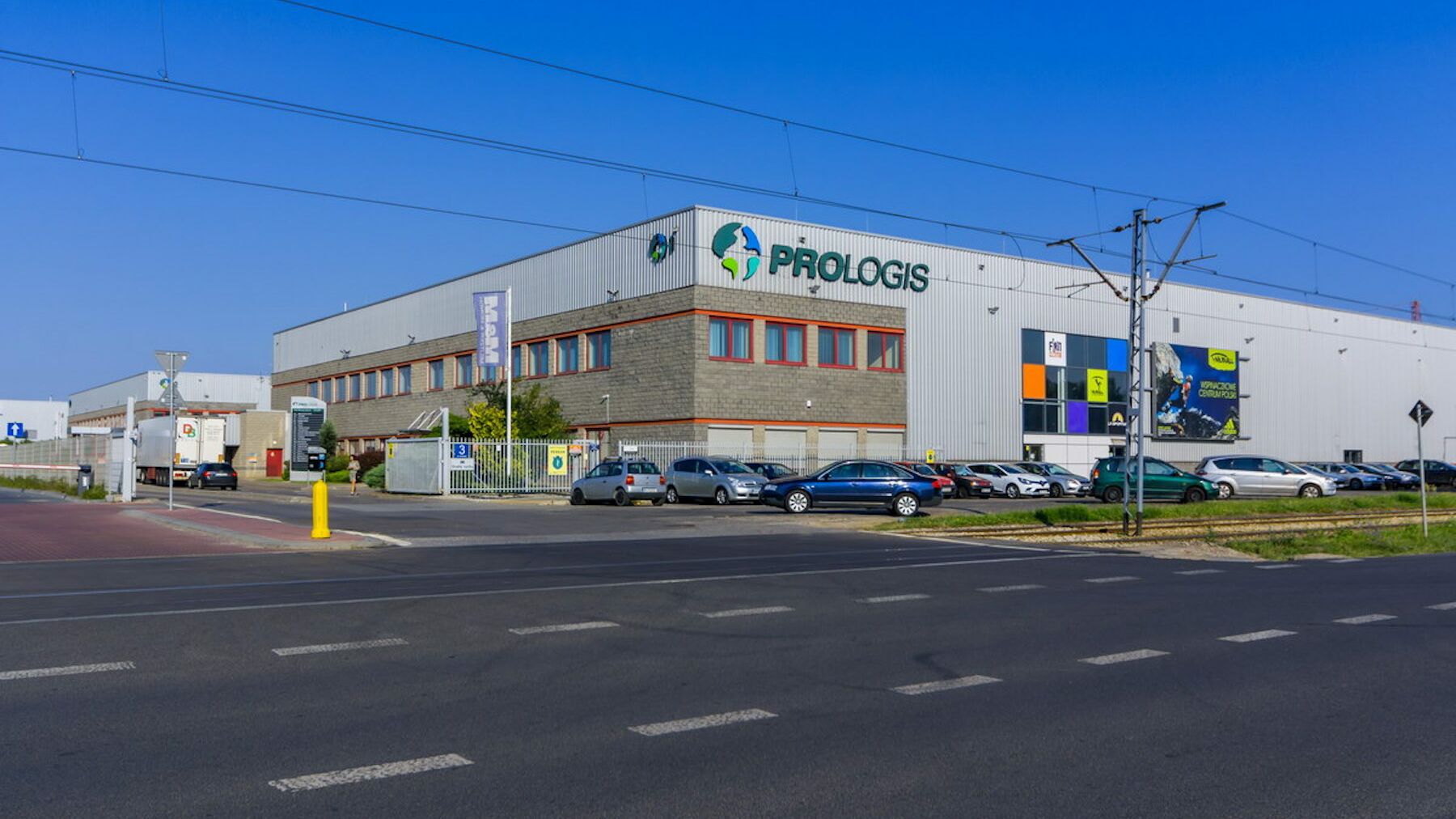 Prologis Park Warsaw-Żerań DC1
13670.153 SF
1270 SQM
384.175 tsu
The park offers its customers a strategic and functional location near the centre of Warsaw, with a high availability of office space, ample parking...
Prologis Park Teresin DC2A
5435.77 SF
505 SQM
152.763 tsu
Prologis Park Teresin is located in the Teresin municipality area approximately 40 kilometers west of Warsaw city centre at the DK92 and 15 kilometers...
Available Properties by Location in Teresin
Research
Logistics Real Estate and E-commerce Lower the Carbon Footprint of Retail
Market Environment / Global

January 2021
With e-commerce setting records during the 2020 holiday season and package deliveries forecast to grow by 80% over the next decade, a new study by the MIT Real Estate Innovation Lab reveals the tangible environmental benefits of online shopping.
Logistics Real Estate and E-commerce Create Sustainability Advantages
e-commerce / Global

December 2019
Sustainability has long been a focus of the logistics real estate industry, primarily expressed through building design and energy efficiency. With...
Prologis Portfolio of Industrial Properties in Teresin
Warsaw, Capital of a Rising Consumer Economy
With a population of about 1.7 million, Warsaw is the dynamic, sprawling capital of Poland—a nation of 38 million that is rapidly integrating into the global economy.  Measured by purchasing power parity, Poland has grown into the world's 25th-largest economy.
Warsaw is Poland's political, financial, cultural and commercial capital. Thanks to...