Available Warehouse Space in Teresin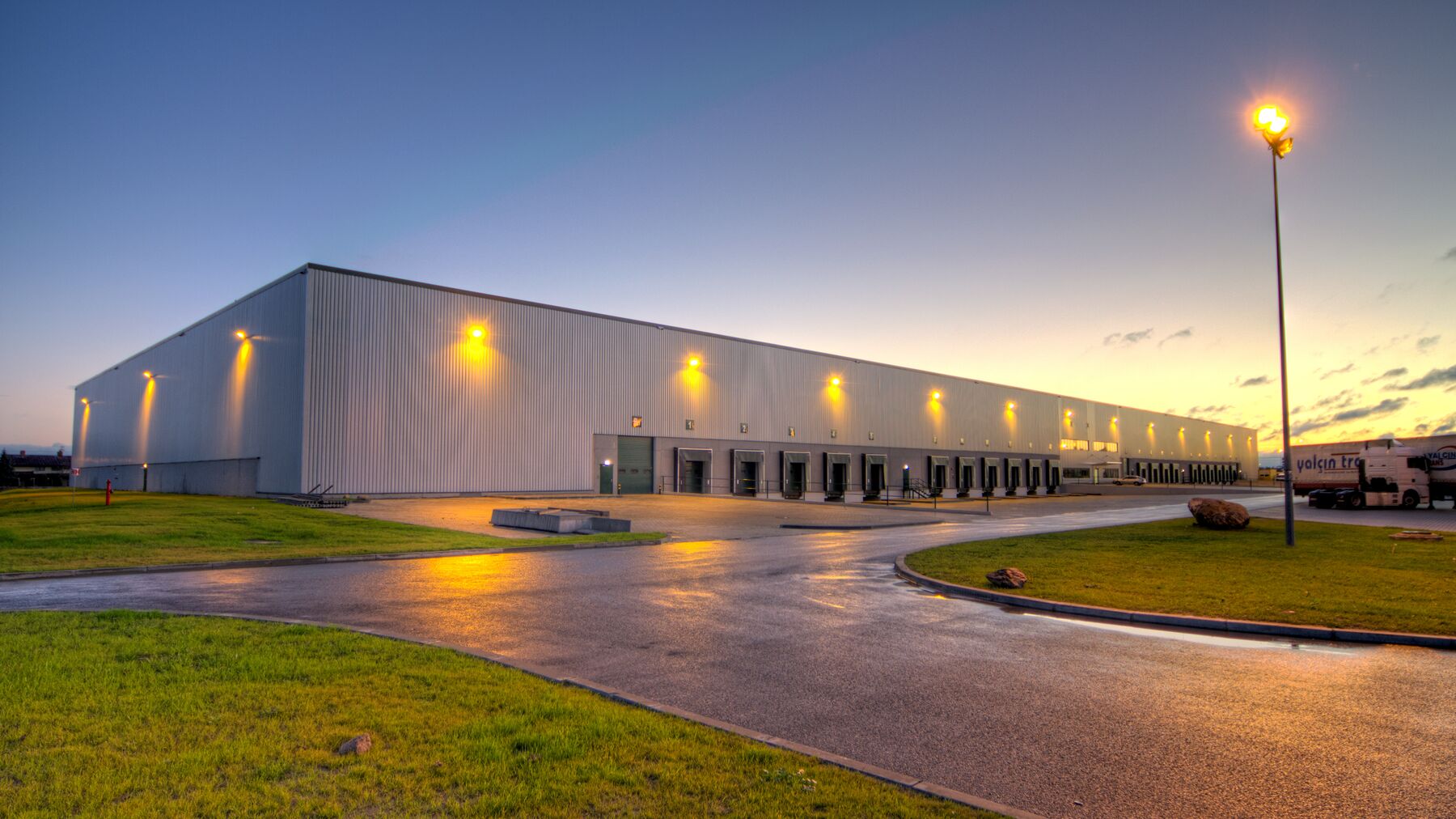 Prologis Park Janki
274,469 SF
25499 SQM
7713 tsu
Prologis Park Janki is a modern distribution park that consists of two facilities totaling 98,000 square meters of state-of-the-art logistics space...
Prologis Park Warsaw II
111,159 SF
10327 SQM
3124 tsu
Prologis Park Warsaw II is a four-building modern distribution park providing 39,000 square meters of warehouse space. The uniqueness of this park is...
Prologis Park Warsaw-Zeran
86,635 SF
8048 SQM
2435 tsu
Prologis Park Warsaw-Zeran is a modern distribution centre, which consists of four buildings totaling 55,000 square meters. The park offers its...
Prologis Park Warsaw-Zeran DC4
73,393 SF
6818 SQM
2063 tsu
Building 4 at Prologis Park Warsaw-Zeran offers 2,650 sqm of warehouse space. The park offers its customers a strategic and functional location near...
Prologis Park Blonie
12,917 SF
1200 SQM
363 tsu
Prologis Park Błonie is a professionally managed distribution park offering 152,000 square metres of state-of-the-art warehouse and office space....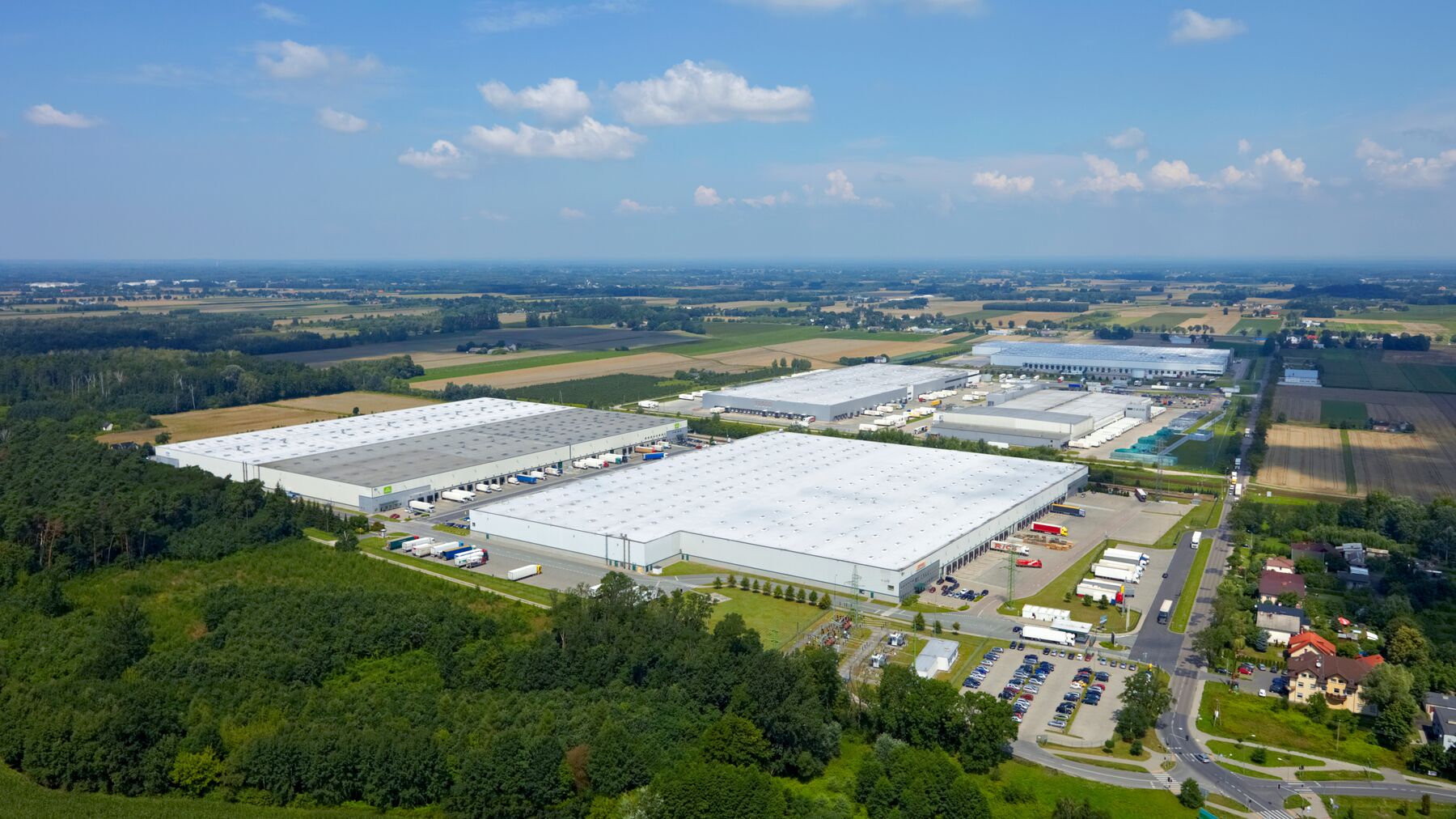 Prologis Park Teresin
Prologis Park Teresin consists of three buildings totalling nearly 160,000 square meters of industrial space. This modern distribution complex has its...
Available Properties by Location in Teresin
Research
COVID-19 Special Report #6: Accelerated Retail Evolution Could Bolster Demand for Well-Located Logistics Space
Market Environment / Global

June 2020
The pandemic has accelerated changes in the retail environment, bringing significant implications for logistics real estate.
Logistics Real Estate and E-commerce Create Sustainability Advantages
e-commerce / Global

December 2019
Sustainability has long been a focus of the logistics real estate industry, primarily expressed through building design and energy efficiency. With...
Prologis Portfolio of Industrial Properties in Teresin
Warsaw, Capital of a Rising Consumer Economy
With a population of about 1.7 million, Warsaw is the dynamic, sprawling capital of Poland—a nation of 38 million that is rapidly integrating into the global economy.  Measured by purchasing power parity, Poland has grown into the world's 25th-largest economy.
Warsaw is Poland's political, financial, cultural and commercial capital. Thanks to...