A 4-building master-planned industrial park with the first building fully-leased. This project is minutes from Interstate 10, Loop 303 and State Highway 85; the park is ideally located to serve Arizona as well as the key markets in the Western United States including Northern California, Port of Long Beach, New Mexico, Utah and Nevada.
Boost efficiency with the right racking
Prologis Essentials helps you plan, select and implement racking options quickly.
Better pricing on design, materials and install
Fast development and delivery of preconfigured layouts
Quality and reliability
Recommended Spec Buildings for You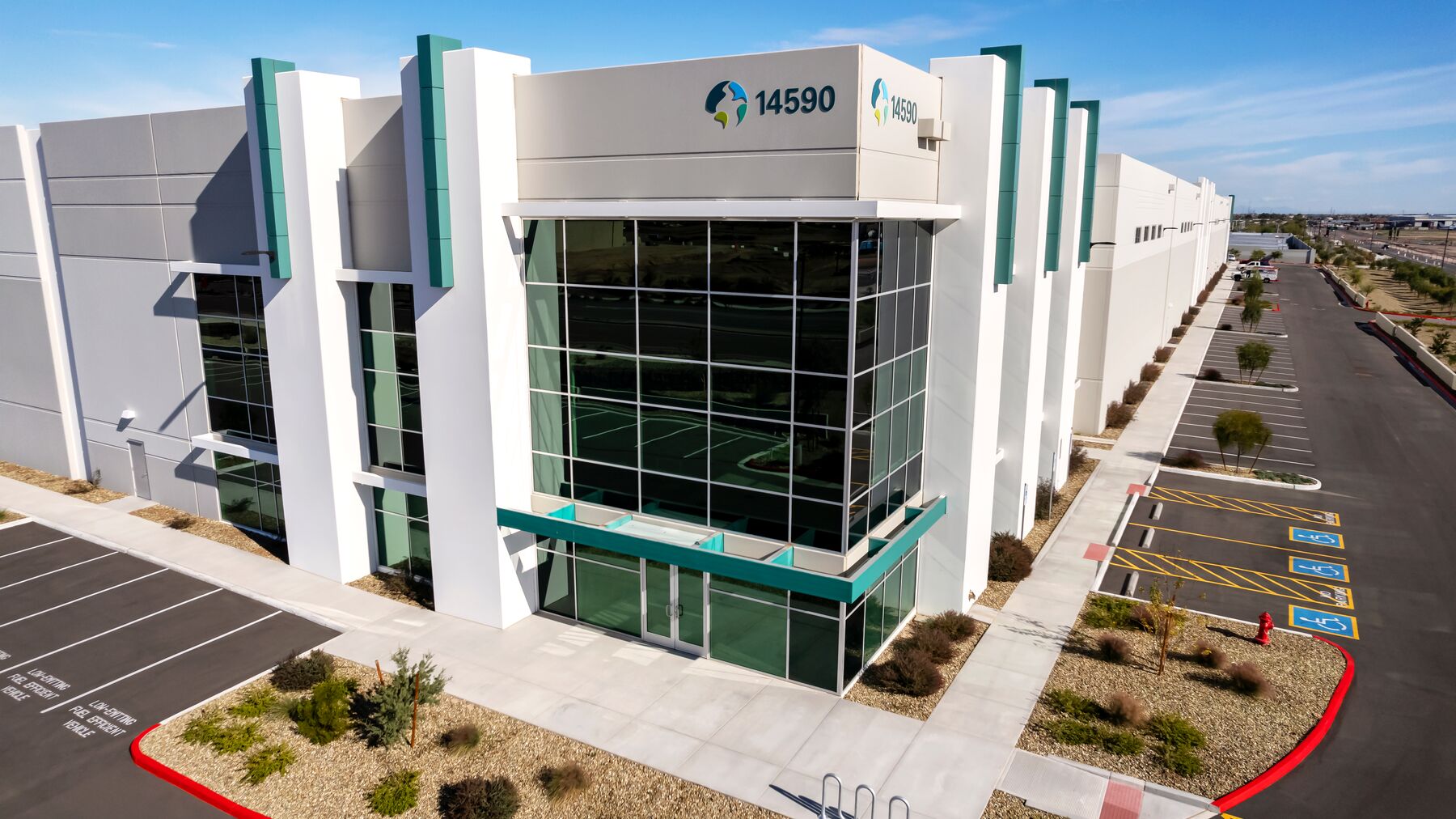 Prologis Commerce Park at Goodyear Bldg. 4
209494 SF
19462.621 SQM
5887.445 tsu
A four-building master-planned industrial park with the first building fully leased. This project is minutes from Interstate 10, Loop 303, and State