Available Warehouse Space in Sao Paulo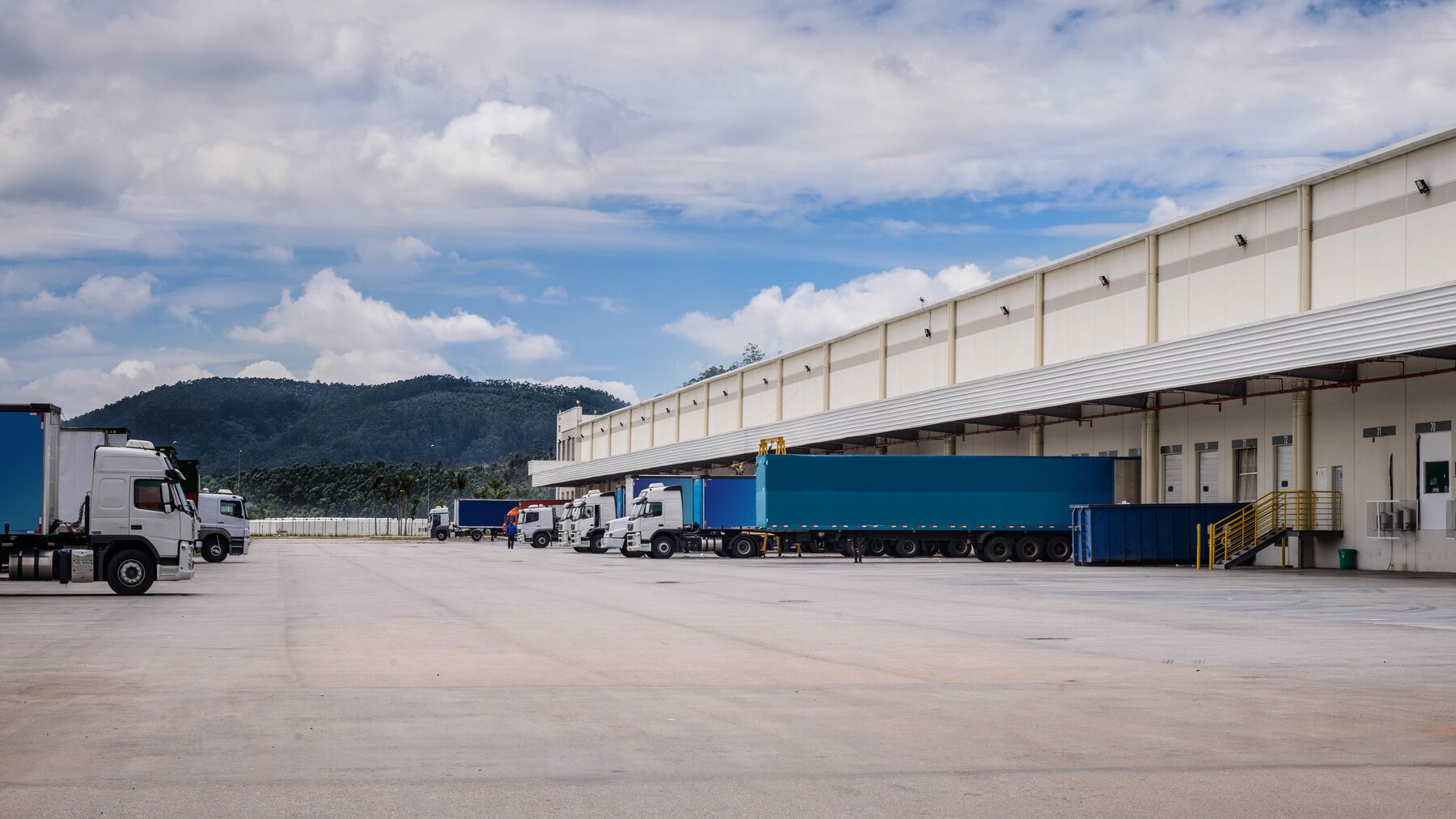 Prologis Cajamar II
286351 SF
26603 SQM
8047 tsu
This logistic facility in Cajamar market has great access from Anhanguera Hightway, ample parking and modern features ideal for warehousing operations...
Prologis Castelo 46
198181 SF
18412 SQM
5569 tsu
This 27,000 SQM logistic warehouse is one of 3 warehuses in Prologis Castelo 46. The logistic facility is stragically located in Castelo Branco...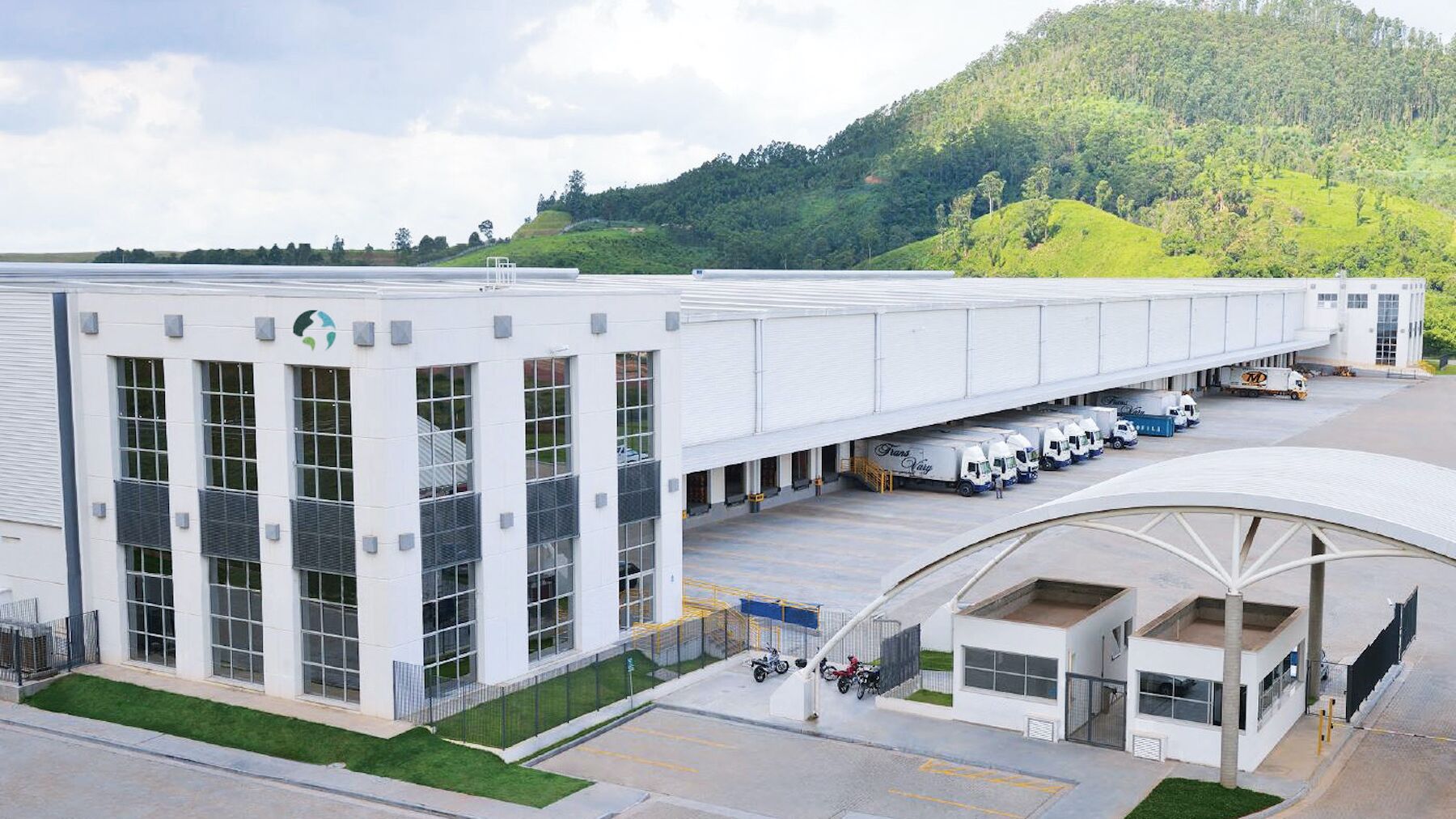 Prologis Cajamar I
154693 SF
14371 SQM
4347 tsu
This industrial facility is strategically located in the region of Cajamar with great access to Ahanguera Highway. The building has ample parking...
Available Properties by Location in Sao Paulo
Research
Rebound in Logistics Activity Sustained
Industrial Business Indicator

October 2020
Prologis' leading indicator of logistics real estate demand reflected a sentiment of growth in the third quarter of 2020 after a period of historic...
The Evolution of the Modern Supply Chain and Implications for Logistics Real Estate Performance
Supply Chain / Global

November 2019
Today's supply chains are undergoing a mission-critical evolution as service levels move to the forefront of businesses' revenue generation potential...
2019 Market Rents in Review: Operating conditions and development economics align to drive above-trend growth
Logistics Rent Index / Global

January 2020
The Prologis Logistics Rent Index, introduced in 2015, examines trends in net effective market rental growth in key logistics real estate markets in...
Economic Impact of Our Logistics Real Estate
The Future Flow of Goods / Global

September 2017
From facilitating jobs to boosting the tax base: logistics real estate will have a growing impact on the changing global economy and the future flow...
Prologis Portfolio of Industrial Properties in Sao Paulo
São Paulo, Financial Capital of South America
São Paulo is both one of the largest cities in the world, as well as the largest economic and industrial hub in the Southern Hemisphere. Greater São Paulo has a population of 30 million, a GDP of $625 billion and an income per capita of $21,000.
The state of São Paulo is the world's 19th-largest economy. Within Brazil, São Paulo is a dominant...