Available Warehouse Space in Sao Paulo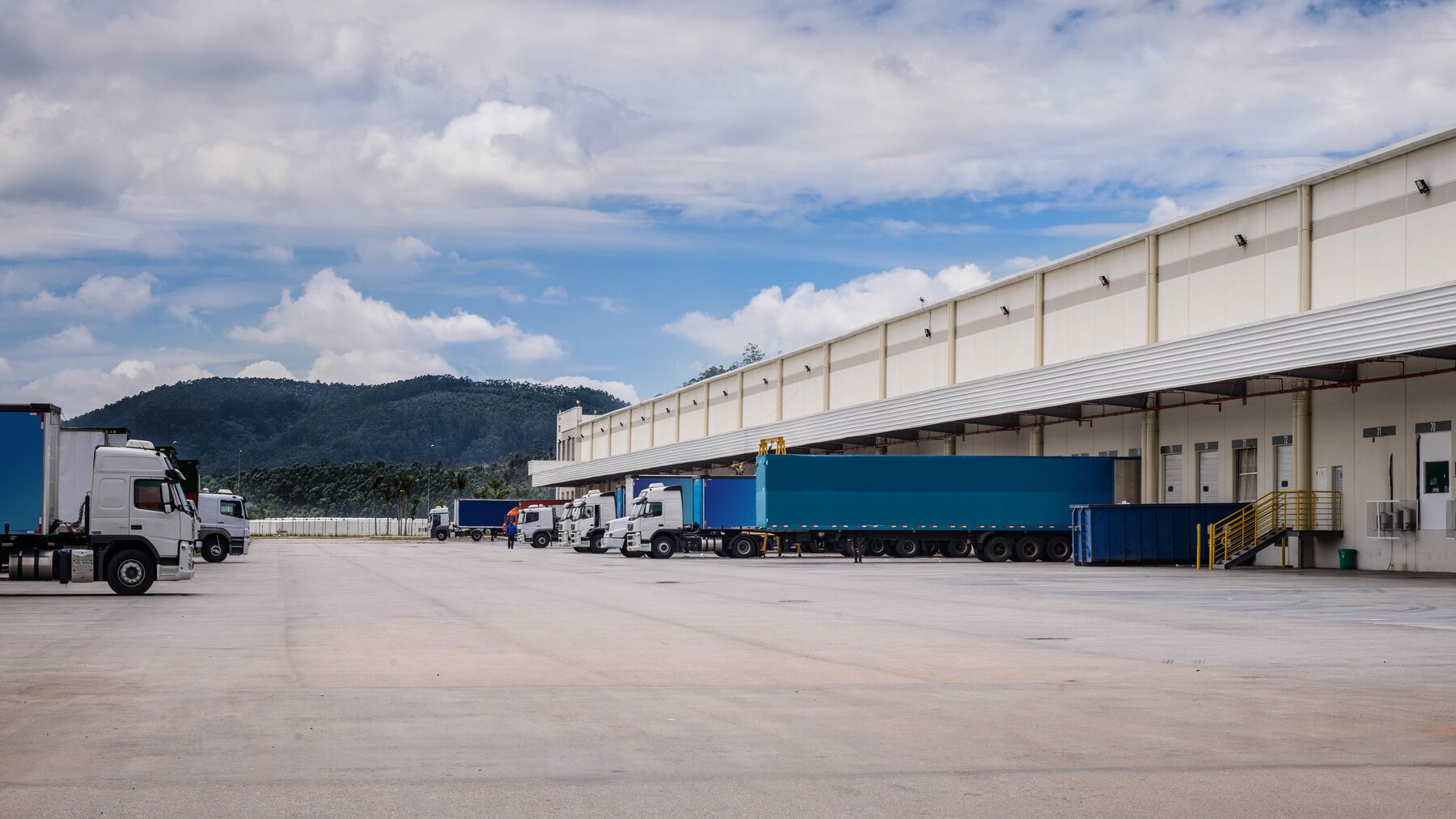 Prologis Cajamar II
393700.406 SF
36576 SQM
11064.24 tsu
This logistic facility in Cajamar market has great access from Anhanguera Hightway, ample parking and modern features ideal for warehousing operations...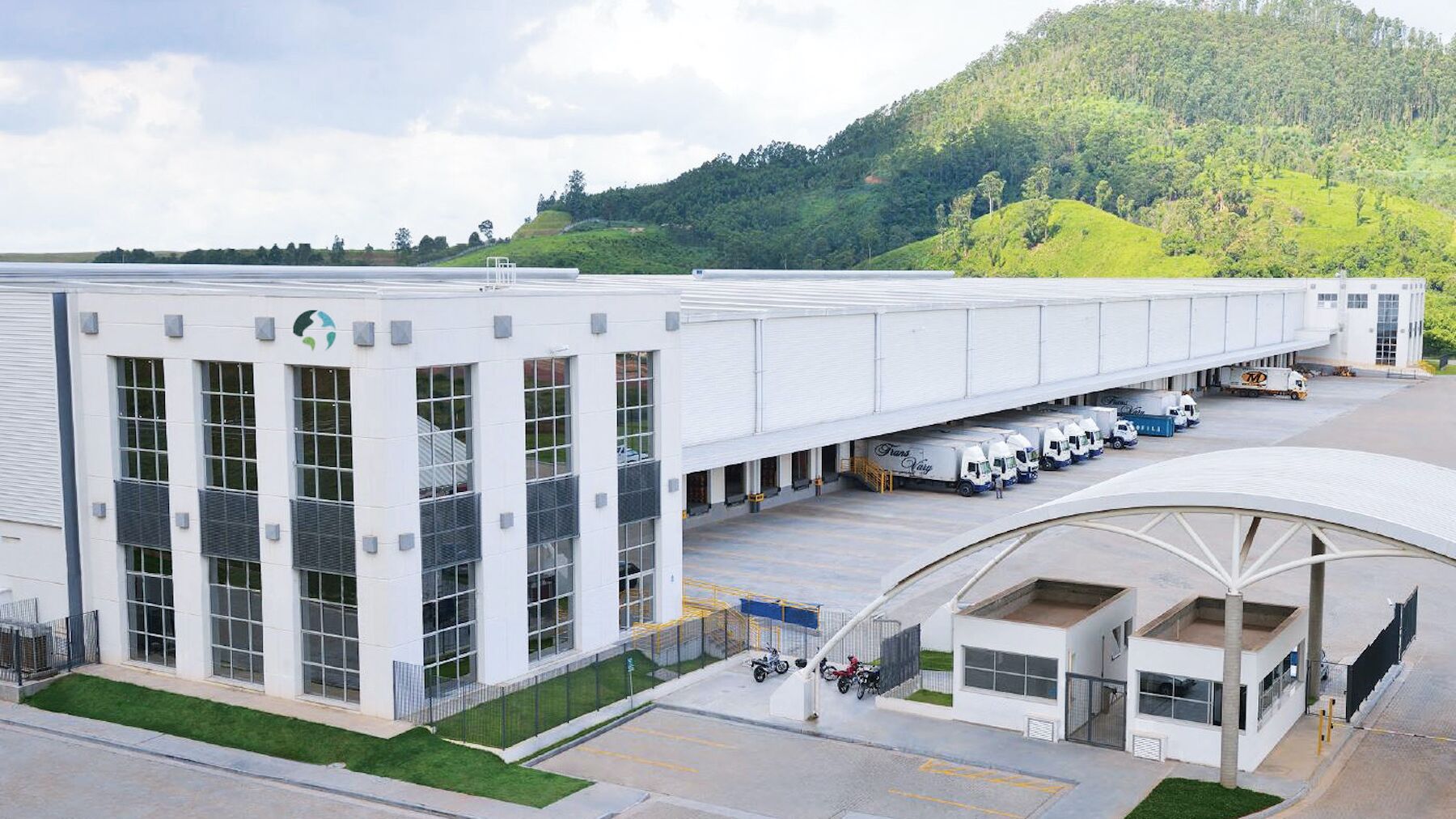 Prologis Cajamar I
309376.014 SF
28742 SQM
8694.455 tsu
This industrial facility is strategically located in the region of Cajamar with great access to Ahanguera Highway.
The building has ample parking and...
Prologis Castelo 46
203513.057 SF
18907 SQM
5719.368 tsu
This 27,000 SQM logistic warehouse is one of 3 warehuses in Prologis Castelo 46. The logistic facility is stragically located in Castelo Branco...
Available Properties by Location in Sao Paulo
Prologis Portfolio of Industrial Properties in Sao Paulo
São Paulo, Financial Capital of South America
São Paulo is both one of the largest cities in the world, as well as the largest economic and industrial hub in the Southern Hemisphere. Greater São Paulo has a population of 30 million, a GDP of $625 billion and an income per capita of $21,000.
The state of São Paulo is the world's 19th-largest economy. Within Brazil, São Paulo is a dominant...