Available Warehouse Space in Saint-Vigor-d'Ymonville
Le Havre DC8
316,825 SF
29434 SQM
8904 tsu
L'immeuble que nous vous proposons à la construction est un bâtiment en configuration traversante, à usage de stockage et de bureaux d'accompagnement,...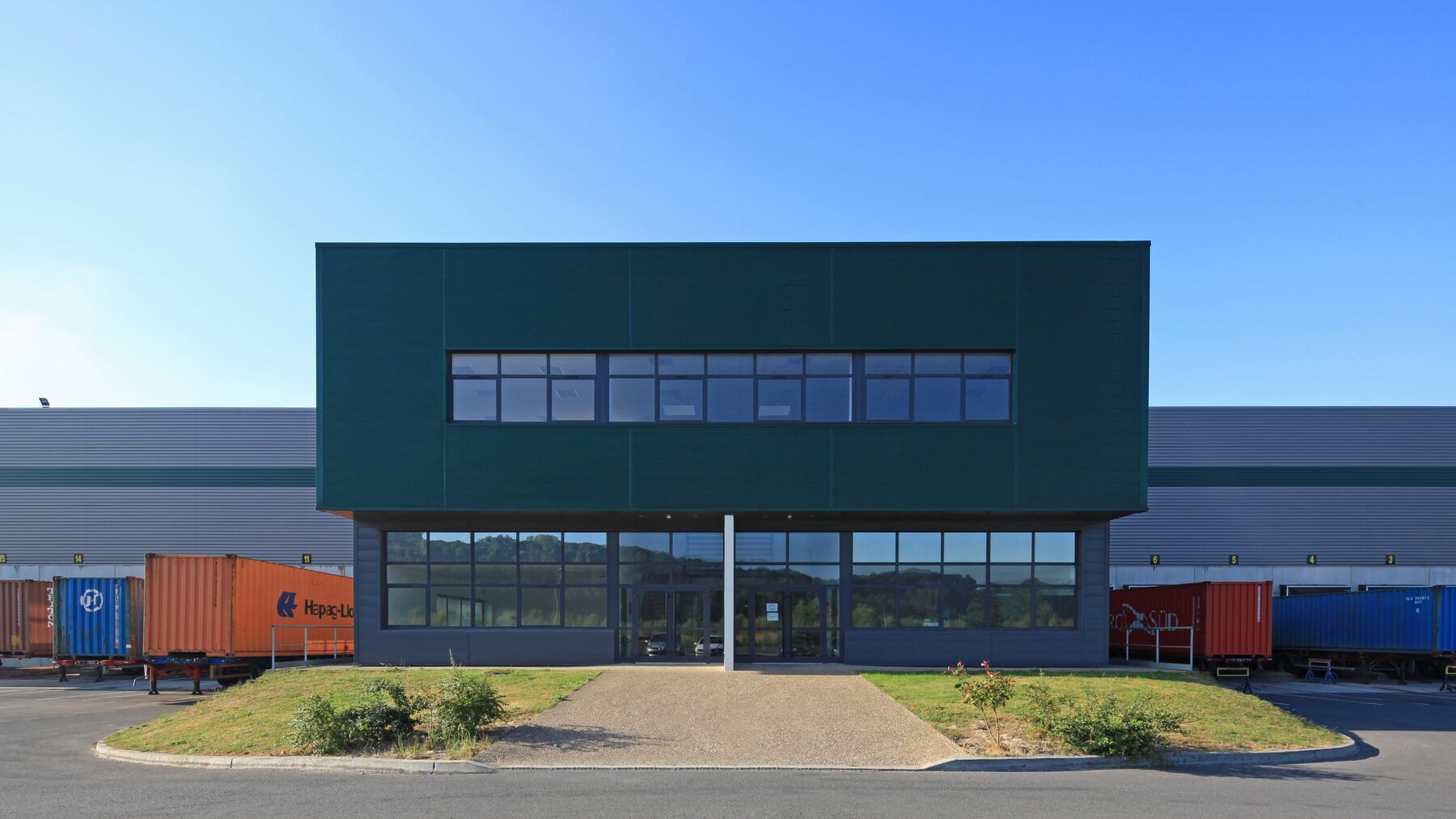 Le Havre DC5
276,955 SF
25730 SQM
7783 tsu
Construit en 2009, Prologis Le Havre DC5 est un bâtiment en structure béton, dernière génération, à usage de stockage et de bureaux d'accompagnement...
Le Havre DC7
127,510 SF
11846 SQM
3583 tsu
Prologis Le Havre DC 7 est le premier bâtiment logistique de classe A certifié BREEAM Good au sein de la Z.I.P. Ce bâtiment simple face dispose d...
Available Properties by Location in Saint-Vigor-d'Ymonville
Research
Logistics Real Estate – Sizing the Retail Conversion Opportunity
Market Environment / Global

September 2020
Crisis precipitates change. COVID-19 has brought more than five years of evolution in the retail landscape into less than five months of time. Increased demand for high quality and infill logistics real estate is on the rise, stemming from the accelerated adoption of e-commerce and just-in-case inventory.
Logistics Real Estate and E-commerce Create Sustainability Advantages
e-commerce / Global

December 2019
Sustainability has long been a focus of the logistics real estate industry, primarily expressed through building design and energy efficiency. With...
Prologis Portfolio of Industrial Properties in Saint-Vigor-d'Ymonville
Le Havre, Atlantic Coast Port Center
Le Havre, France, a city of 175,000 in the Normandy region, is an important port. The Seine River empties into the Atlantic at Le Havre, 134 miles northwest of Paris.
Behind Marseille, France, Le Havre is the country's second-largest port and France's main Atlantic port. In 2015, Le Havre handled 2.6 million TEUS of cargo, making it the 11th...