Available Warehouse Space in Rotterdam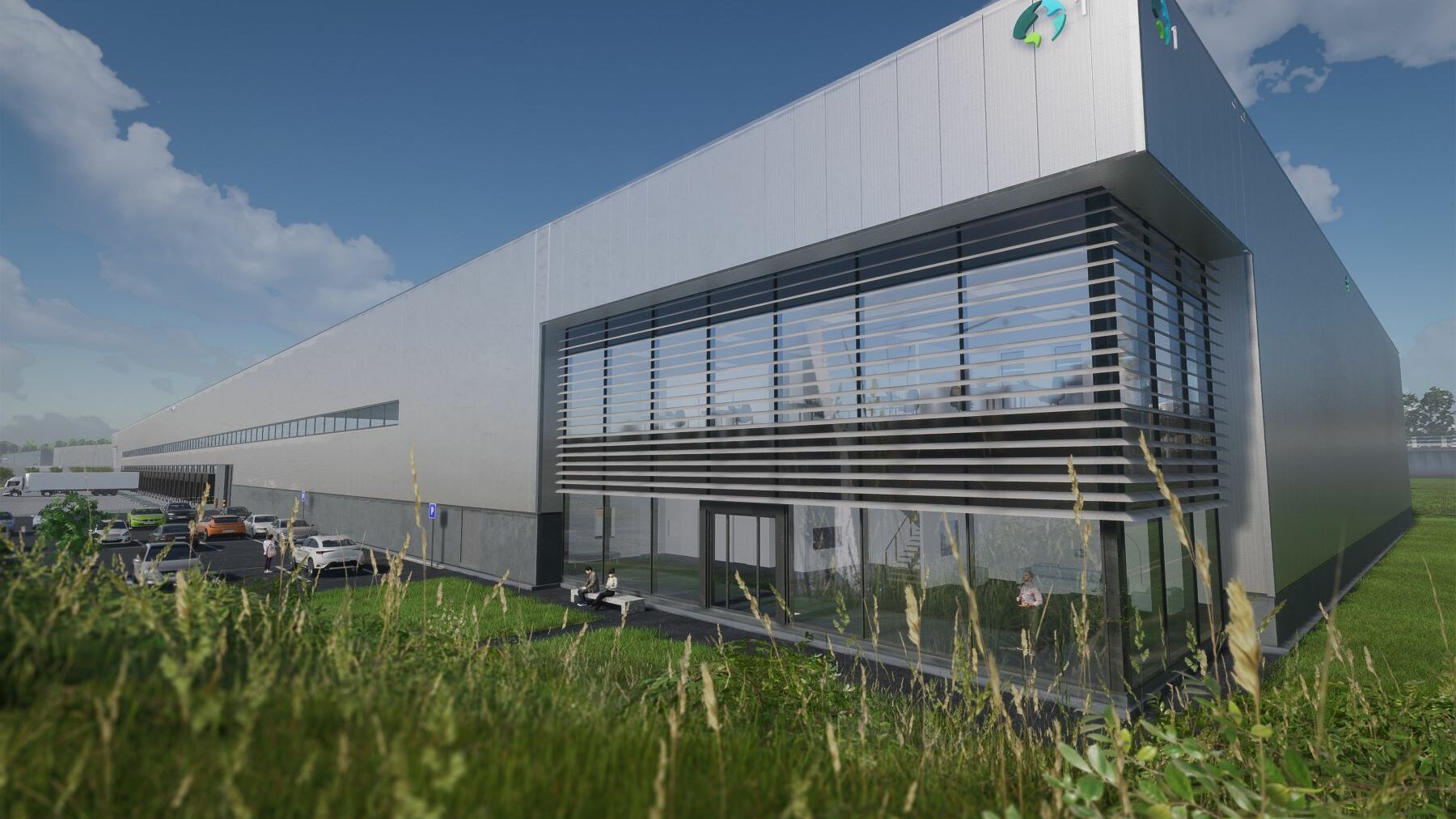 Botlek DC1 Land
207743.27 SF
19300 SQM
5838.25 tsu
Prologis Park Botlek is located at Distripark Botlek, one of the three major logistics parks in Rotterdam. Prologis is redeveloping a class-A...
Available Properties by Location in Rotterdam
Research
Forever Altered: The Future of Logistics Real Estate Demand
Market Environment

March 2021
The global pandemic has forever altered the logistics real estate landscape: supply chain decisions have become more holistic, more data-driven and more urgent than ever.
Logistics Real Estate and E-commerce Create Sustainability Advantages
e-commerce / Global

December 2019
Sustainability has long been a focus of the logistics real estate industry, primarily expressed through building design and energy efficiency. With...
Prologis Portfolio of Industrial Properties in Rotterdam
Rotterdam, Historic Center of Trade and Transportation
Rotterdam is a vital logistics hub for the Netherlands and Europe. Its port, the busiest in Europe, handles 465 million tons of cargo in annually—twice the volume of Antwerp, Europe's second-largest port. Canals and internal waterways connect Rotterdam to the Rhine, facilitating access from Germany's industrial heartland to the North Sea.