Available Warehouse Space in Rhine-Ruhr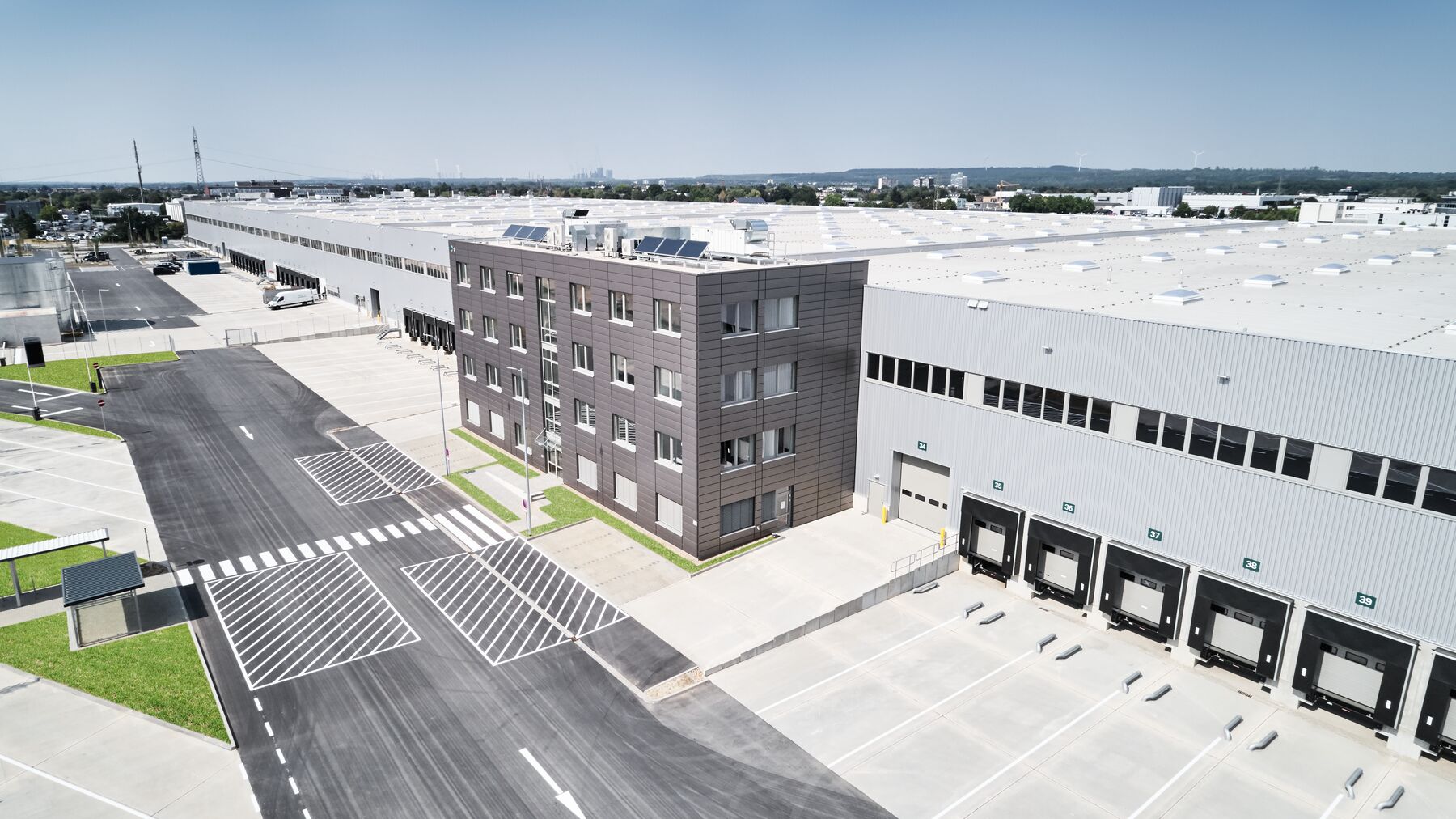 Prologis Park Kerpen DC 1, Unit 5
146238.345 SF
13586 SQM
4109.765 tsu
Prologis Park Kerpen is in the west of Cologne next to the A4 and A61 motorways, and the Kerpen motorway interchange is just 3 kilometers away. The...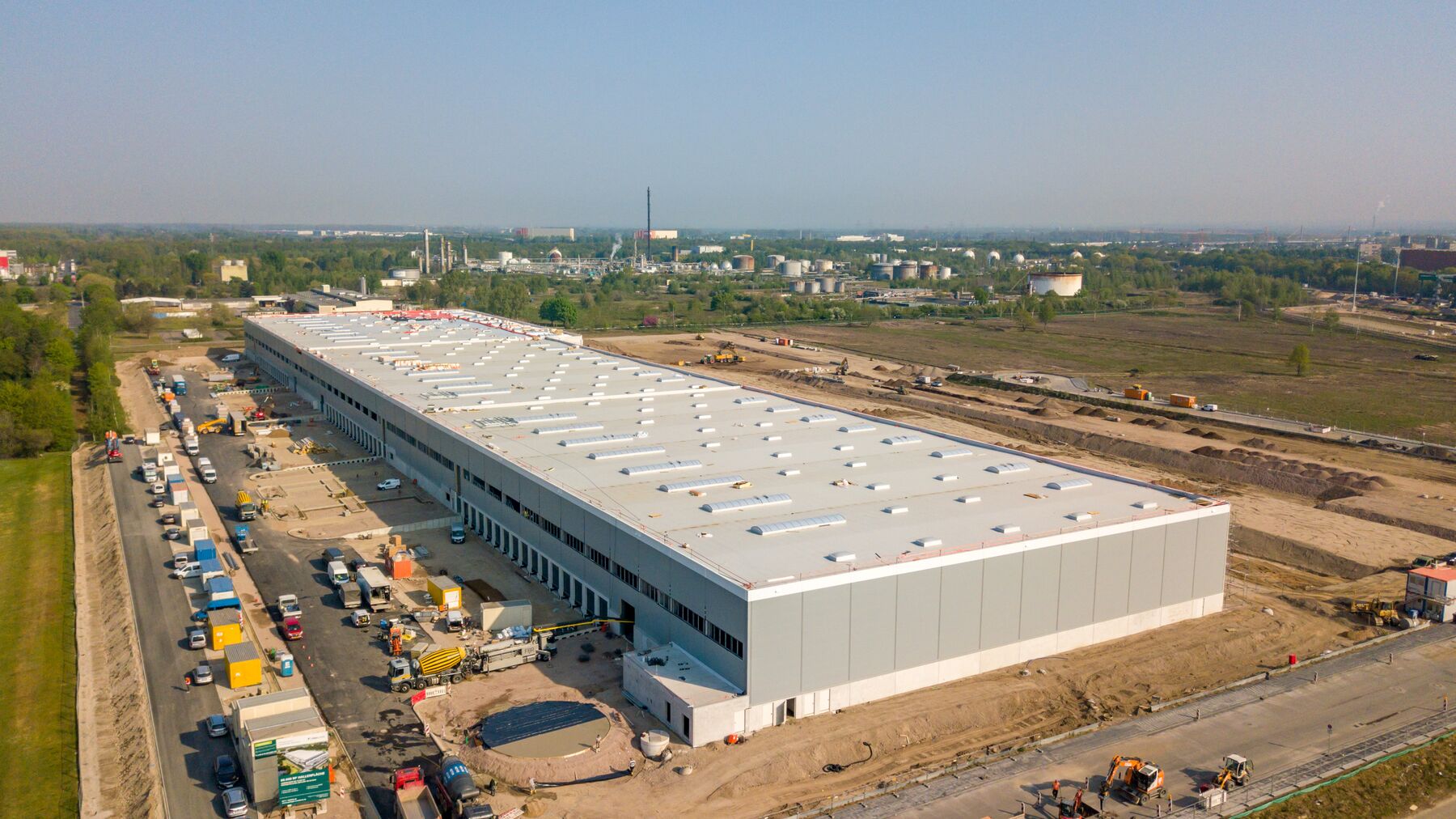 Prologis Park Cologne Niehl DC2
122697.696 SF
11399 SQM
3448.198 tsu
In Cologne Niehl, close to the motorway A1- one of the most important motorways in Germany - Prologis finished only two month ago a logistics hall of...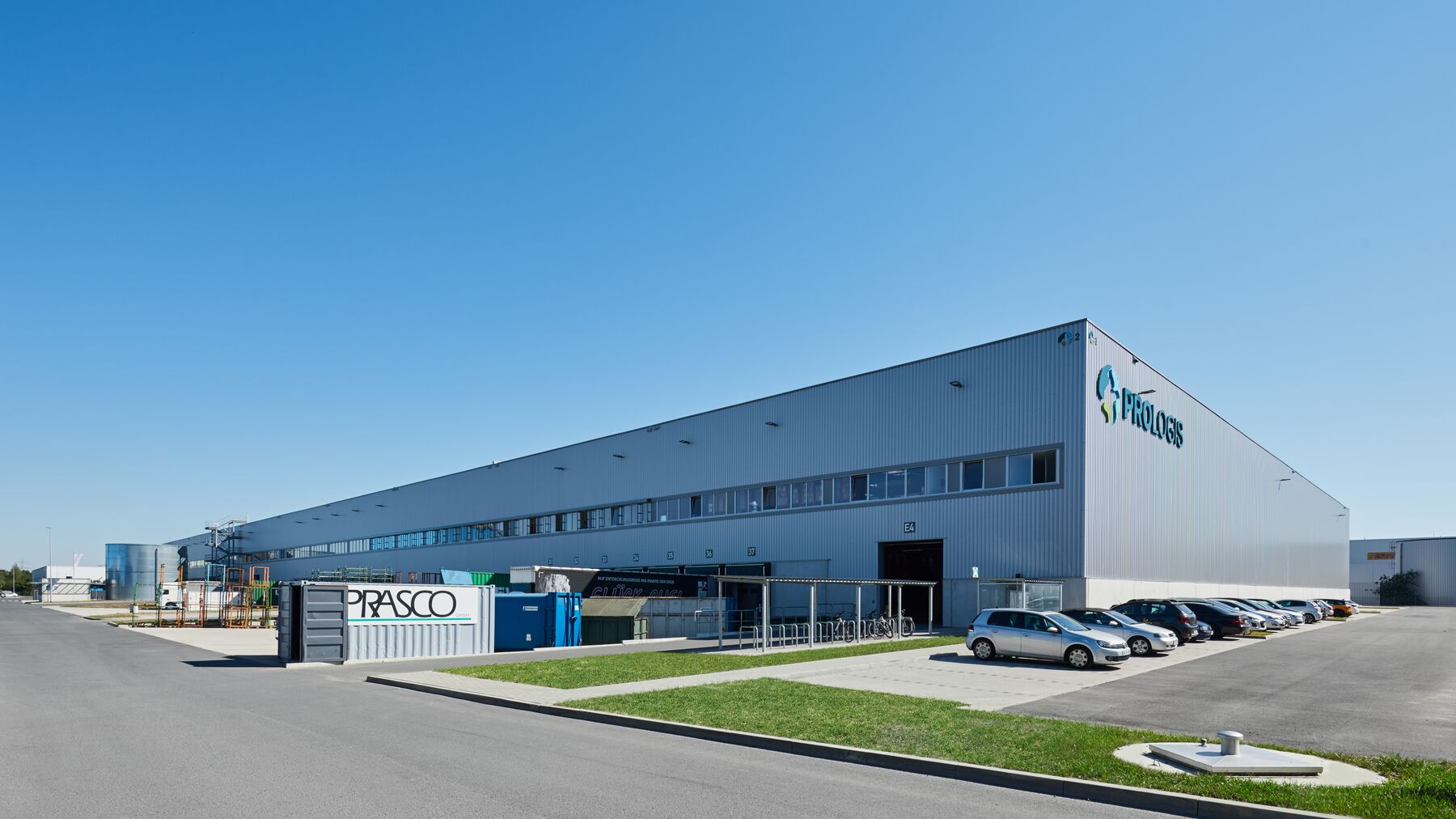 Unna DC2
116971.301 SF
10867 SQM
3287.268 tsu
Prologis Park Unna DC2 is located directly on the A1, one of the most important north-south tangents in the Ruhr area. The A44 motorway can be reached...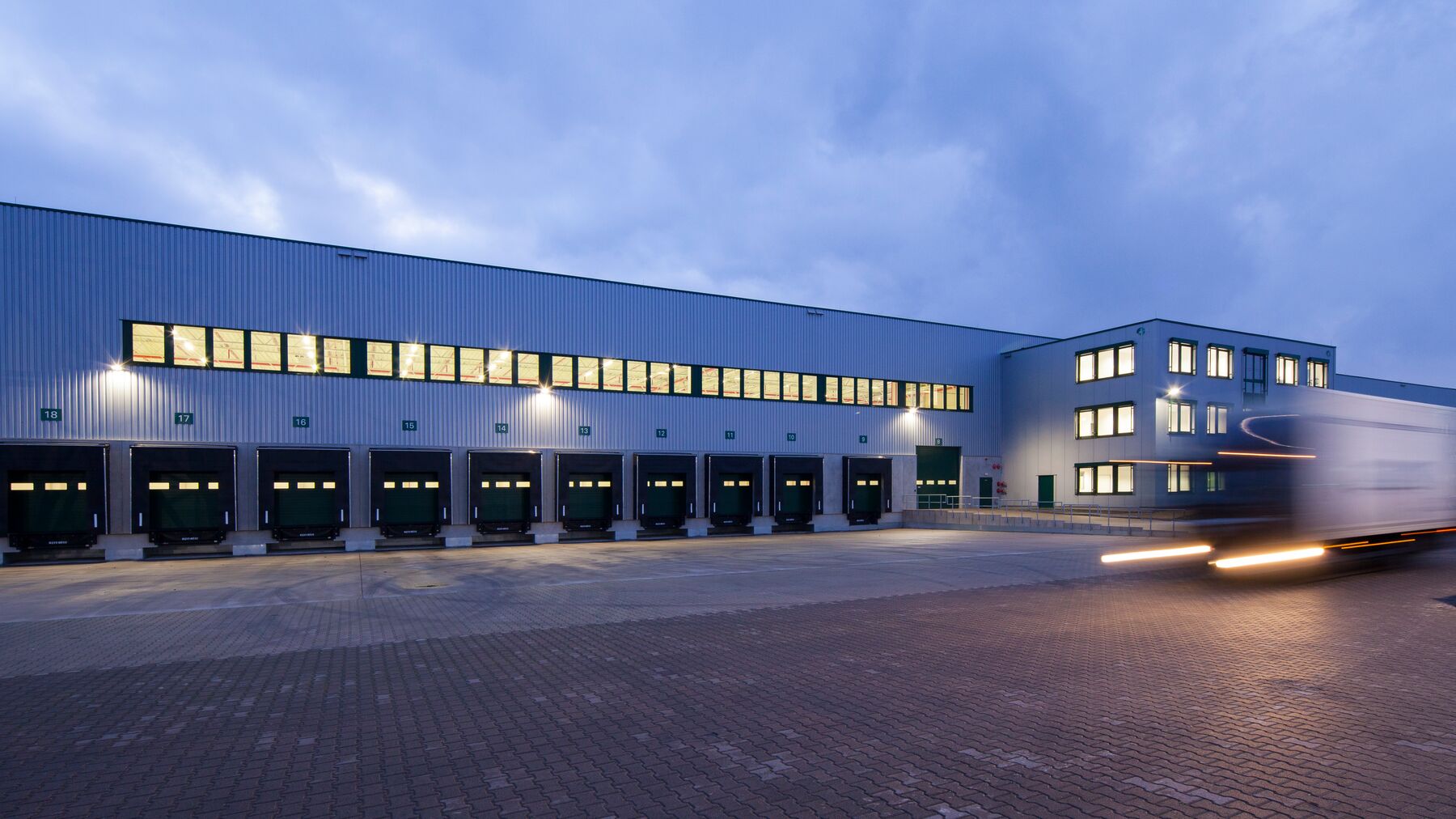 Prologis Park Cologne Eifeltor
81202.862 SF
7544 SQM
2282.06 tsu
Prologis Park Cologne Eifeltor is located directly at the A4 with fast connections to A3 and A1. Only 500 meters distance to freight terminal Cologne...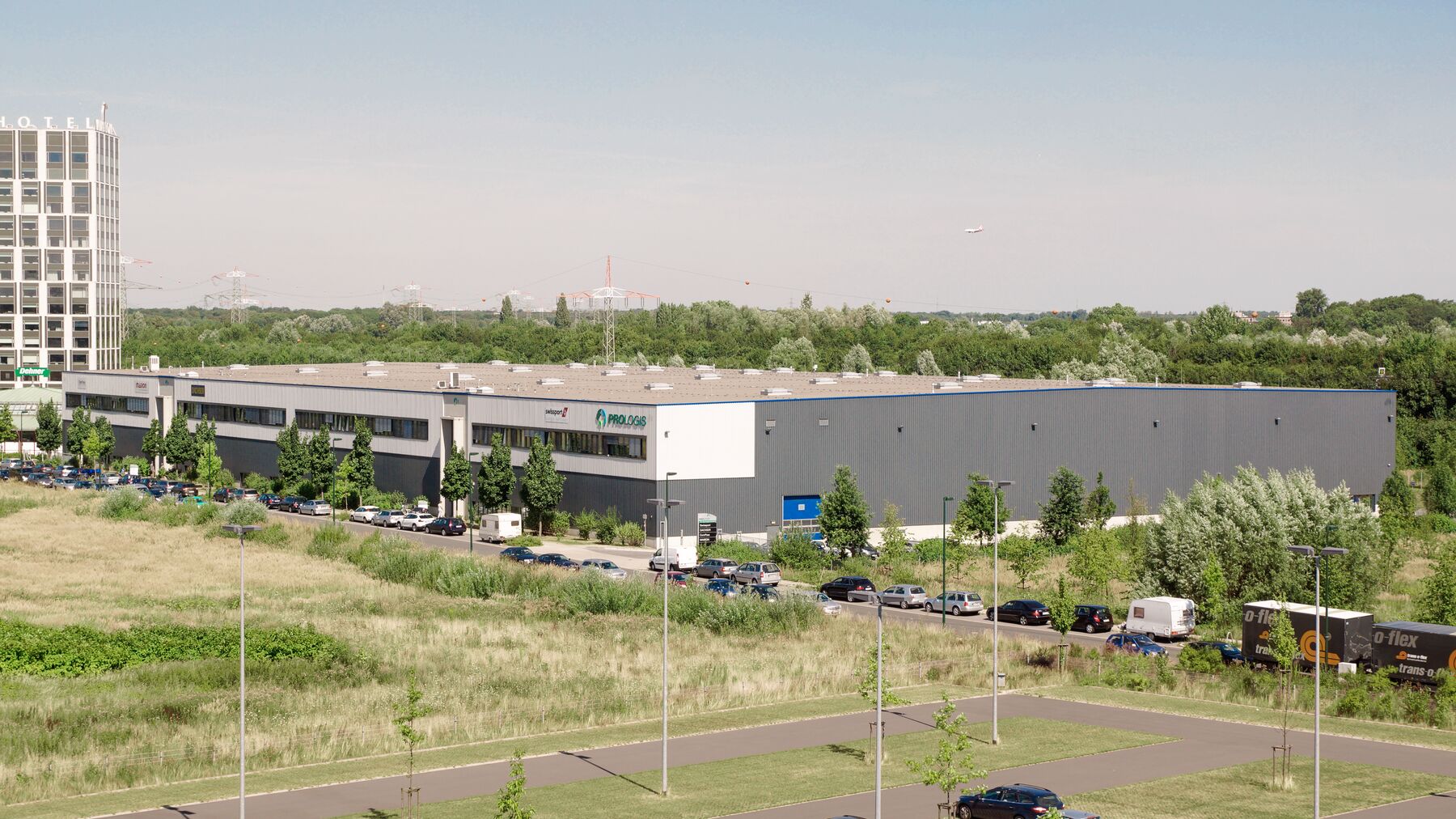 Prologis Düsseldorf DC1 Office
6501.396 SF
604 SQM
182.71 tsu
In Düsseldorf Rath, close to the airport, Prologis offers an office space of approximately 603 SQM. The office is located on the first floor of our...
Available Properties by Location in Rhine-Ruhr
Research
Logistics Real Estate and E-commerce Lower the Carbon Footprint of Retail
Market Environment / Global

January 2021
With e-commerce setting records during the 2020 holiday season and package deliveries forecast to grow by 80% over the next decade, a new study by the MIT Real Estate Innovation Lab reveals the tangible environmental benefits of online shopping.
Logistics Real Estate and E-commerce Create Sustainability Advantages
e-commerce / Global

December 2019
Sustainability has long been a focus of the logistics real estate industry, primarily expressed through building design and energy efficiency. With...
Prologis Portfolio of Industrial Properties in Rhine-Ruhr
Rhine-Ruhr, Industrial Capital of Western Germany
The Rhine-Ruhr is a highly industrialized, densely populated region of Western Germany that includes the major cities of Bonn, Cologne, Dusseldorf, Dortmund and Essen. With a population of about 10 million, the region is the third-largest metroplex in Europe, after London and Paris. Rhine-Ruhr is one of the world's 10 largest economic regions.