Available Warehouse Space in Rhine-Ruhr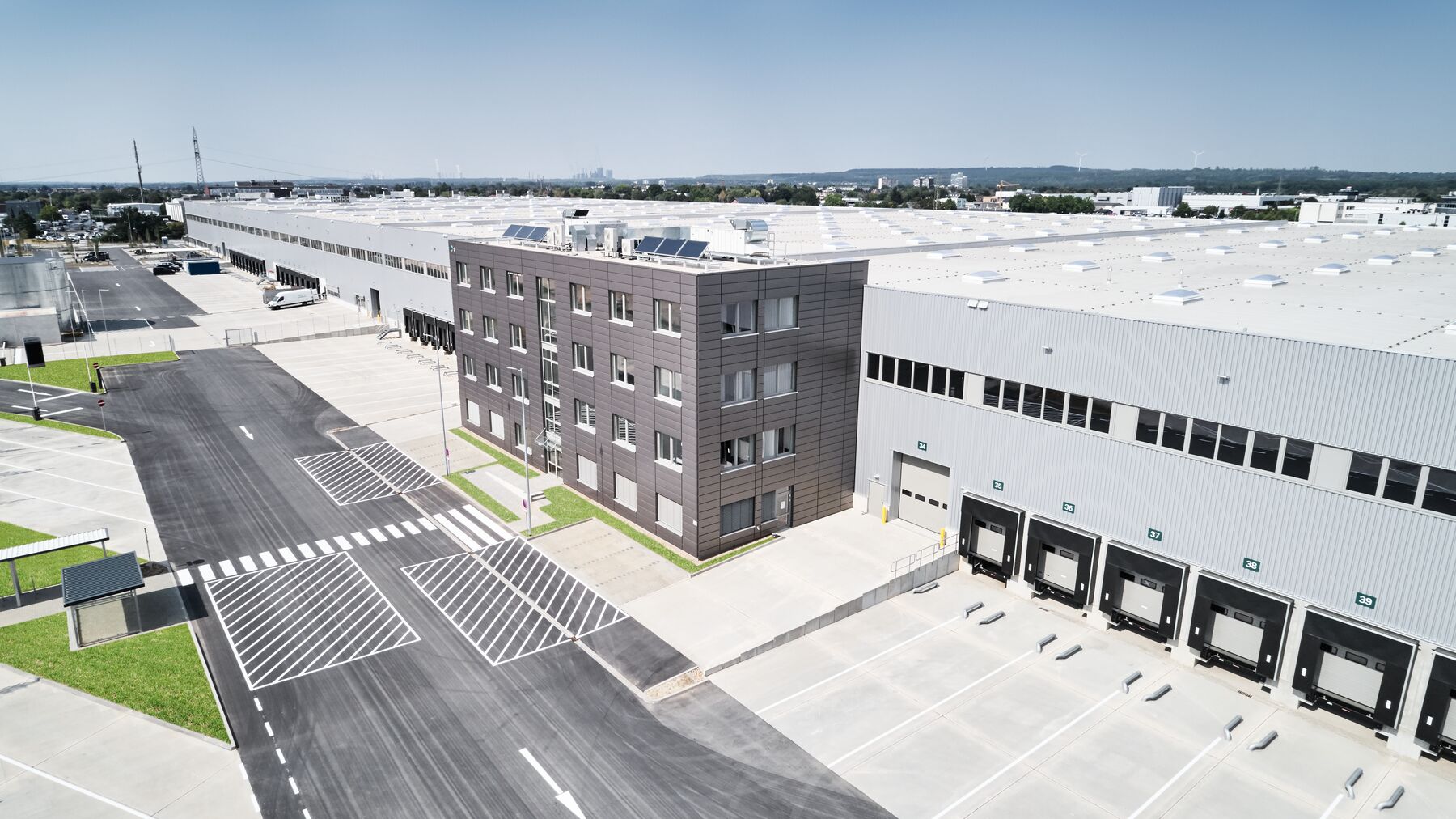 Prologis Park Kerpen DC 1, Unit 5
146238.345 SF
13586 SQM
4109.765 tsu
Prologis Park Kerpen is in the west of Cologne next to the A4 and A61 motorways, and the Kerpen motorway interchange is just 3 kilometers away. The...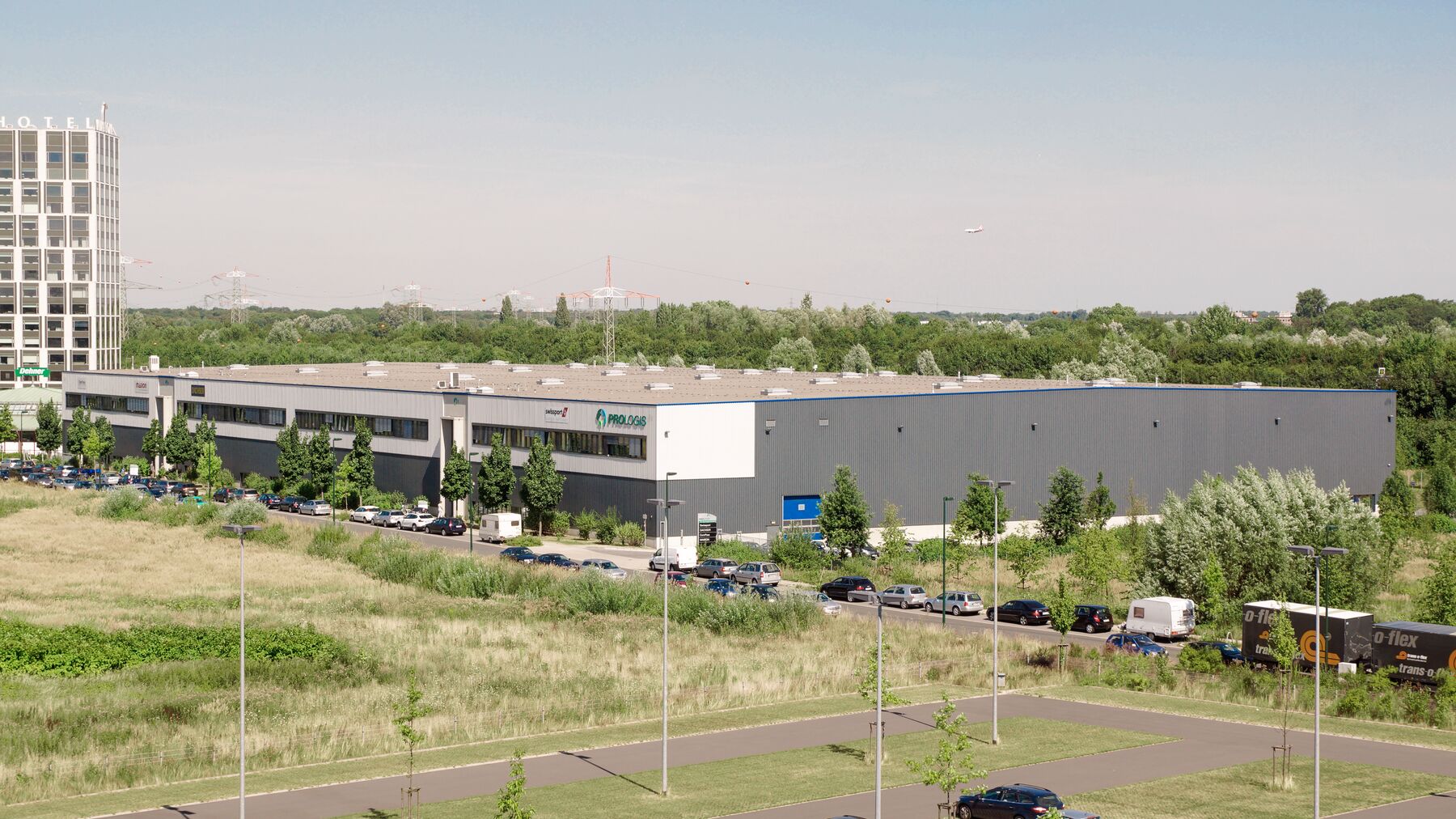 Prologis Düsseldorf DC1 Office
6501.396 SF
604 SQM
182.71 tsu
In Düsseldorf Rath, close to the airport, Prologis offers an office space of approximately 603 SQM. The office is located on the first floor of our...
Available Properties by Location in Rhine-Ruhr
Research
Logistics Real Estate: The Forces Governing Supply
Market Environment

June 2021
Our last paper explored the structural trends driving demand for prime logistics space. Given that demand will remain strong in the foreseeable future, our focus now turns to the implications for new supply.
Logistics Real Estate and E-commerce Create Sustainability Advantages
e-commerce / Global

December 2019
Sustainability has long been a focus of the logistics real estate industry, primarily expressed through building design and energy efficiency. With...
Prologis Portfolio of Industrial Properties in Rhine-Ruhr
Rhine-Ruhr, Industrial Capital of Western Germany
The Rhine-Ruhr is a highly industrialized, densely populated region of Western Germany that includes the major cities of Bonn, Cologne, Dusseldorf, Dortmund and Essen. With a population of about 10 million, the region is the third-largest metroplex in Europe, after London and Paris. Rhine-Ruhr is one of the world's 10 largest economic regions.