Available Warehouse Space in Rhine-Ruhr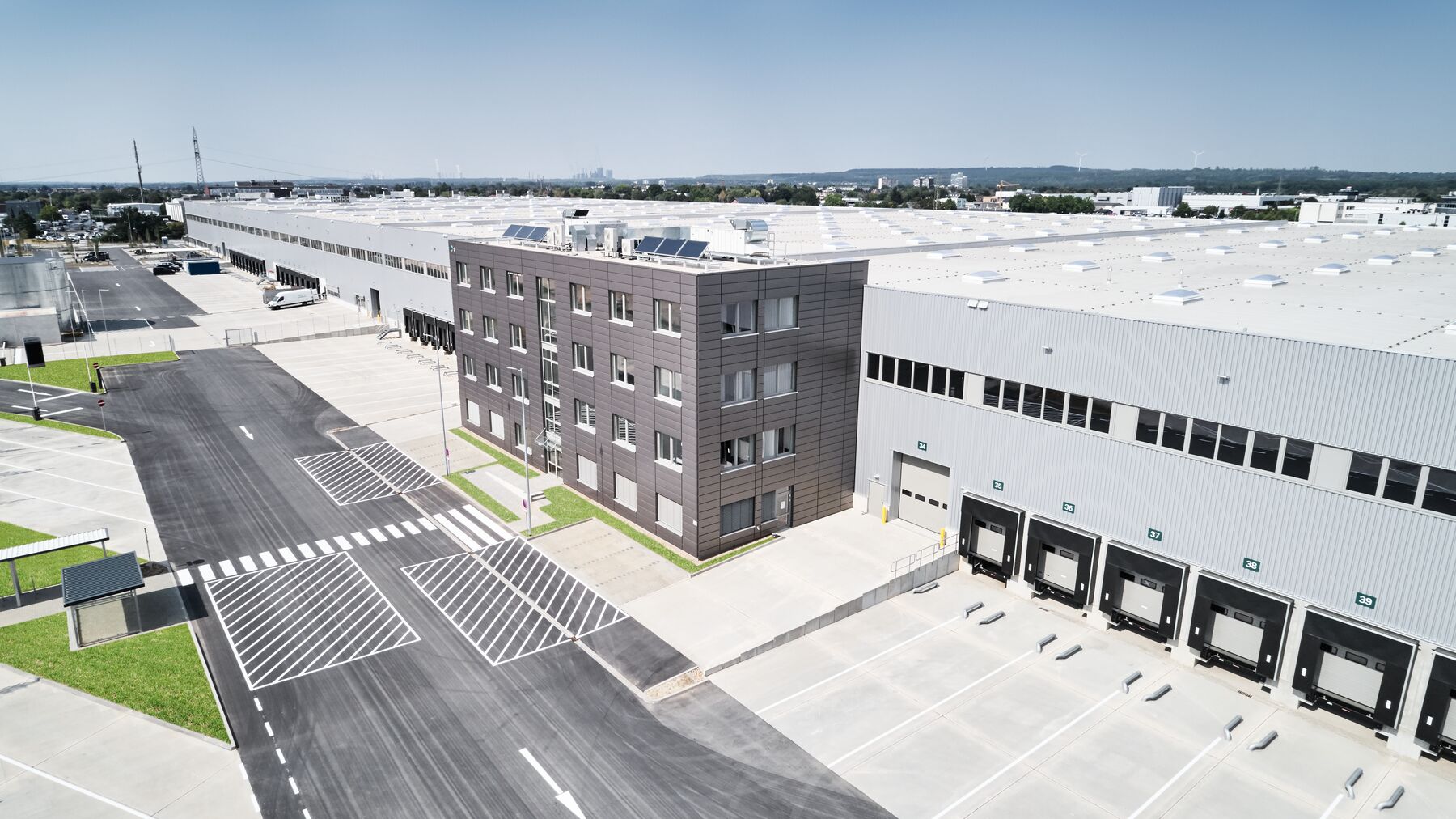 Prologis Park Kerpen DC 1, Unit 4
250,627 SF
23284 SQM
7043 tsu
Unit 4 in Prologis Park Kerpen DC1 offers about 9,700 sqm of immediately available high-quality logistics space. Prologis Park Kerpen is in the...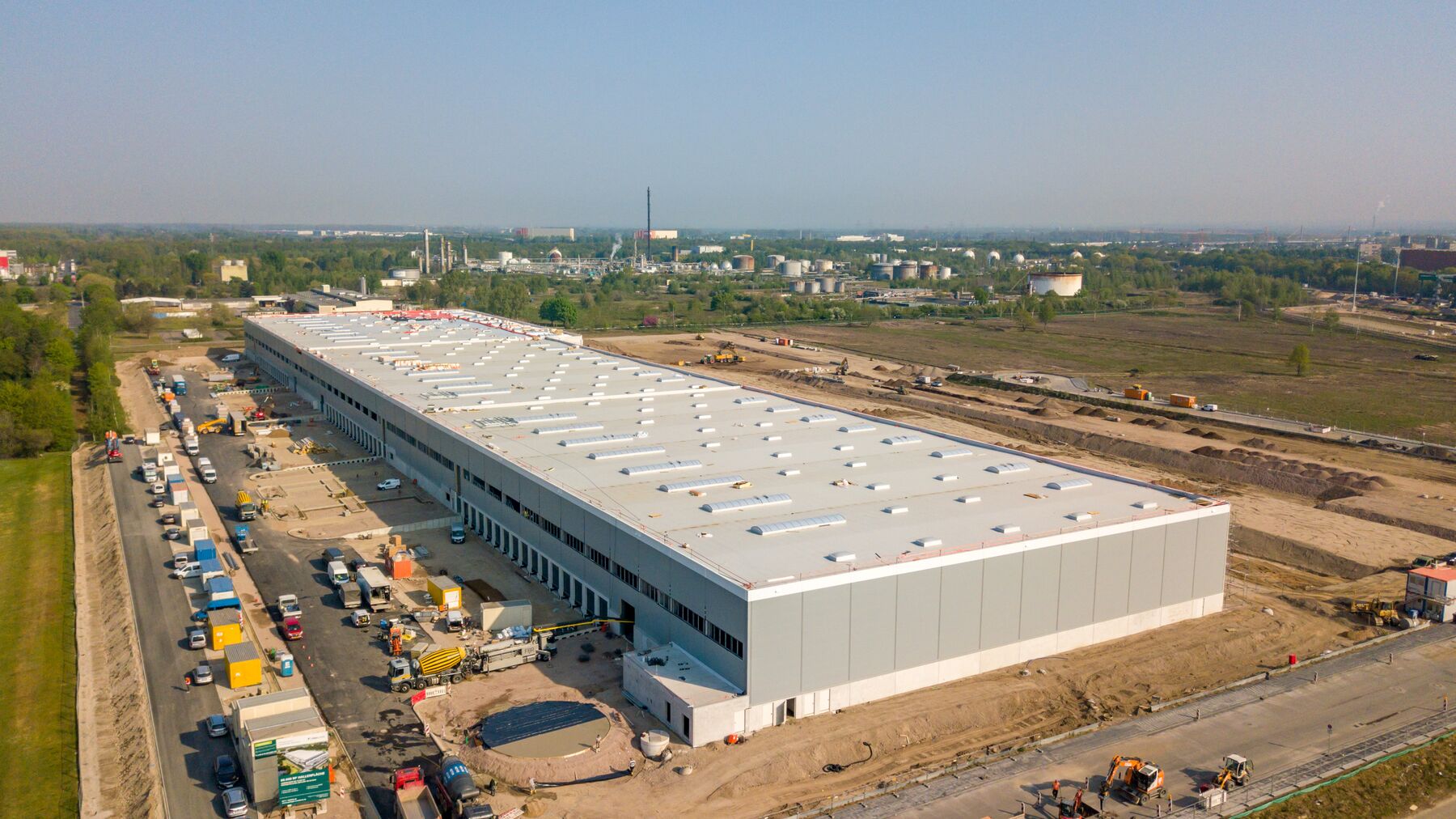 Prologis Park Cologne Niehl DC2
228,924 SF
21268 SQM
6433 tsu
Prologis has around 110,000 sqm of undeveloped land in Cologne-Niehl that can accommodate approximately 62,000 sqm logistics facility for one or more...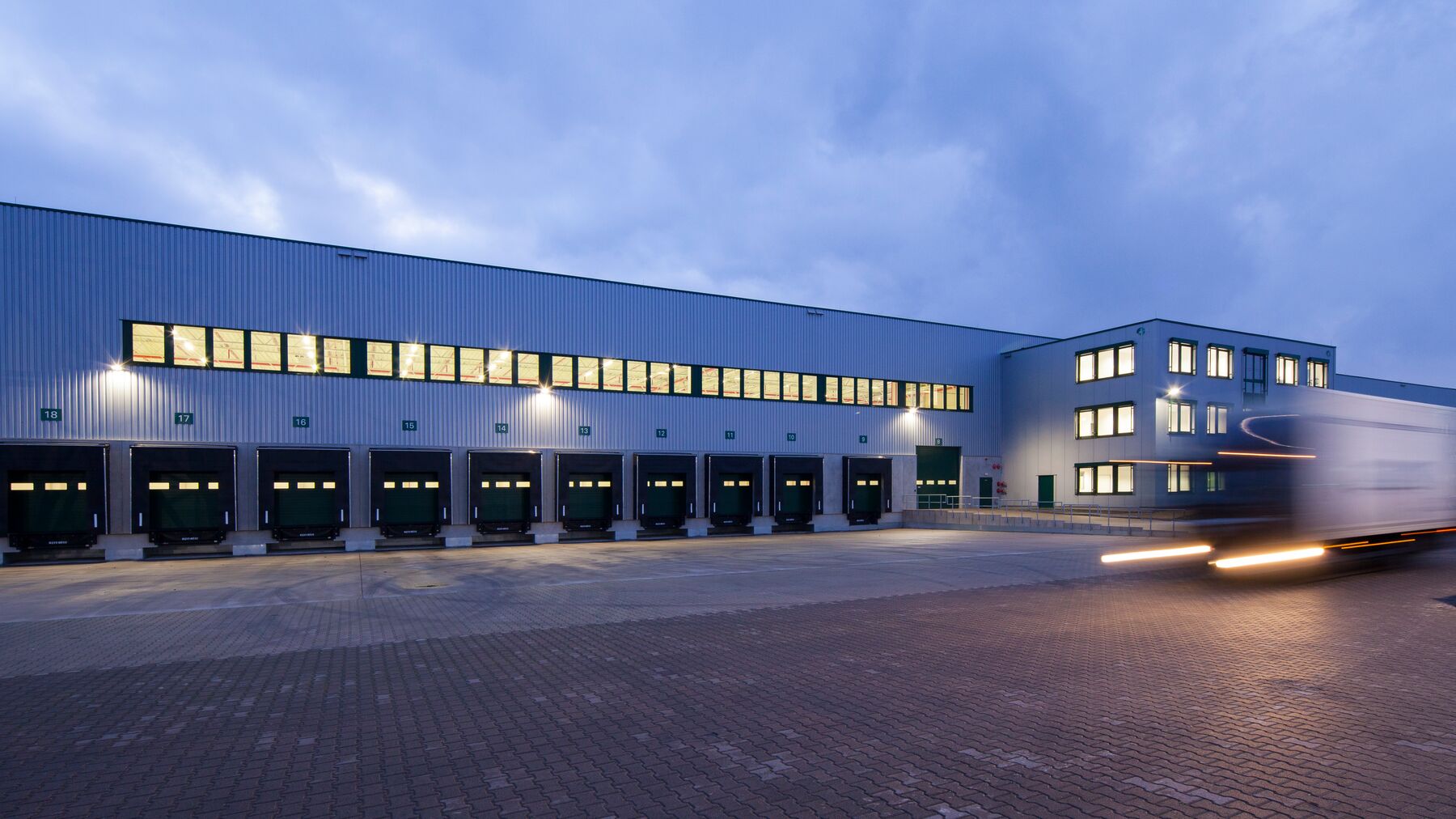 Prologis Park Cologne Eifeltor
82,333 SF
7649 SQM
2314 tsu
Prologis Park Cologne Eifeltor is located directly at the A4 with fast connections to A3 and A1. Only 500 meters distance to freight terminal Cologne...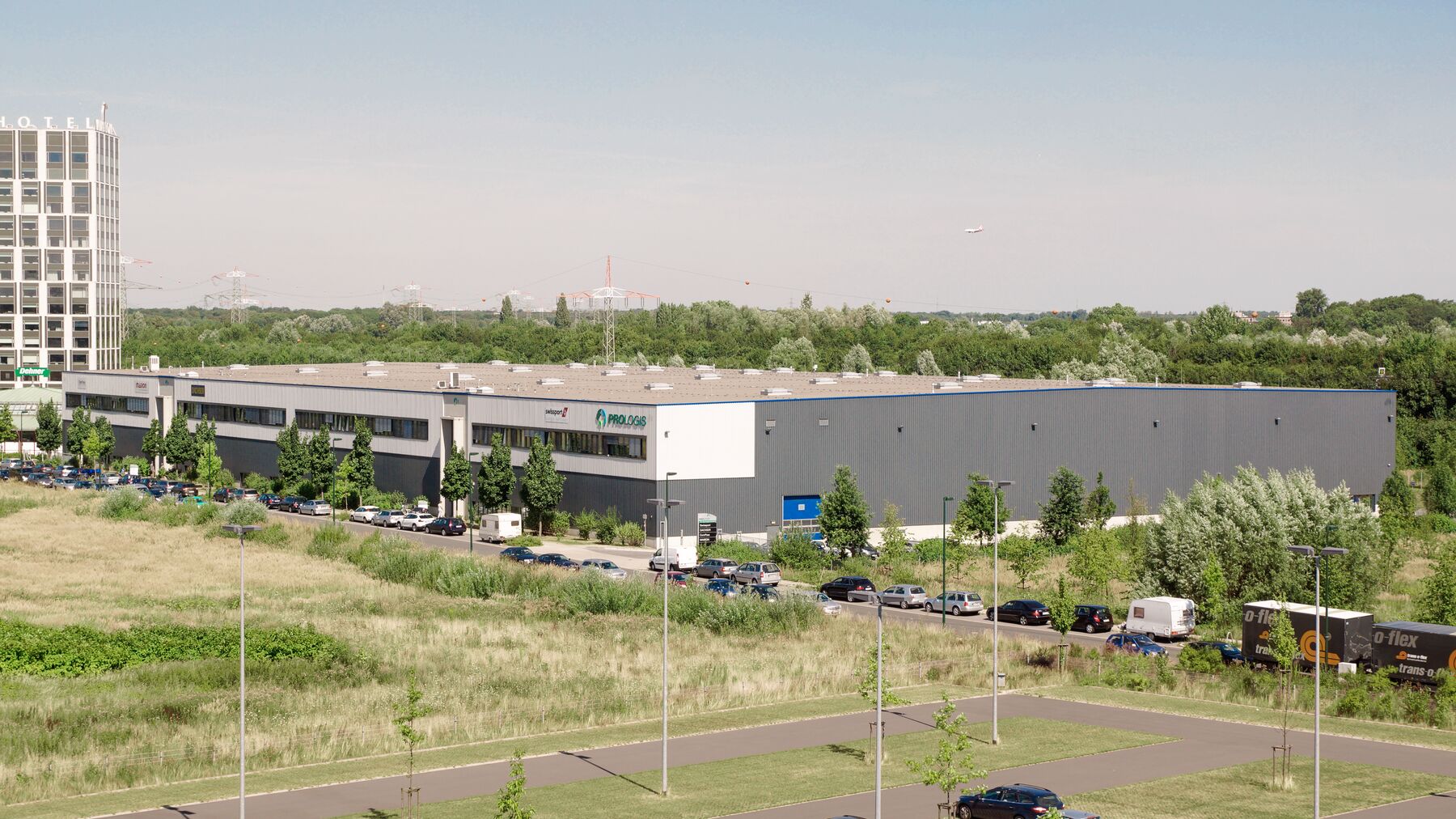 Prologis Düsseldorf DC1 Office
An office space of approximately 603 SQM is available at Prologis Park Düsseldorf on the first floor of Distribution Center 1. The location...
Available Properties by Location in Rhine-Ruhr
Research
Logistics Real Estate – Sizing the Retail Conversion Opportunity
Market Environment / Global

September 2020
Crisis precipitates change. COVID-19 has brought more than five years of evolution in the retail landscape into less than five months of time. Increased demand for high quality and infill logistics real estate is on the rise, stemming from the accelerated adoption of e-commerce and just-in-case inventory.
Logistics Real Estate and E-commerce Create Sustainability Advantages
e-commerce / Global

December 2019
Sustainability has long been a focus of the logistics real estate industry, primarily expressed through building design and energy efficiency. With...
Prologis Portfolio of Industrial Properties in Rhine-Ruhr
Rhine-Ruhr, Industrial Capital of Western Germany
The Rhine-Ruhr is a highly industrialized, densely populated region of Western Germany that includes the major cities of Bonn, Cologne, Dusseldorf, Dortmund and Essen. With a population of about 10 million, the region is the third-largest metroplex in Europe, after London and Paris. Rhine-Ruhr is one of the world's 10 largest economic regions.