Available Warehouse Space in Reynosa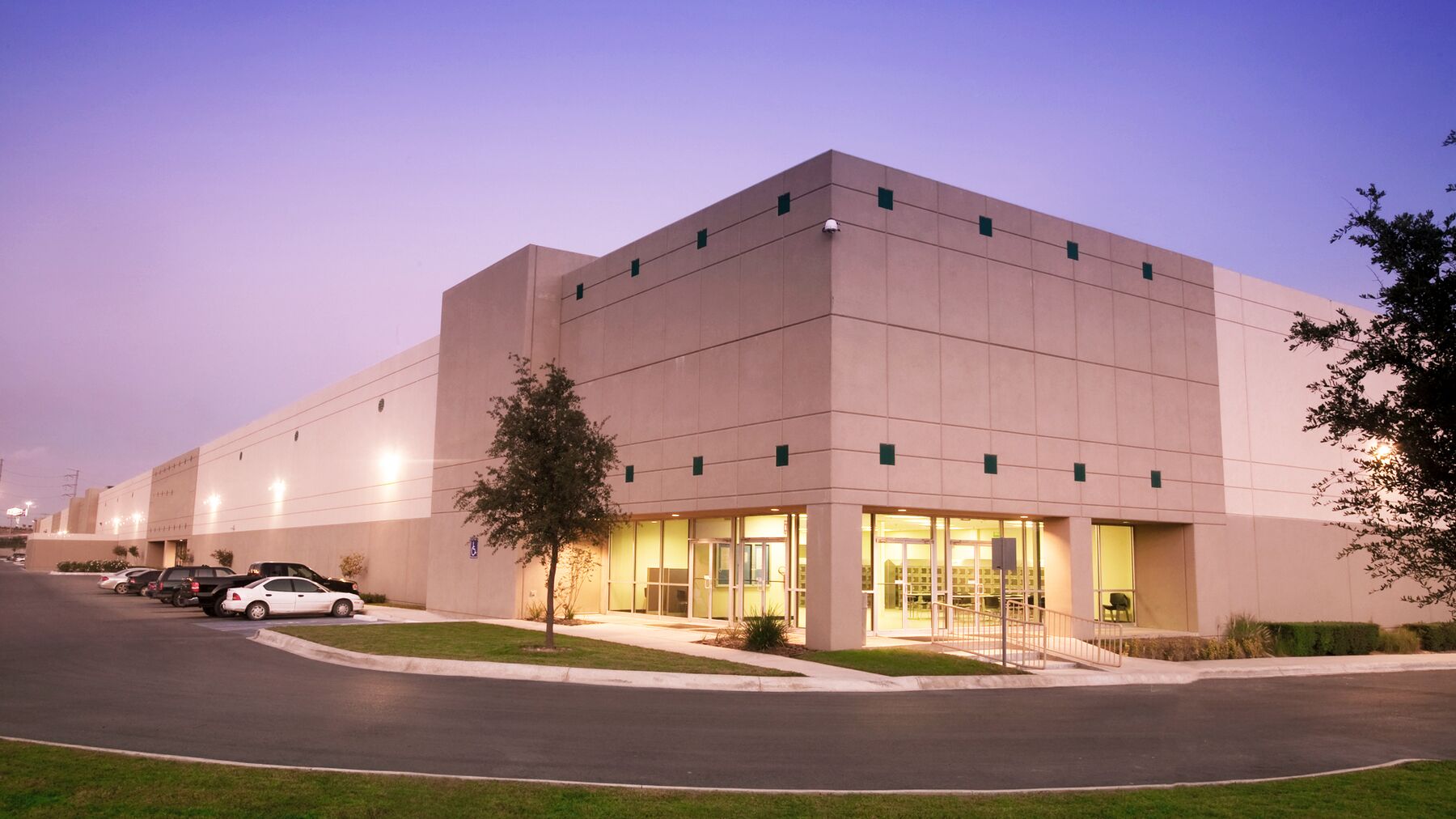 Del Norte Ind Ctr II #4
108000 SF
10033.524 SQM
3035.142 tsu
Easy access from Monterrey highway.
Close to Anzalduas international Bridge
24 Hour Guard access
In-house professional property management.
Available Properties by Location in Reynosa
Prologis Portfolio of Industrial Properties in Reynosa
Reynosa, Logistics Center on the Rio Grande
With a population of 1.5 million, Reynosa, Mexico, is the third largest Industrial city on the Texas-Mexico border. With workers, shoppers and tourists crossing the border on a daily basis, the economy is tightly integrated with McAllen, Texas. The border handles some 12 million people each year.
Proximity and ease of access to the U.S. market...