Available Warehouse Space in Reynosa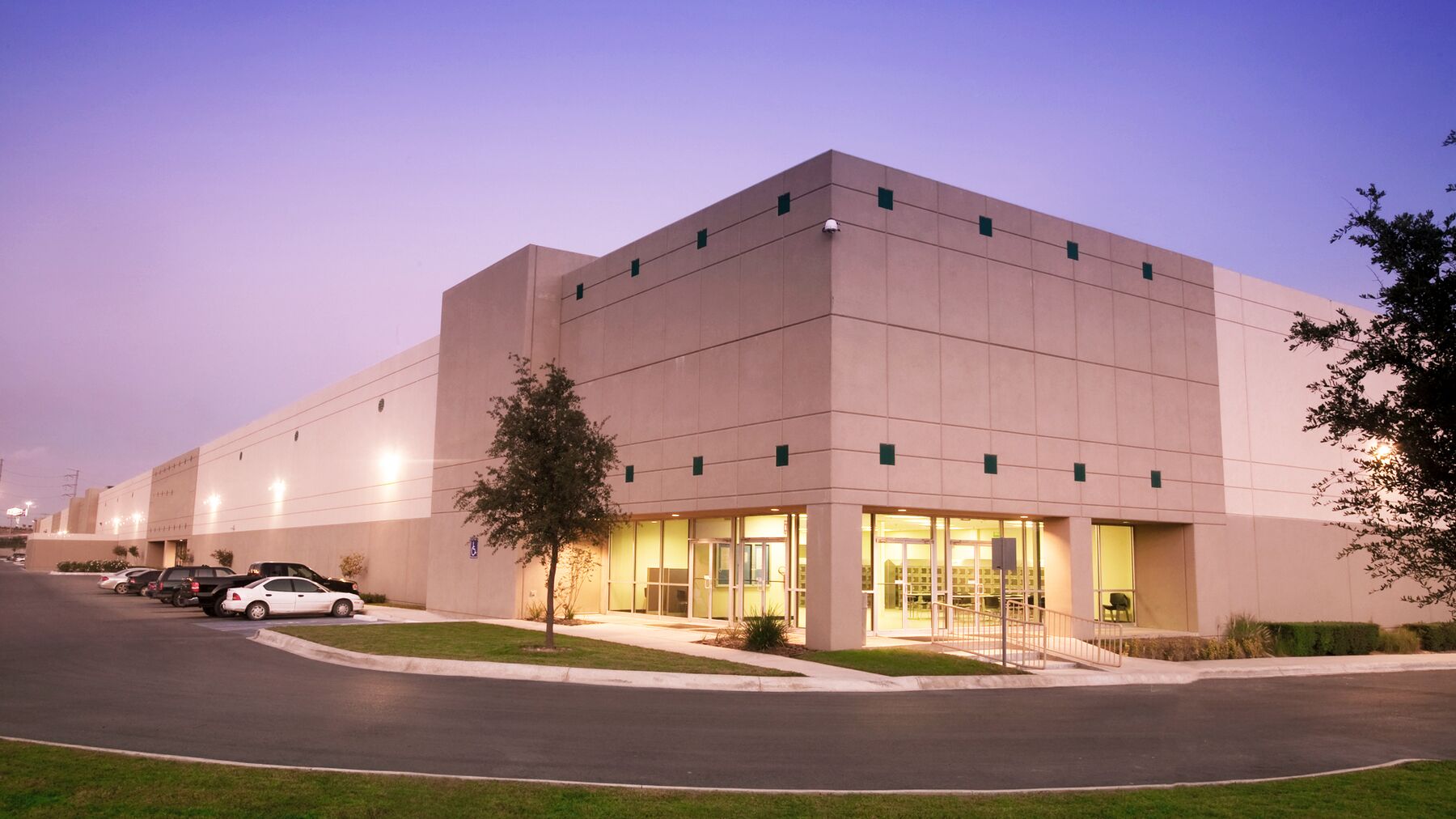 Del Norte Ind Ctr II #4
108000 SF
10033.524 SQM
3035.142 tsu
Easy access from Monterrey highway. Close to Anzalduas international Bridge 24 Hour Guard access In-house professional property management.
Available Properties by Location in Reynosa
Research
Rebound in Logistics Activity Sustained
Industrial Business Indicator

October 2020
Prologis' leading indicator of logistics real estate demand reflected a sentiment of growth in the third quarter of 2020 after a period of historic...
The Evolution of the Modern Supply Chain and Implications for Logistics Real Estate Performance
Supply Chain / Global

November 2019
Today's supply chains are undergoing a mission-critical evolution as service levels move to the forefront of businesses' revenue generation potential...
2019 Market Rents in Review: Operating conditions and development economics align to drive above-trend growth
Logistics Rent Index / Global

January 2020
The Prologis Logistics Rent Index, introduced in 2015, examines trends in net effective market rental growth in key logistics real estate markets in...
Economic Impact of Our Logistics Real Estate
The Future Flow of Goods / Global

September 2017
From facilitating jobs to boosting the tax base: logistics real estate will have a growing impact on the changing global economy and the future flow...
Prologis Portfolio of Industrial Properties in Reynosa
Reynosa, Logistics Center on the Rio Grande
With a population of 1.5 million, Reynosa, Mexico, is the third largest Industrial city on the Texas-Mexico border. With workers, shoppers and tourists crossing the border on a daily basis, the economy is tightly integrated with McAllen, Texas. The border handles some 12 million people each year.
Proximity and ease of access to the U.S. market...