Available Warehouse Space in Reno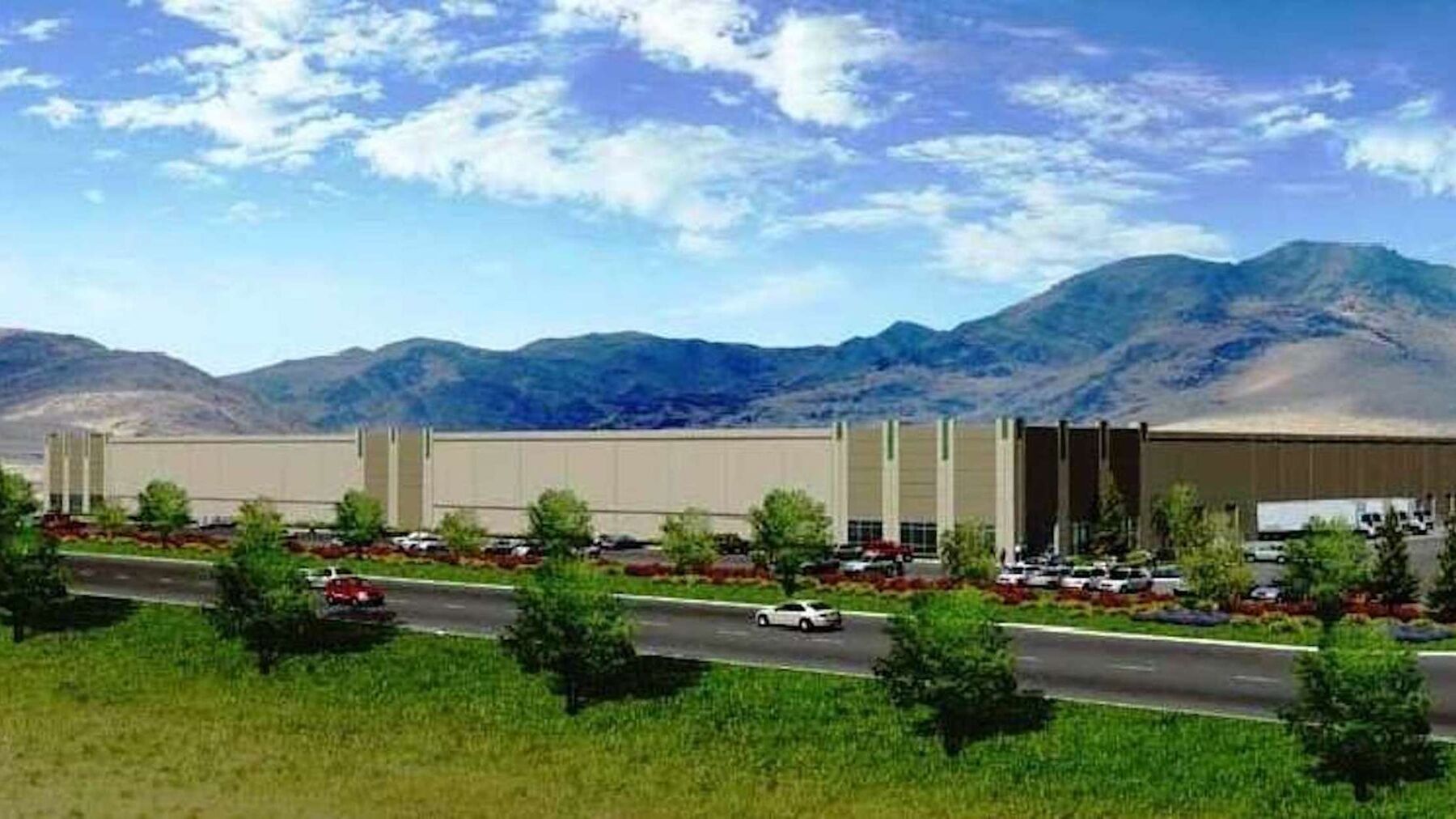 Prologis Sage Point 7
531886 SF
49413.805 SQM
14947.682 tsu
The North Valley Submarket is the preeminent big-box logistics submarket in the Reno/Sparks MSA. Surrounded by a deep and skilled labor pool and...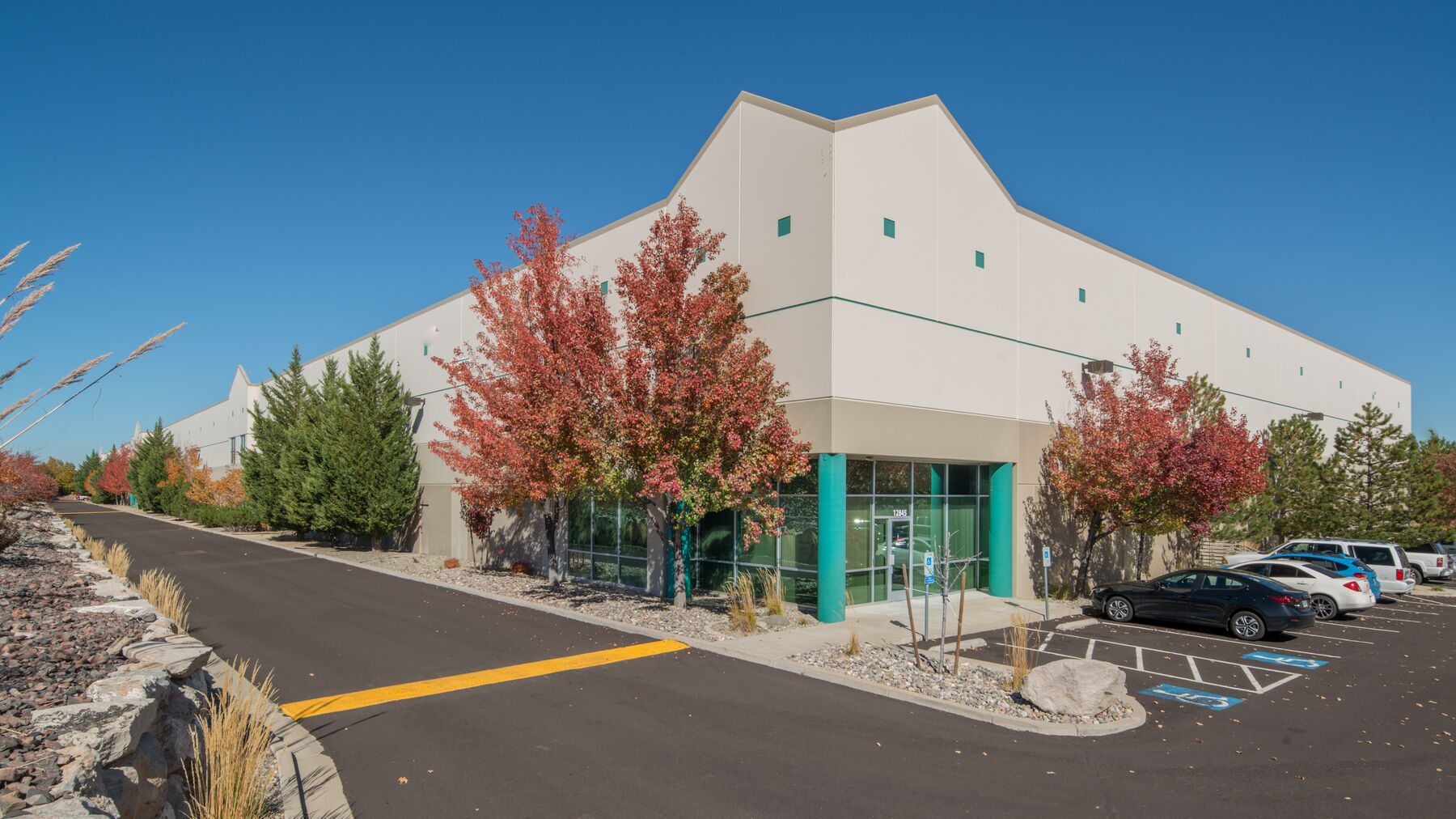 Prologis Damonte Ranch 3
59500 SF
5527.729 SQM
1672.139 tsu
The South Reno submarket is in the heart of Reno with a wide array of customers calling this area home. This submarket boasts immediate access to...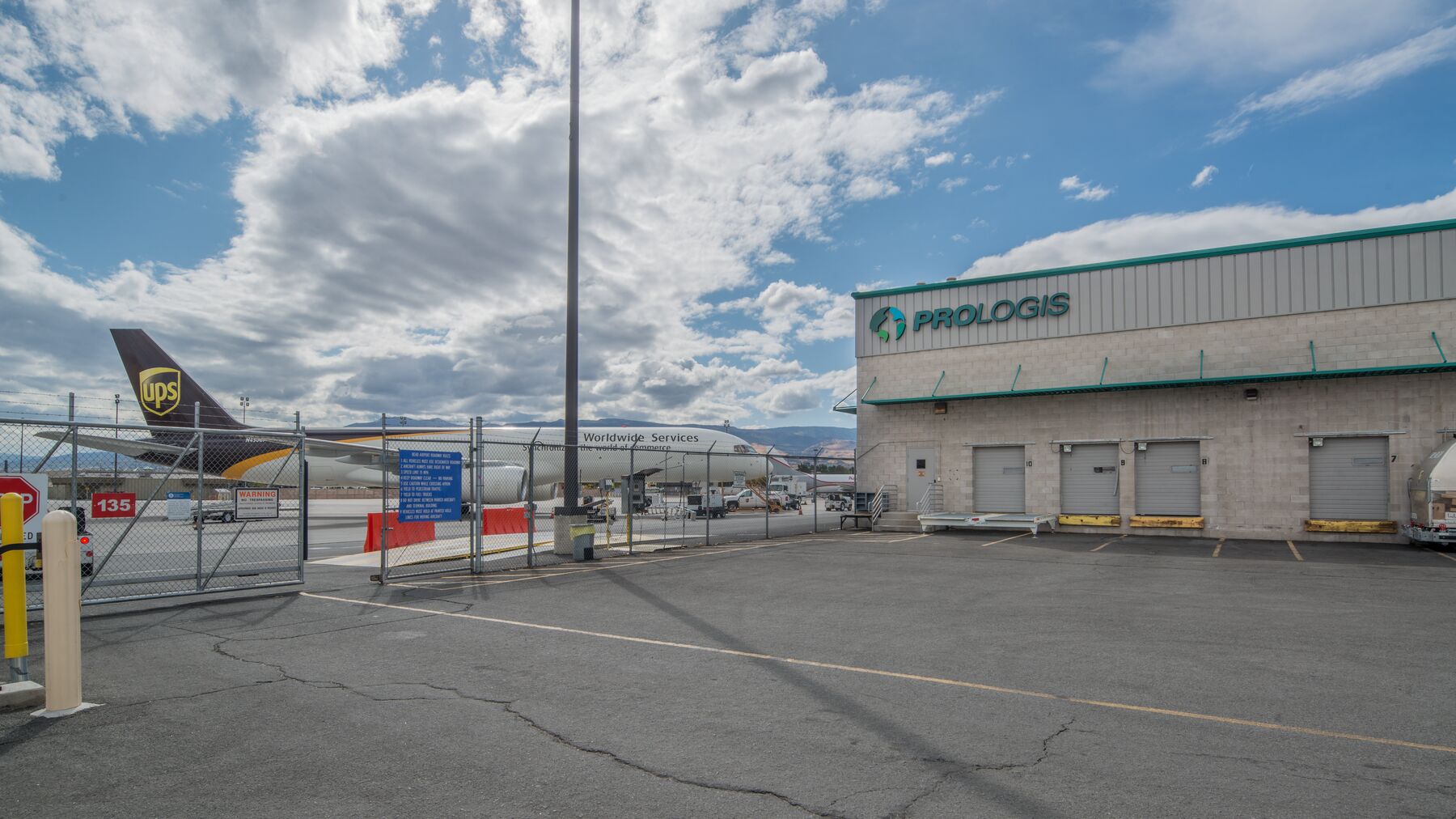 Reno Cargo Center 10
8370 SF
777.598 SQM
235.224 tsu
Prologis Reno Airport is in heart of Reno with immediate access to the Reno Tahoe Airport along with major arterial highways US-395, and I-80. The...
Available Properties by Location in Reno
Prologis Portfolio of Industrial Properties in Reno
Warehouses for Lease in Reno
Prologis has industrial property for lease in the Reno area. Our industrial properties range from distribution centers located proximate to ports, highway junctions or rail freight terminals for efficiency, to warehouse spaces in infill locations, situated near population centers for same-day and next-day delivery.