Available Warehouse Space in Reno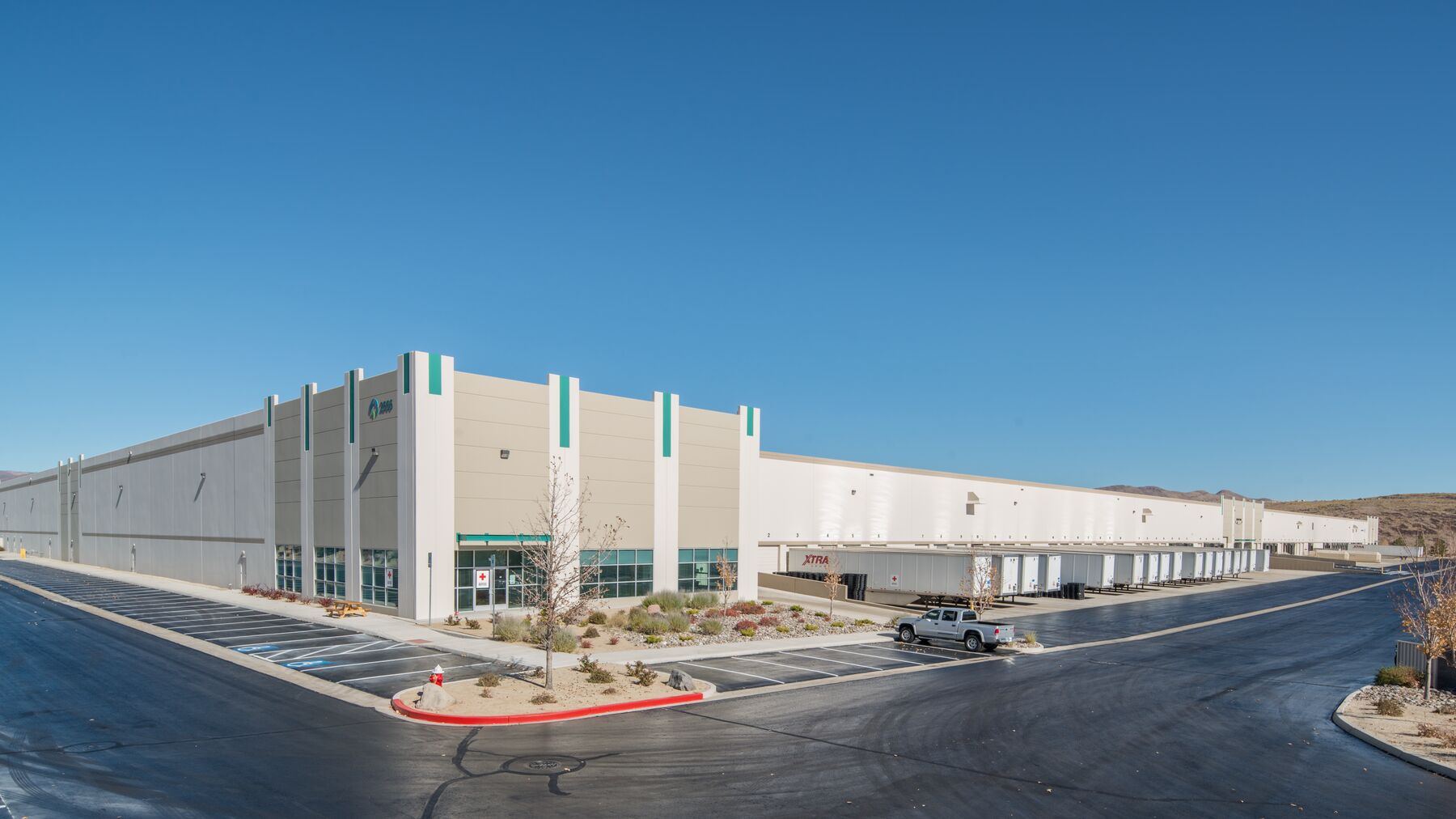 Tahoe Reno 1
390,000 SF
36232 SQM
10960 tsu
Located off of I-80 East sub-market.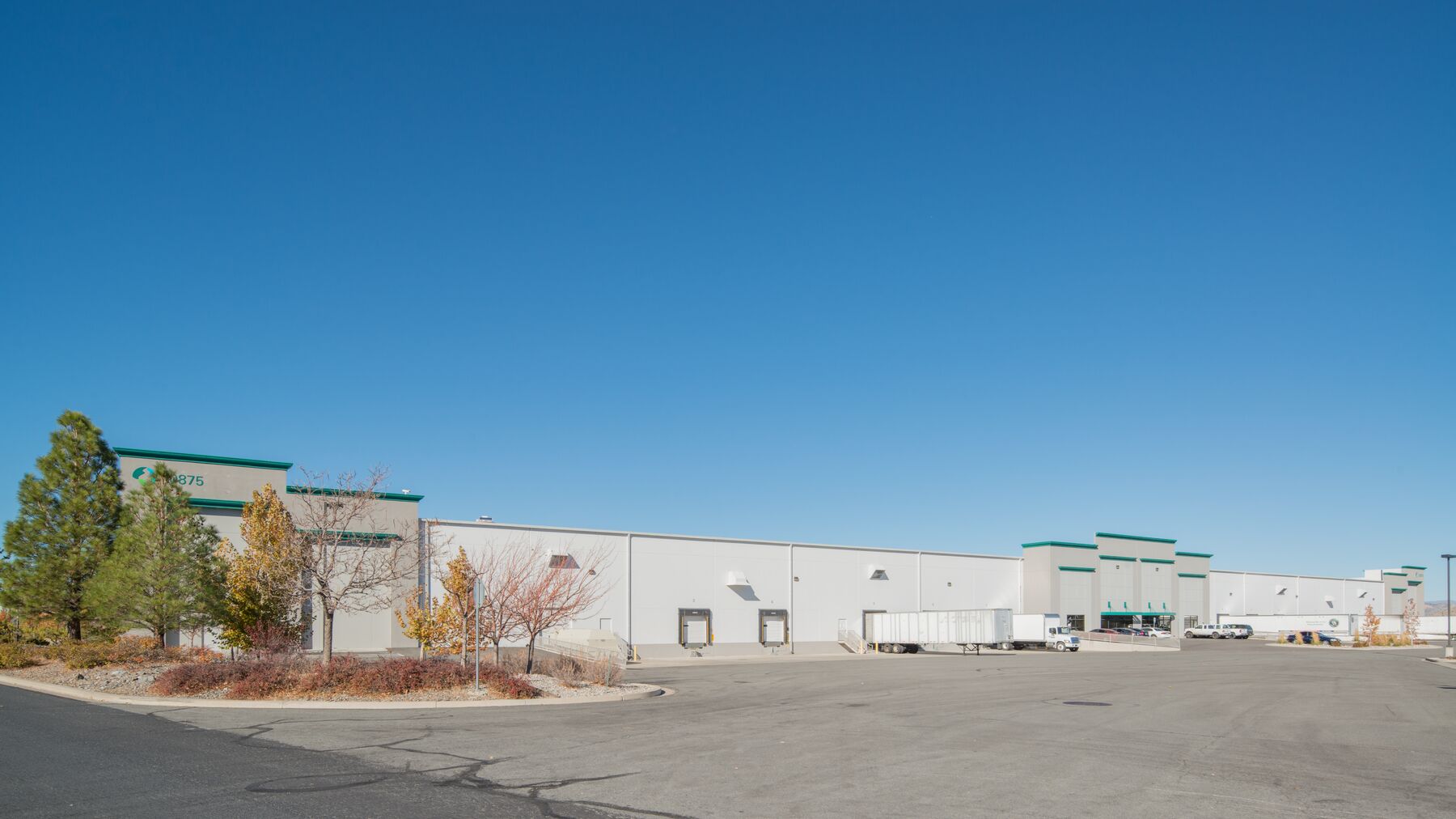 Sage Point 6
181,455 SF
16858 SQM
5099 tsu
On the corner of Sage Point Court and Lear Blvd. Off of HWY 395 in the North Valley sub-market. Front loading with 13 dock doors and 11 knock outs.
Available Properties by Location in Reno
Prologis Portfolio of Industrial Properties in Reno
Reno, a Growing Hub in the West
Reno, Nevada, stands astride I-80, a major east-west highway that connects San Francisco and Sacramento to Salt Lake City. The Union Pacific Railroad provides a freight tie-in. Logistics companies use these rail and truck networks to reach 80 percent of the vast Western U.S. within a day's travel time. Accordingly, Reno is an important regional hub...