Available Warehouse Space in Prague
Prologis Park Prague-Rudna DC8
22819.468 SF
2120 SQM
641.3 tsu
Prologis Park Prague-Rudná is highly prized by logistics operators for its first-rate location in Prague-West, just 20 kilometers from Prague city...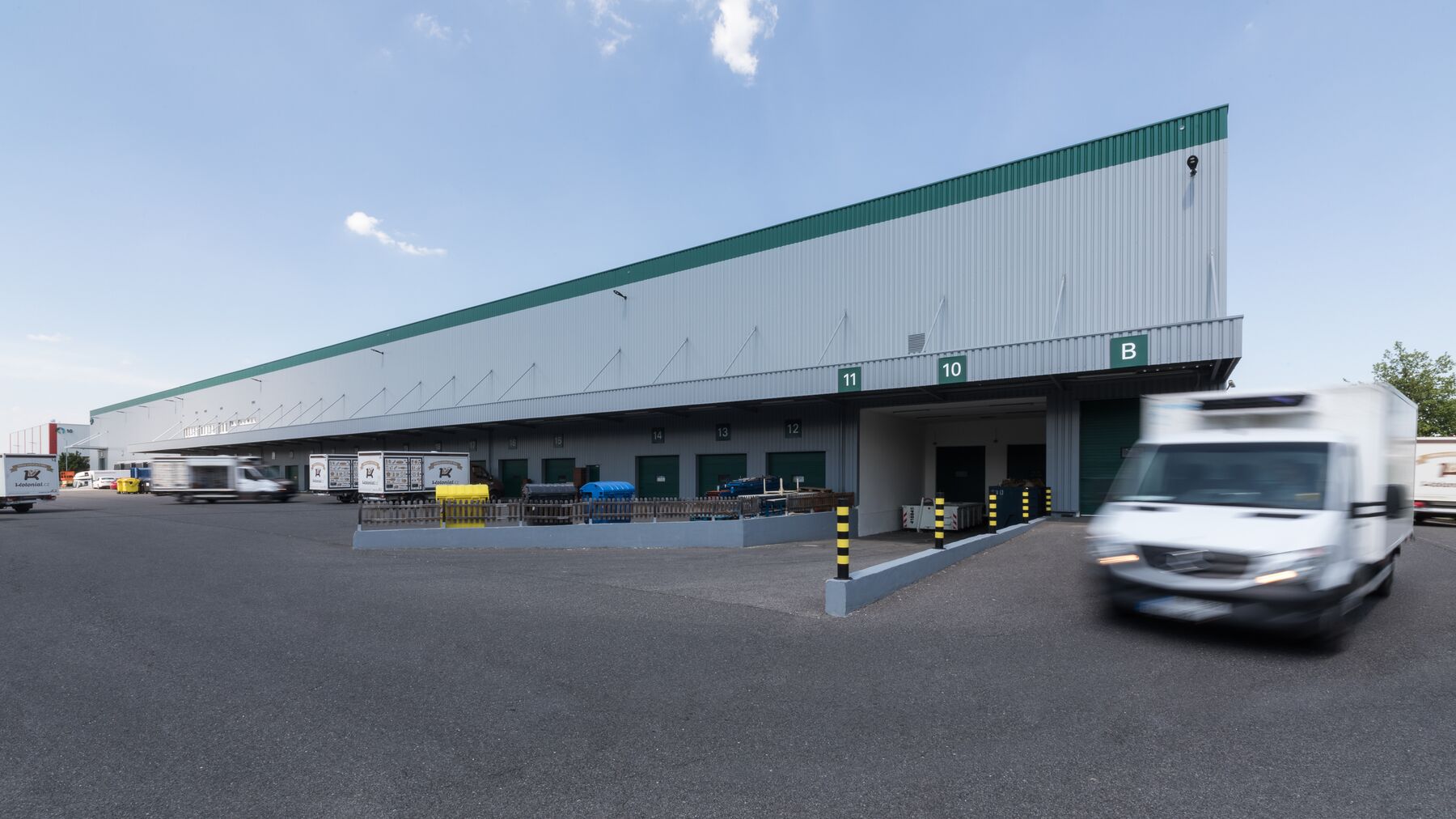 Prologis Park Prague-Rudna DC9
19611.826 SF
1822 SQM
551.155 tsu
The park's convenient location off of Exit 5 on the D5 Motorway makes it an ideal hub for domestic and international services, providing easy access...
Prologis Park Prague D1 East DC1
15801.405 SF
1468 SQM
444.07 tsu
The park consists of nine buildings of 149,200 square meters offering state-of-the-art distribution
facilities. Prologis Park Prague D1 West & East is...
Available Properties by Location in Prague
Research
Logistics Real Estate: The Forces Governing Supply
Market Environment

June 2021
Our last paper explored the structural trends driving demand for prime logistics space. Given that demand will remain strong in the foreseeable future, our focus now turns to the implications for new supply.
Logistics Real Estate and E-commerce Create Sustainability Advantages
e-commerce / Global

December 2019
Sustainability has long been a focus of the logistics real estate industry, primarily expressed through building design and energy efficiency. With...
Prologis Portfolio of Industrial Properties in Prague
Prague, Capital of Modernizing Czech Republic
Prague, a storied city, has emerged as the 21st century political, cultural and business capital of the Czech Republic. With a metropolitan area population of about 1.3 million, Prague is an important consumer economy. Prague accounts for nearly one-quarter of the Czech economy's total output, and Prague's GDP per capita is more than twice the...