Available Warehouse Space in Portland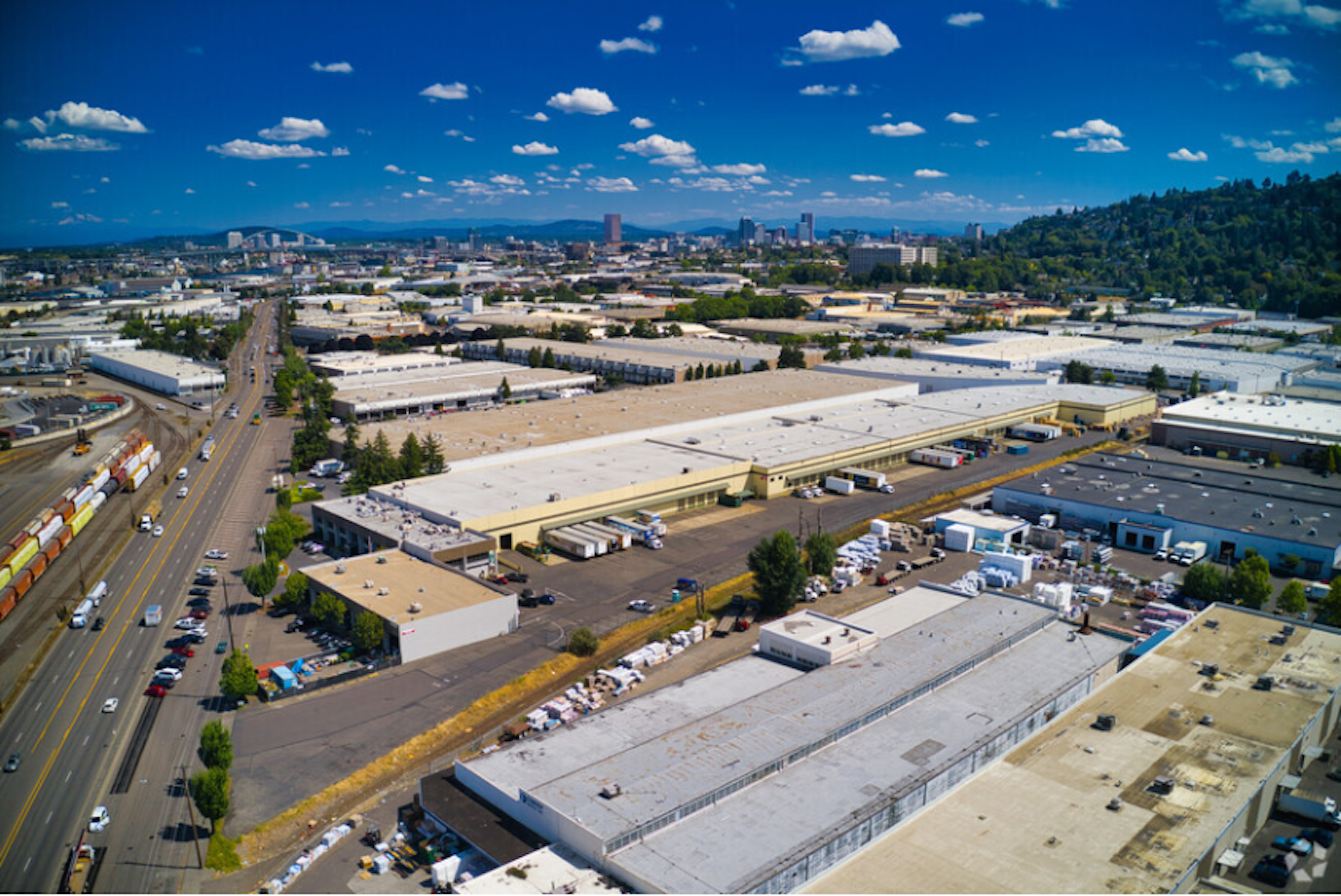 Prologis Northwest Corporate Park 11
221659 SF
20592.786 SQM
6229.32 tsu
This 209,909 square foot industrial building has 27,971 square feet of office space; 7,300 square feet of optional showroom/office space. The...
Prologis Northwest Logistics
187546 SF
17423.586 SQM
5270.637 tsu
This close-in build-to-suit opportunity/planned spec development of 187,546 square feet industrial building is perfect for the Portland market. The...
Prologis PDX 17
122810 SF
11409.417 SQM
3451.35 tsu
This industrial logistics facility, in the Airport Way submarket, has access to a strong local workforce. Ample parking is available and the building...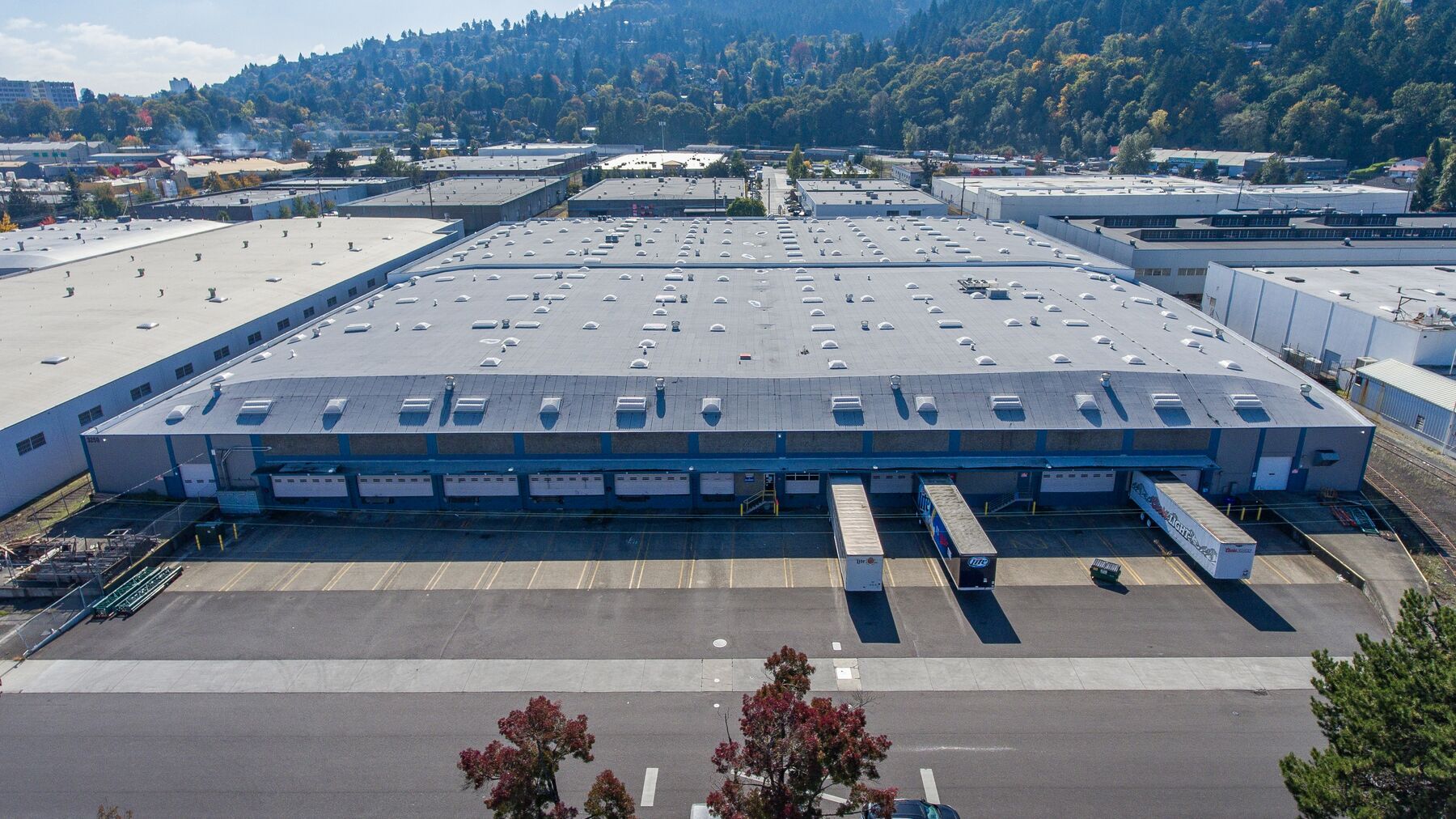 Prologis Northwest Industrial Center 1
80358 SF
7465.499 SQM
2258.315 tsu
Located in Northwest Portland, this logistics warehouse is centered in one of the few remaining large urban industrial districts. It has excellent...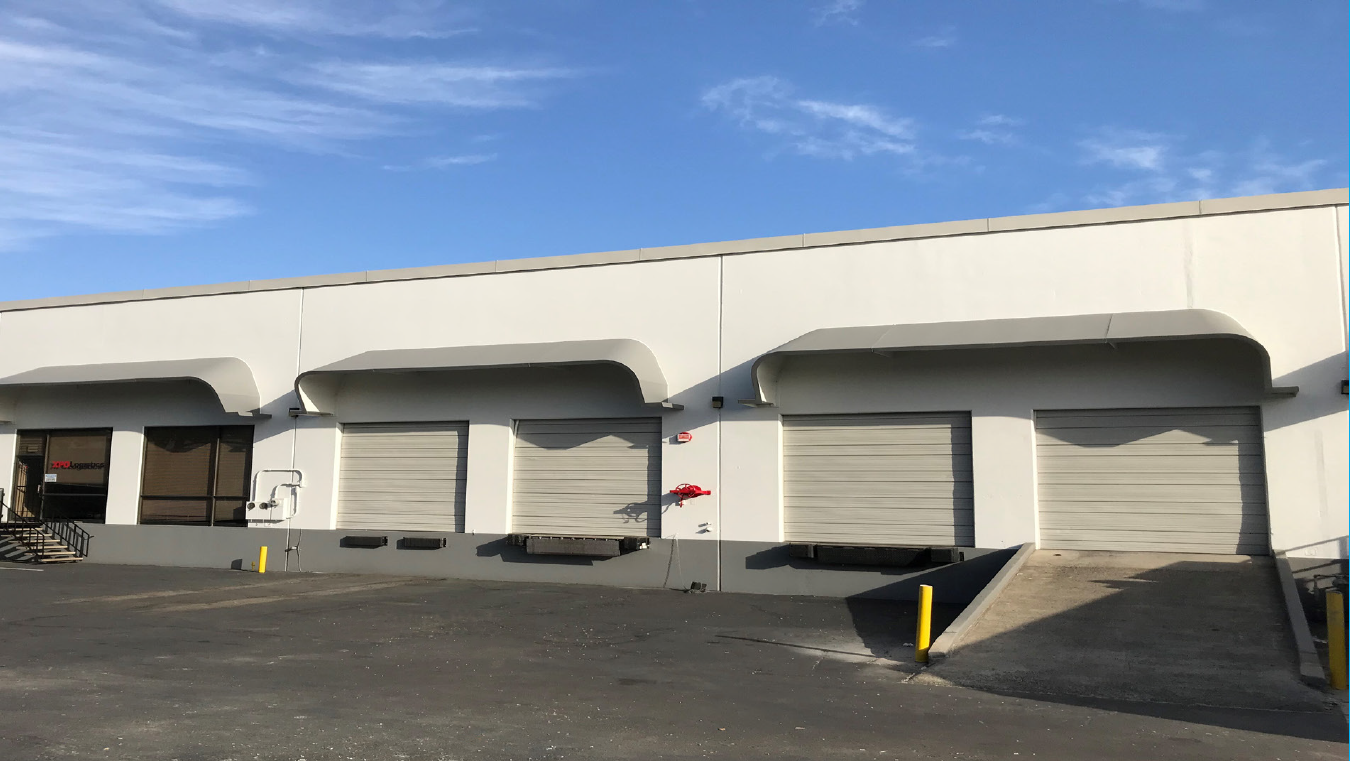 Prologis Northwest Corporate Park 6
18000 SF
1672.254 SQM
505.857 tsu
This logistics facility in the Northwest submarket has access to a strong local workforce. This warehouse location is centrally located just off...
Available Properties by Location in Portland
Prologis Portfolio of Industrial Properties in Portland
Warehouses for Lease in Portland
Prologis has industrial warehouse space and property for lease in the Portland area. Our industrial space includes distribution centers near ports, highway junctions or rail freight terminals for large shipments, as well as logistics spaces in infill locations, situated near population centers for same-day and next-day delivery.