Available Warehouse Space in Portland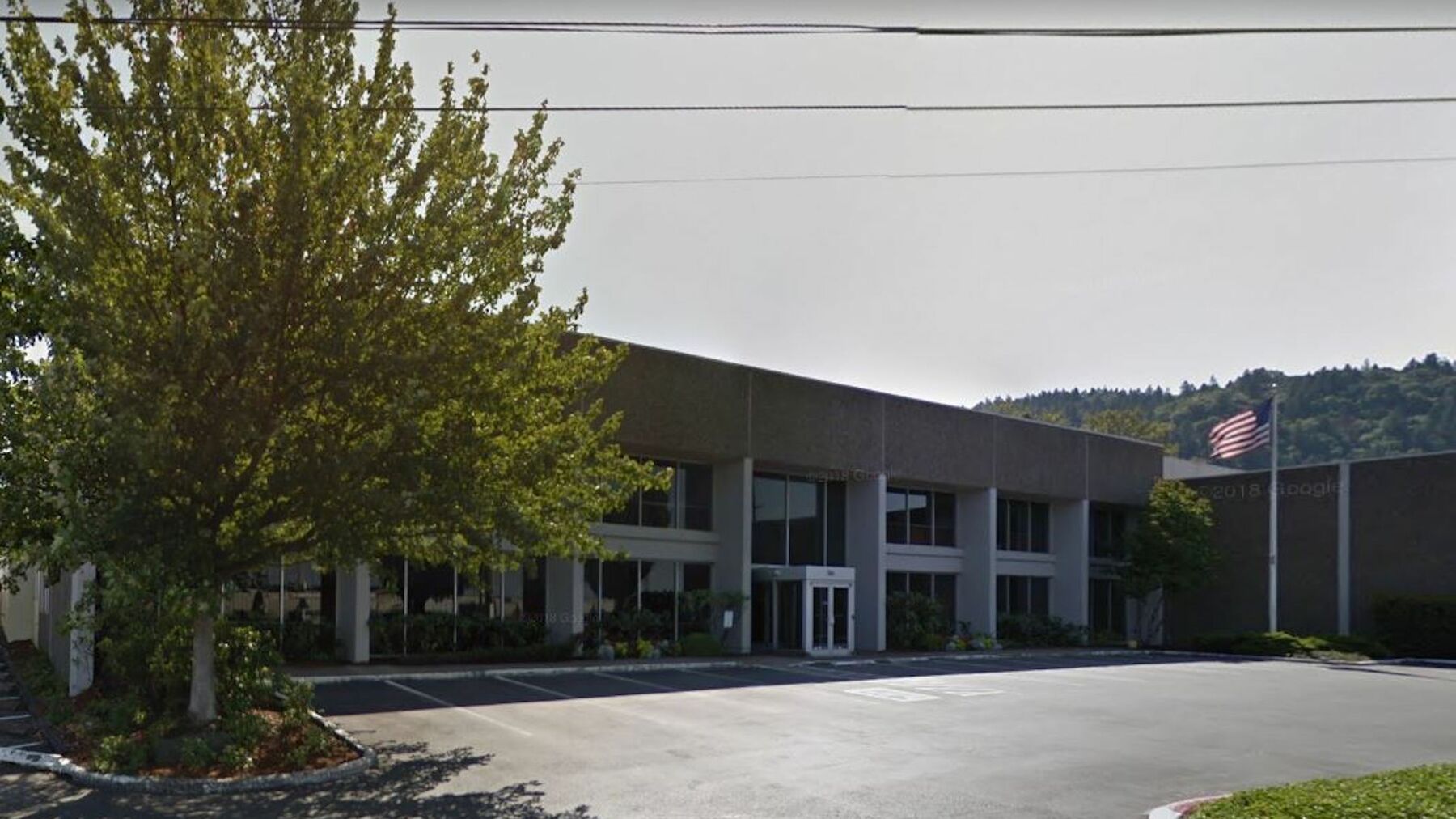 Prologis Northwest Corporate Park 11
209,909 SF
19501.176 SQM
5899.108 tsu
This 209,909 SF building has 27,971 SF of office space and an additional 7,300 SF of optional showroom/office space. Industrial warehouse close to...
Northwest Logistics
187,546 SF
17423.586 SQM
5270.637 tsu
Close-in BTS opportunity or planned spec development of 187,546 sf industrial building. The complete site is on 9.07 acres. Easy access to HWY 30....
PDX 17
122,810 SF
11409.417 SQM
3451.35 tsu
This logistics facility, in the Airport Way submarket, has access to a strong local workforce. Ample parking is available and the building has modern...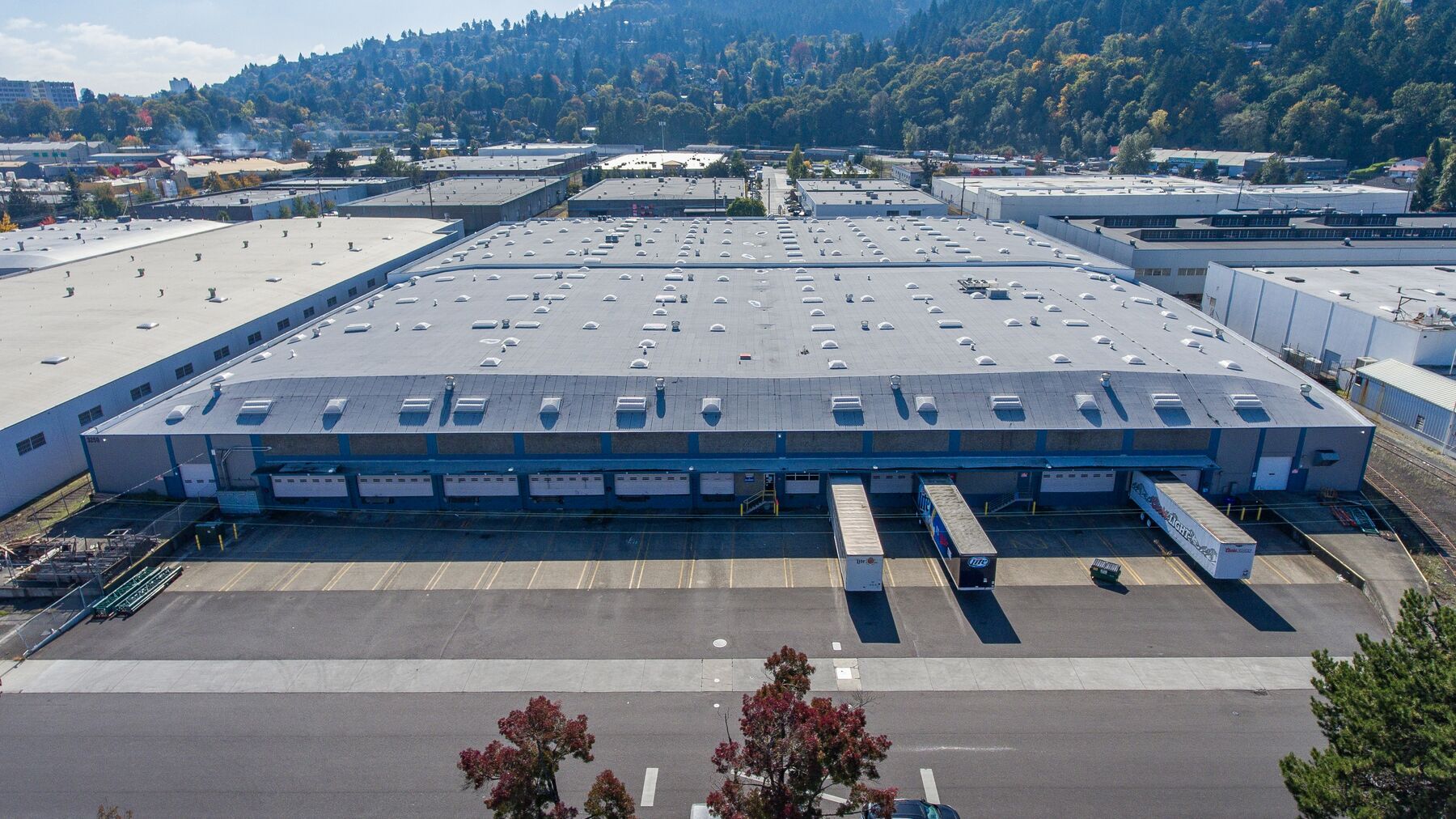 Prologis Northwest Industrial Center 1
80,358 SF
7465.499 SQM
2258.315 tsu
Located in Northwest Portland, one of the few remaining large urban industrial districts Excellent access to marine, rail, and trucking facilities....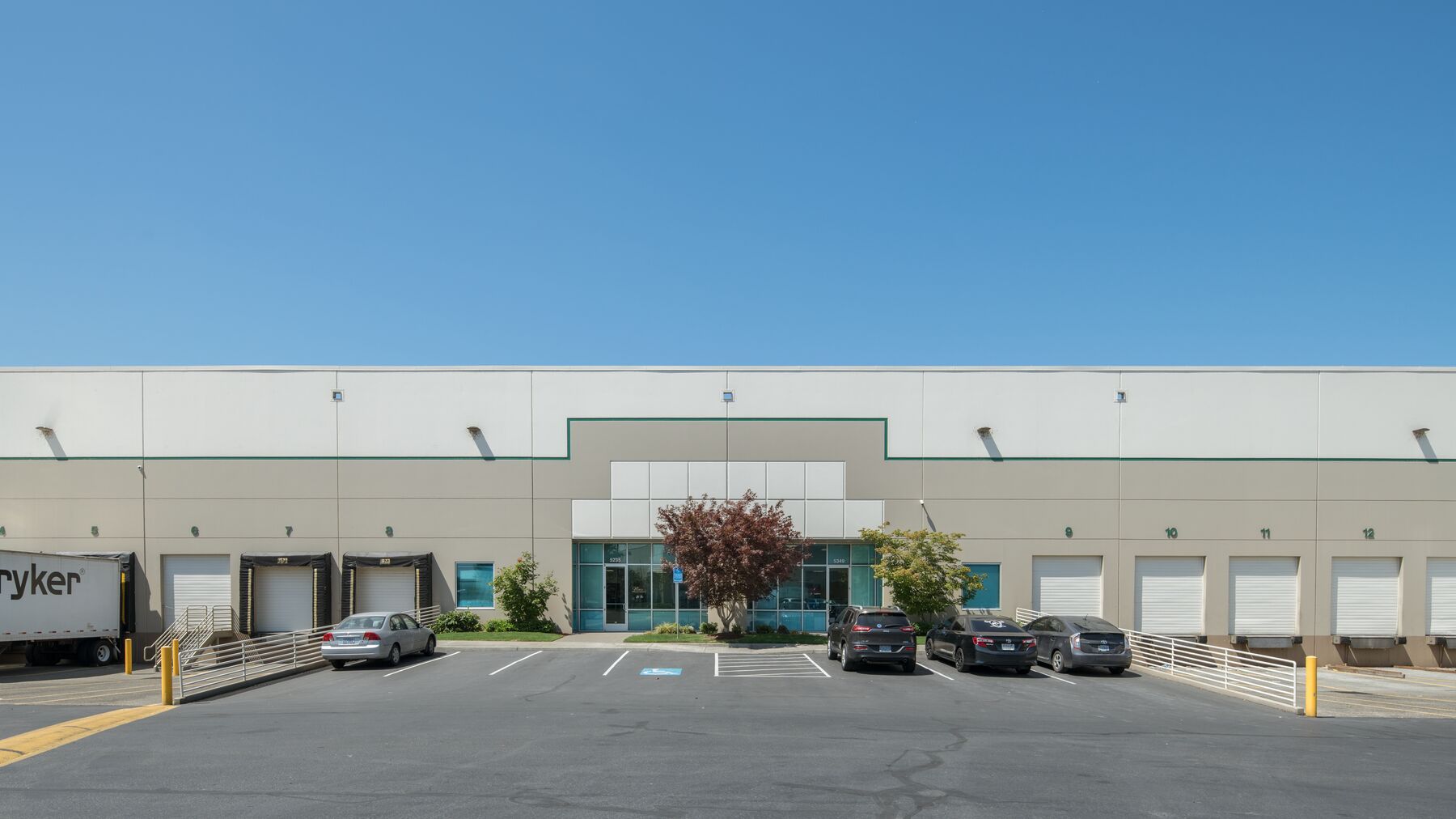 PDX 13
51,078 SF
4745.299 SQM
1435.454 tsu
Excellent location near PDX and access to major transportation routes. 4.8 miles east of PDX Airport. Signalized access to NE Airport Way. The...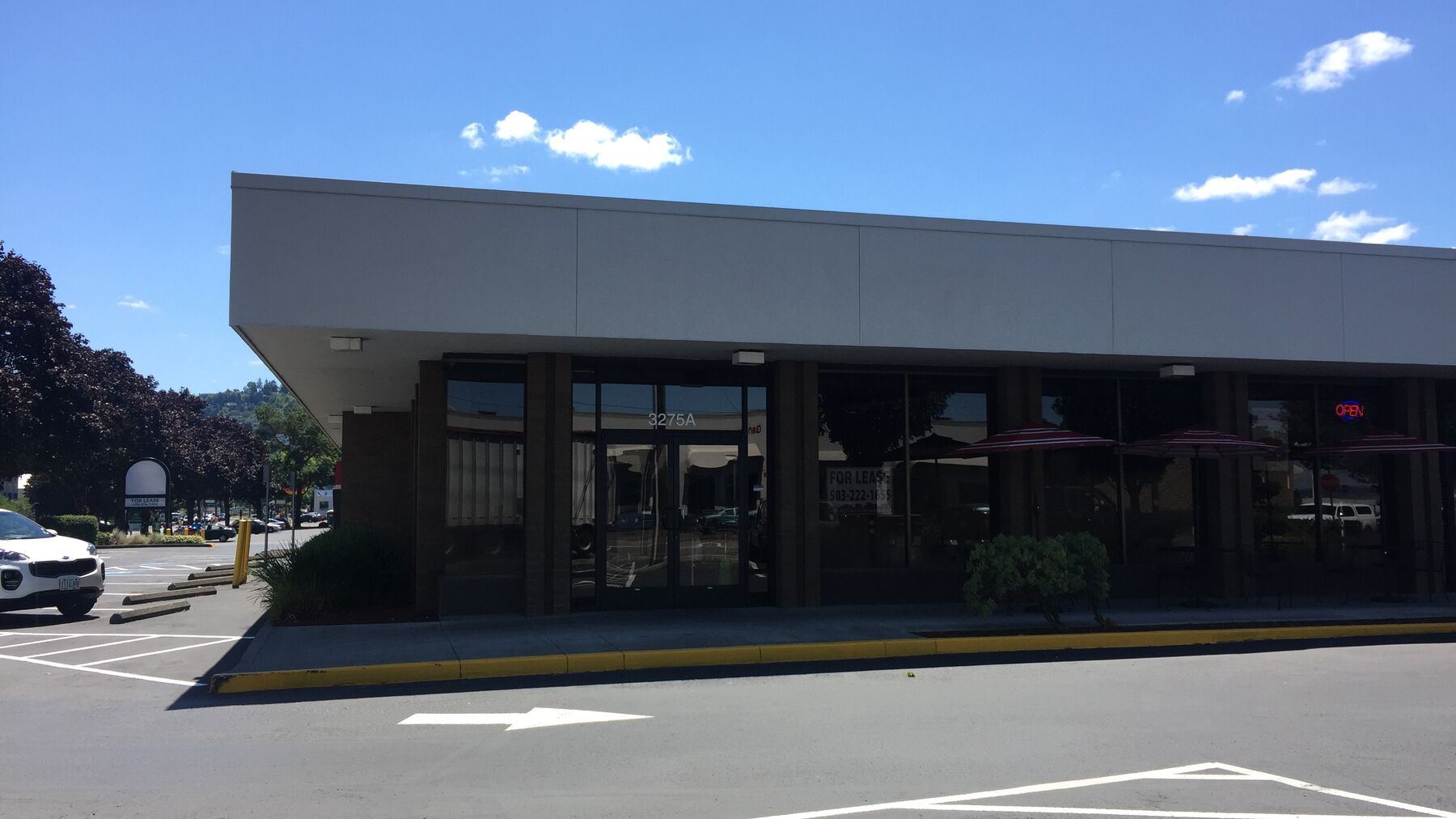 Prologis Northwest Corporate Park 10
3,490 SF
324.231 SQM
98.08 tsu
This building has frontage on Hwy 30. The location has excellent Office/Retail space in Northwest Corporate Park. Northwest Corporate Park is...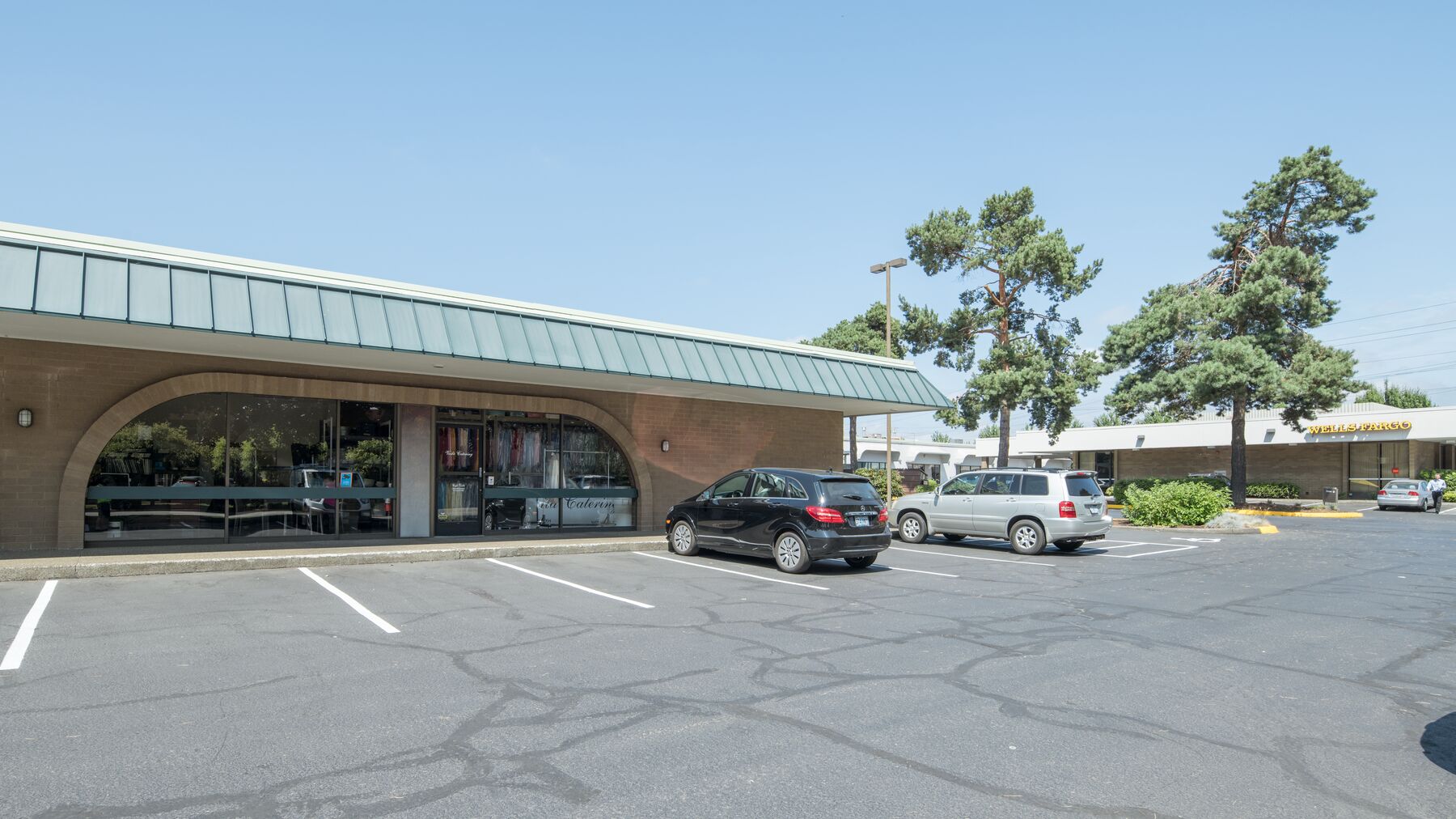 Prologis Northwest Corporate Park 9
3,188 SF
296.175 SQM
89.593 tsu
This facility, in the Northwest Portland submarket, has access to a strong local workforce. The building has features ideal for office and industrial...
Available Properties by Location in Portland
Research
Rebound in Logistics Activity Sustained
Industrial Business Indicator

October 2020
Prologis' leading indicator of logistics real estate demand reflected a sentiment of growth in the third quarter of 2020 after a period of historic...
2019 Market Rents in Review: Operating conditions and development economics align to drive above-trend growth
Logistics Rent Index / Global

January 2020
The Prologis Logistics Rent Index, introduced in 2015, examines trends in net effective market rental growth in key logistics real estate markets in...
The Evolution of the Modern Supply Chain and Implications for Logistics Real Estate Performance
Supply Chain / Global

November 2019
Today's supply chains are undergoing a mission-critical evolution as service levels move to the forefront of businesses' revenue generation potential....
Economic Impact of Our Logistics Real Estate
The Future Flow of Goods / Global

September 2017
From facilitating jobs to boosting the tax base: logistics real estate will have a growing impact on the changing global economy and the future flow...
Prologis Portfolio of Industrial Properties in Portland
Warehouses for Lease in Portland
Prologis has industrial warehouse space and property for lease in the Portland area. Our industrial space includes distribution centers near ports, highway junctions or rail freight terminals for large shipments, as well as logistics spaces in infill locations, situated near population centers for same-day and next-day delivery.