Available Warehouse Space in Portland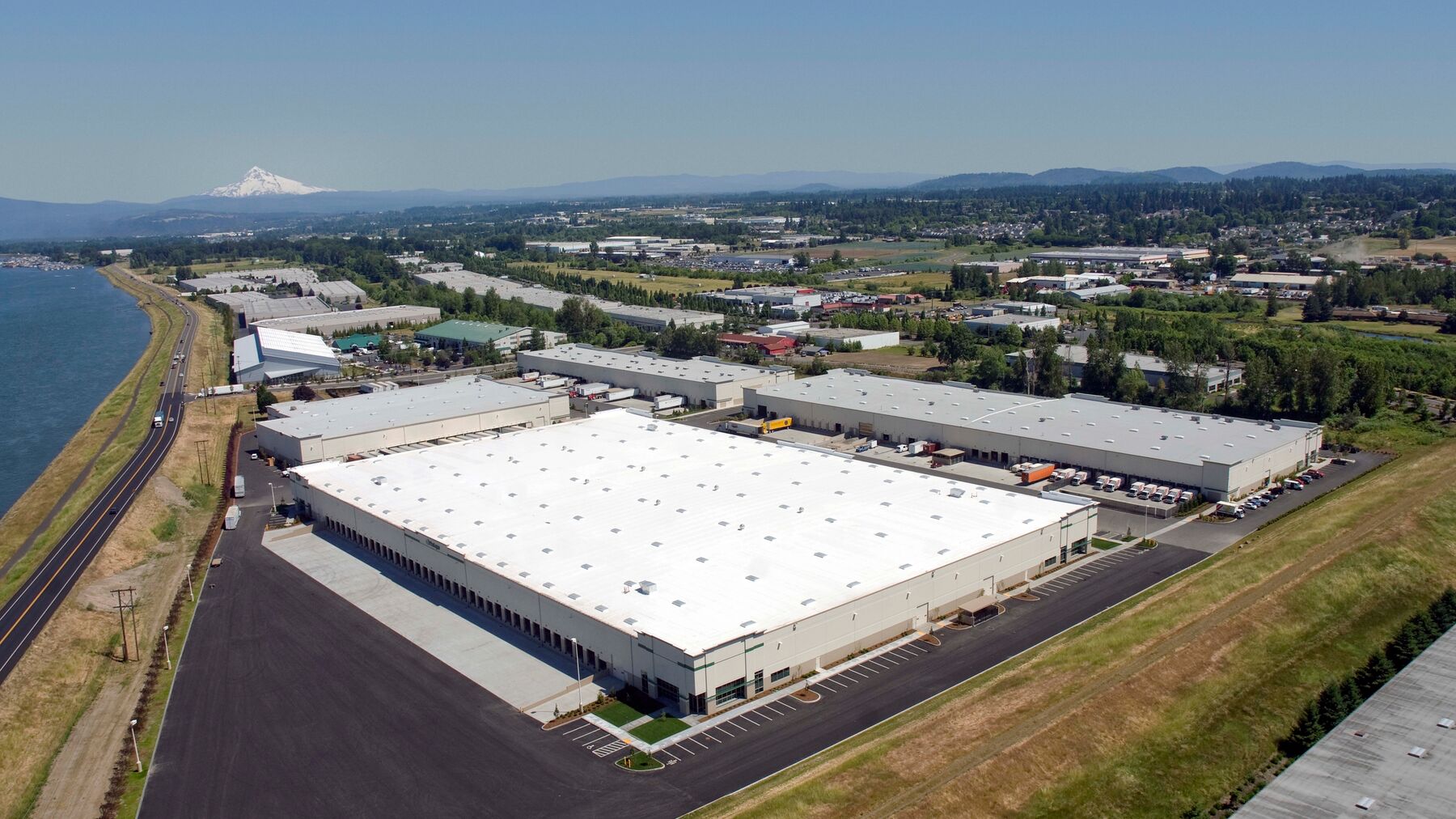 PDX 17
245,878 SF
22843 SQM
6910 tsu
This logistics facility, in the Airport Way submarket, has access to a strong local workforce. Ample parking is available and the building has modern...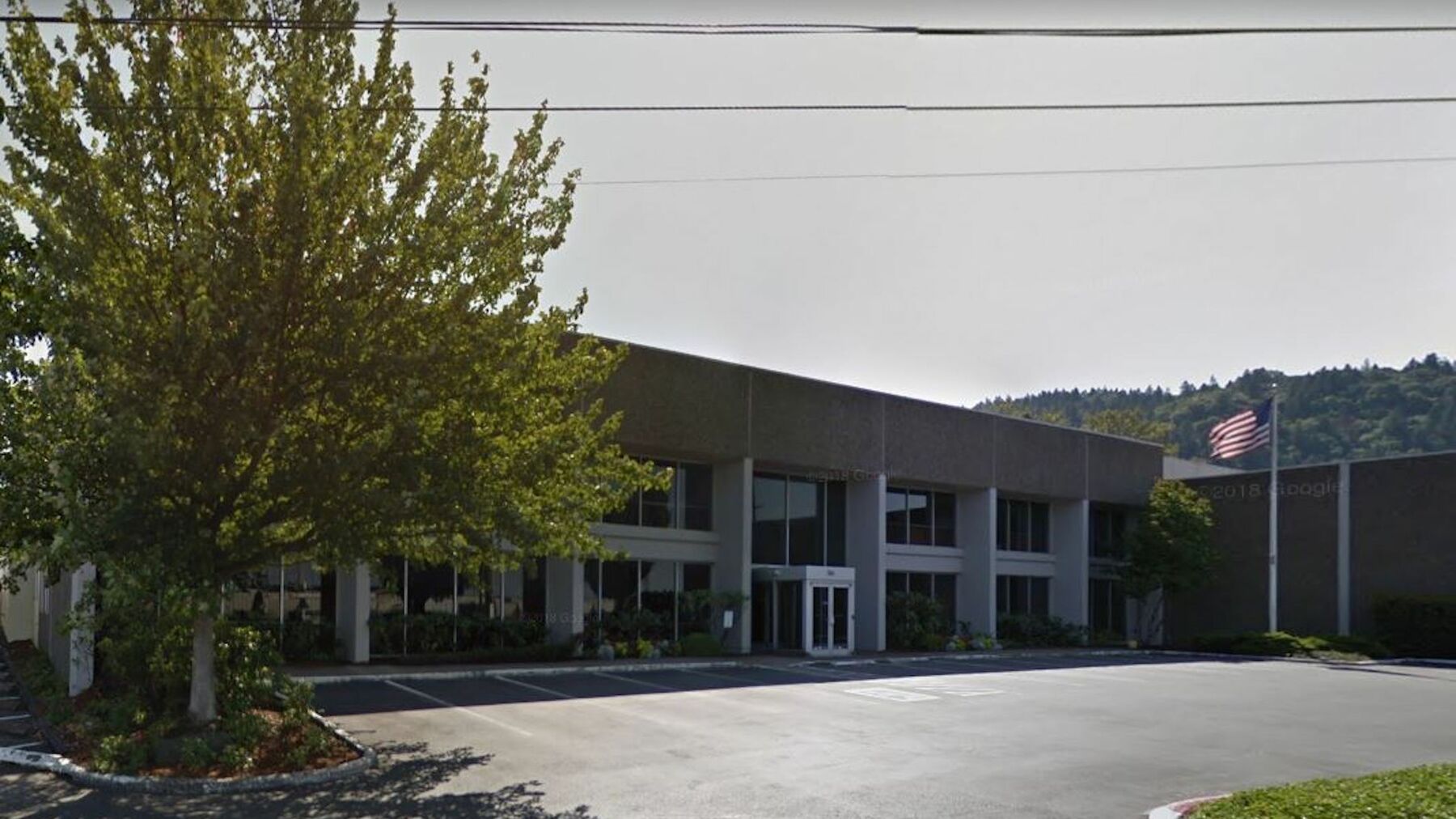 Prologis Northwest Corporate Park 11
202,609 SF
18823 SQM
5694 tsu
Industrial warehouse close in to city center Great last-mile delivery location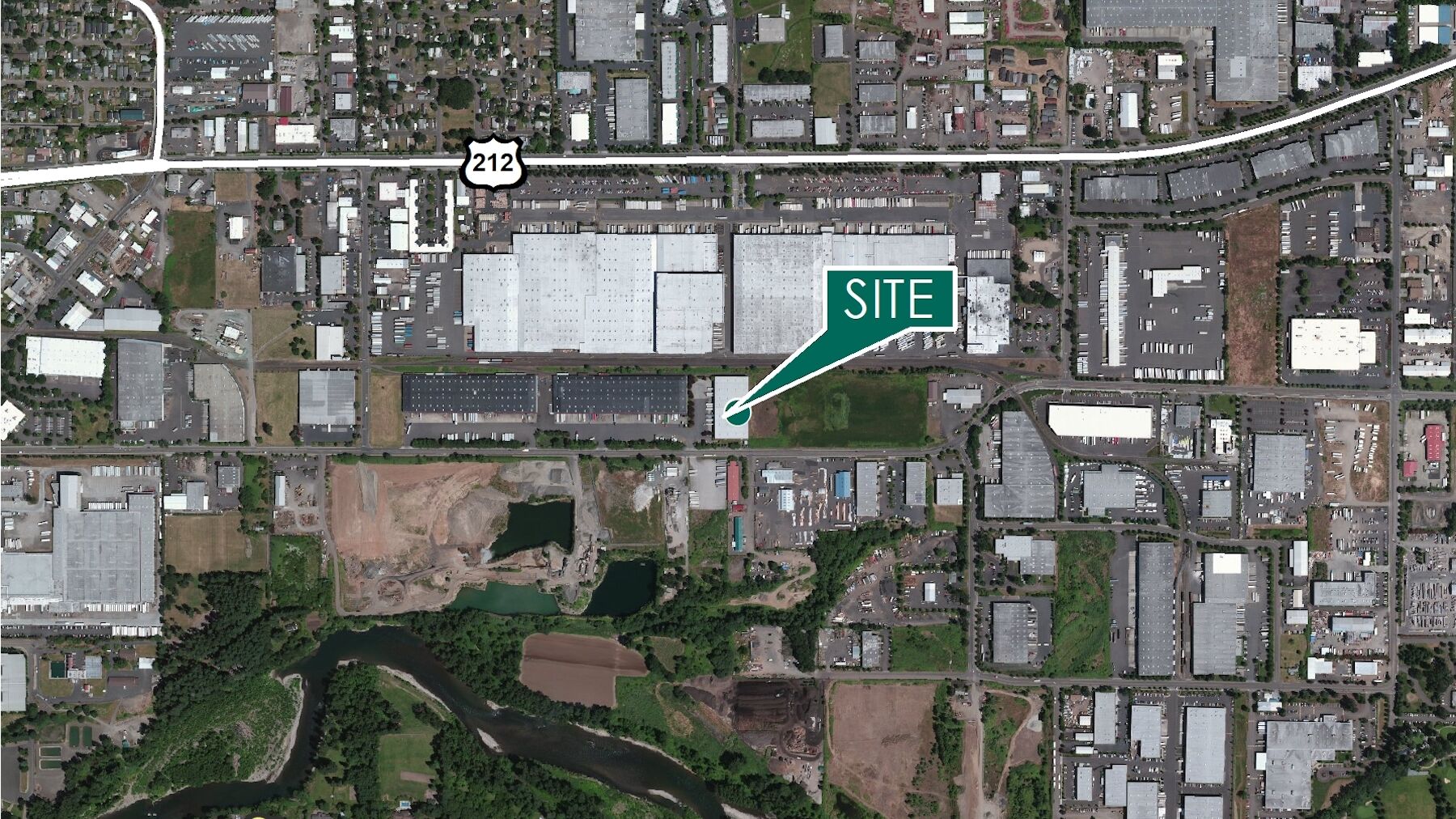 205 Logistics Center
69,888 SF
6493 SQM
1964 tsu
Industrial warehouse space available Easy access to local and regional trucking routes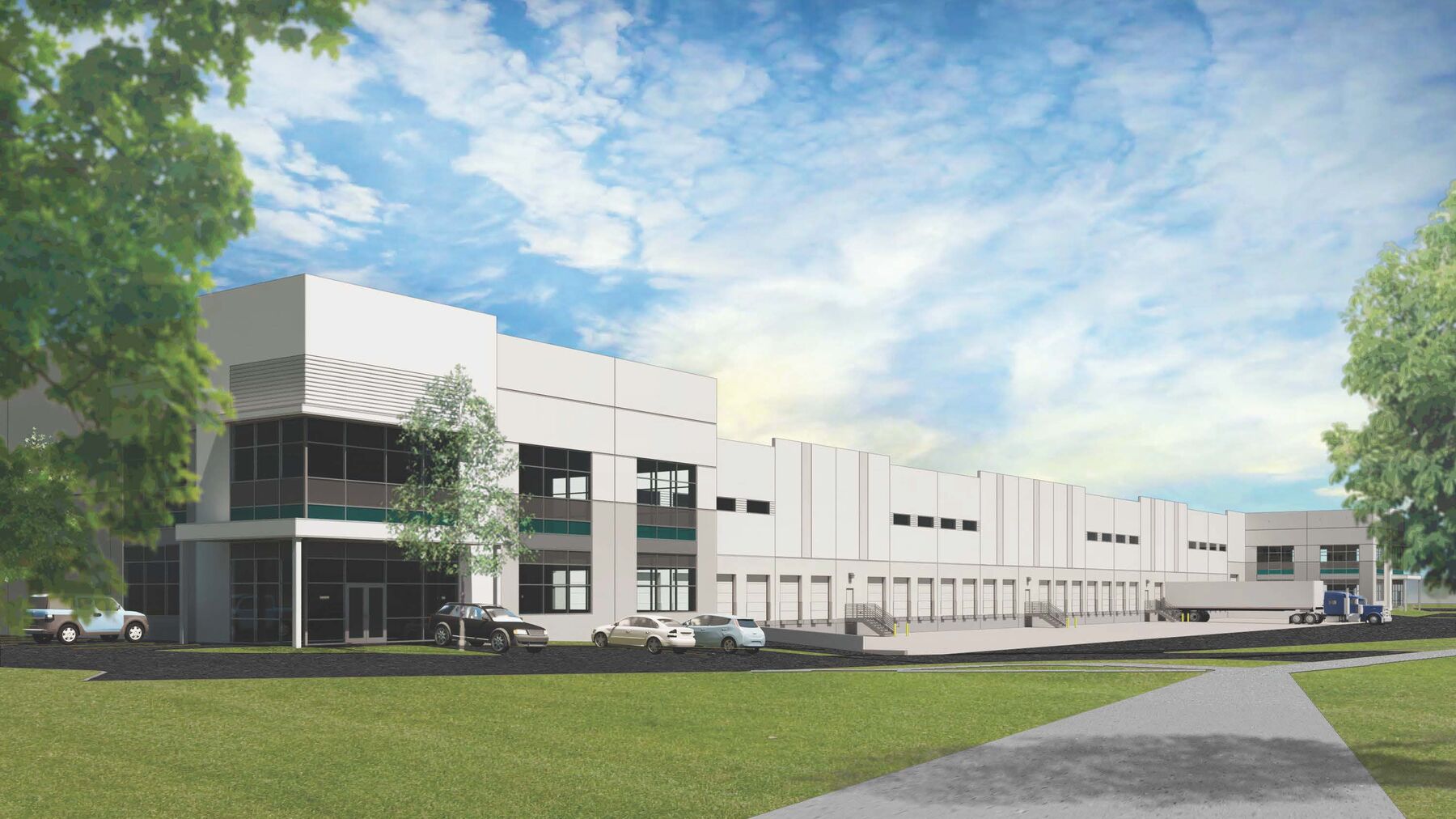 PDX 23
55,000 SF
5110 SQM
1546 tsu
2.3 miles east of I-205 4.6 ,o;es east of Portland International Airport Secured access to NE Airport Way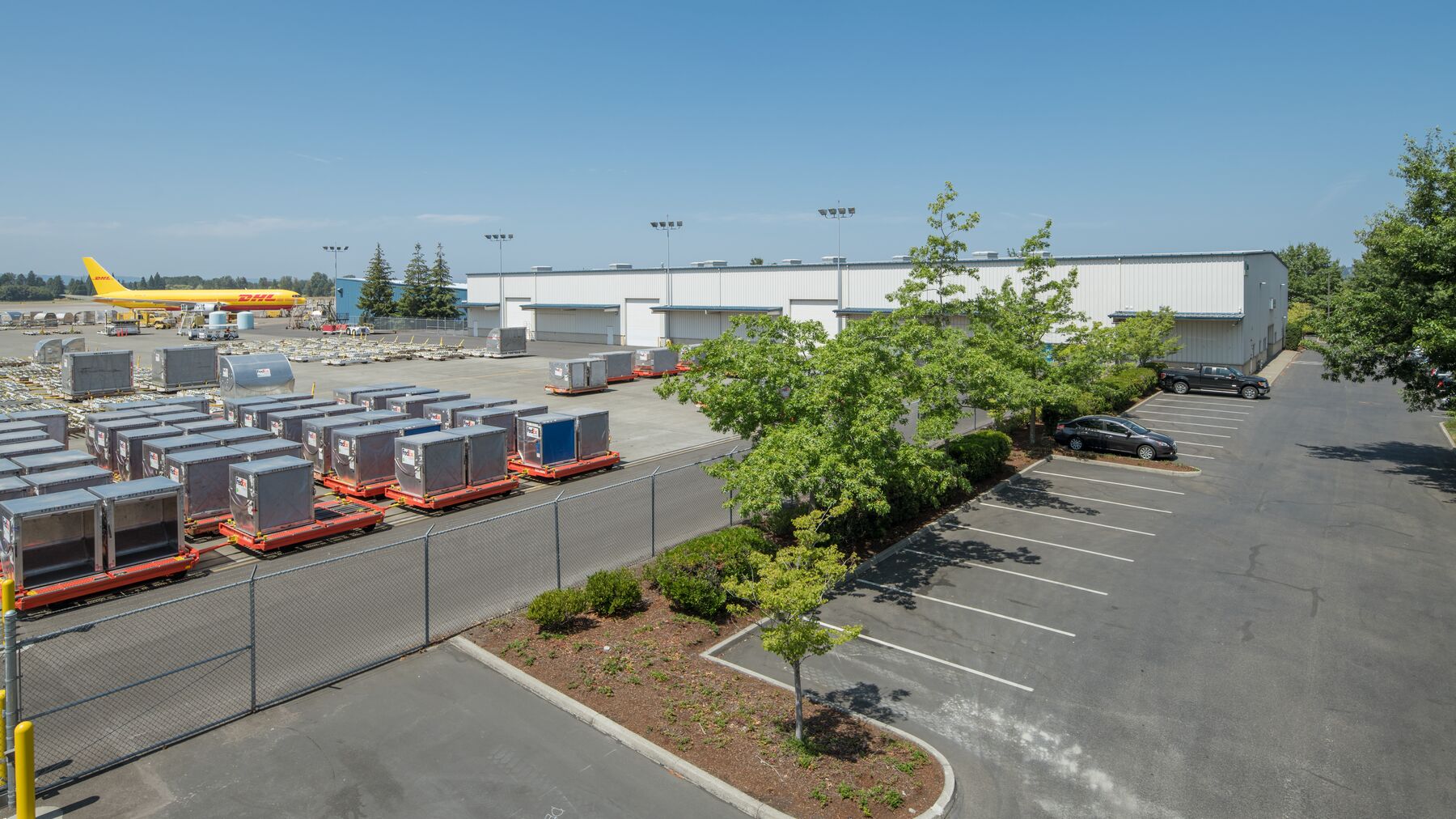 PDX Cargo Center Airtrans 2
20,000 SF
1858 SQM
562 tsu
Prologis PDX Cargo Center 2 located on tarmac Office area: 2,630 SF 10 available dock doors; 1 available drive in door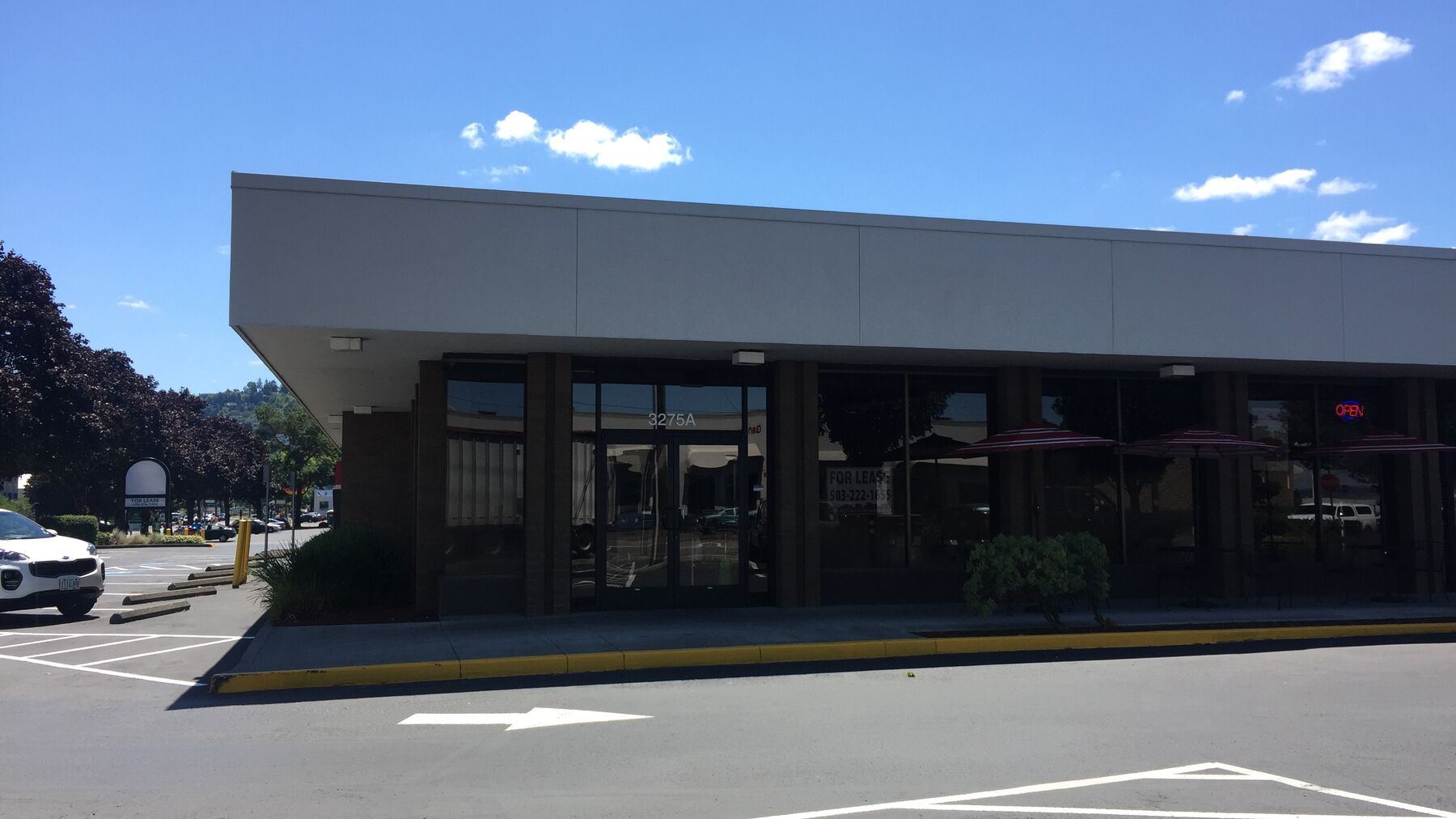 Prologis Northwest Corporate Park
This building has frontage on Hwy 30. The location has excellent Office/Retail space in Northwest Corporate Park. Northwest Corporate Park is...
Available Properties by Location in Portland
Prologis Portfolio of Industrial Properties in Portland
Portland, Logistics and Industrial Property Hub of the Pacific Northwest
Portland, Oregon, is a vibrant Pacific Northwest city. The rapidly growing, seven-county Portland metropolitan area has a population of 2.4 million and added 40,000 new residents in 2015. It is the 23rd-largest metropolitan area in the U.S. and an important regional hub for distribution and logistics.
The local economy, which is powered by...