Available Warehouse Space in Pilsen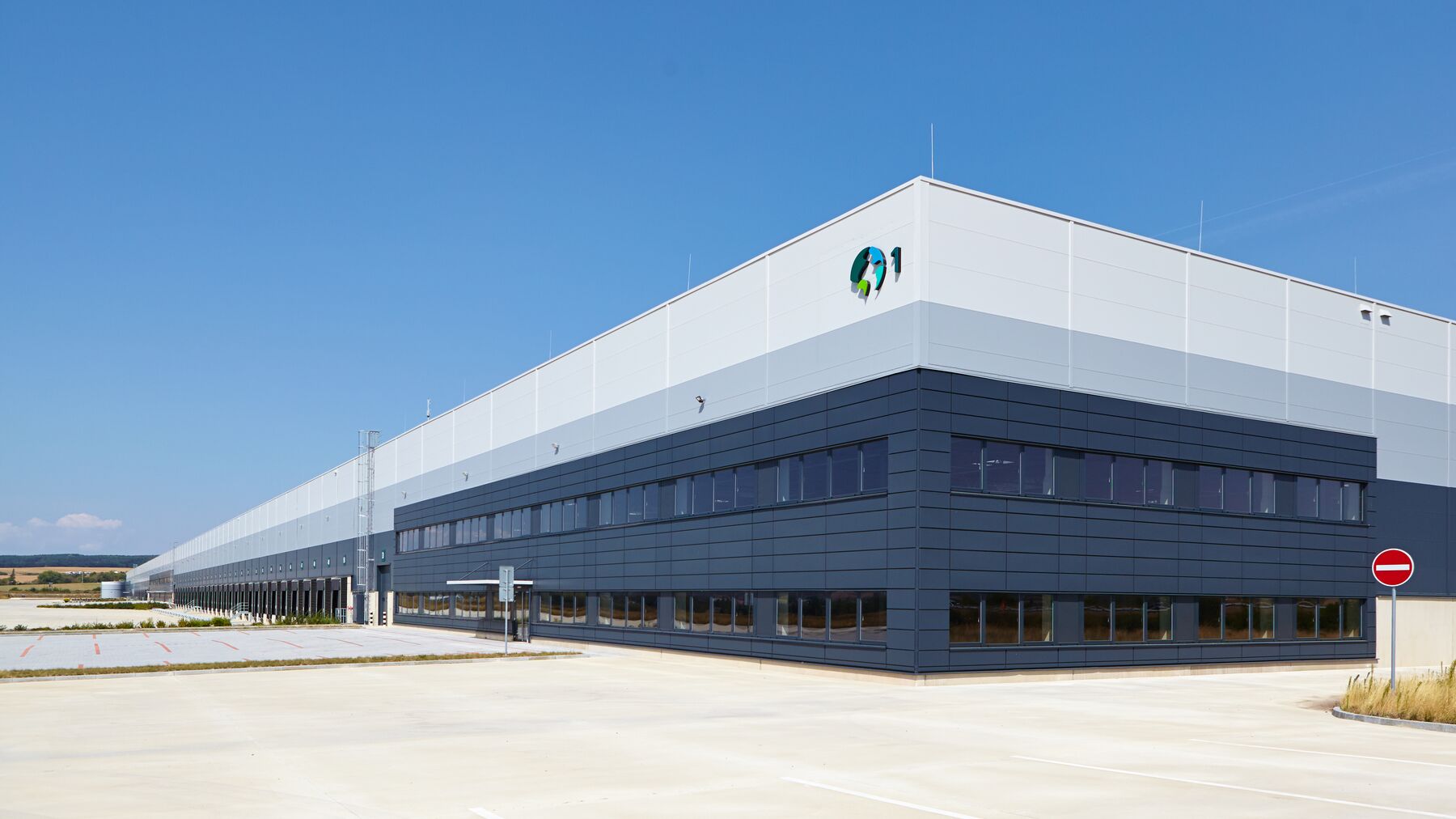 Prologis Park Pilsen II DC1
362228 SF
33652 SQM
10180 tsu
Prologis Park Pilsen II offers primarely located, Class A distribution and office space throughout one building covering a total of 44,500 square...
Prologis Park Pilsen-Stenovice DC3
221037 SF
20535 SQM
6212 tsu
Building 3 offers two warehouse space of 8,507 sqm & 14,975 sqm. Prologis' professional onsite property management team and state-of-the-art technical...
Available Properties by Location in Pilsen
Research
Logistics Real Estate and E-commerce Lower the Carbon Footprint of Retail
Market Environment / Global

January 2021
With e-commerce setting records during the 2020 holiday season and package deliveries forecast to grow by 80% over the next decade, a new study by the MIT Real Estate Innovation Lab reveals the tangible environmental benefits of online shopping.
Logistics Real Estate and E-commerce Create Sustainability Advantages
e-commerce / Global

December 2019
Sustainability has long been a focus of the logistics real estate industry, primarily expressed through building design and energy efficiency. With...
Prologis Portfolio of Industrial Properties in Pilsen
Pilsen, the Czech Republic's Gateway to Europe
The Pilsen region lies on the southwest border of the Czech Republic, adjacent to Germany. The city of Pilsen, one hour from Prague and about 30 miles from the German border, is the economic and cultural capital of the region. A historic center of beer production, the city of Pilsen has a population of about 169,000—roughly one-third of the entire...