Available Warehouse Space in Pataskala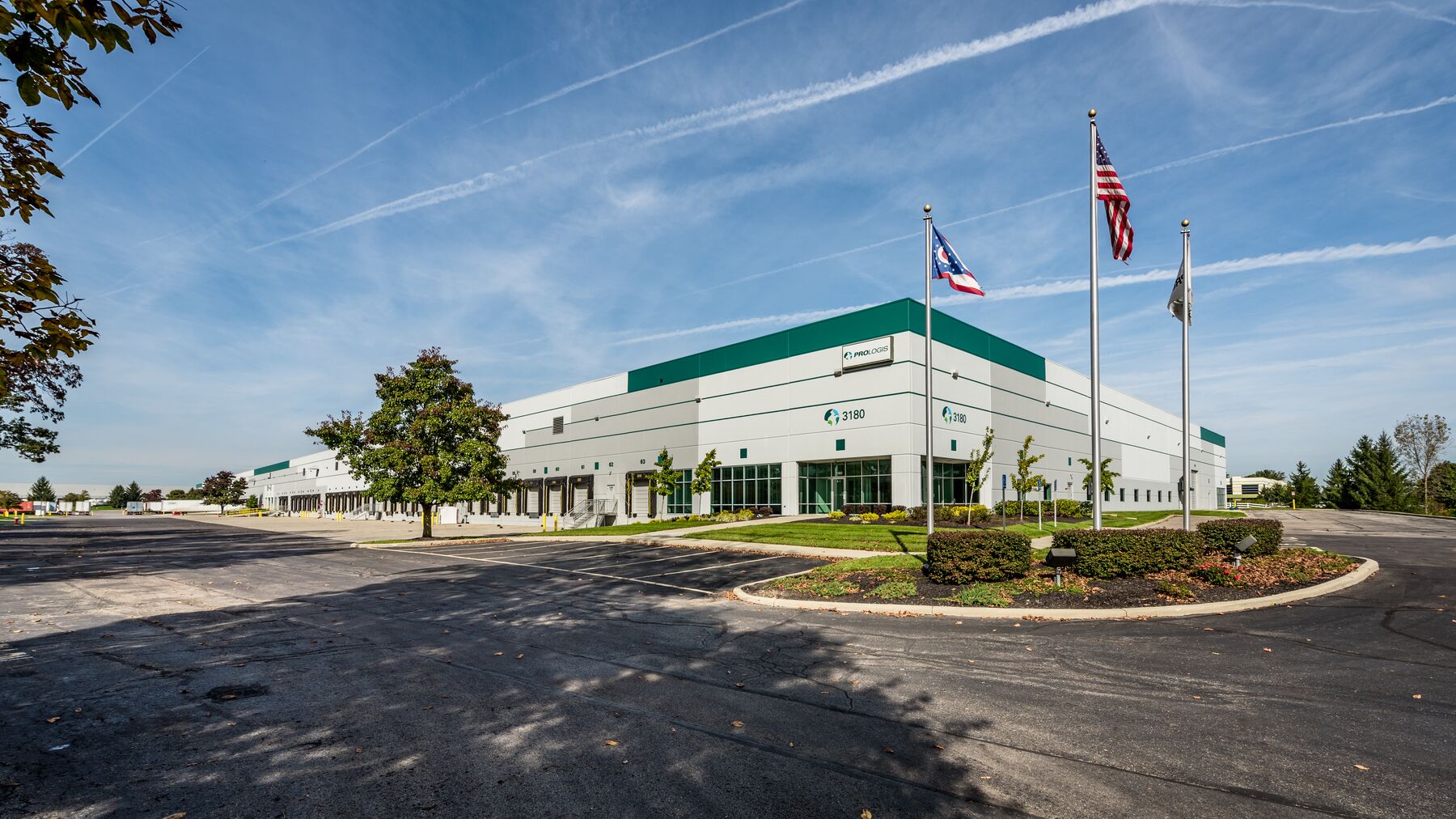 Prologis Capital Park S 1
30467 SF
2830.476 SQM
856.219 tsu
This Class A air conditioned maintained facility is located in a prime location with easy accessibility to I-71 and I-270, freeway visibility. This...
Available Properties by Location in Pataskala
Prologis Portfolio of Industrial Properties in Pataskala
Columbus, a Hub for Logistics
Columbus is the political and educational capital of Ohio. Anchored by state government and Ohio State University, with 66,000 students, the local economy is experiencing an increase in business investment. The city has become an operations center for financial services companies, with two large institutions—JP Morgan Chase and Nationwide—each...