Available Warehouse Space in Osaka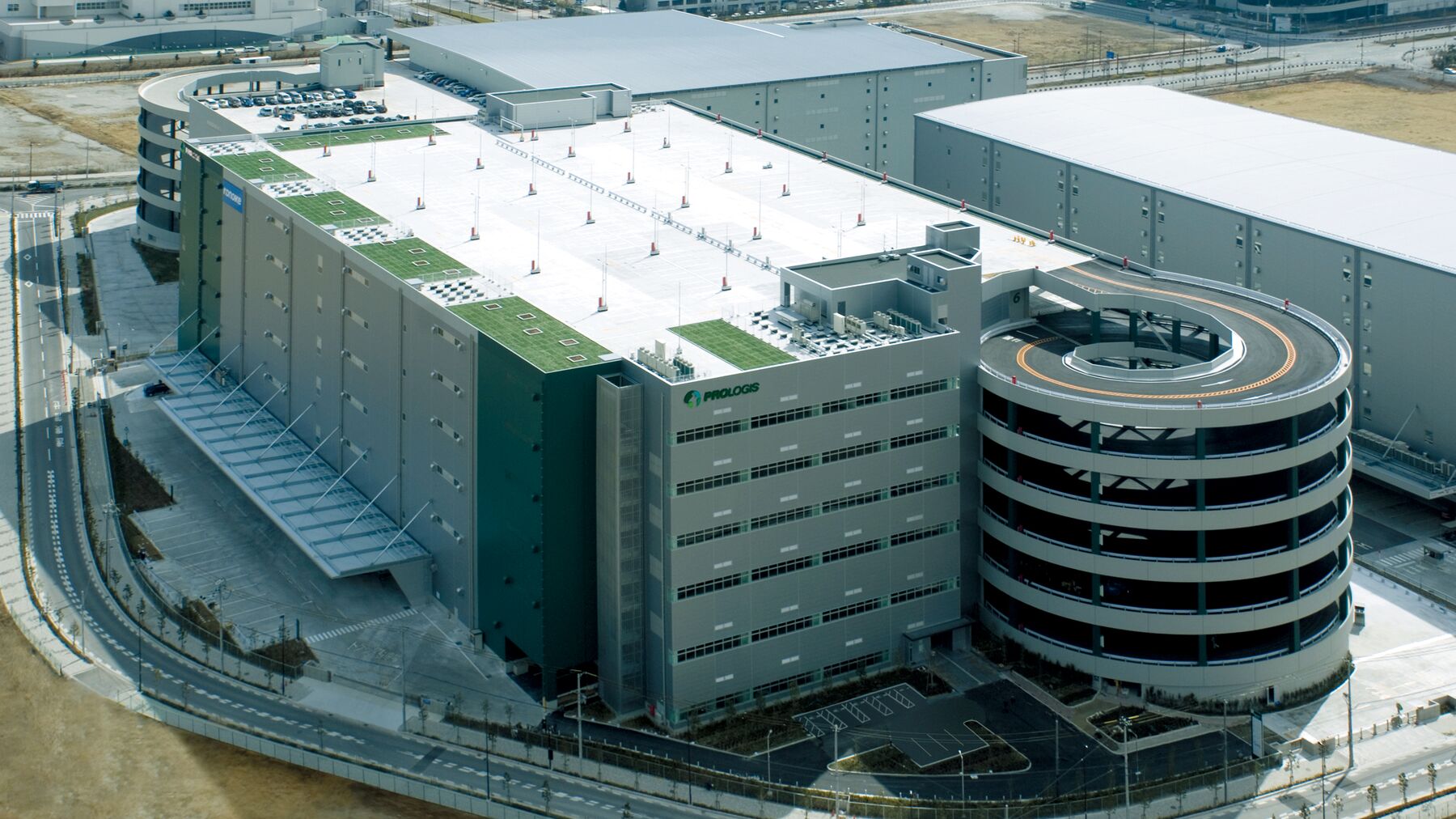 Prologis Park Maishima 3
18621.547 SF
1730 SQM
523.325 tsu
This worker-friendly logistics facility has modern features including a Wi-Fi equipped restaurant and a convenience store. The facility is just 1.6 km...
Available Properties by Location in Osaka
Economic Impact of Our Logistics Real Estate
The Future Flow of Goods / Global

September 2017
From facilitating jobs to boosting the tax base: logistics real estate will have a growing impact on the changing global economy and the future flow of goods.
Today, logistics real estate delivers goods into the hands of time-conscious consumers faster than ever. A critical component of the world's supply chain, Prologis sees many of those goods...
Prologis Portfolio of Industrial Properties in Osaka
Osaka, Birthplace of Japan's Industrial Revolution
Osaka, Japan, is a densely populated center of industry and services. The Osaka prefecture, which is the second smallest in Japan by area, is the third largest in population, with 8.86 million people. With a GDP of ¥37 trillion, the Osaka prefecture's economy is roughly the size of Austria's.

Osaka is the birthplace of Japan's industrial revolution...