Available Warehouse Space in Narashino City
Prologis Urban Tokyo-Adachi 1
55649.363 SF
5170 SQM
1563.925 tsu
This 3-story, Prologis Urban building is located in Central Tokyo. Provides last touch distribution in the Tokyo Market. The available space is approx...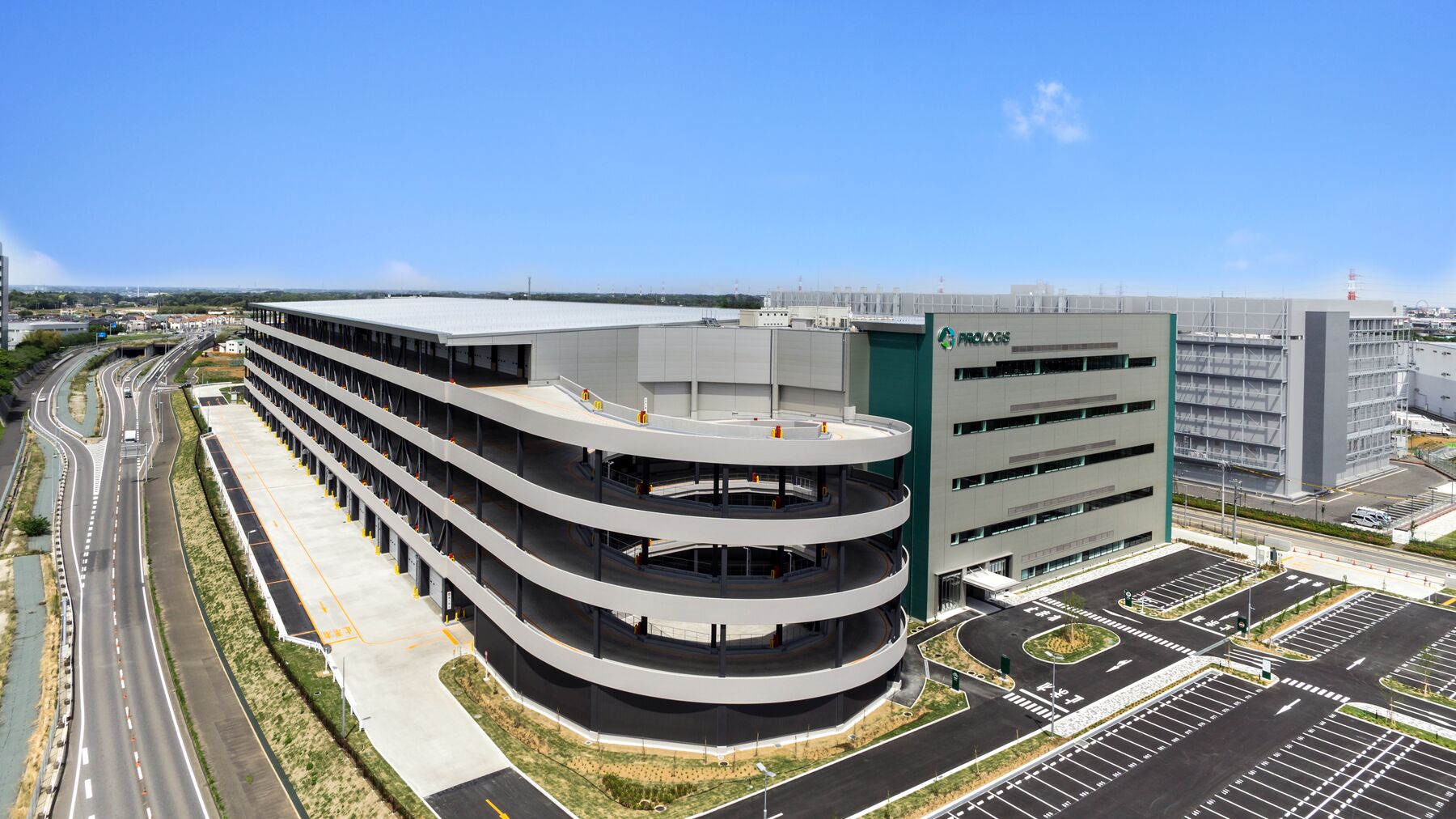 Prologis Park Chiba New Town
51128.525 SF
4750 SQM
1436.875 tsu
This 6-story, 130,000 SQM industrial warehouse is strategically located within a 35 km radius of central Tokyo making it ideal for local and regional...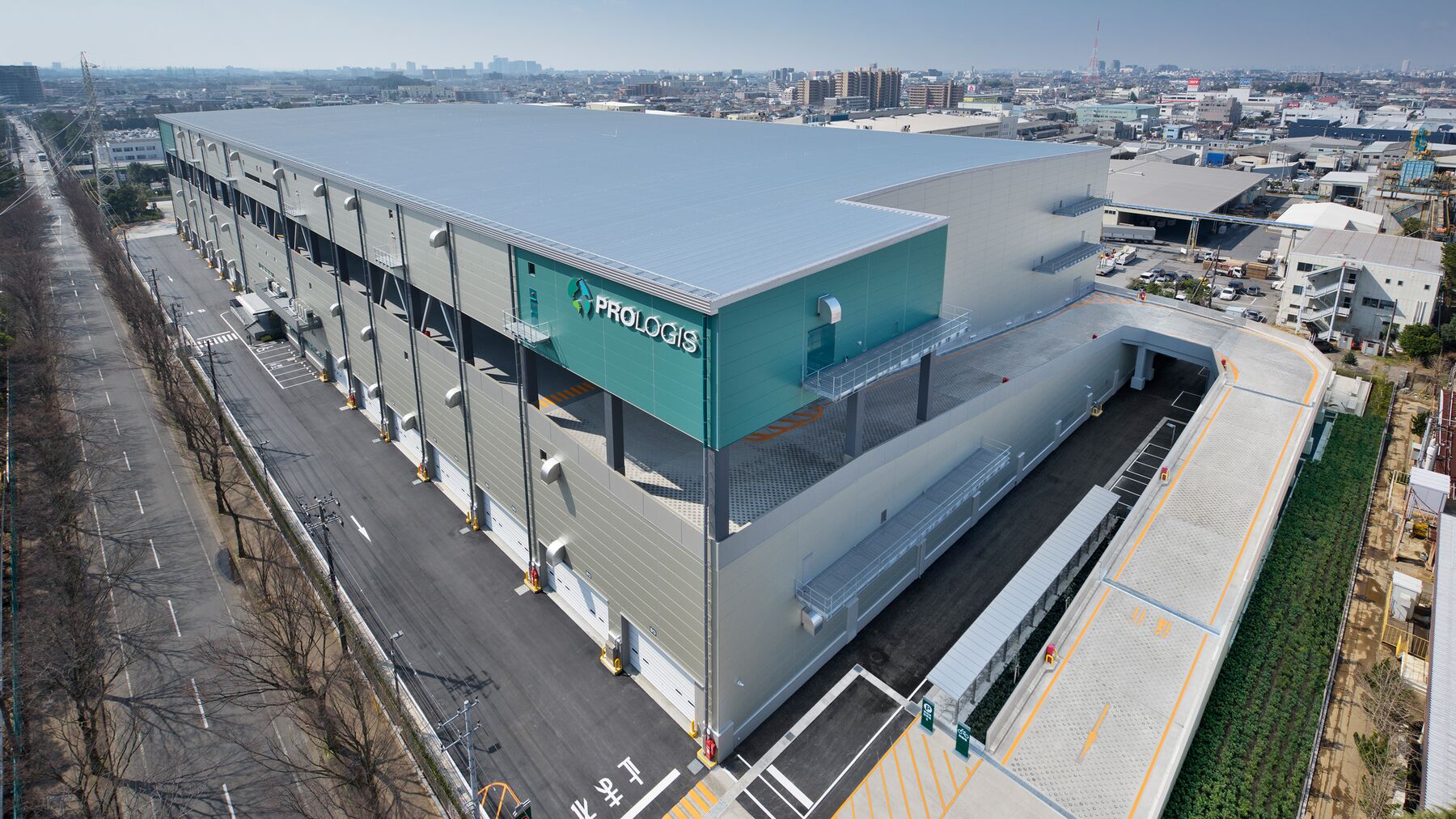 Prologis Park Narashino 5
49191.023 SF
4570 SQM
1382.425 tsu
This 4-story, 65,000 SQM logistics facility is located 5 km from Takeishi Interchange of the Keiyo Express way and approx. 40km from Central Tokyo...
Available Properties by Location in Narashino City
Economic Impact of Our Logistics Real Estate
The Future Flow of Goods / Global

September 2017
From facilitating jobs to boosting the tax base: logistics real estate will have a growing impact on the changing global economy and the future flow of goods.
Today, logistics real estate delivers goods into the hands of time-conscious consumers faster than ever. A critical component of the world's supply chain, Prologis sees many of those goods...
Prologis Portfolio of Industrial Properties in Narashino City
Tokyo, Global Capital of Commerce and Industry
Tokyo, the political and financial capital of Japan, is one of the most functional and impressive urban agglomerations in the world. With a population of about 13.5 million, this densely populated urban area houses 11 percent of Japan's population. The broader Tokyo megalopolis is the most populous in the world, with 37.8 million people.

Tokyo is...