Available Warehouse Space in Nanjing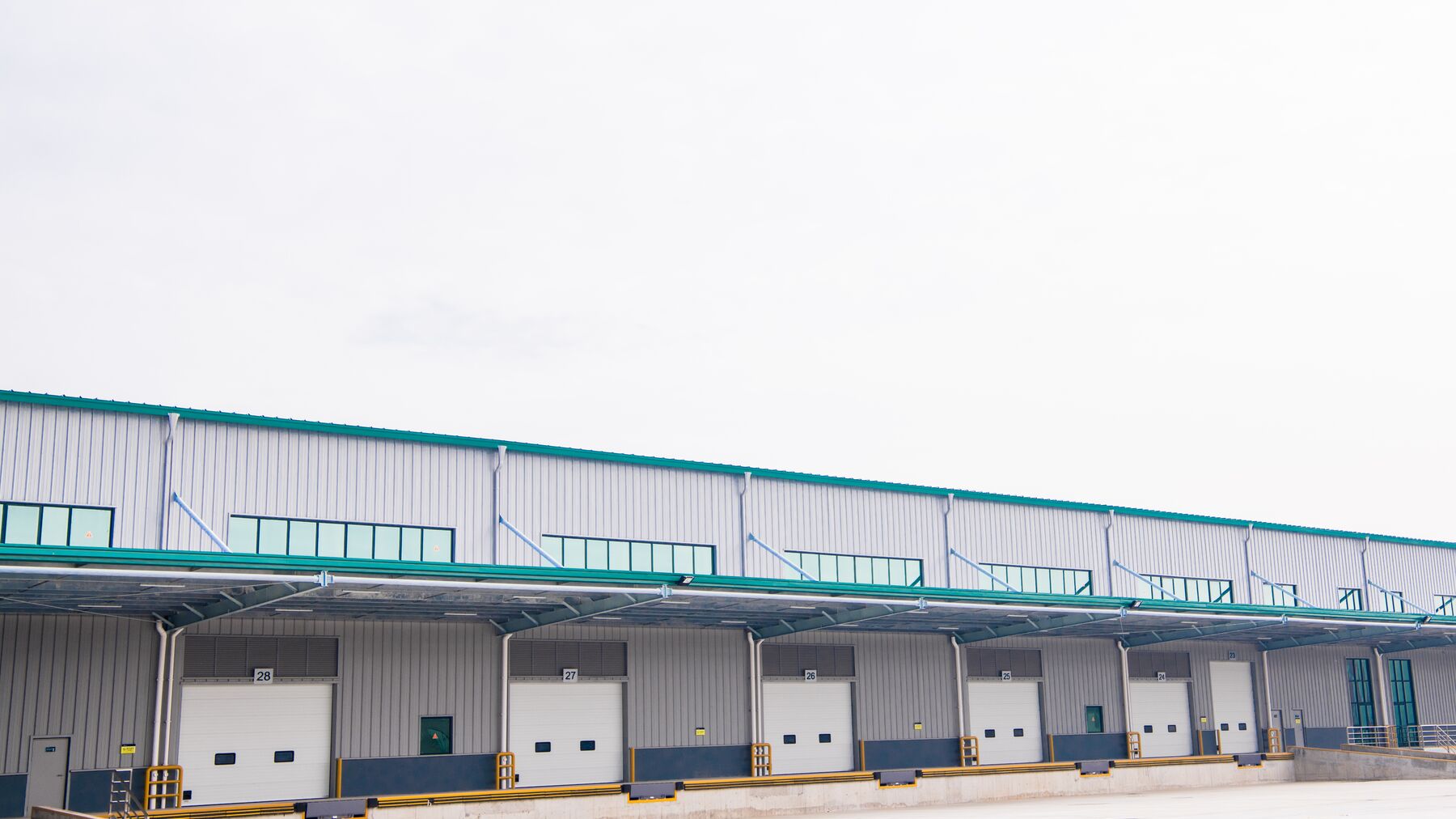 Nanjing Airport Logistics Center Ph2 B4
215278 SF
20000 SQM
6050 tsu
This project will deliver over 894,000 SF (83,100 SQM) of modern logistics space in the Jiangning Development Zone, one of Nanjing's main...
Available Properties by Location in Nanjing
Economic Impact of Our Logistics Real Estate
The Future Flow of Goods / Global

September 2017
From facilitating jobs to boosting the tax base: logistics real estate will have a growing impact on the changing global economy and the future flow of goods.
Today, logistics real estate delivers goods into the hands of time-conscious consumers faster than ever. A critical component of the world's supply chain, Prologis sees many of those goods...
Prologis Portfolio of Industrial Properties in Nanjing
Nanjing, Ancient Capital on the Yangtze River
Nanjing, China, the capital of Jiangsu province, sits on the Yangtze River about 180 miles inland from Shanghai. One of China's four ancient capitals and headquarters of the Chiang Kaishek after the 1911 revolution, Nanjing has emerged as an important regional hub in the 21st century.