Available Warehouse Space in Monterrey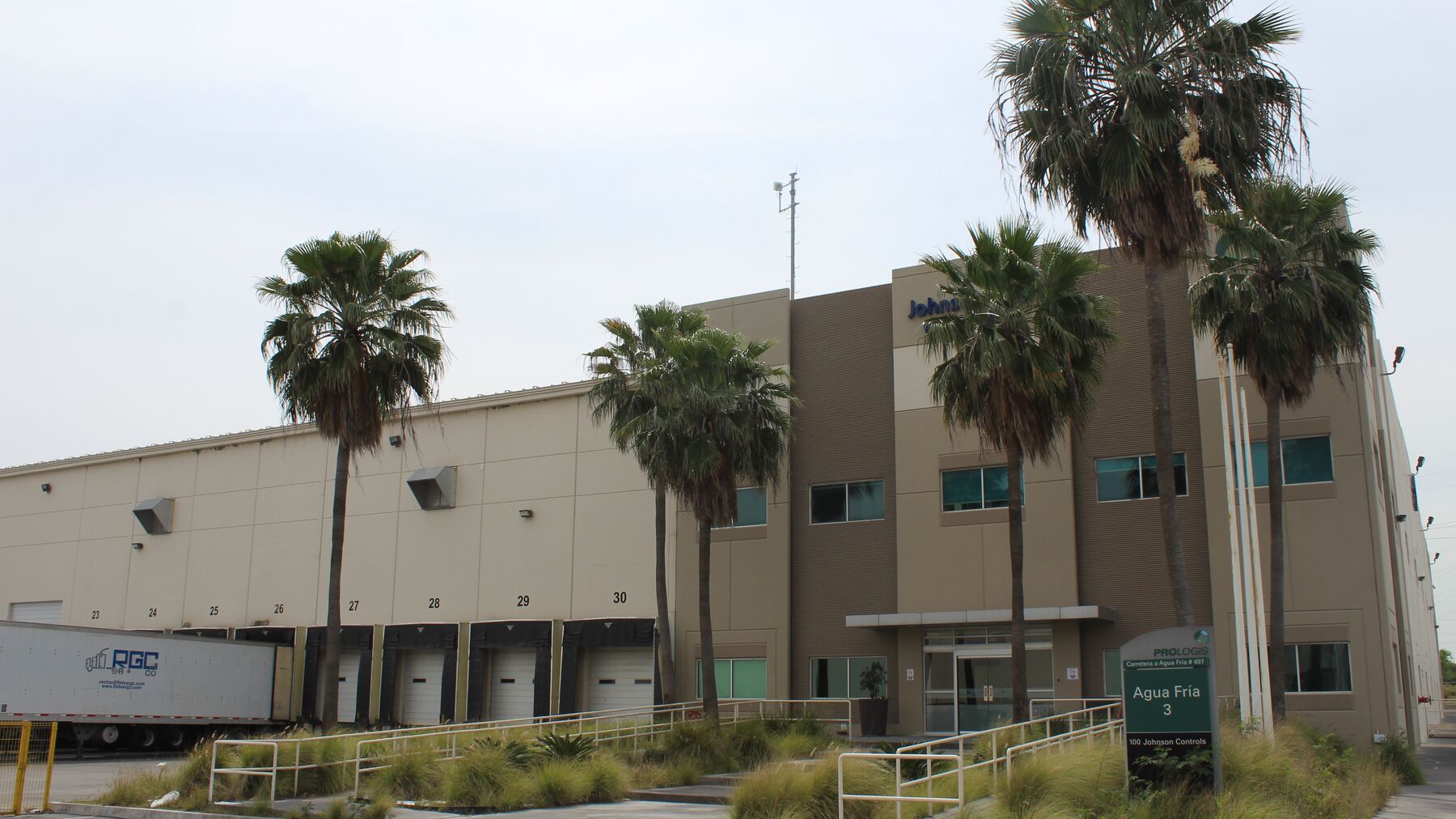 Agua Fria 3
189337 SF
17590 SQM
5321 tsu
This 189,337 SF (17,590 SQM) industrial warehouse is one of 6 warehouses in Prologis Park Agua Fria. it features a large office area in two stories...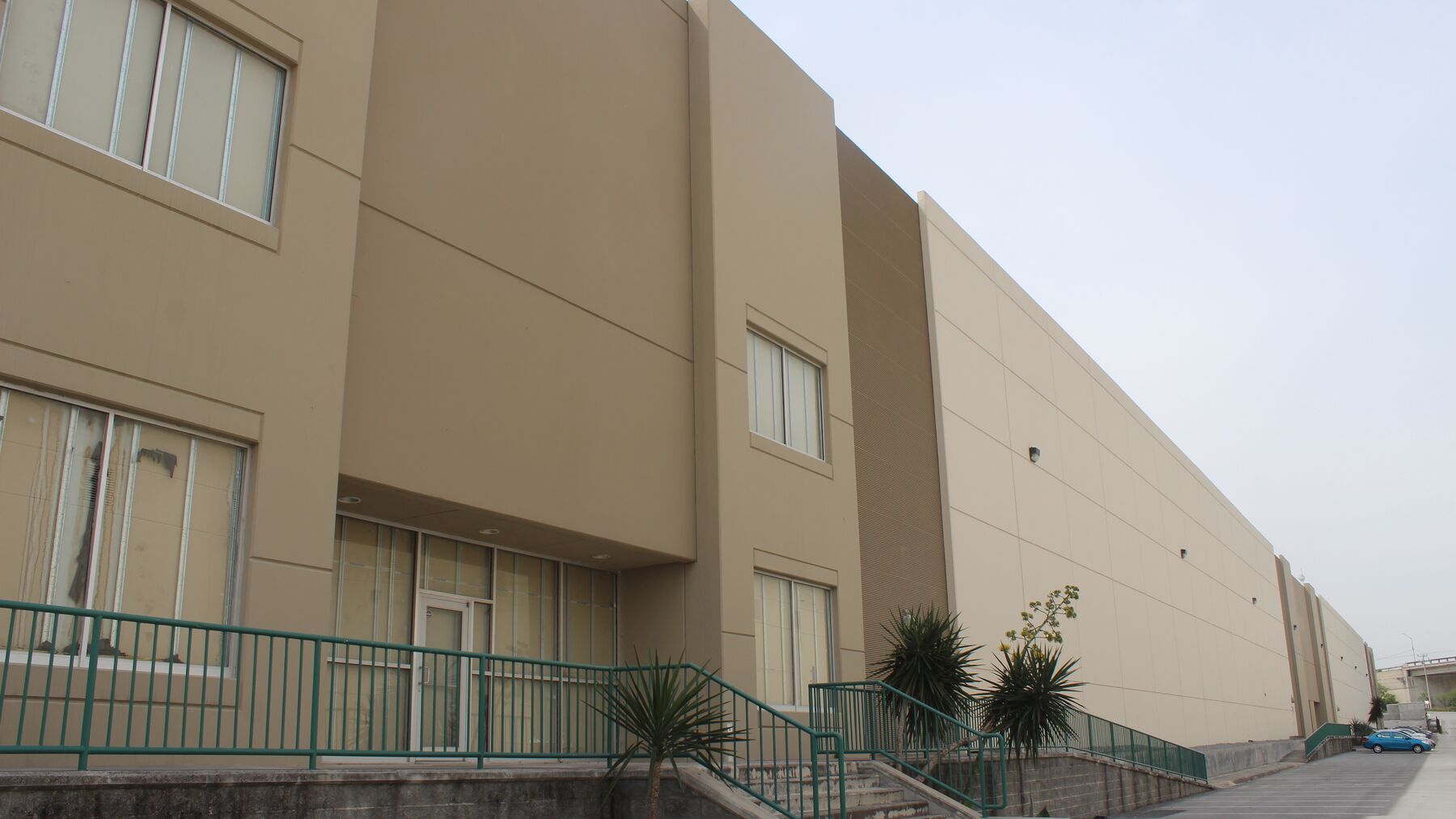 Agua Fria 6
90200 SF
8380 SQM
2535 tsu
This industrial warehouse is 239,600 SF (22,259 SQM). One of the largest modern logistics facilities in the Apodaca area, it is in a highly-desirable...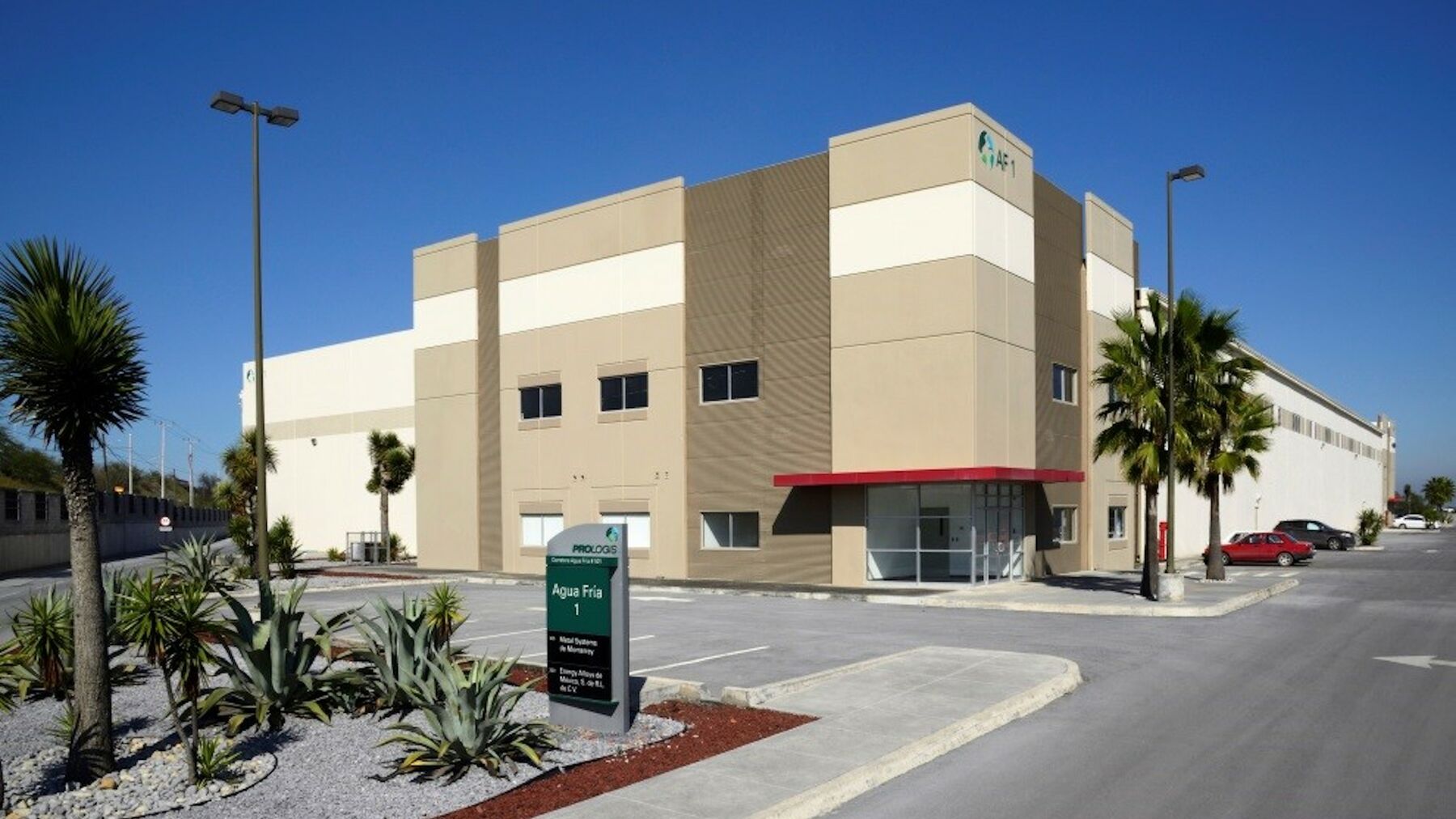 Agua Fria 1
76542 SF
7111 SQM
2151 tsu
This 76,542 SF (7,111 SQM) industrial warehouse is one of 6 warehouses in Prologis Park Agua Fria. The logistics facility is strategically located...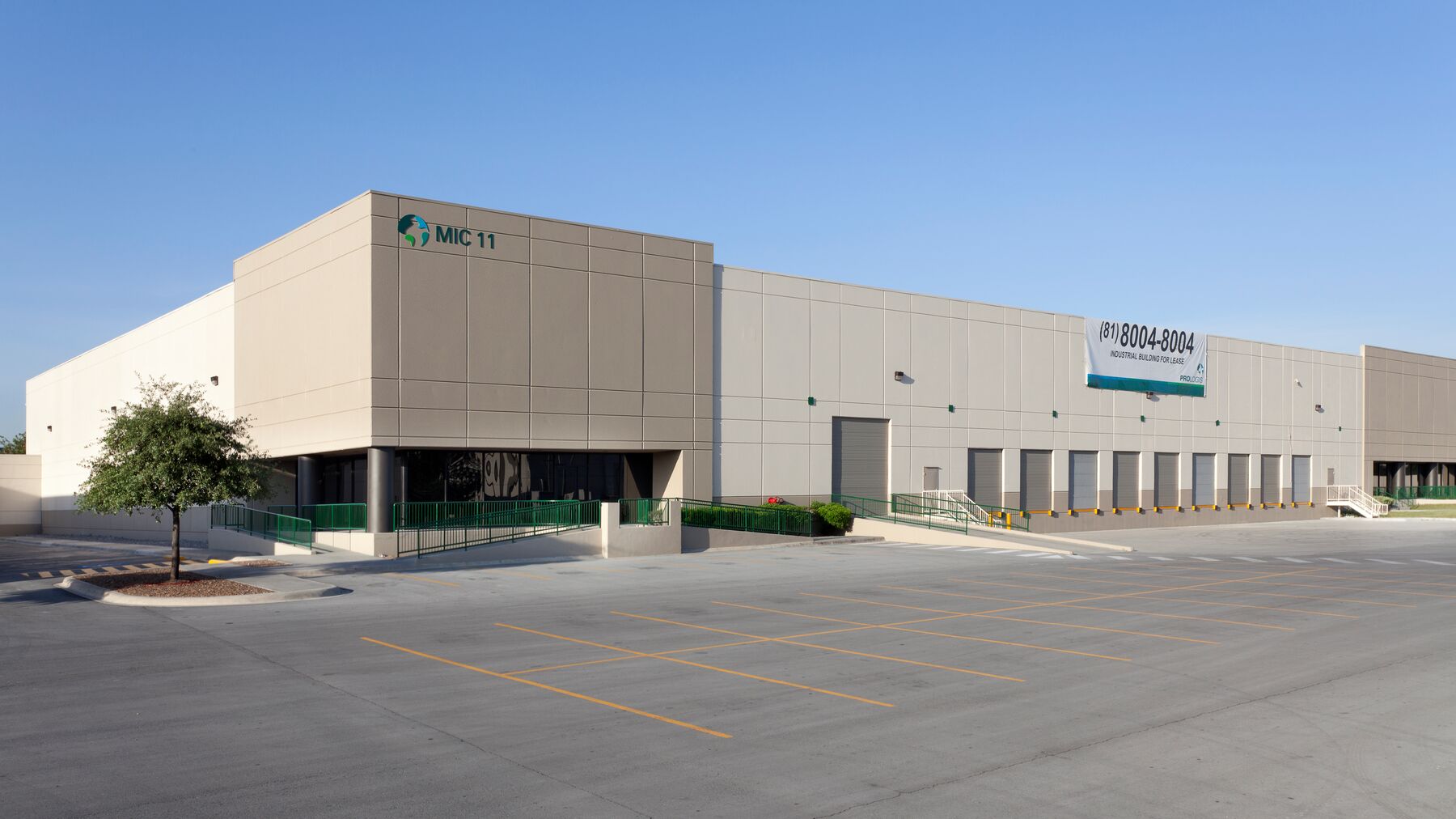 MIC 11
32479 SF
3017 SQM
913 tsu
This logistics facility, in the Apodaca submarket, has access to a strong local workforce. The building has ample parking and features ideal for...
Available Properties by Location in Monterrey
Research
Logistics Real Estate and E-commerce Lower the Carbon Footprint of Retail
Market Environment / Global

January 2021
With e-commerce setting records during the 2020 holiday season and package deliveries forecast to grow by 80% over the next decade, a new study by the MIT Real Estate Innovation Lab reveals the tangible environmental benefits of online shopping.
Logistics Real Estate and E-commerce Create Sustainability Advantages
e-commerce / Global

December 2019
Sustainability has long been a focus of the logistics real estate industry, primarily expressed through building design and energy efficiency. With...
Prologis Portfolio of Industrial Properties in Monterrey
Monterrey, Business Capital of Mexico
Monterrey, Mexico, is the capital of the state of Nuevo Leon and the country's business capital. Nuevo Leon has a GDP per capita nearly three times the national average. The state of Nuevo Leon is home to more than 120 industrial parks, specializing in such industries as logistics services, aerospace, appliances and healthcare.