Available Warehouse Space in Moissy Cramayel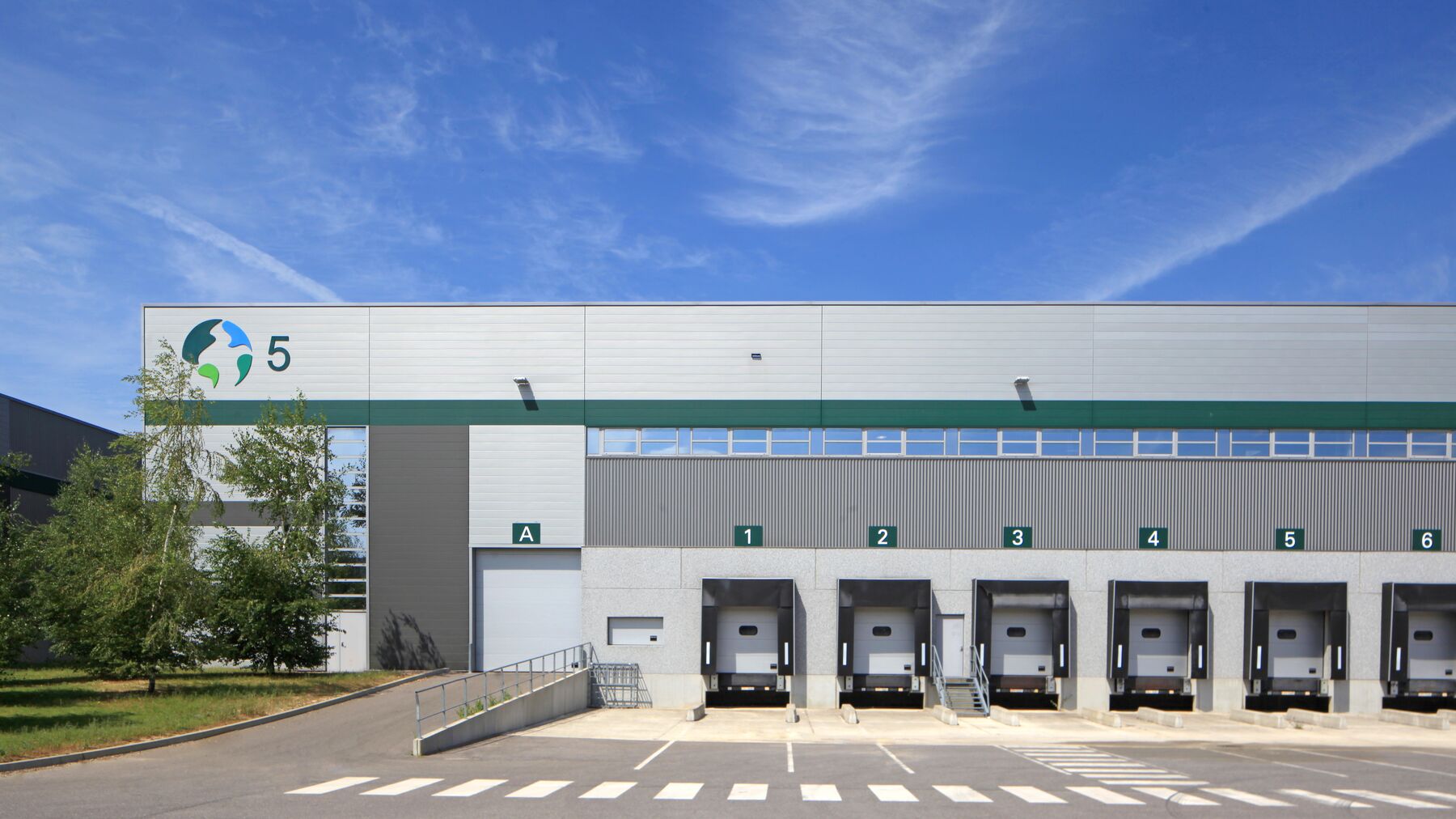 Prologis Moissy 1 - DC5
220078.699 SF
20446 SQM
6184.915 tsu
Built in 2008, Prologis Moissy DC5 is situated within the Prologis Moissy 1 Chanteloup Park, which has a total area of ​​260,000 sqm divided into 10...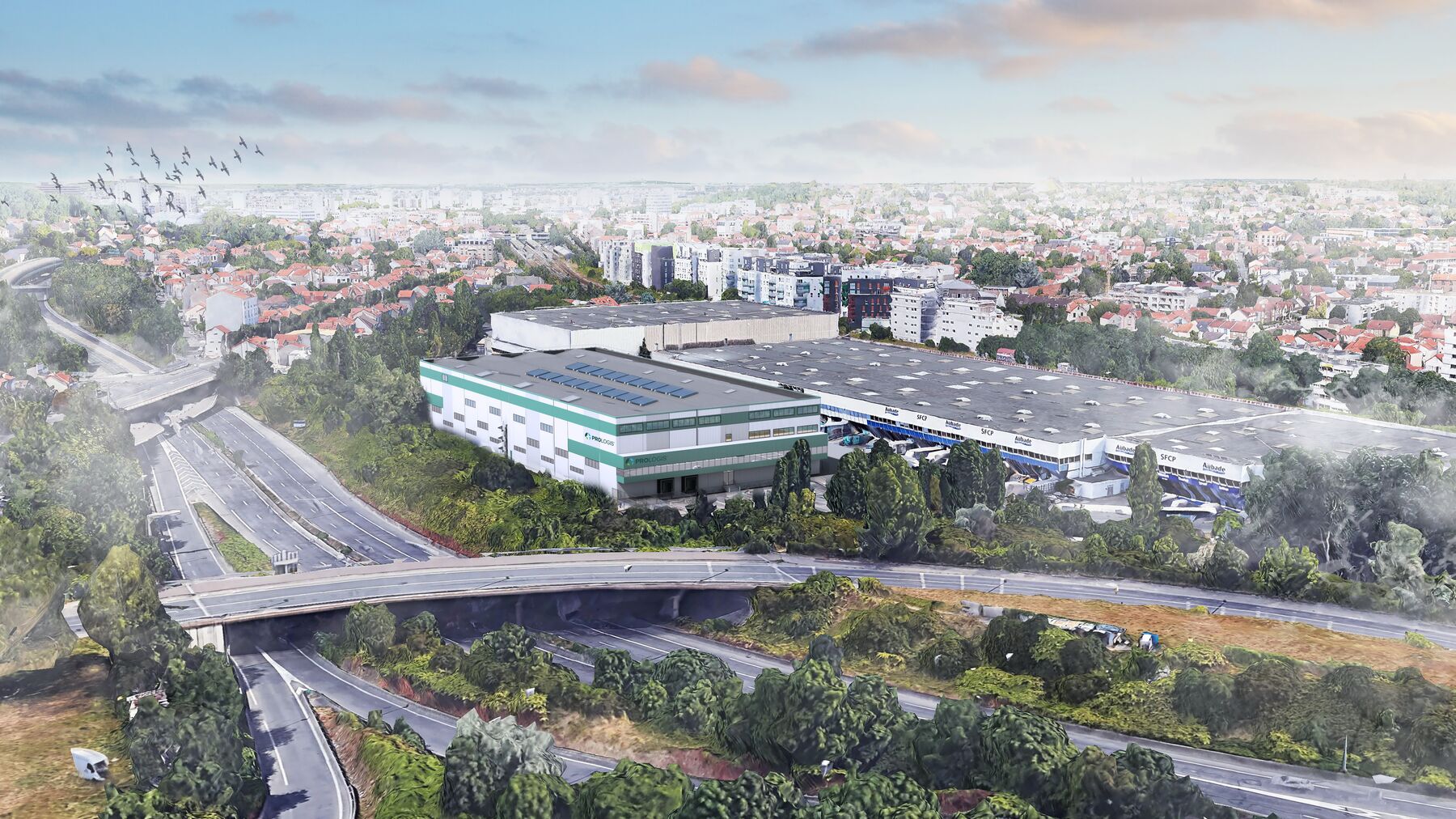 Rosny DC1
130921.316 SF
12163 SQM
3679.308 tsu
Independent building on the edge of the A86 motorway with excellent visibility.
Thanks to its two private truck yards (38 parking spaces and 8 dock...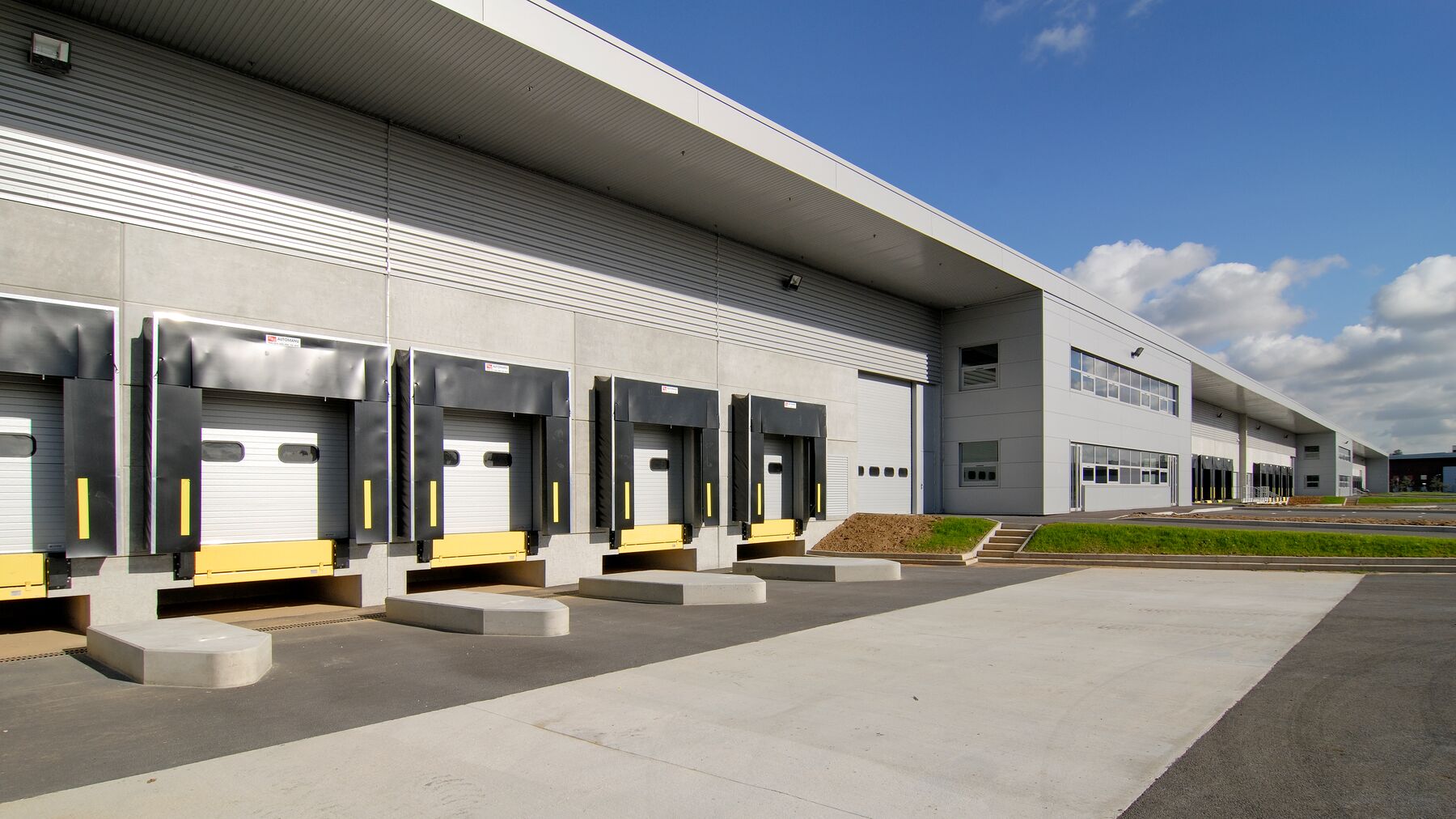 Gonesse DC1
111137.268 SF
10325 SQM
3123.313 tsu
Prologis Gonesse DC1 is a latest generation logistics warehouse of 55,279 sq m with optimal location. The 6 & 8 cells of 10 325 sq m are currently...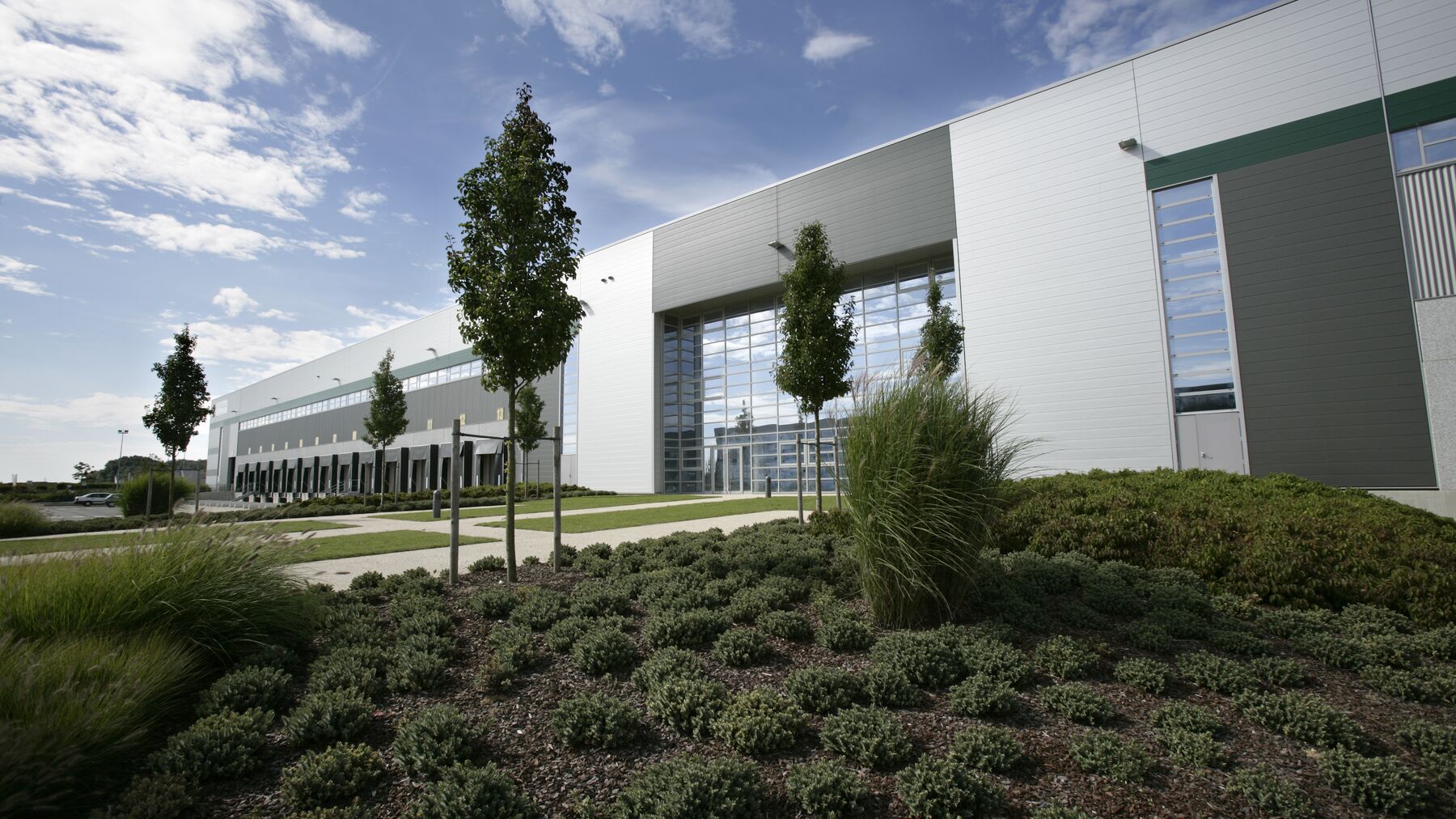 Moissy 1 DC2
71364.657 SF
6630 SQM
2005.575 tsu
Moissy 1 DC2 is located within the Park Moissy Chanteloup, with a surface area of ​​260,000 sq m divided into 10 buildings. This park is located about...
Aulnay DC25
68899.724 SF
6401 SQM
1936.303 tsu
Commissioned in 2000, Prologis Aulnay DC 25 is a messaging dock with a total surface area of 16,824 sqm.
With around 190 dock doors, this site enjoys...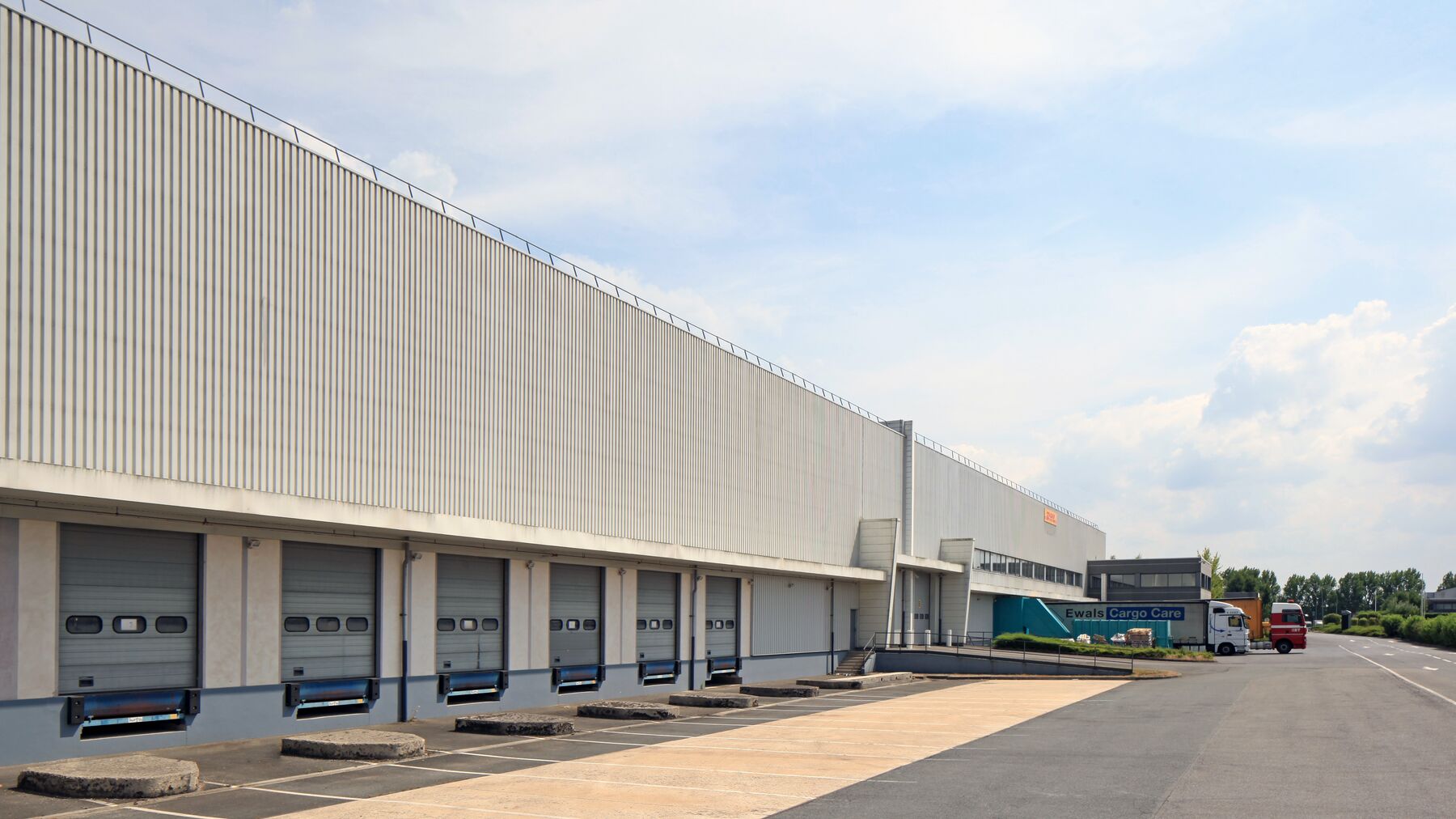 Mitry DC7
64787.914 SF
6019 SQM
1820.748 tsu
The building is located within the Prologis Park Mitry which totalizes 12 buildings with a total area of ​​171 000 sq m. Built in 2002, Prologis Mitry...
Marly DC1
63926.802 SF
5939 SQM
1796.548 tsu
Built in 2019 Marly DC1 has a total surface area of ​​36,800 sq m. It includes 10 cells. This building has the BREEAM Very Good certification and...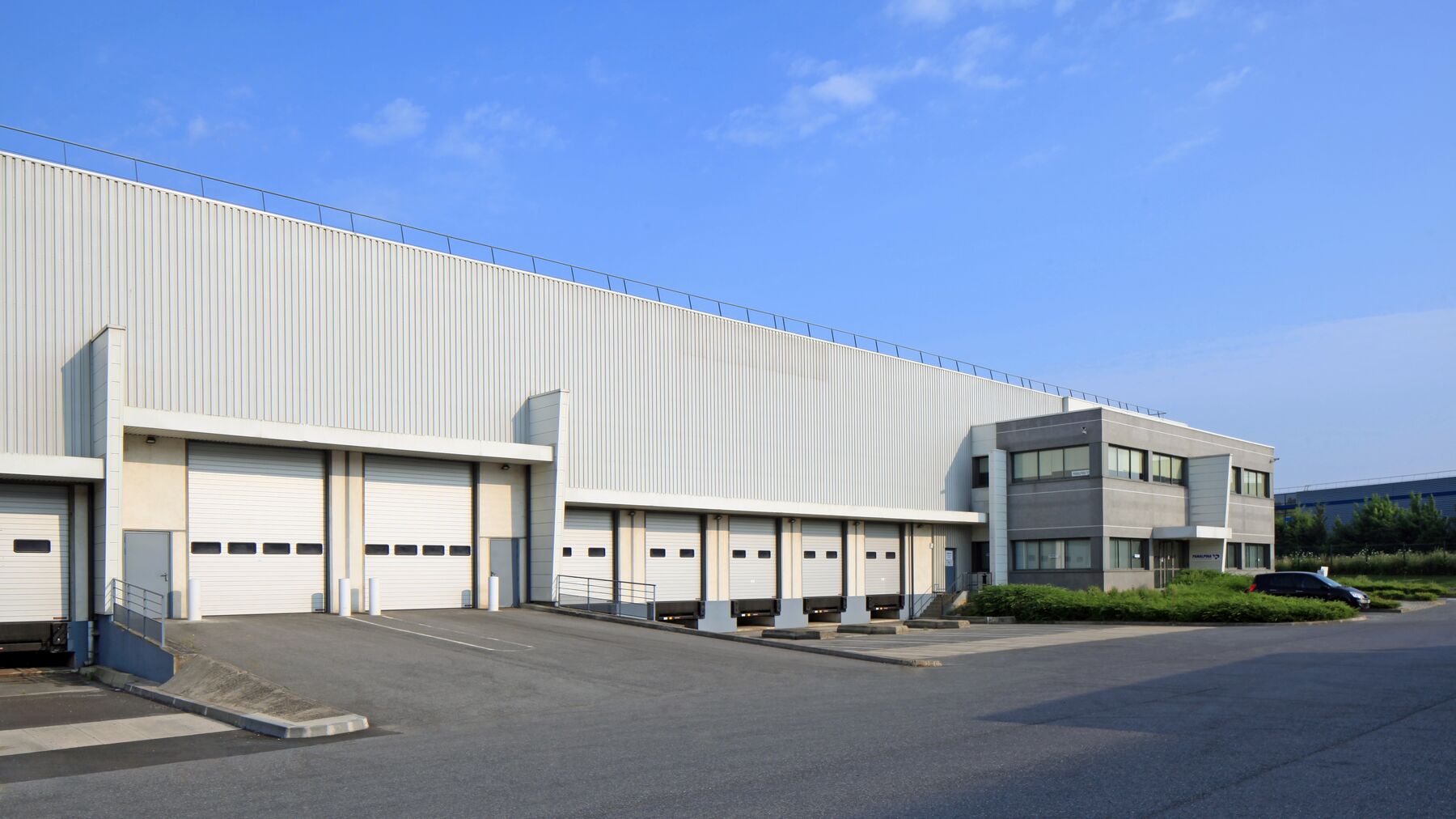 Mitry DC9
43895.184 SF
4078 SQM
1233.595 tsu
Built in 2001, Prologis Mitry DC9 is a single-sided facility with a total area of ​​4 078 sq m. It is located within the Prologis Park Mitry which is...
Available Properties by Location in Moissy Cramayel
Research
Logistics Real Estate: The Forces Governing Supply
Market Environment

June 2021
Our last paper explored the structural trends driving demand for prime logistics space. Given that demand will remain strong in the foreseeable future, our focus now turns to the implications for new supply.
Logistics Real Estate and E-commerce Create Sustainability Advantages
e-commerce / Global

December 2019
Sustainability has long been a focus of the logistics real estate industry, primarily expressed through building design and energy efficiency. With...
Prologis Portfolio of Industrial Properties in Moissy Cramayel
Paris, Europe's Largest Logistics Real Estate Market
Paris, with a population of 12.5 million consumers, is among Europe's largest logistics markets. The city commands one-third of France's total GDP. Its economy is driven by financial, business and IT services.
A thriving center of global commerce, Paris serves as headquarters to 25 Fortune 500 companies—the third-highest concentration after...