Available Warehouse Space in Manching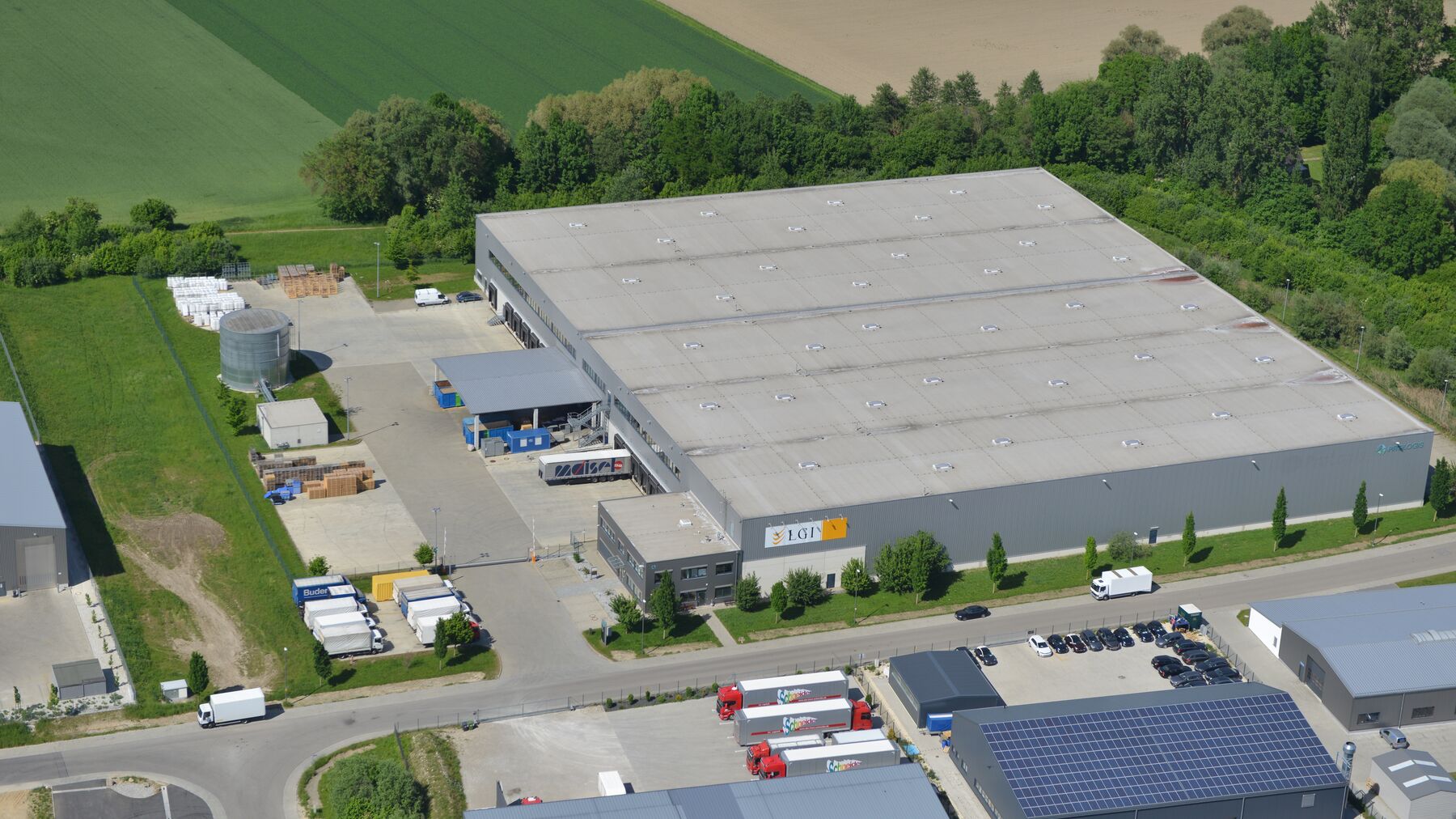 Prologis Manching DC1
186,377 SF
17315 SQM
5238 tsu
Prologis Park Manching is south of Ingolstadt—near the A9, A93 and B16 motorways—and offers the best conditions for distribution to the municipalities...
Available Properties by Location in Manching
Research
COVID-19 Special Report #6: Accelerated Retail Evolution Could Bolster Demand for Well-Located Logistics Space
Market Environment / Global

June 2020
The pandemic has accelerated changes in the retail environment, bringing significant implications for logistics real estate.
Logistics Real Estate and E-commerce Create Sustainability Advantages
e-commerce / Global

December 2019
Sustainability has long been a focus of the logistics real estate industry, primarily expressed through building design and energy efficiency. With...
Prologis Portfolio of Industrial Properties in Manching
Manching, Aviation Center in Bavaria
With a population of 11,600 , Manching is a small town about 40 miles north of Munich and is part of the Ingolstadt metropolitan area, which has a population of 500,000. Manching has economic importance beyond its stature, in large part because it is home to the Airbus Eurofighter program.
Manching is an important transportation hub. It has access...