Available Warehouse Space in Lyon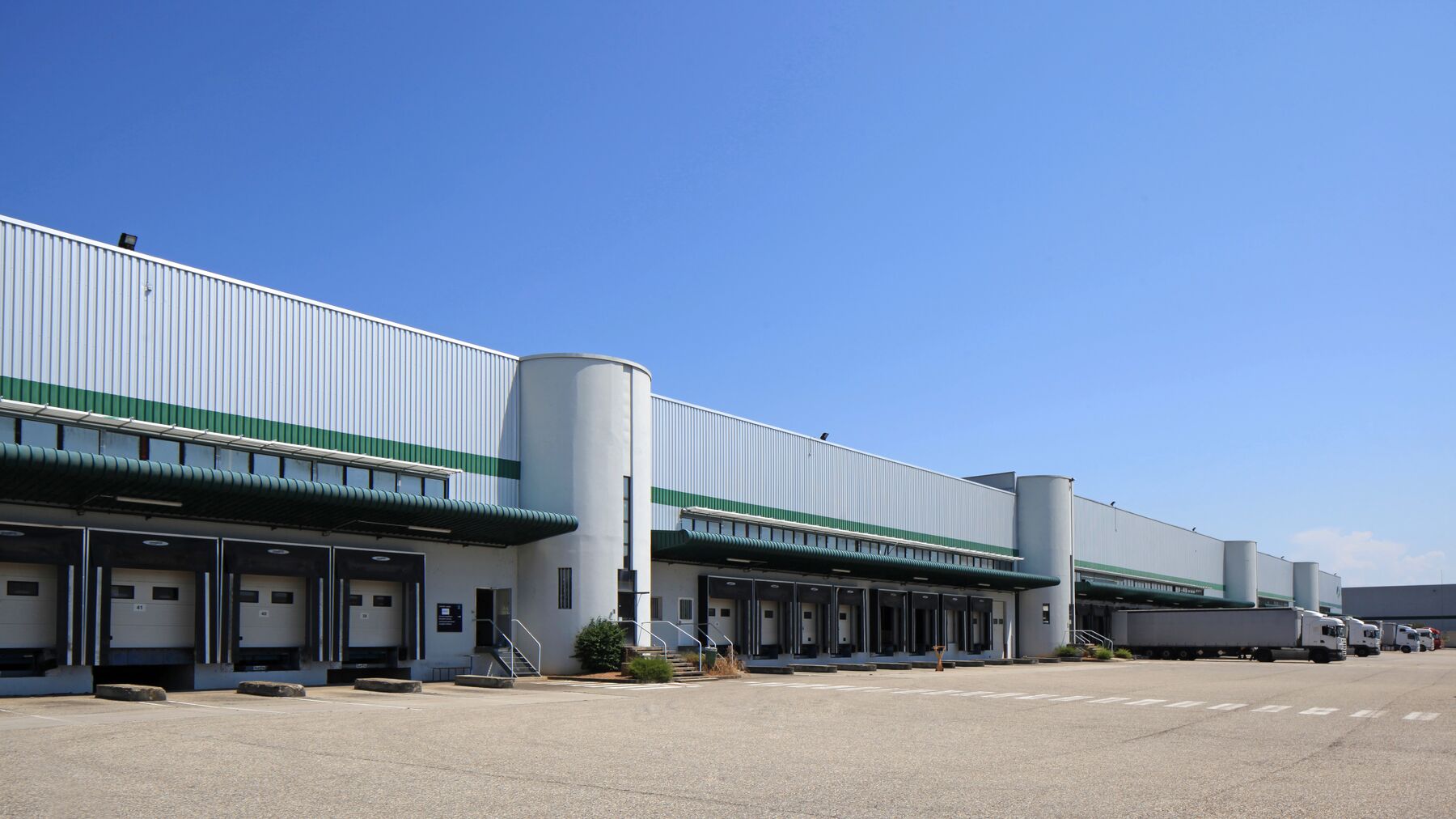 Isle d'Abeau DC1
172114.761 SF
15990 SQM
4836.975 tsu
Built in 1993, Prologis Isle d´Abeau DC1 is an independent, single-sided building with a concrete structure. It includes 3 cells adjoining an iron...
Available Properties by Location in Lyon
Research
Forever Altered: The Future of Logistics Real Estate Demand
Market Environment

March 2021
The global pandemic has forever altered the logistics real estate landscape: supply chain decisions have become more holistic, more data-driven and more urgent than ever.
Logistics Real Estate and E-commerce Create Sustainability Advantages
e-commerce / Global

December 2019
Sustainability has long been a focus of the logistics real estate industry, primarily expressed through building design and energy efficiency. With...
Prologis Portfolio of Industrial Properties in Lyon
Lyon, Inland Logistics Capital of France
France's city of Lyon has a population of 1.3 million, and the greater metropolitan area has a population of 2.2 million, making it the country's second-largest city. The region is Europe's fifth-largest economy in terms of total GDP.
Lyon is France's second most important industrial and financial sector. After Paris, it is the most popular city...