Available Warehouse Space in Louisville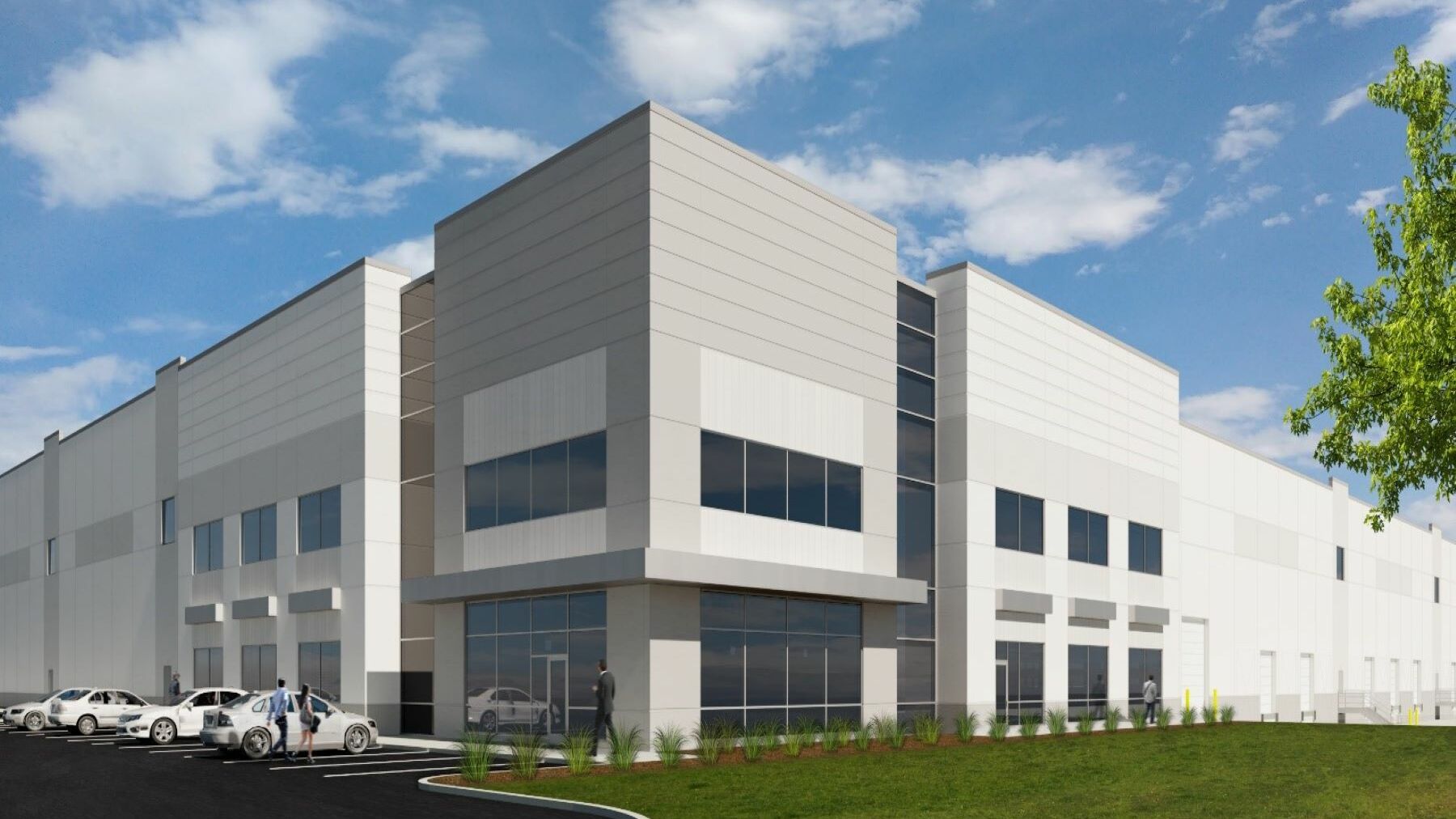 Prologis Cedar Grove 6
671678 SF
62401 SQM
18876 tsu
671,678 SF Spec Development 1 mile from I-65/Highway 480 interchange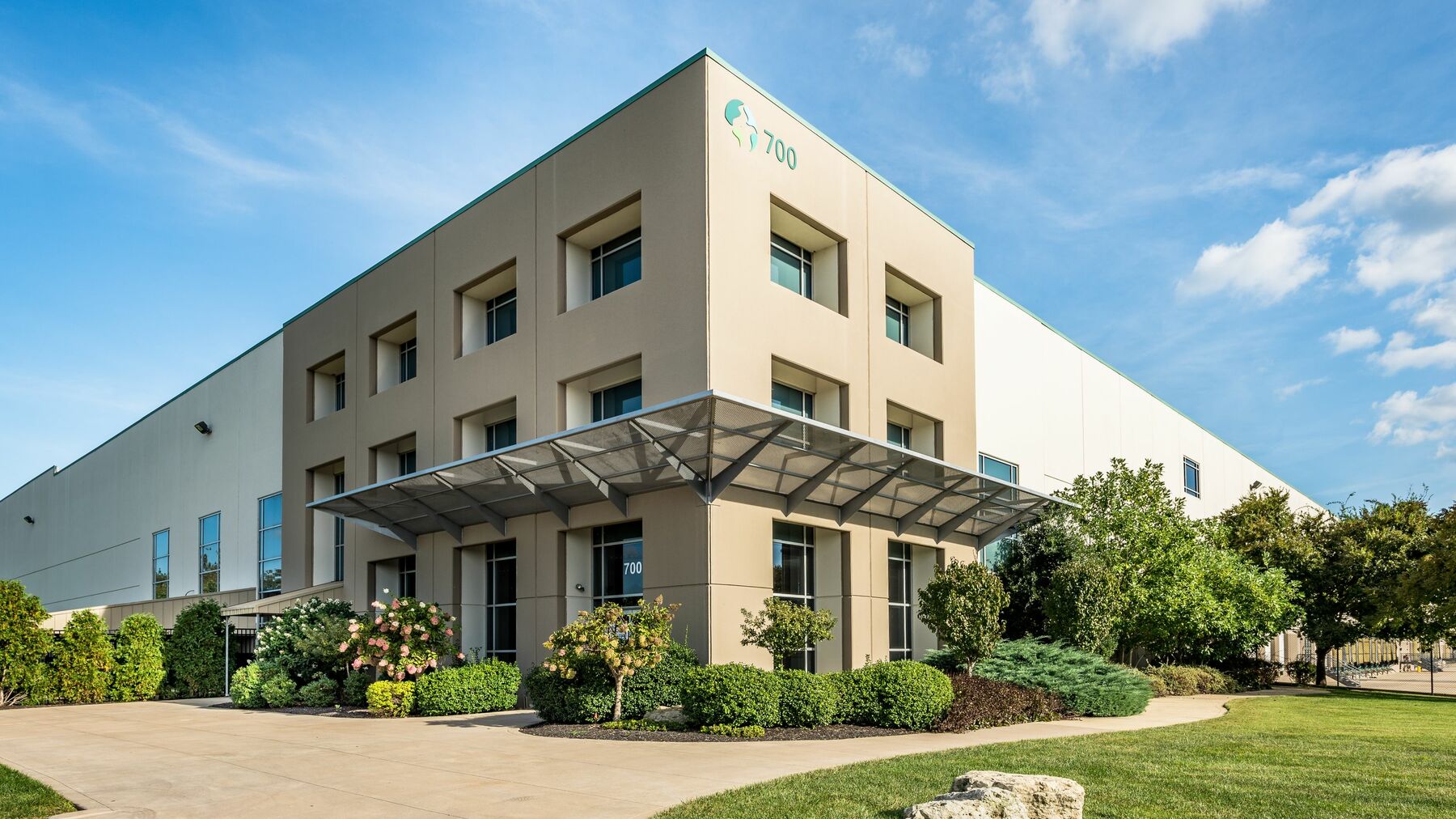 Prologis Cedar Grove 1 Expansion
256500 SF
23829.62 SQM
7208.463 tsu
New construction expansion with BTS office, easy access to I-65 and 15 miles south of UPS Worldport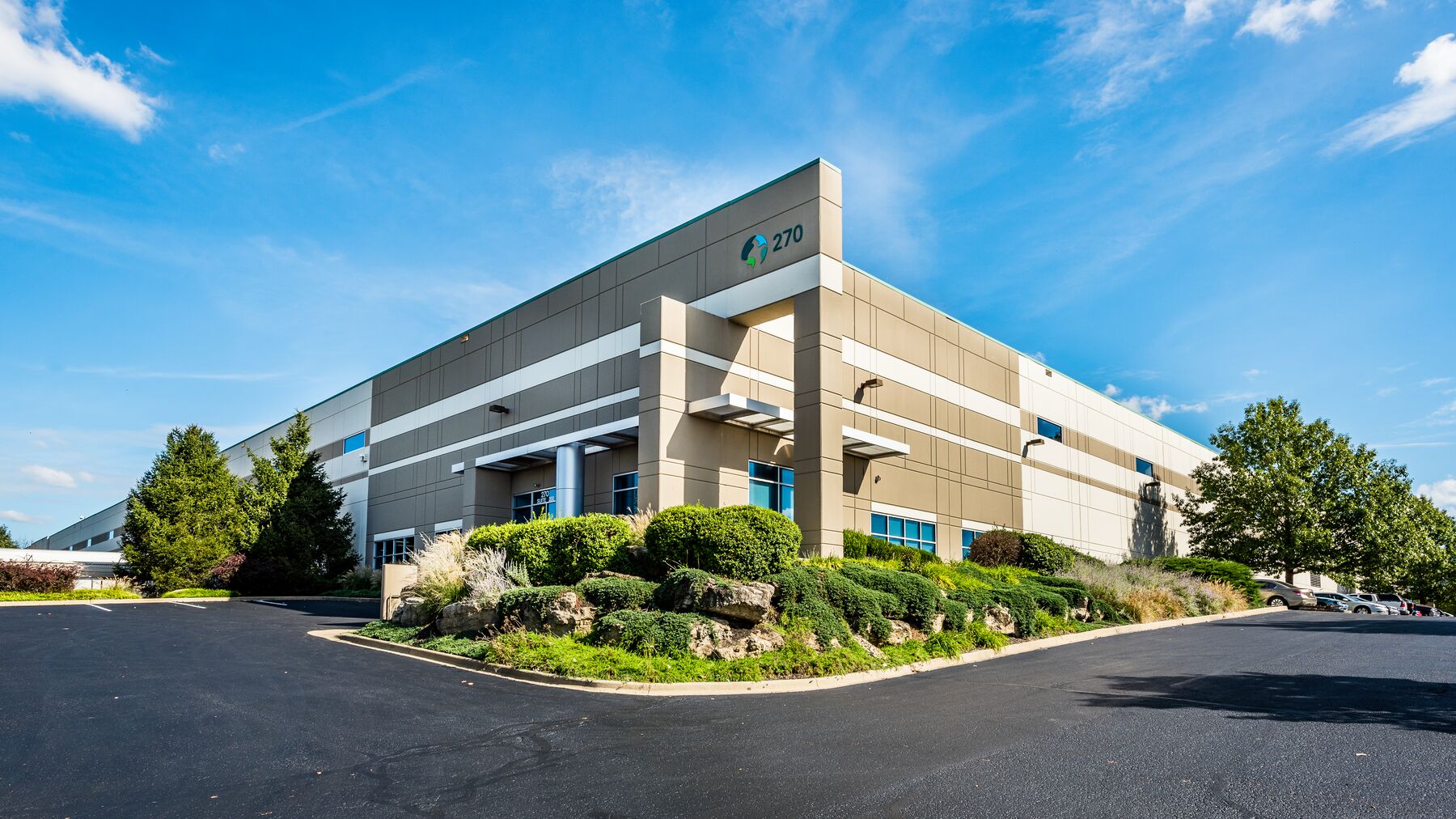 Cedar Grove 2
210300 SF
19537.501 SQM
5910.097 tsu
382,800 SF Building located near Louisville International Airport at the I-65 and Highway 480 interchange.
Available Properties by Location in Louisville
Research
Rebound in Logistics Activity Sustained
Industrial Business Indicator

October 2020
Prologis' leading indicator of logistics real estate demand reflected a sentiment of growth in the third quarter of 2020 after a period of historic...
The Evolution of the Modern Supply Chain and Implications for Logistics Real Estate Performance
Supply Chain / Global

November 2019
Today's supply chains are undergoing a mission-critical evolution as service levels move to the forefront of businesses' revenue generation potential...
2019 Market Rents in Review: Operating conditions and development economics align to drive above-trend growth
Logistics Rent Index / Global

January 2020
The Prologis Logistics Rent Index, introduced in 2015, examines trends in net effective market rental growth in key logistics real estate markets in...
Economic Impact of Our Logistics Real Estate
The Future Flow of Goods / Global

September 2017
From facilitating jobs to boosting the tax base: logistics real estate will have a growing impact on the changing global economy and the future flow...
Prologis Portfolio of Industrial Properties in Louisville
Warehouses for Lease in Louisville
Prologis has logistics space and industrial real estate for lease in the Louisville area. Our industrial properties and logistics spaces range from warehouses close to ports, highway junctions or rail freight terminals to last-touch facilities in infill locations that are near population centers for same-day and next-day delivery.