Available Warehouse Space in Louisville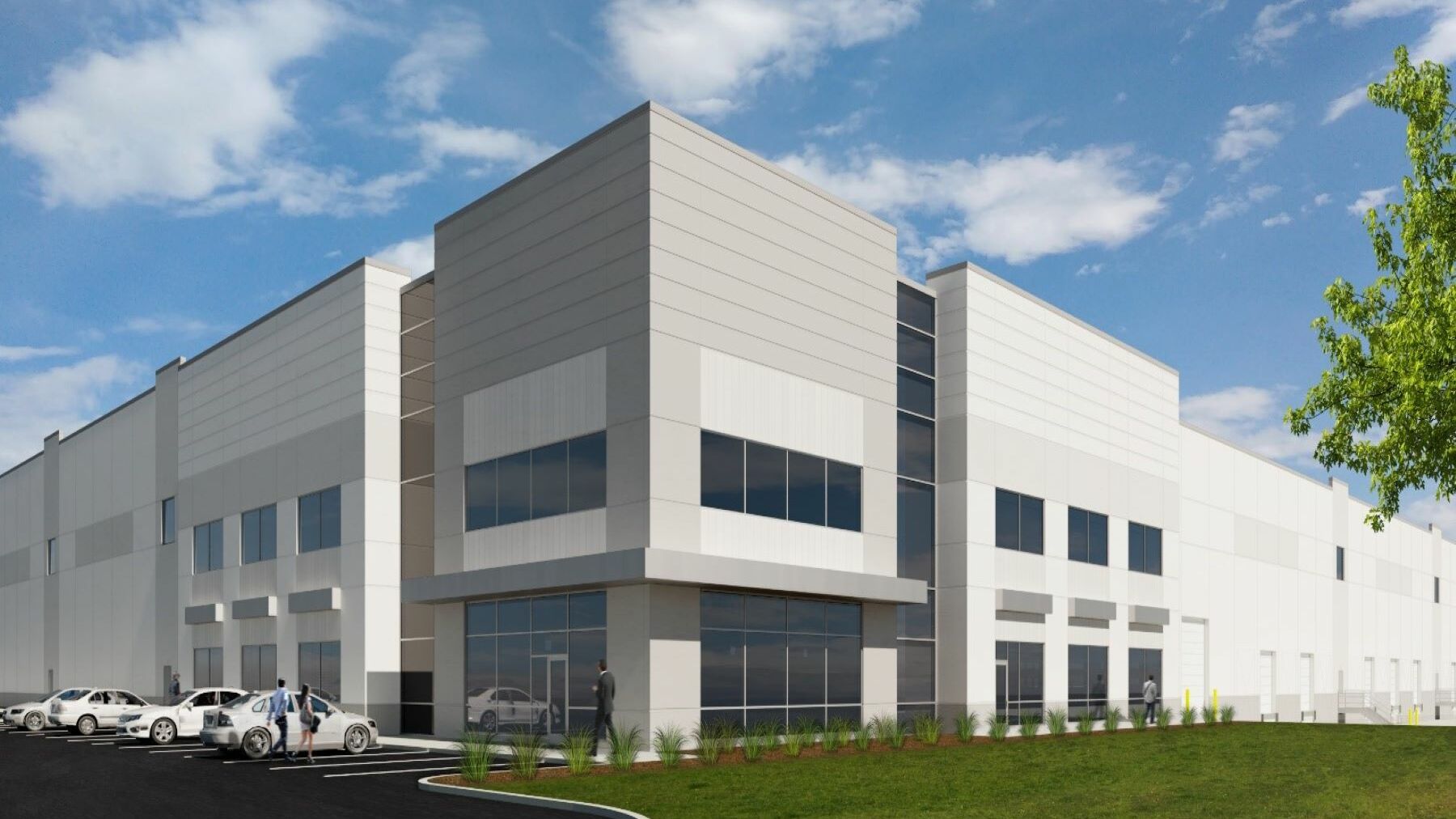 Prologis Cedar Grove 6
671,678 SF
62401 SQM
18876 tsu
671,678 SF Spec Development 1 mile from I-65/Highway 480 interchange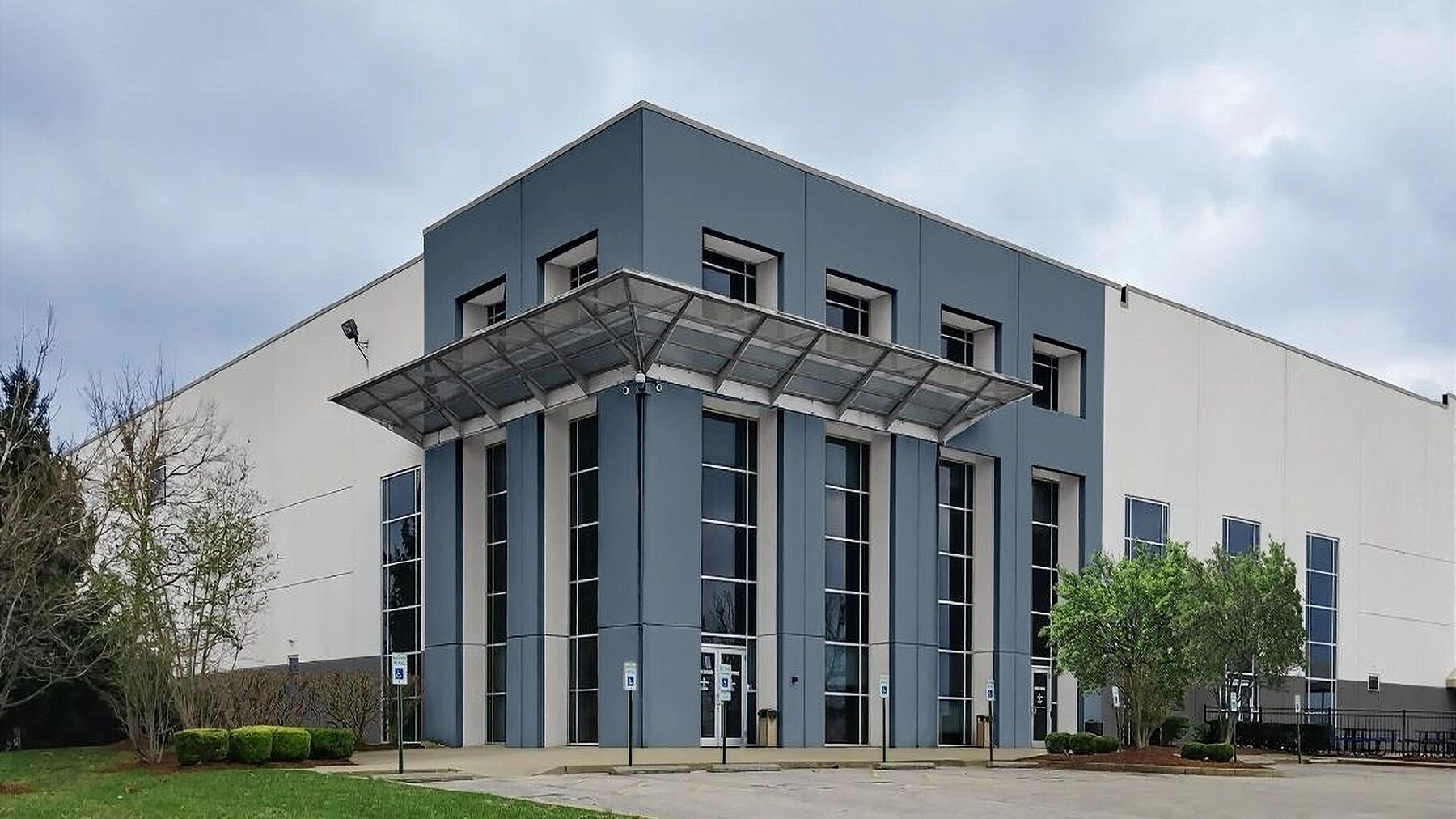 Prologis Cedar Grove 7
611,000 SF
56764 SQM
17171 tsu
611,000 SF Building off 1-65/480 interchange 15 miles south of UPS Worldport Experienced local property managers available 24/7 and Maintenance...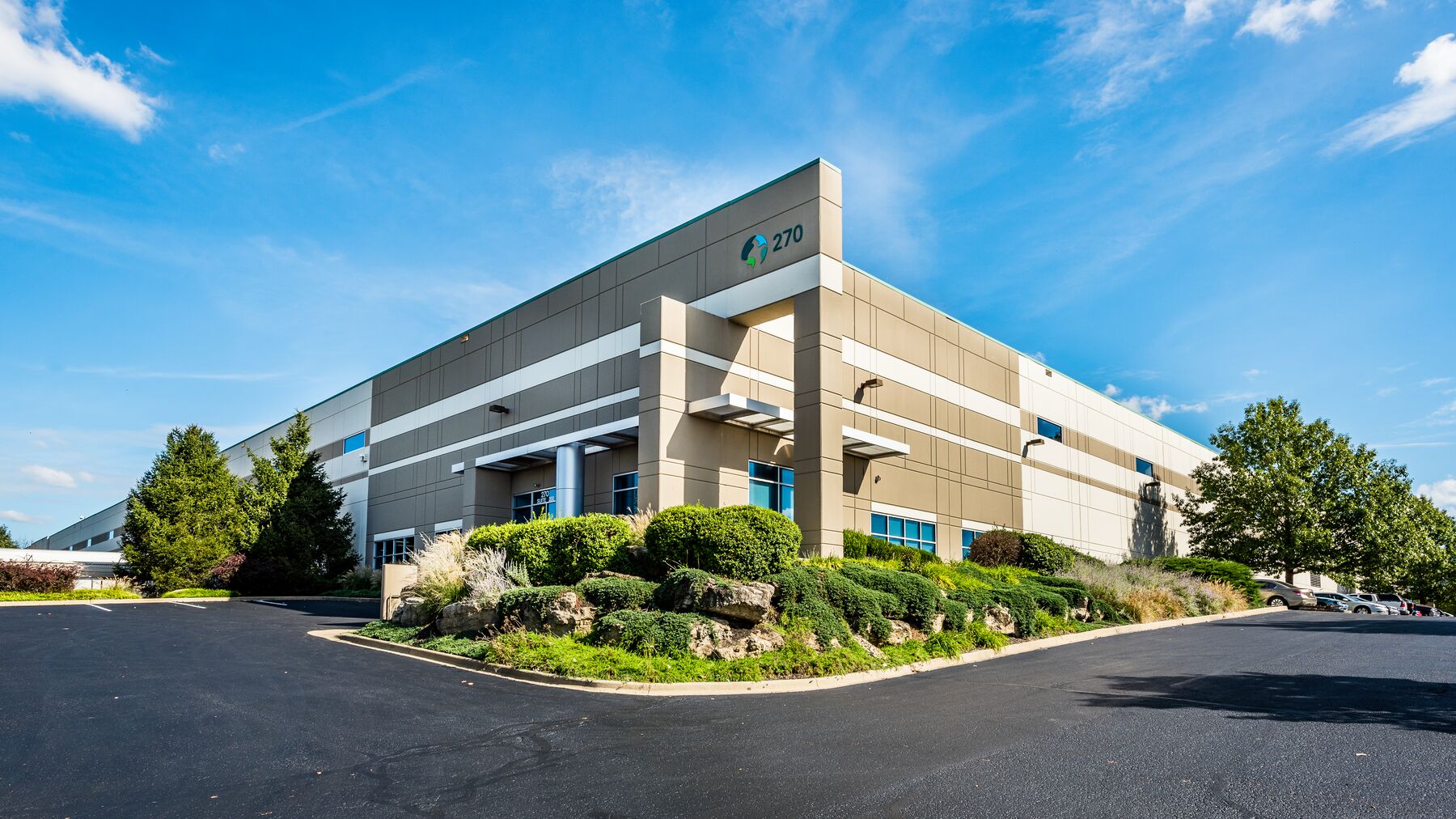 Cedar Grove 2
382,800 SF
35563 SQM
10758 tsu
382,800 SF Building located near Louisville International Airport at the I-65 and Highway 480 interchange.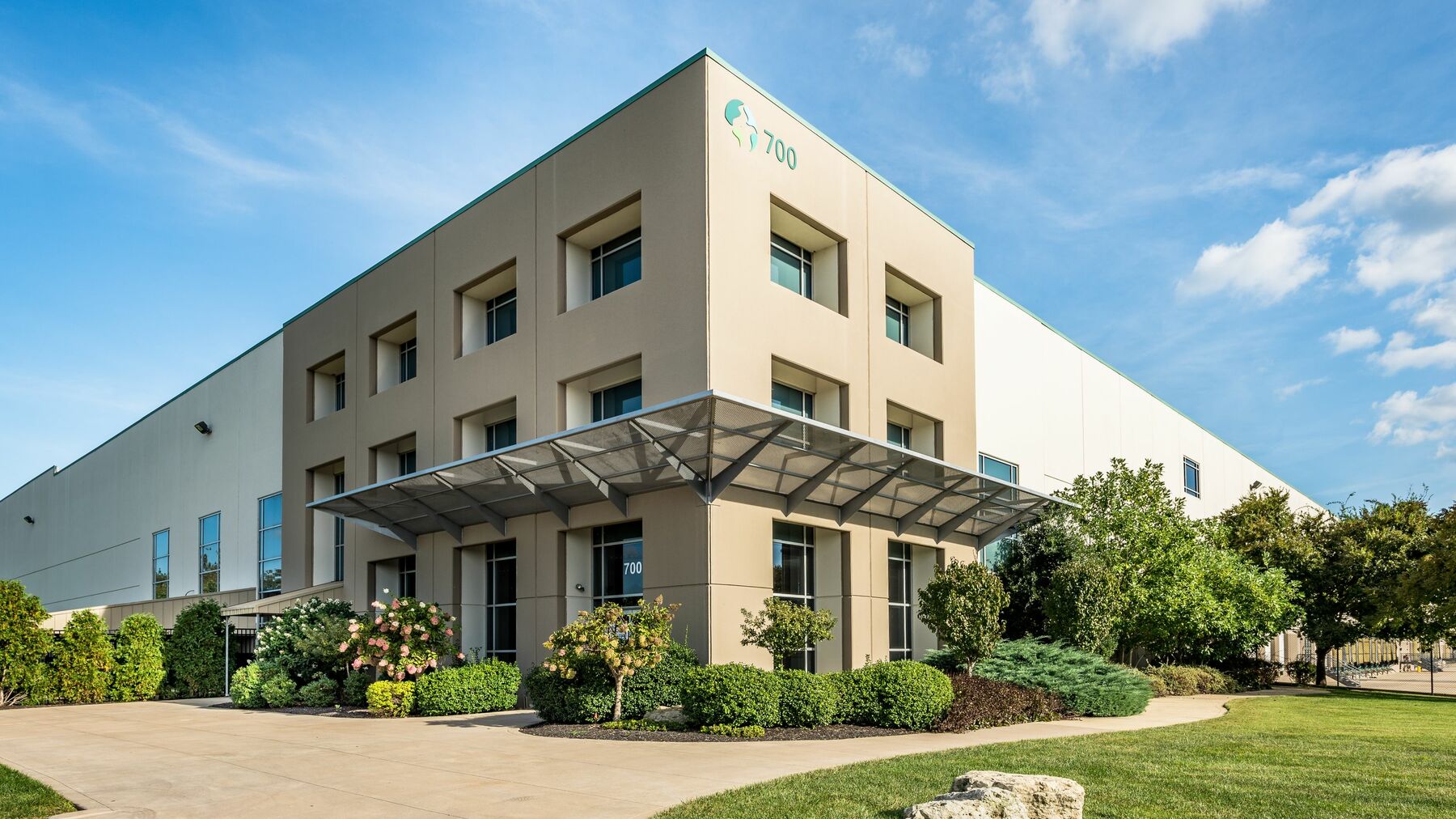 Prologis Cedar Grove 1 Expansion
256,500 SF
23830 SQM
7208 tsu
New construction expansion with BTS office, easy access to I-65 and 15 miles south of UPS Worldport
Available Properties by Location in Louisville
Prologis Portfolio of Industrial Properties in Louisville
Warehouses for Lease in Louisville
Prologis has logistics space and industrial real estate for lease in the Louisville area. Our industrial properties and logistics spaces range from warehouses close to ports, highway junctions or rail freight terminals to last-touch facilities in infill locations that are near population centers for same-day and next-day delivery.