Available Warehouse Space in Lille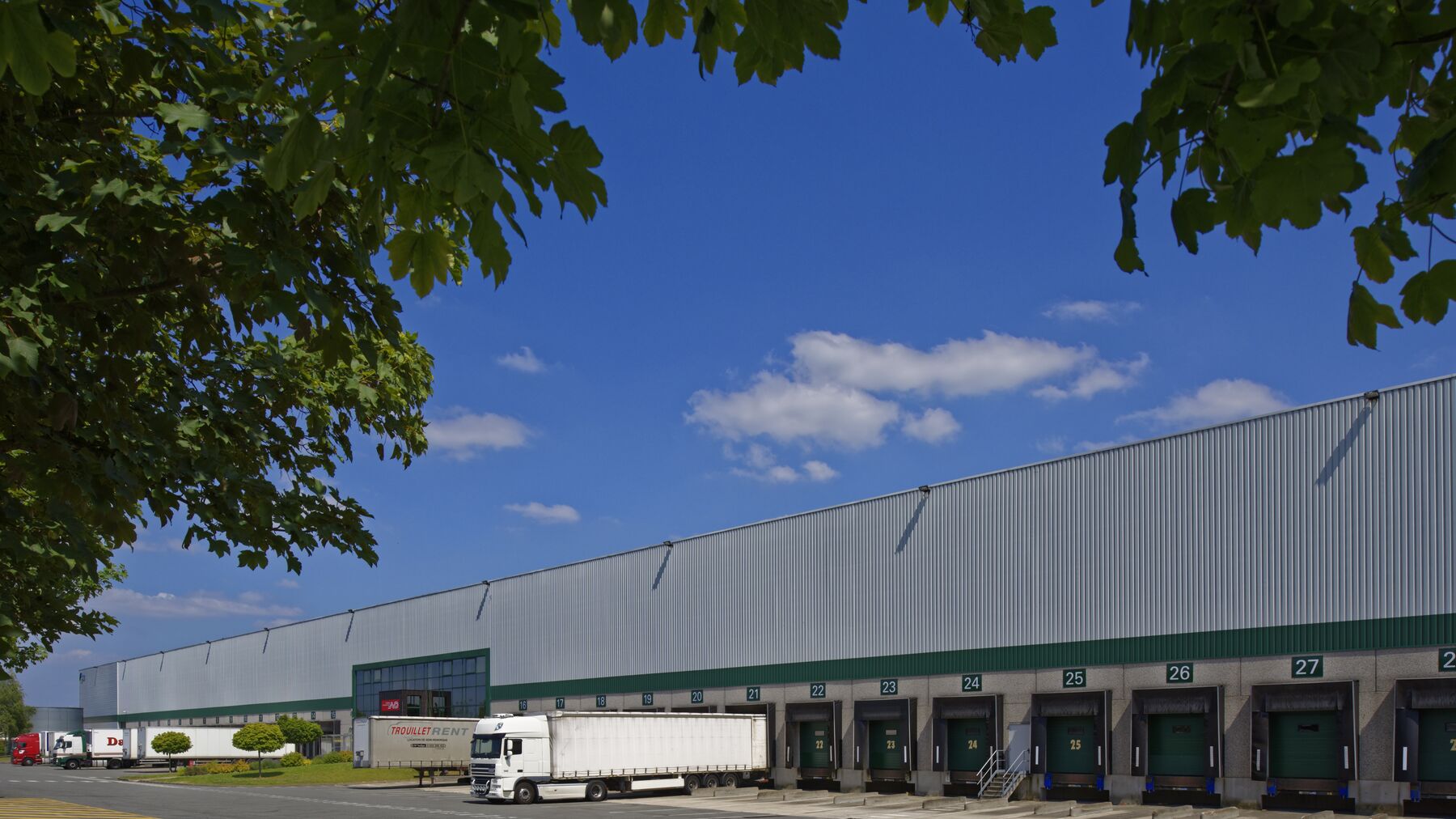 Lille DC3
193911.659 SF
18015 SQM
5449.538 tsu
Built-in 2001, Prologis Lille DC 3 is a single-sided building with a concrete structure. It develops a total area of ​​18,016 sq m in 2 cells. The...
Available Properties by Location in Lille
Research
Logistics Real Estate: The Forces Governing Supply
Market Environment

June 2021
Our last paper explored the structural trends driving demand for prime logistics space. Given that demand will remain strong in the foreseeable future, our focus now turns to the implications for new supply.
Logistics Real Estate and E-commerce Create Sustainability Advantages
e-commerce / Global

December 2019
Sustainability has long been a focus of the logistics real estate industry, primarily expressed through building design and energy efficiency. With...
Prologis Portfolio of Industrial Properties in Lille
Lille, Industrial Center of Northern France
Lille is France's fourth-largest city and the largest city in the Nord-Pas-de-Calais region. Close to the border of Belgium and just 70 miles from Brussels, Lille has a population of about 1 million.
Euralille, a large urban renewal project that has grown into France's third-largest business district, sits at the junction of the passenger train...