Available Warehouse Space in Juarez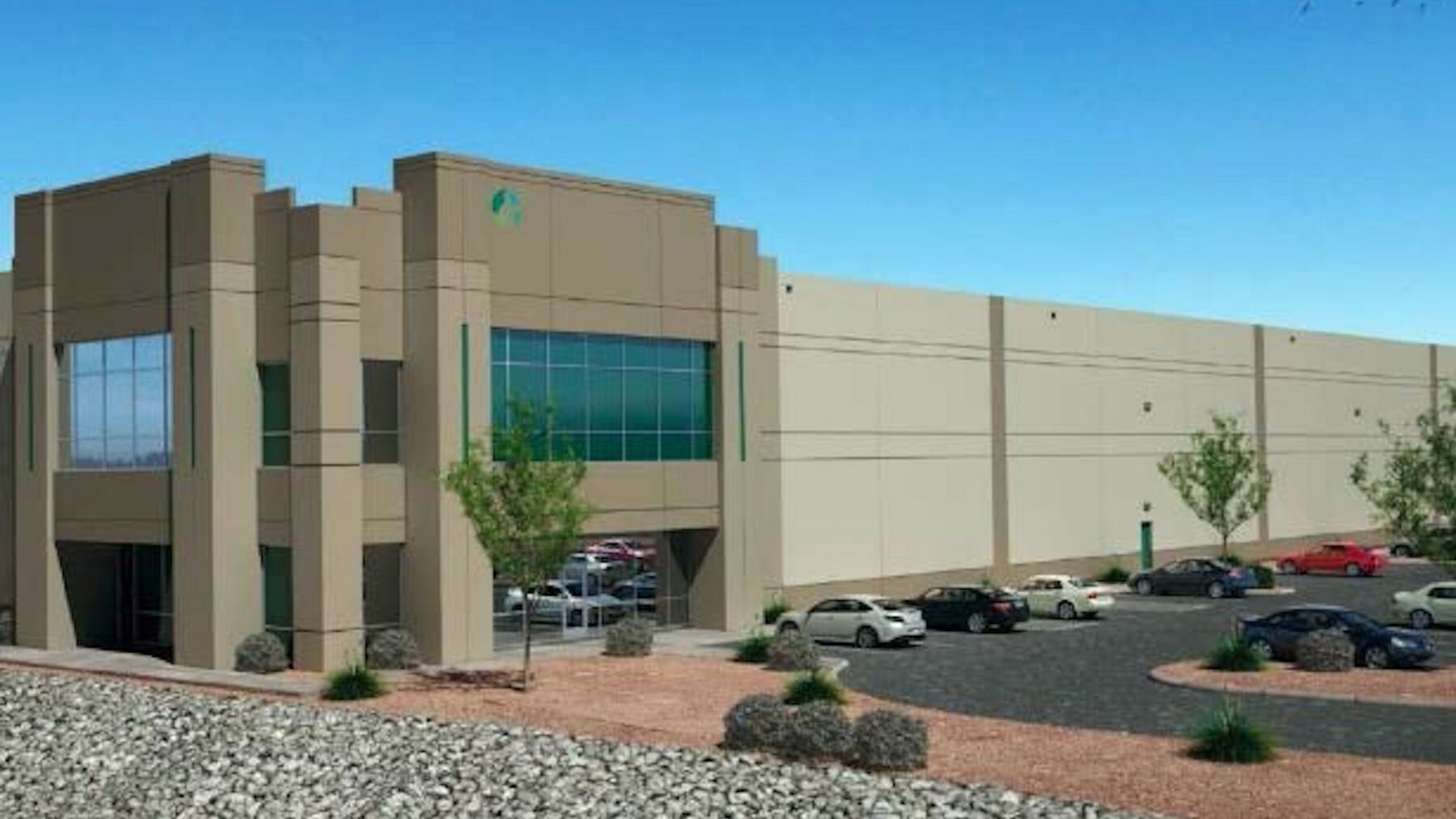 Centro Industrial Juarez 15
242,643 SF
22542 SQM
6819 tsu
This 242,643 SF Industrial Building is located in Centro Industrial Juarez, approximately 8.5 miles from the Zaragoza International Border Crossing...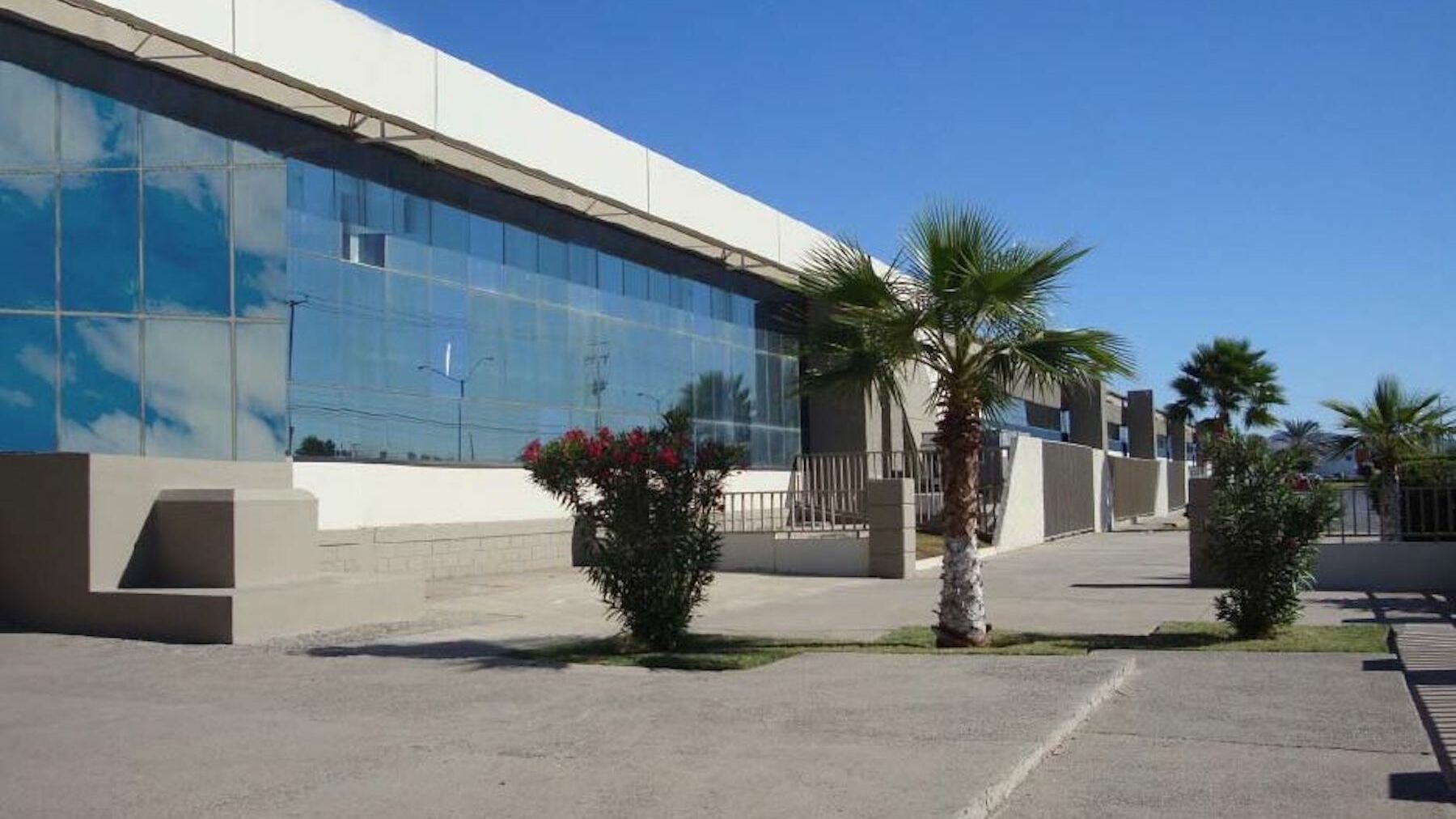 Prologis Dynatech Industrial Center 2
175,019 SF
16260 SQM
4919 tsu
This 175,019 SF Industrial Building is strategically located right at Blvd. Ignacio Salazar, premier location for logistics and manufacturing, easy...
Available Properties by Location in Juarez
Prologis Portfolio of Industrial Properties in Juarez
Juarez, Important Border Hub for Logistics and Trade
Ciudad Juarez, Mexico, the birthplace of maquiladoras (manufacturing plants that make and assemble electronics, medical devices and other products) is the most important industrial market along the U.S.- Mexico border. Hundreds of plants in the area assemble goods for export to the United States and points beyond.