Available Warehouse Space in Indianapolis
Eastpoint Bldg 1
512,560 SF
47618 SQM
14404 tsu
Frontage on I-70 with signage opportunity, Quick access to I-465, I-65, I-74, I-69 and US 40, 10-year real estate tax abatement available, Zoned light...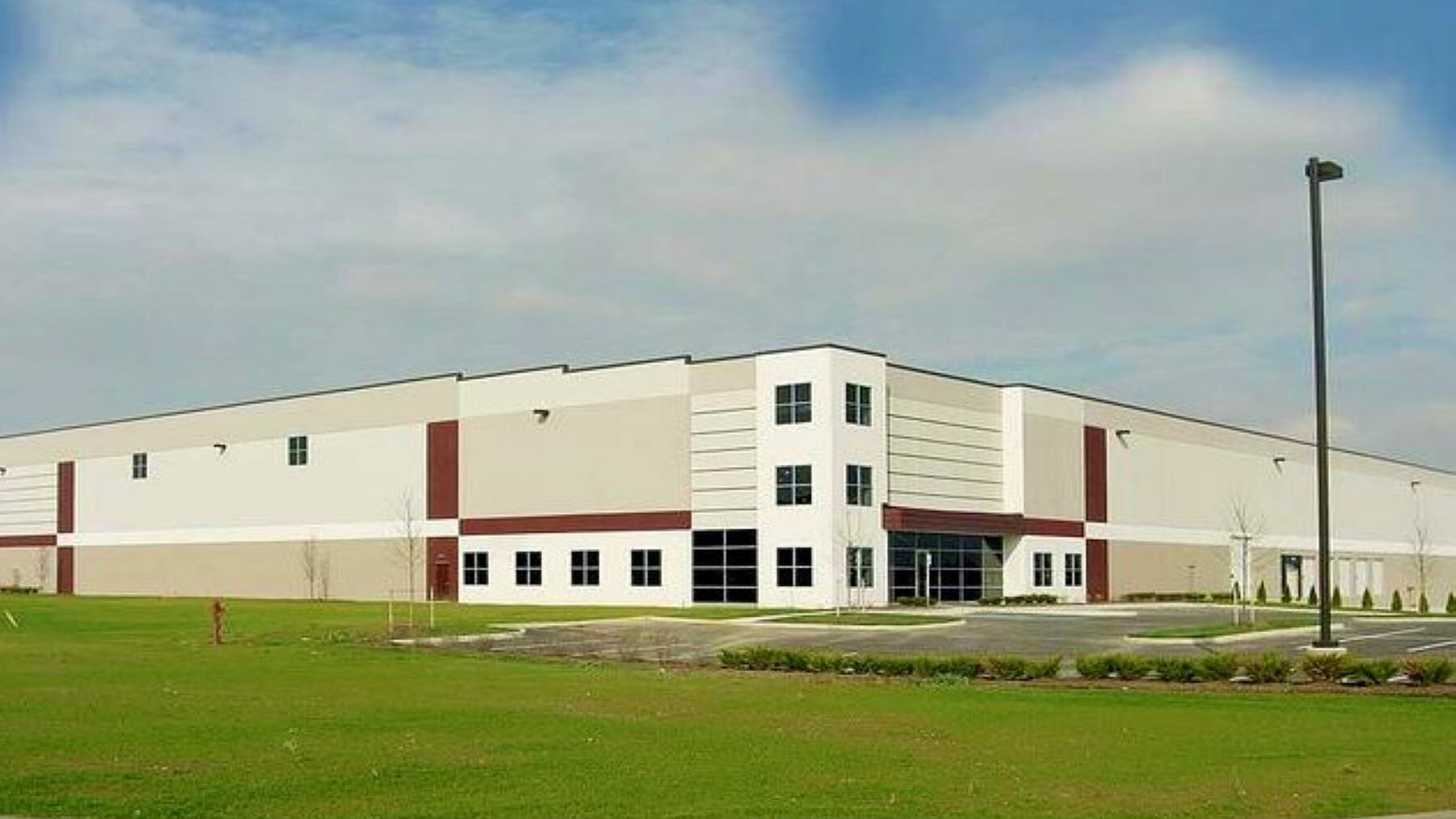 Airwest 6/7
400,359 SF
37195 SQM
11251 tsu
825,187 SF cross dock building adjacent to I-70 and the Indianapolis Airport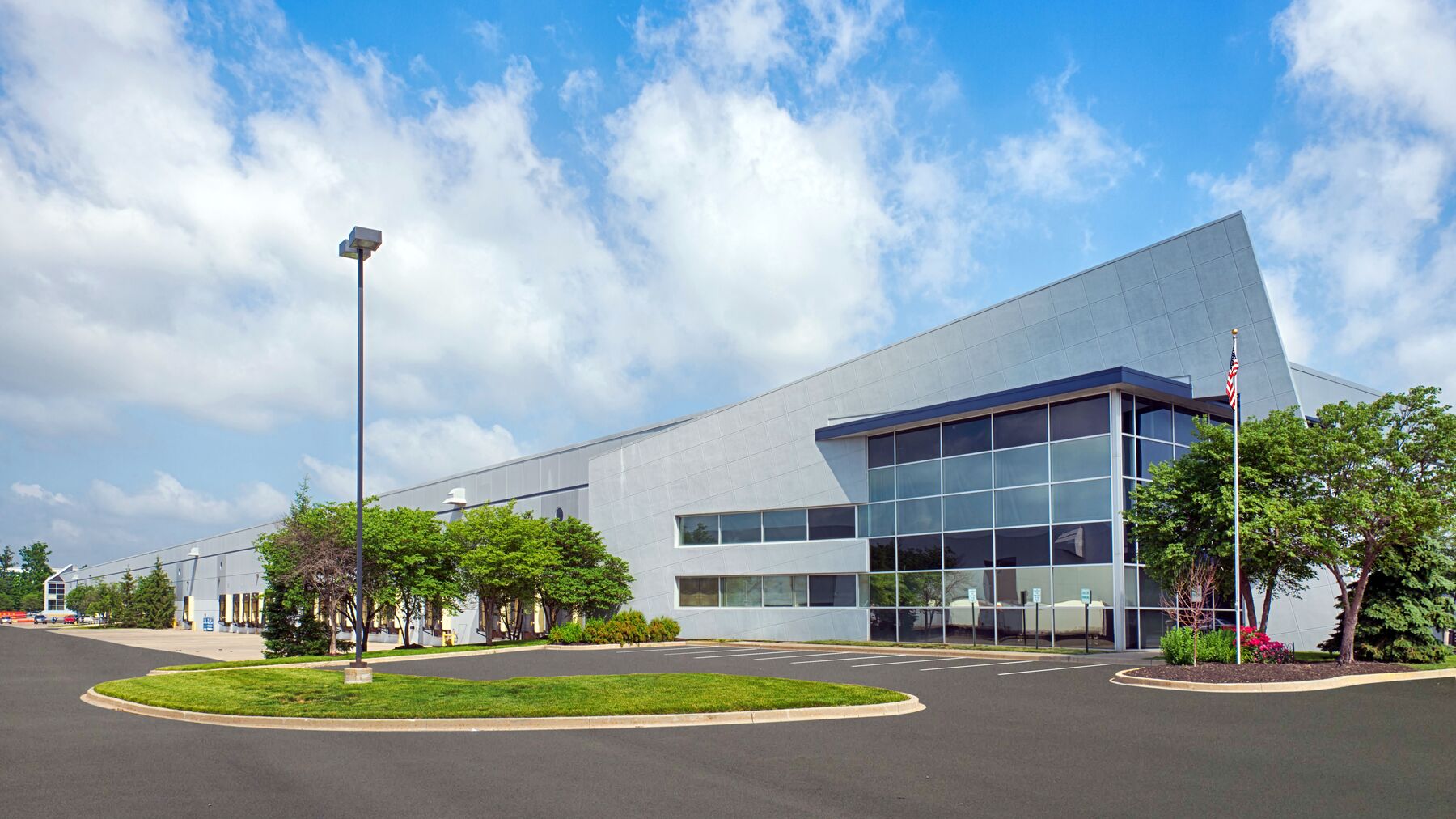 Prologis Plainfield 12
231,106 SF
21470 SQM
6495 tsu
442,127 SF Building in the Plainfield sub-market adjacent to I-70 and the Indianapolis Airport.
Prologis Park 100 20
19,200 SF
1784 SQM
540 tsu
96,000 SF building in the Park 100 sub-market with easy access to I-465 and I-65
Available Properties by Location in Indianapolis
Prologis Portfolio of Industrial Properties in Indianapolis
Warehouses for Lease in Indianapolis
Prologis has industrial warehouse space and property for lease in the Indianapolis area. Our industrial space includes distribution centers near ports, highway junctions or rail freight terminals for large shipments, as well as logistics spaces in infill locations, situated near population centers for same-day and next-day delivery.