Available Warehouse Space in Indianapolis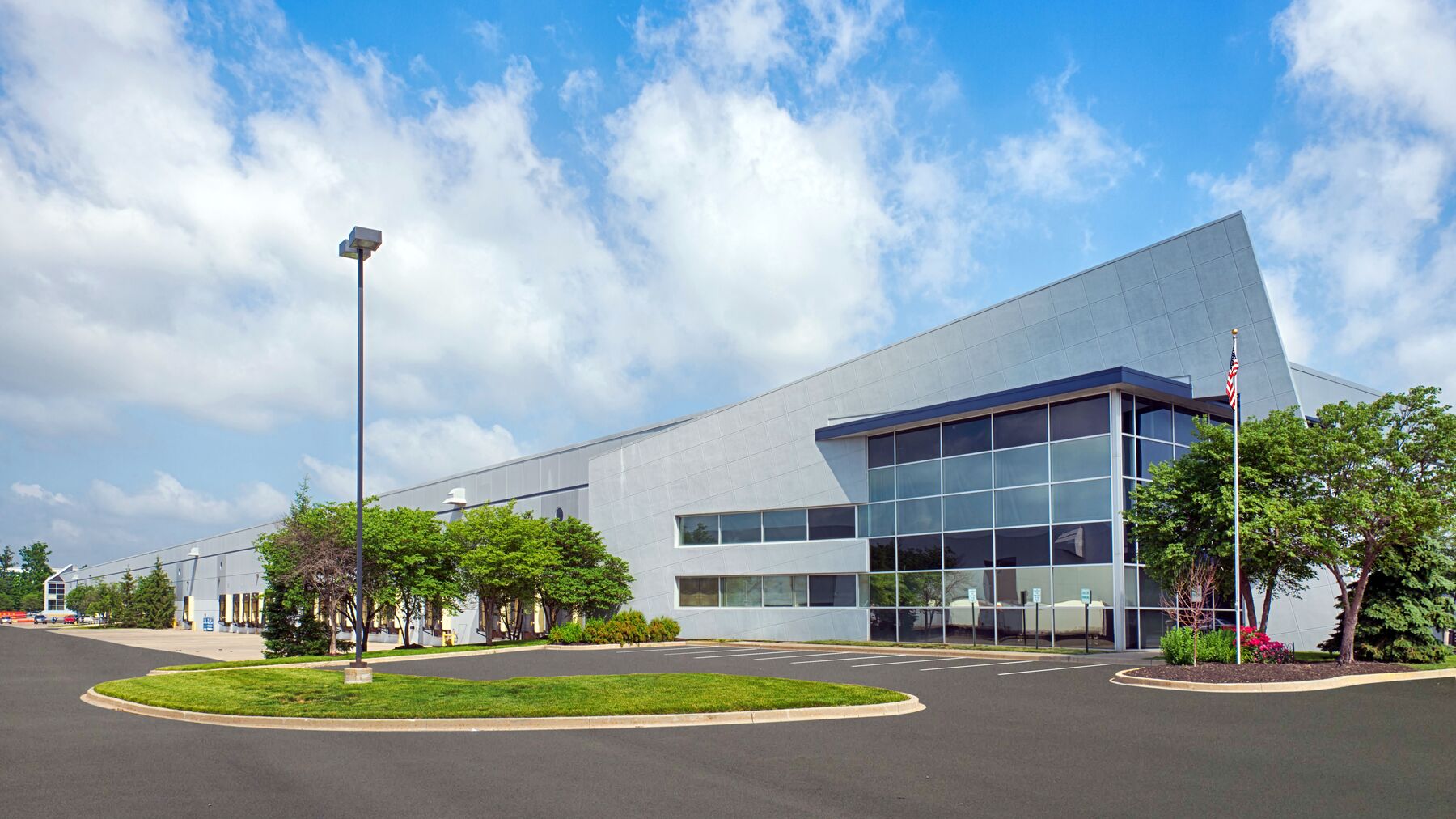 Prologis Plainfield 12
69,993 SF
6503 SQM
1967 tsu
442,127 SF Building in the Plainfield sub-market adjacent to I-70 and the Indianapolis Airport.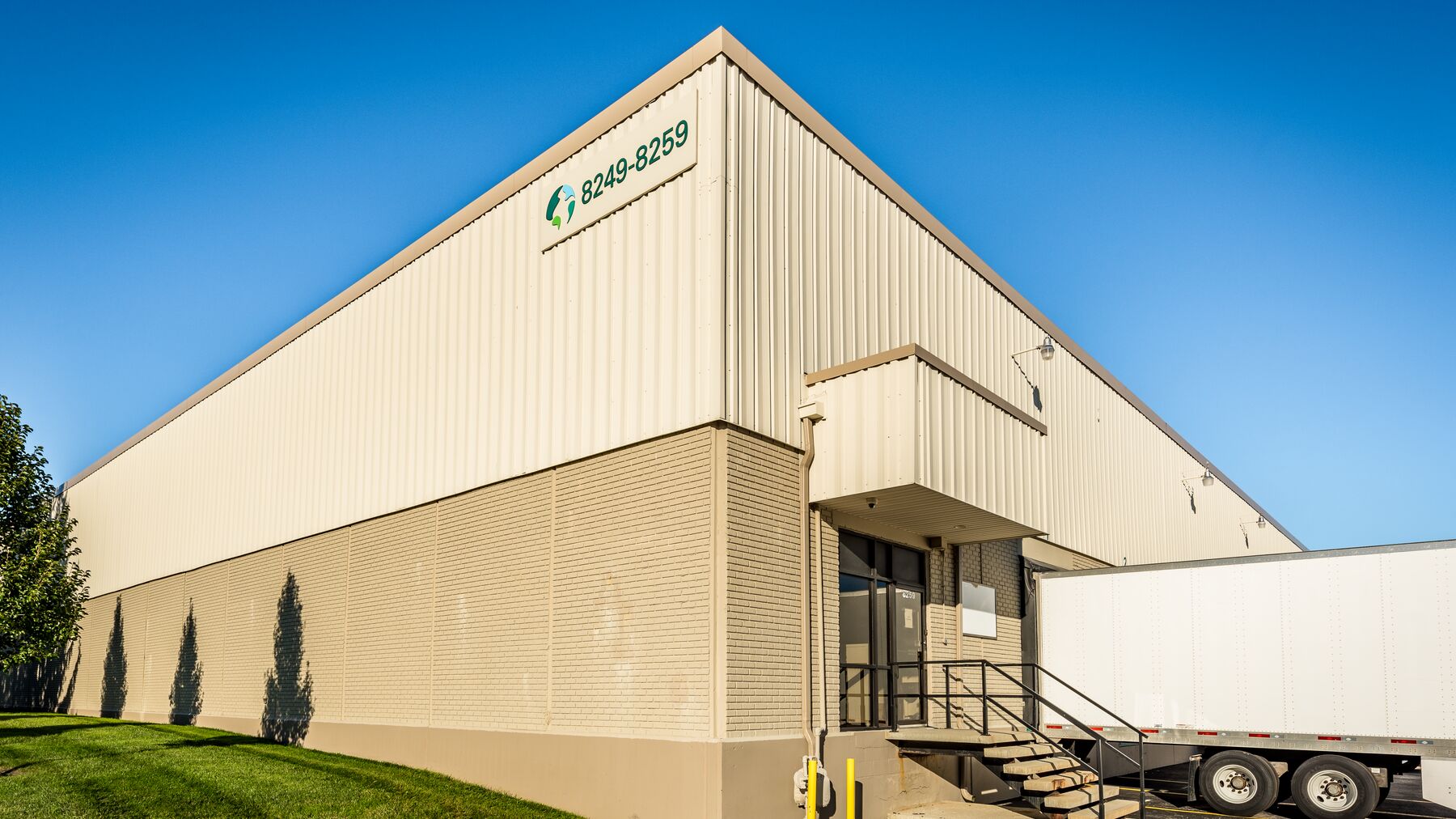 Park 100 40
38,400 SF
3567 SQM
1079 tsu
76,800 SF Building located in the Park 100 sub-market with easy access to I-465 and I-65.
Available Properties by Location in Indianapolis
Prologis Portfolio of Industrial Properties in Indianapolis
Indianapolis, Regional Business and Industrial Property Center
With a population of about 2 million, Indianapolis is the political, cultural and business capital of Indiana. With a low cost of living and housing, the Indianapolis area is one of the most affordable large cities in the U.S.
Since February 2010, employment in the greater Indianapolis region has risen by 20 percent, adding more than 160,000 jobs....