Available Warehouse Space in Hamburg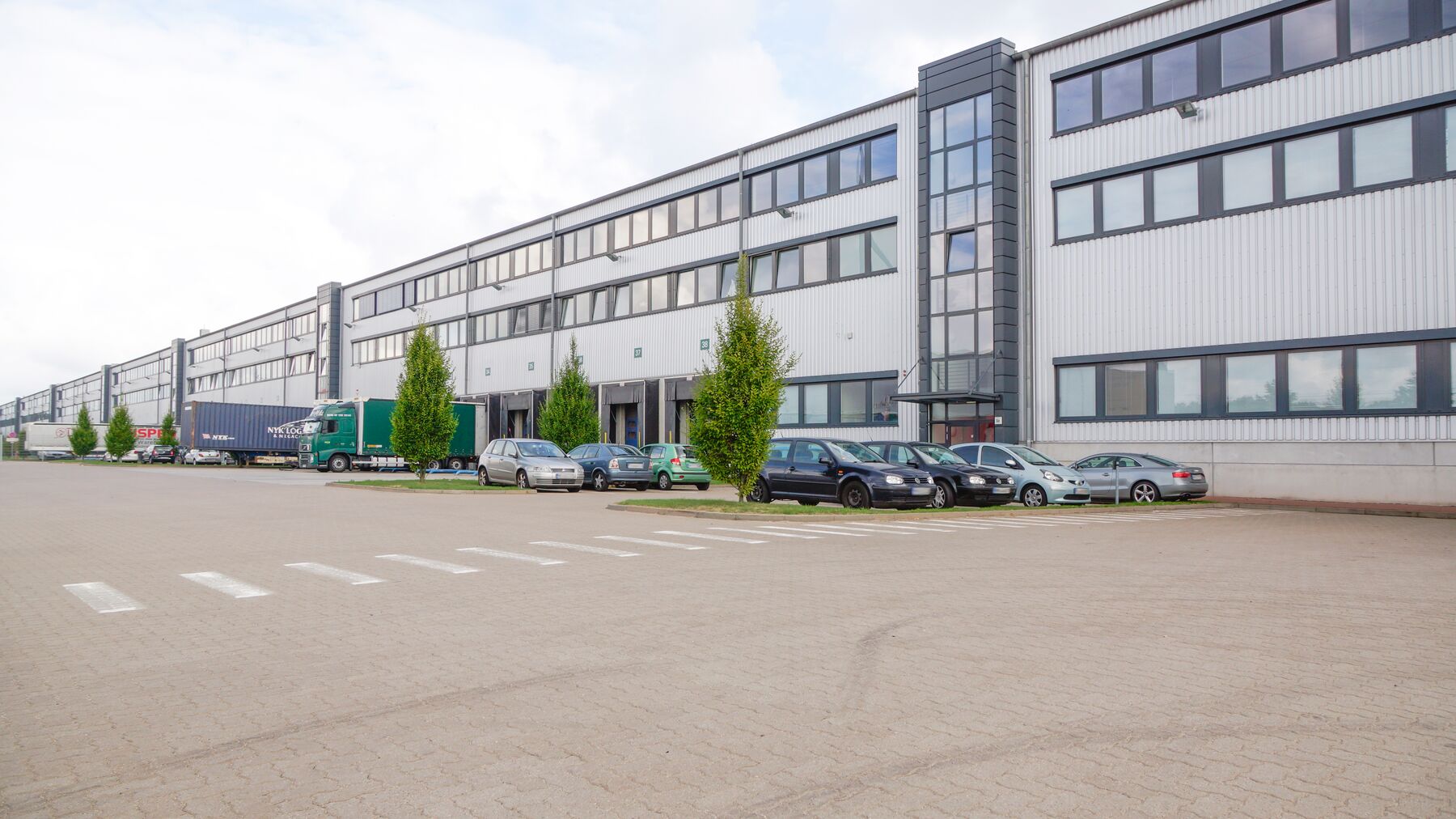 Hamburg Altenwerder DC1
416993.486 SF
38740 SQM
11718.85 tsu
Prologis Park Hamburg-Altenwerder is in the heart of one of the strongest economic regions in Europe. Its proximity to the important A7 north-south...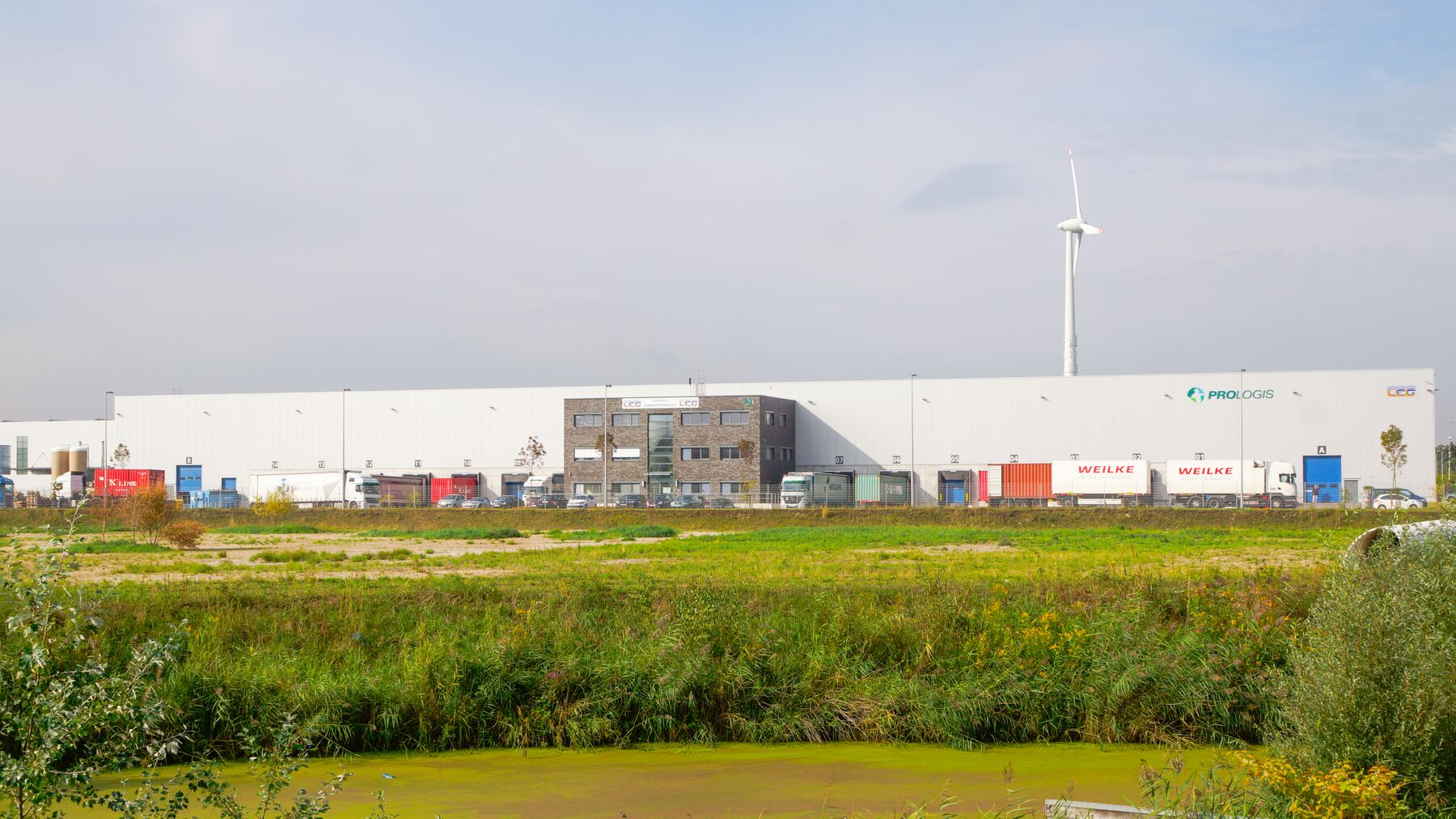 Hamburg Obergeorgswerder DC1
111287.962 SF
10339 SQM
3127.548 tsu
Located in the heart of one of the strongest economic regions in Europe, Prologis Park Hamburg Obergeorgswerder has immediate access to the important...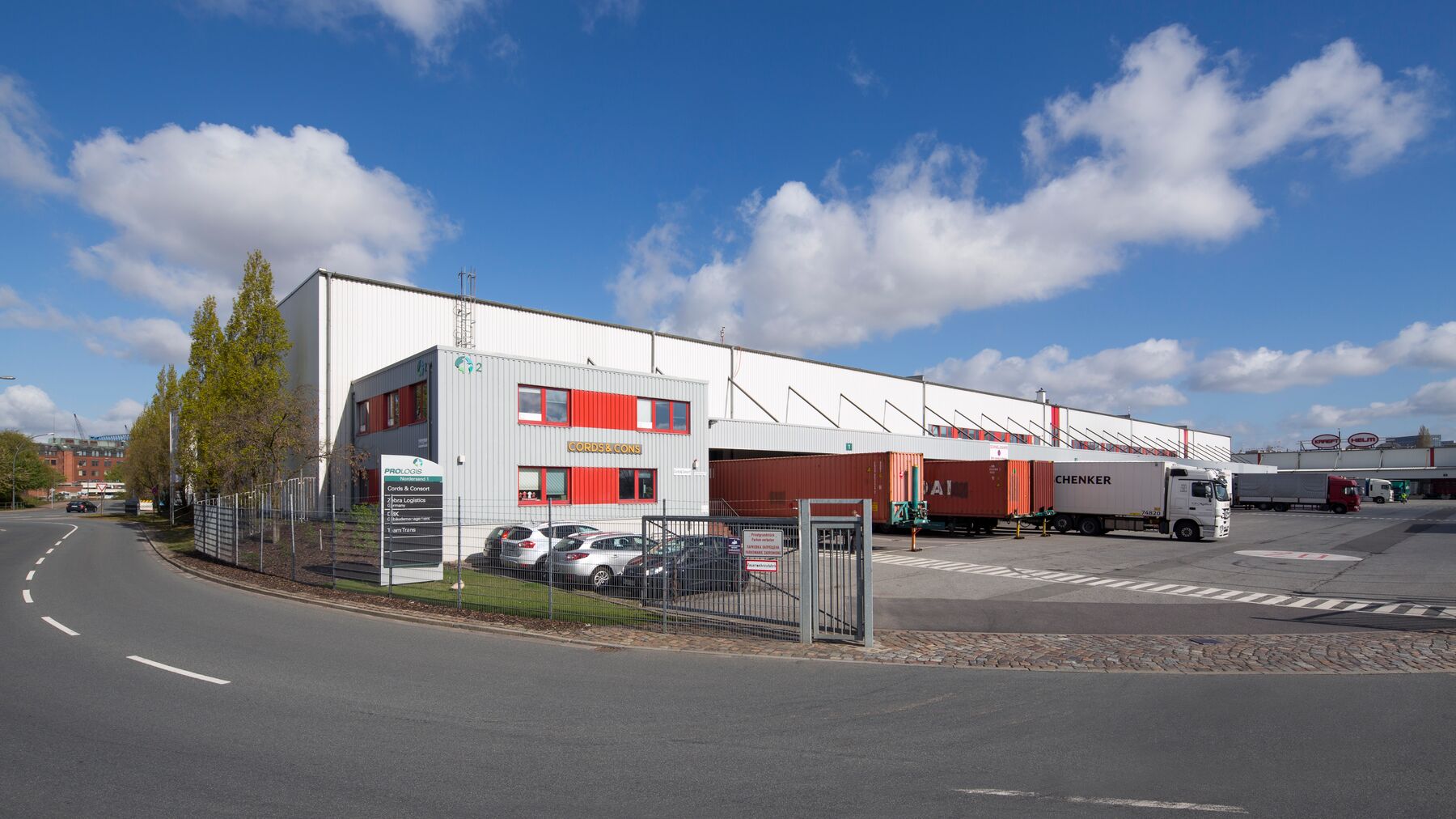 Prologis Park Steinwerder DC2
37490.664 SF
3483 SQM
1053.608 tsu
In the heart of Hamburg, Germany, one of Europe's strongest economic regions, Prologis Park Hamburg-Steinwerder offers a total of 40,934 sqm of prime...
Available Properties by Location in Hamburg
Research
Forever Altered: The Future of Logistics Real Estate Demand
Market Environment

March 2021
The global pandemic has forever altered the logistics real estate landscape: supply chain decisions have become more holistic, more data-driven and more urgent than ever.
Logistics Real Estate and E-commerce Create Sustainability Advantages
e-commerce / Global

December 2019
Sustainability has long been a focus of the logistics real estate industry, primarily expressed through building design and energy efficiency. With...
Prologis Portfolio of Industrial Properties in Hamburg
Hamburg, Trade and Business Hub of Northern Germany
Hamburg, a cosmopolitan and historic port city on the Elbe River near the North Sea, is a key cog in the economy of the 21st century. With a population of 1.76 million, Hamburg is the second-largest city in Germany.

Hamburg sits astride a series of transportation axes—shipping lanes, motorways, rail and air—that connect Scandinavia and Western...