Available Warehouse Space in Guangzhou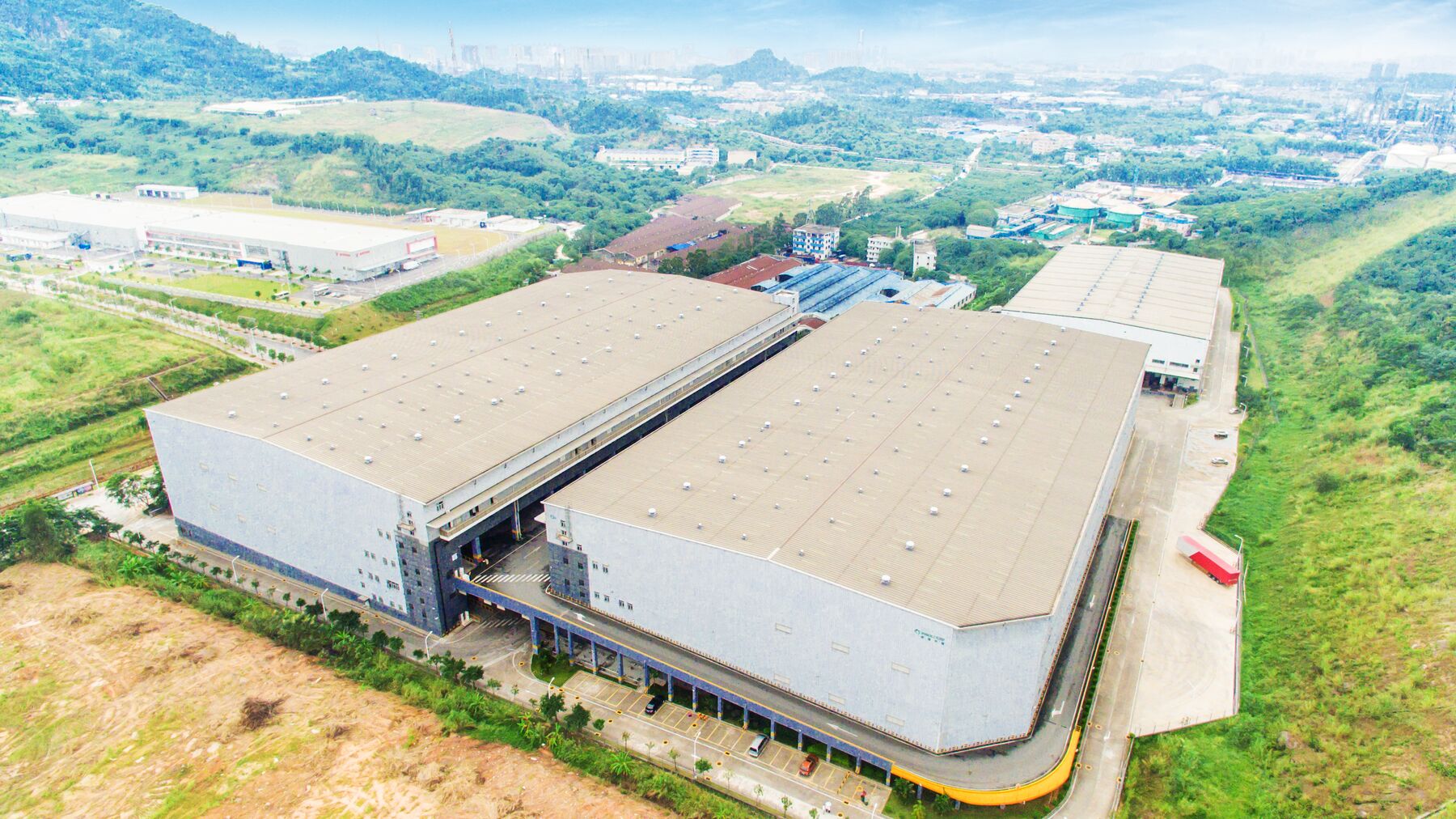 Prologis Guangzhou Development Zone Logistics Center Ph1 B1
207,647 SF
19291 SQM
5836 tsu
This contemporary logistics park comprises two three-story and one two-story buildings, totaling over 1.3 million SF (128,000 SQM). The logistics...
Economic Impact of Our Logistics Real Estate
The Future Flow of Goods / Global

September 2017
From facilitating jobs to boosting the tax base: logistics real estate will have a growing impact on the changing global economy and the future flow of goods.
Today, logistics real estate delivers goods into the hands of time-conscious consumers faster than ever. A critical component of the world's supply chain, Prologis sees many of those goods...
Prologis Portfolio of Industrial Properties in Guangzhou
Guangzhou, Booming Capital of Guangdong Province
Guangzhou is China's third-largest city in population (11 million) and the largest city in the Pearl River Delta, which is the world's largest urban area in size and population, accounting for about 10 percent of China's GDP. This booming port city, 75 miles northwest of Hong Kong, was among the earliest beneficiaries of China's 1980s decision to...