Available Warehouse Space in Denver
Prologis Business Center North, Building #4
132284 SF
12289.58 SQM
3717.6 tsu
This 132,284 SF industrial warehouse is one of 4 warehouses in Prologis Business Center North. This newly constructed logistics facility is...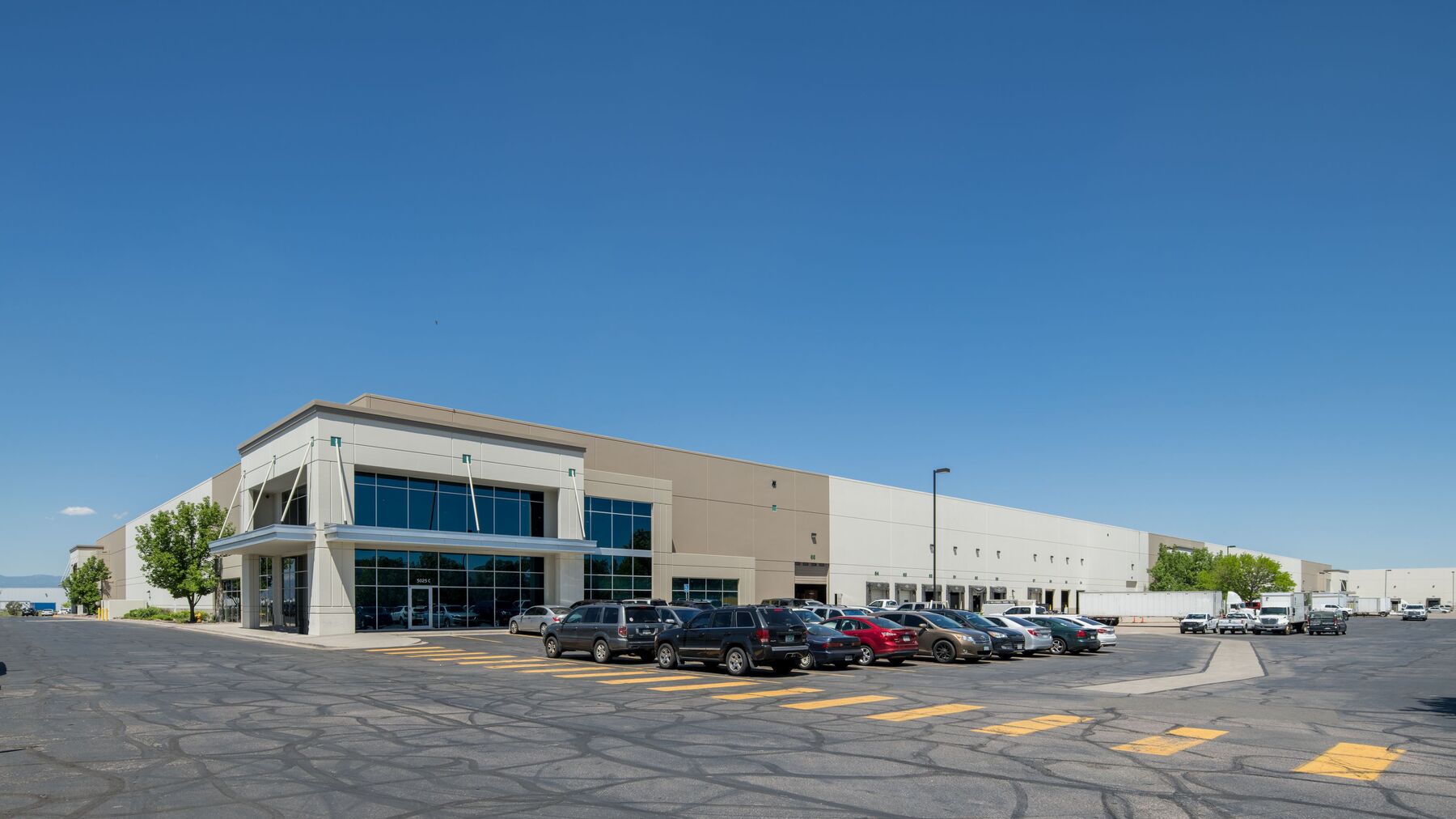 Prologis Business Center, Building #2
38407 SF
3568.126 SQM
1079.358 tsu
This 38,407 SF industrial warehouse is located in Prologis Business Center. The logistics facility is strategically located 10 miles from the Denver...
Prologis Denver Business Center 7
35600 SF
3307.347 SQM
1000.473 tsu
Prologis owned and operated park with easy access to Havana St and Peoria St. Easy access to Pena Boulevard and I-70, 13 miles from Denver...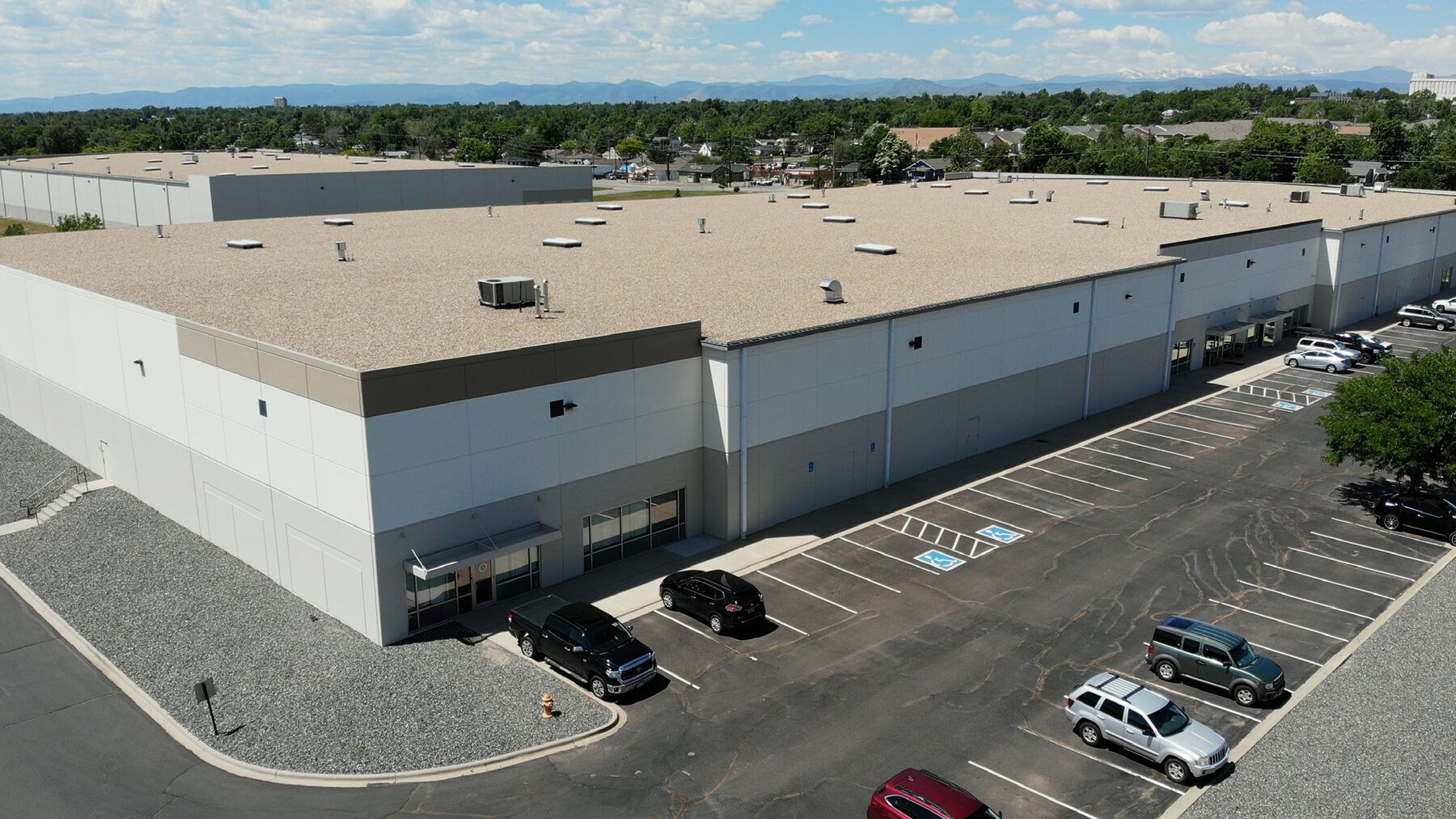 Prologis Pecos Distribution Center
34495 SF
3204.689 SQM
969.419 tsu
Office build-to-suit and new LED warehouse lighting. Strategic central Denver location with excellent access to I-25, I-70, I-76, I-270, and US 36....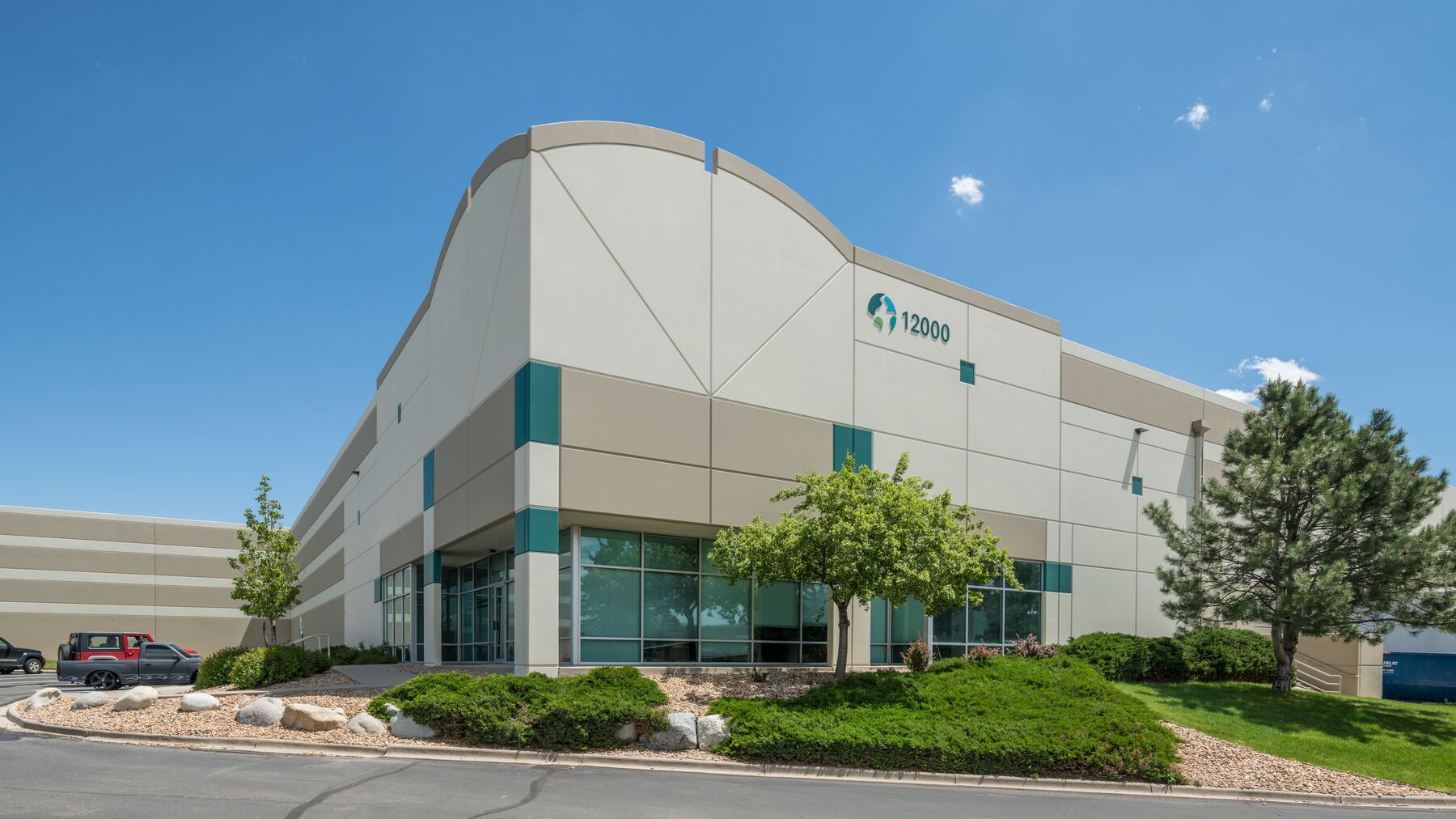 Prologis Peoria Distribution Center, Building 1
25060 SF
2328.149 SQM
704.265 tsu
This 25,060 SF facility sits strategically along the Interstate 70 Corridor, just minutes away from Interstate 270 and Interstate 76. The logistics...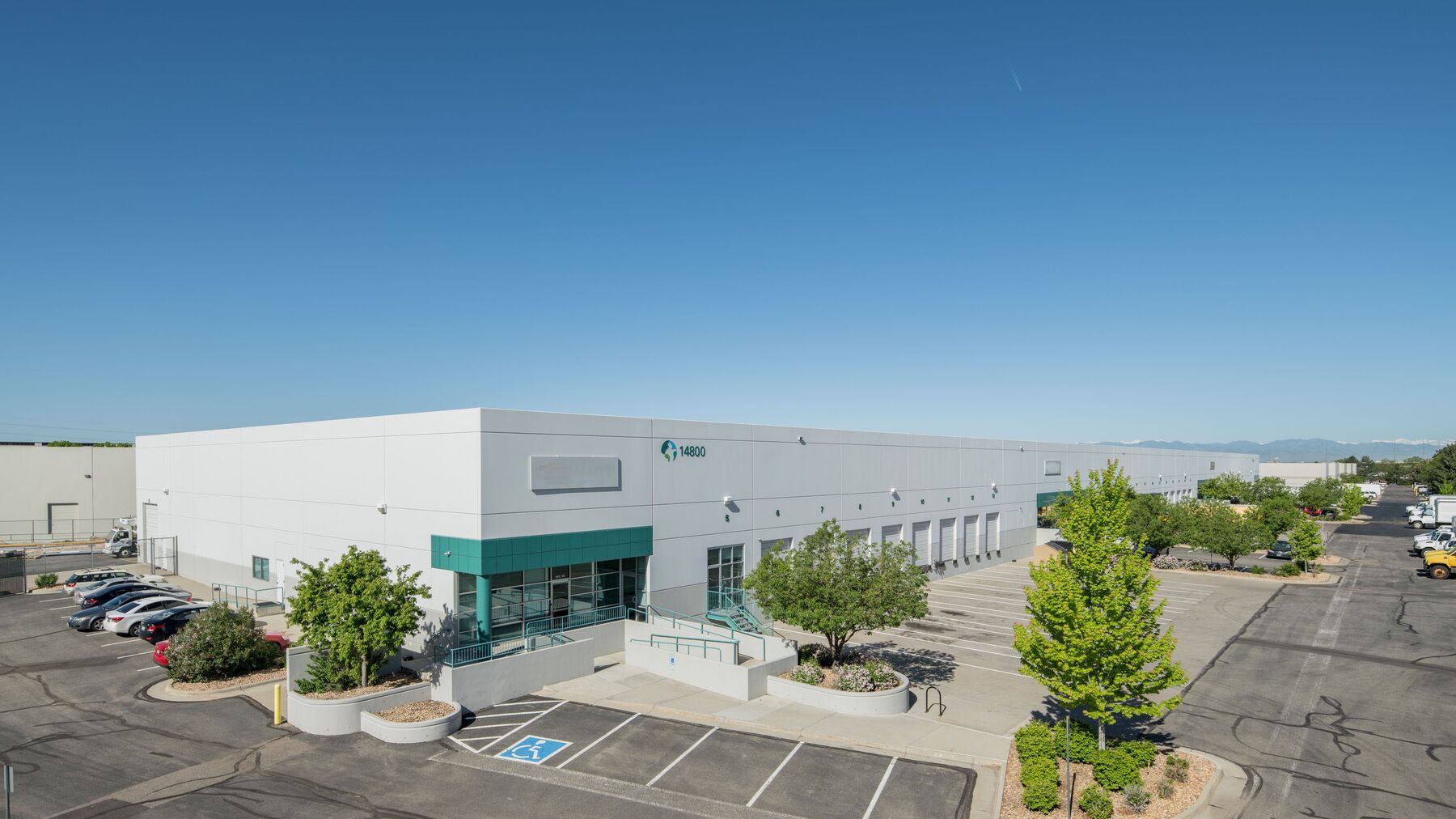 Prologis Upland Distribution Center, Building 9
24650 SF
2290.059 SQM
692.743 tsu
Newly remodeled office with LED Lights throughout the warehouse. Excellent access to I-70 and I-225. Master Plan Business Park, ten miles to Denver...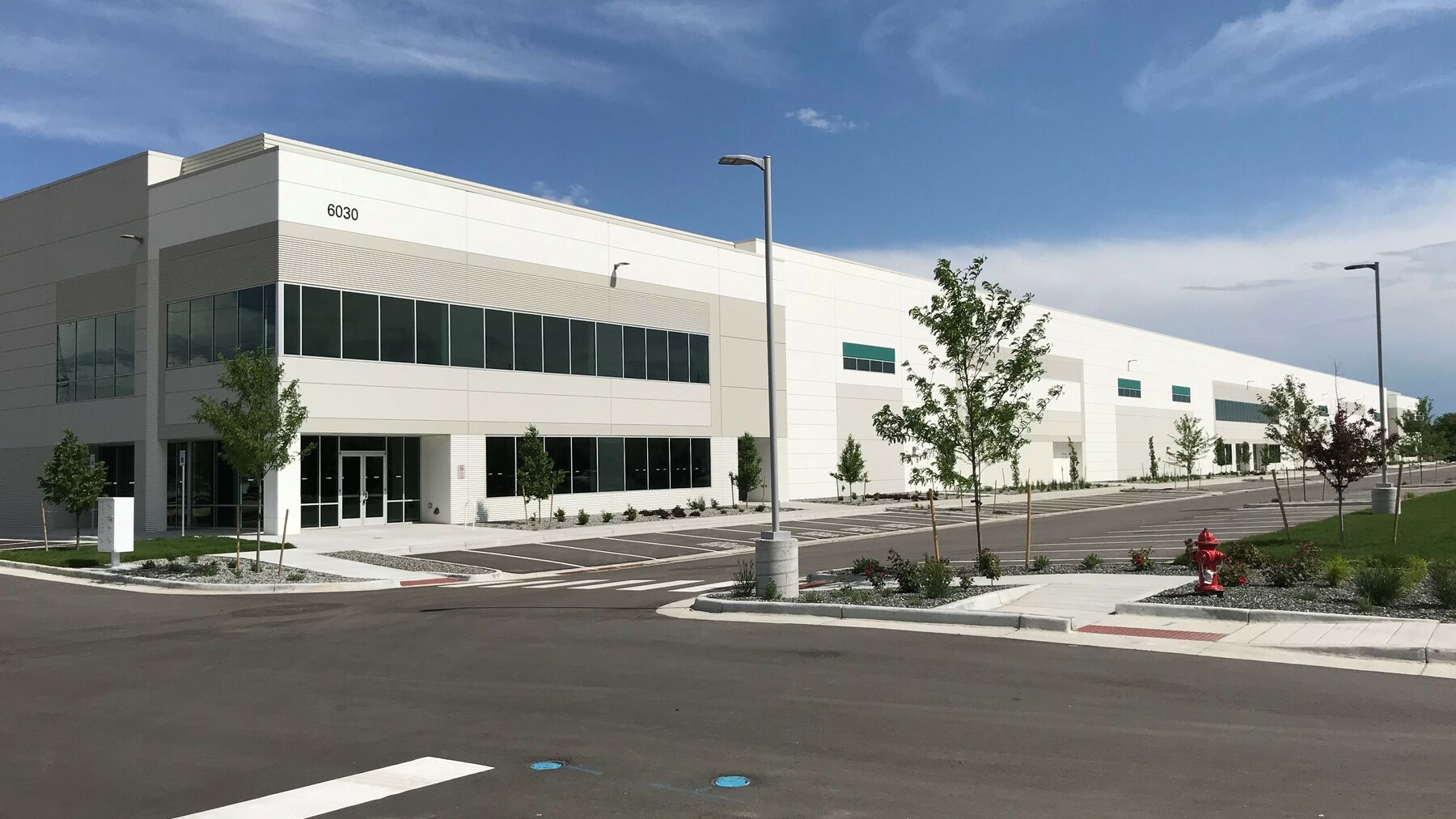 Prologis Park Central Building 1
21896 SF
2034.204 SQM
615.347 tsu
Premier 700,000 SF master-planned industrial park. New construction, high-image front-park, rear-load design, LEED certification. Strategic central...
Available Properties by Location in Denver
Prologis Portfolio of Industrial Properties in Denver
Warehouses for Lease in Denver
Are you looking for a warehouse to rent in the Denver, Colorado area? Prologis has logistics space and industrial real estate for lease in the Denver area. Our industrial properties and logistics spaces range from warehouses close to ports, highway junctions or rail freight terminals to last-touch facilities in infill locations that are near...