Available Warehouse Space in Cincinnati
Prologis Union Centre
400,200 SF
37180 SQM
11247 tsu
Located in Northern Cincinnati submarket, Convenient access to I-75, I-71, and I-275.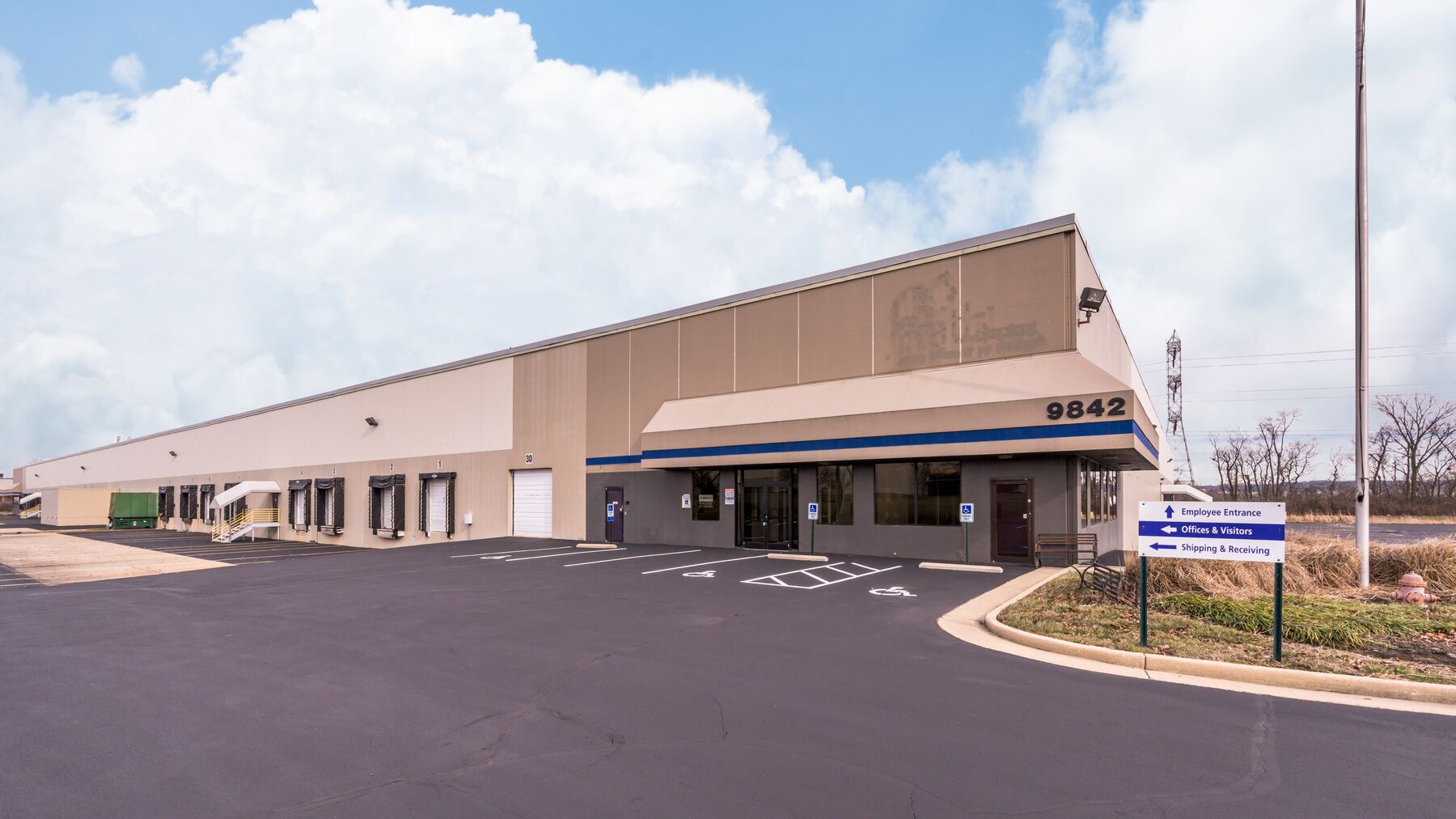 Prologis World Park 3
204,800 SF
19027 SQM
5755 tsu
204,800 SF of industrial space for lease in the Northern Cincinnati submarket. The facility has convenient access to major highways I-75, I-71 and I...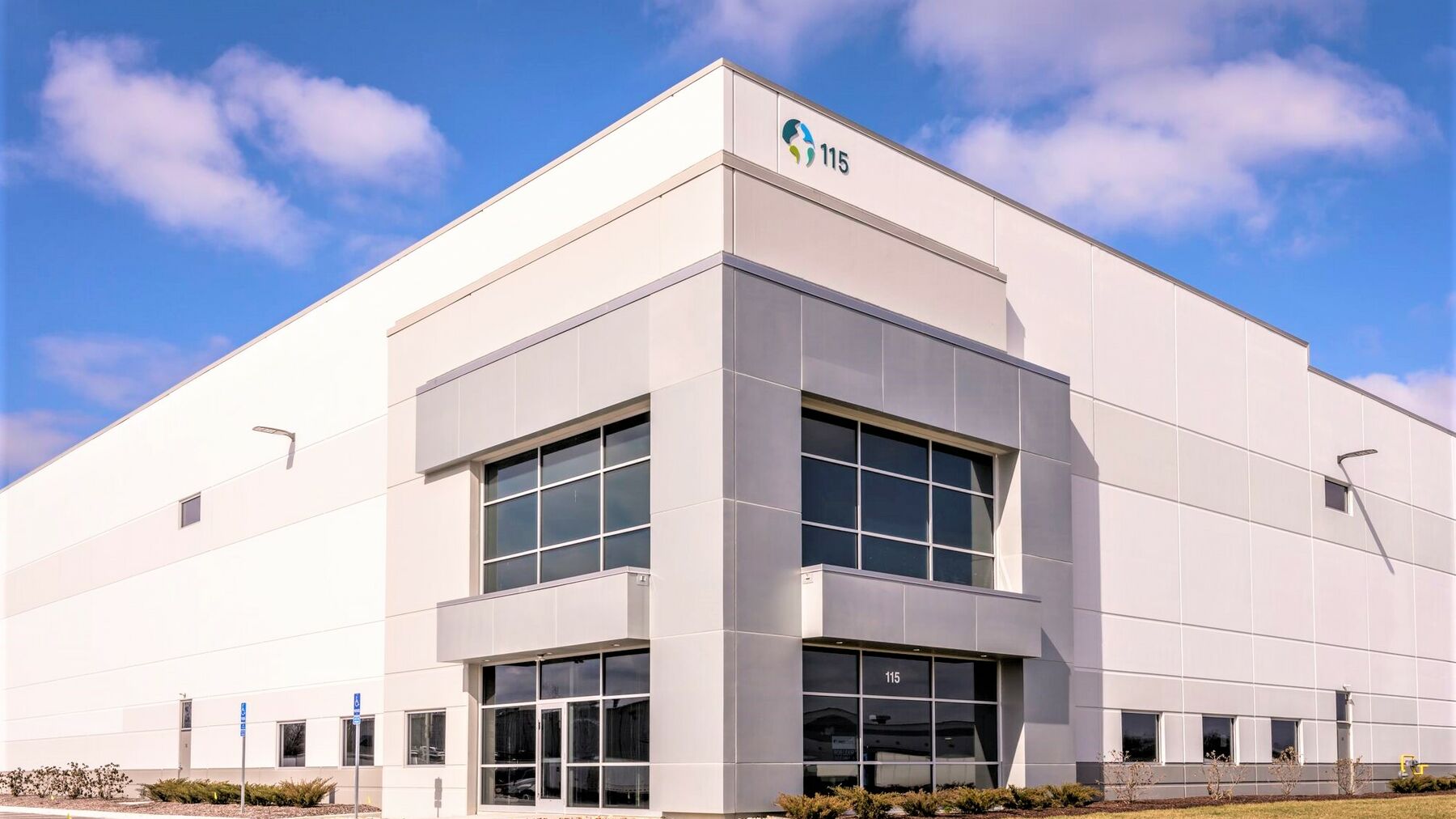 Prologis Enterprise
156,520 SF
14541 SQM
4399 tsu
Prologis Enterprise is a 156,520 square foot industrial spec development located in the Northern Cincinnati sub-market. The available square footage...
Prologis Airpark 4
136,000 SF
12635 SQM
3822 tsu
This 136,000 SF industrial facility is located in the Northern-Kentucky sub market and has convenient access to I-275 as well as I-75 and I-71. The...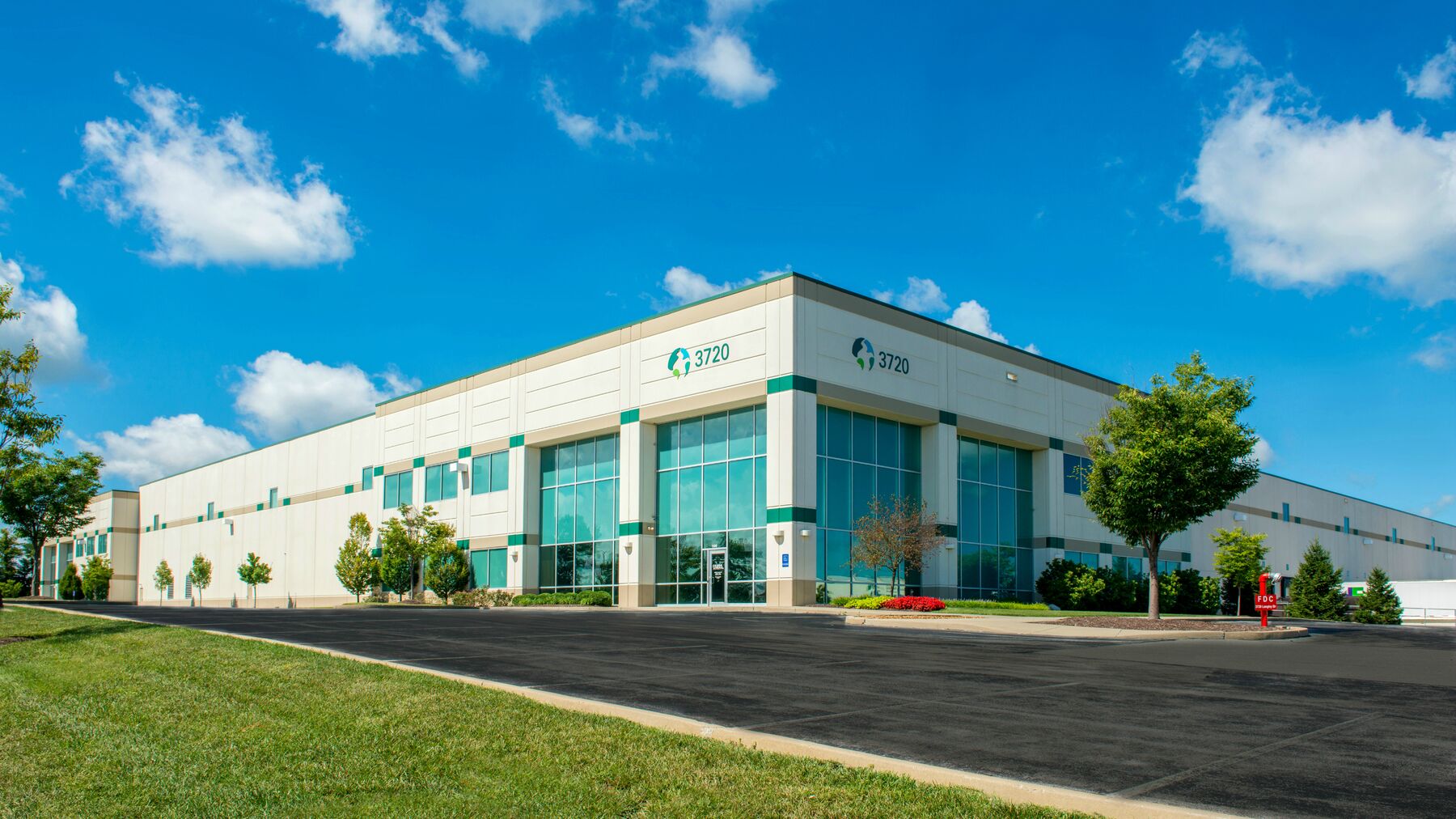 Prologis Park 275 4
105,960 SF
9844 SQM
2978 tsu
Prologis Park 275 4 is a 414,090 SF industrial building located just miles from I-275 and I75/71. The facility is in close proximity to the...
New Buffington 1
98,769 SF
9176 SQM
2776 tsu
New Buffington 1 is a 230,945 SF industrial space with 98,769 SF currently available. The building is in the Northern Kentucky market and is...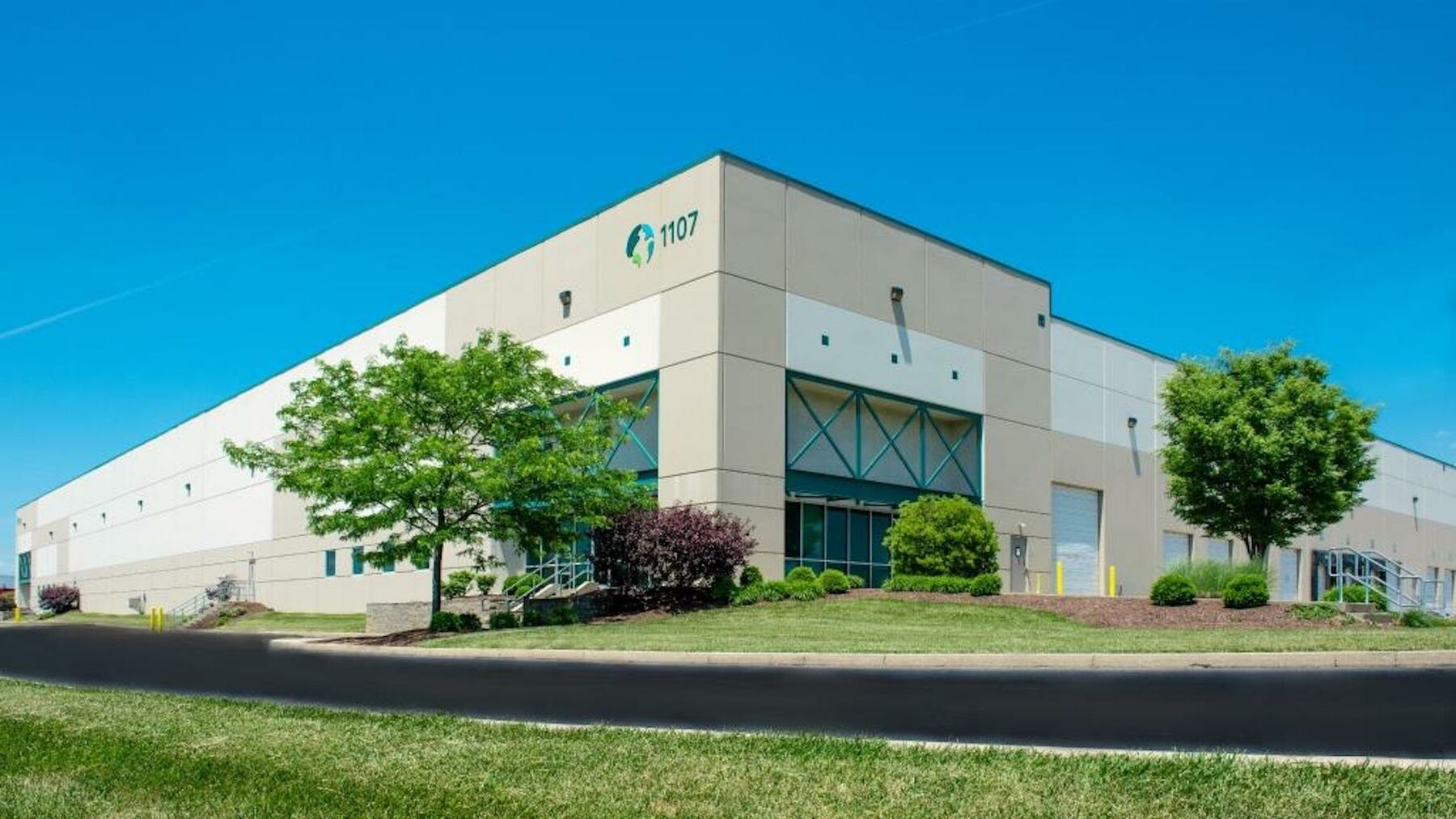 Prologis Airpark 3
87,200 SF
8101 SQM
2451 tsu
This warehouse building totals 264,000 SF and currently has 116,000 SF available for occupancy. The building is within just a few miles of the...
Available Properties by Location in Cincinnati
Prologis Portfolio of Industrial Properties in Cincinnati
Cincinnati, Logistics Center on the Ohio River
A historic city on the Ohio River with a population of 2.2 million, Cincinnati is one of the most rapidly growing metropolitan areas in the Midwest. The region's 2015 GDP of $121 billion makes it the 29th-largest metropolitan region in the U.S.
Home to large companies in various industries, such as retail, chemicals, manufacturing, banking and...