Available Warehouse Space in Cincinnati
Prologis Union Centre
400,200 SF
37180 SQM
11247 tsu
Located in Northern Cincinnati submarket, Convenient access to I-75, I-71, and I-275.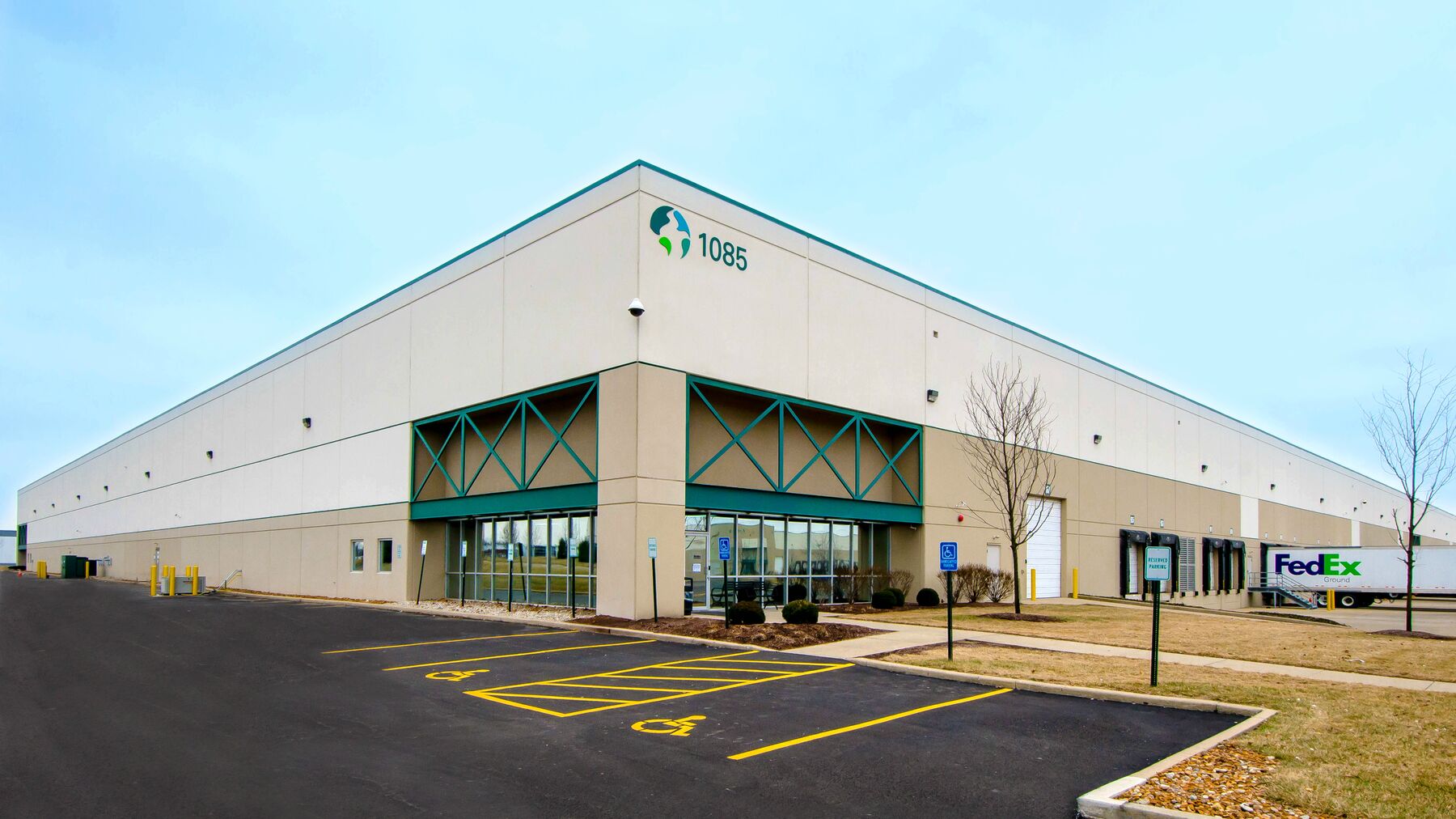 Prologis Airpark 1
316,800 SF
29432 SQM
8903 tsu
This 492,507 SF building has 316,800 SF available. The facility is in close proximity to the Cincinnati/Northern Kentucky International Airport and...
Prologis World Park 3
204,800 SF
19027 SQM
5755 tsu
204,800 SF of industrial space for lease in the Northern Cincinnati submarket. The facility has convenient access to major highways I-75, I-71 and I...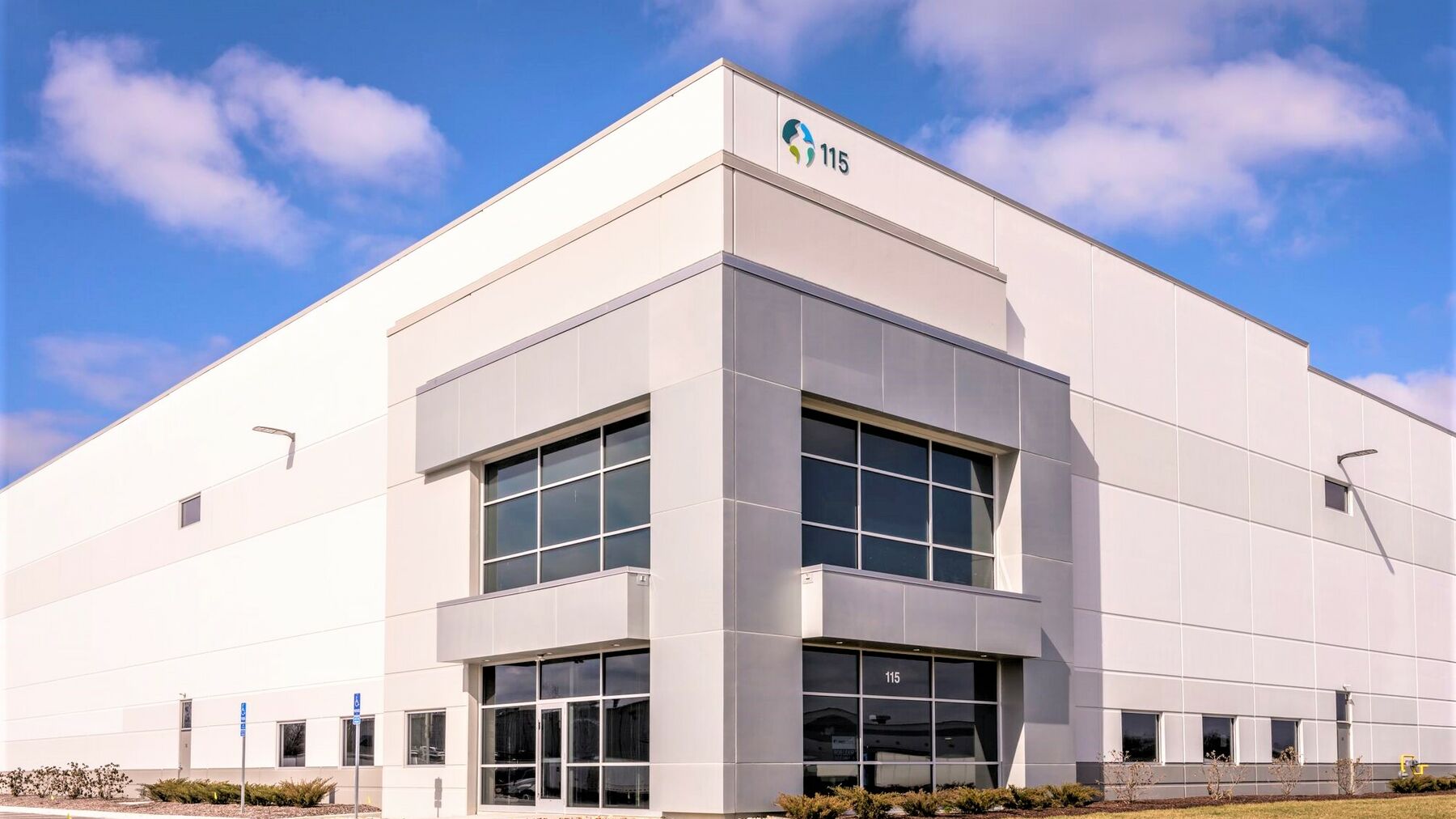 Prologis Enterprise
156,520 SF
14541 SQM
4399 tsu
Prologis Enterprise is a 156,520 square foot industrial spec development located in the Northern Cincinnati sub-market. The available square footage...
Prologis Airpark 4
136,000 SF
12635 SQM
3822 tsu
This 136,000 SF industrial facility is located in the Northern-Kentucky sub market and has convenient access to I-275 as well as I-75 and I-71. The...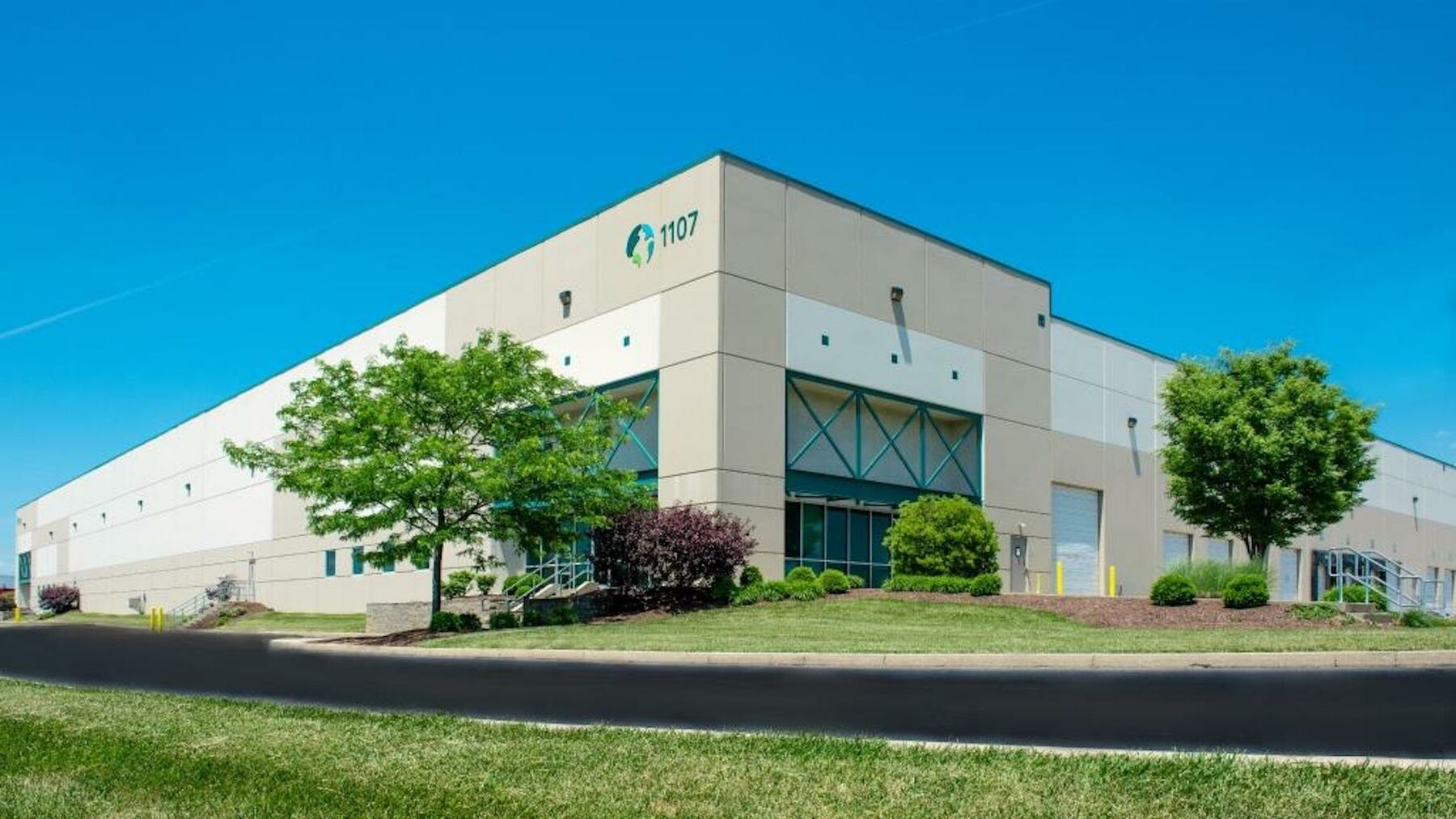 Prologis Airpark 3
116,000 SF
10777 SQM
3260 tsu
This warehouse building totals 264,000 SF and currently has 116,000 SF available for occupancy. The building is within just a few miles of the...
Available Properties by Location in Cincinnati
Prologis Portfolio of Industrial Properties in Cincinnati
Warehouses for Lease in Cincinnati
Prologis has industrial warehouse space and property for lease in the Cincinnati area. Our industrial space includes distribution centers near ports, highway junctions or rail freight terminals for large shipments, as well as logistics spaces in infill locations, situated near population centers for same-day and next-day delivery.