Available Warehouse Space in Central Valley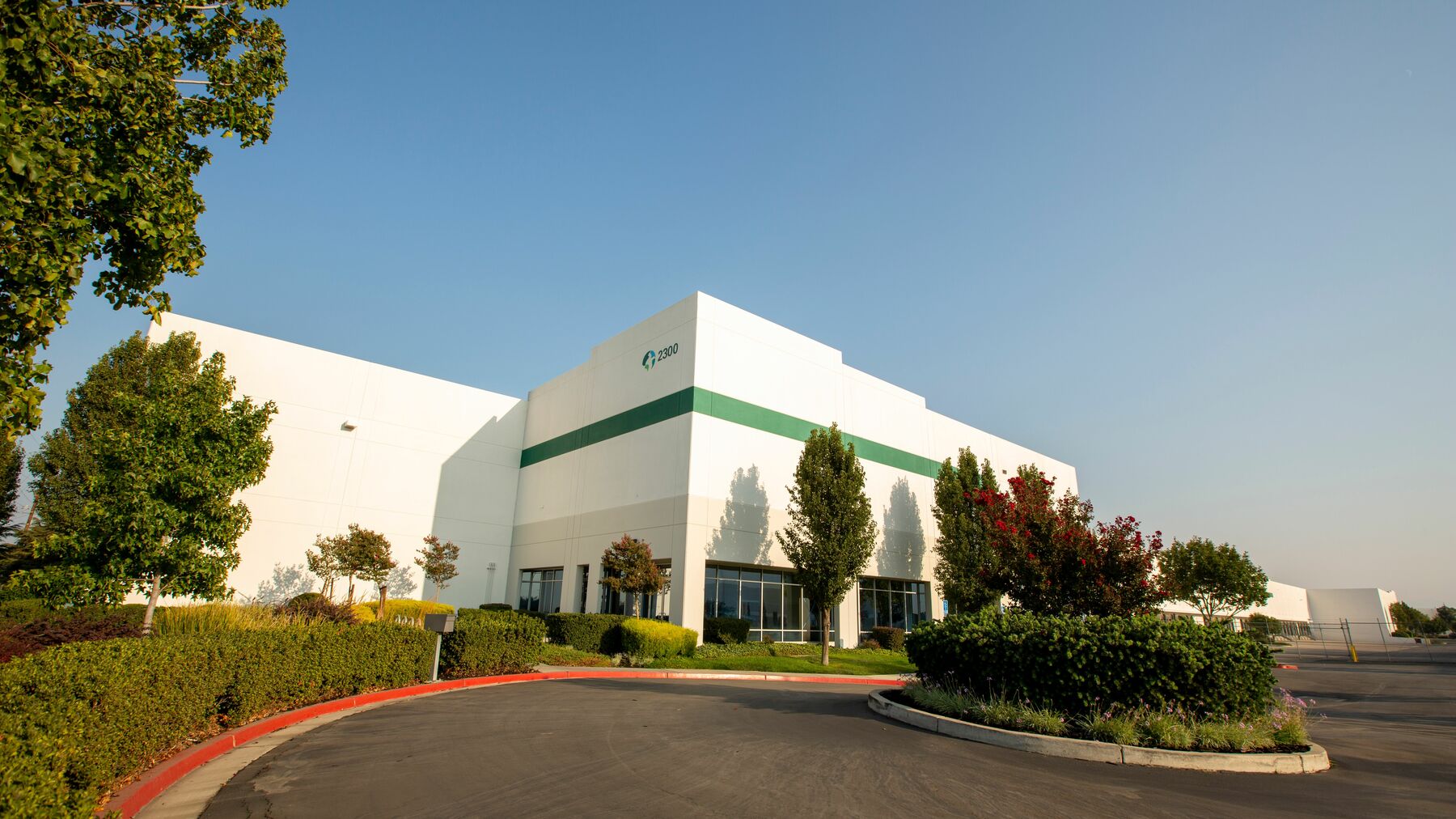 Prologis Park Tracy 8
388,971 SF
36136.573 SQM
10931.318 tsu
This cross-dock design state of art distribution center, in the Tracy submarket is Prologis owned and operated. The building is fully fenced and...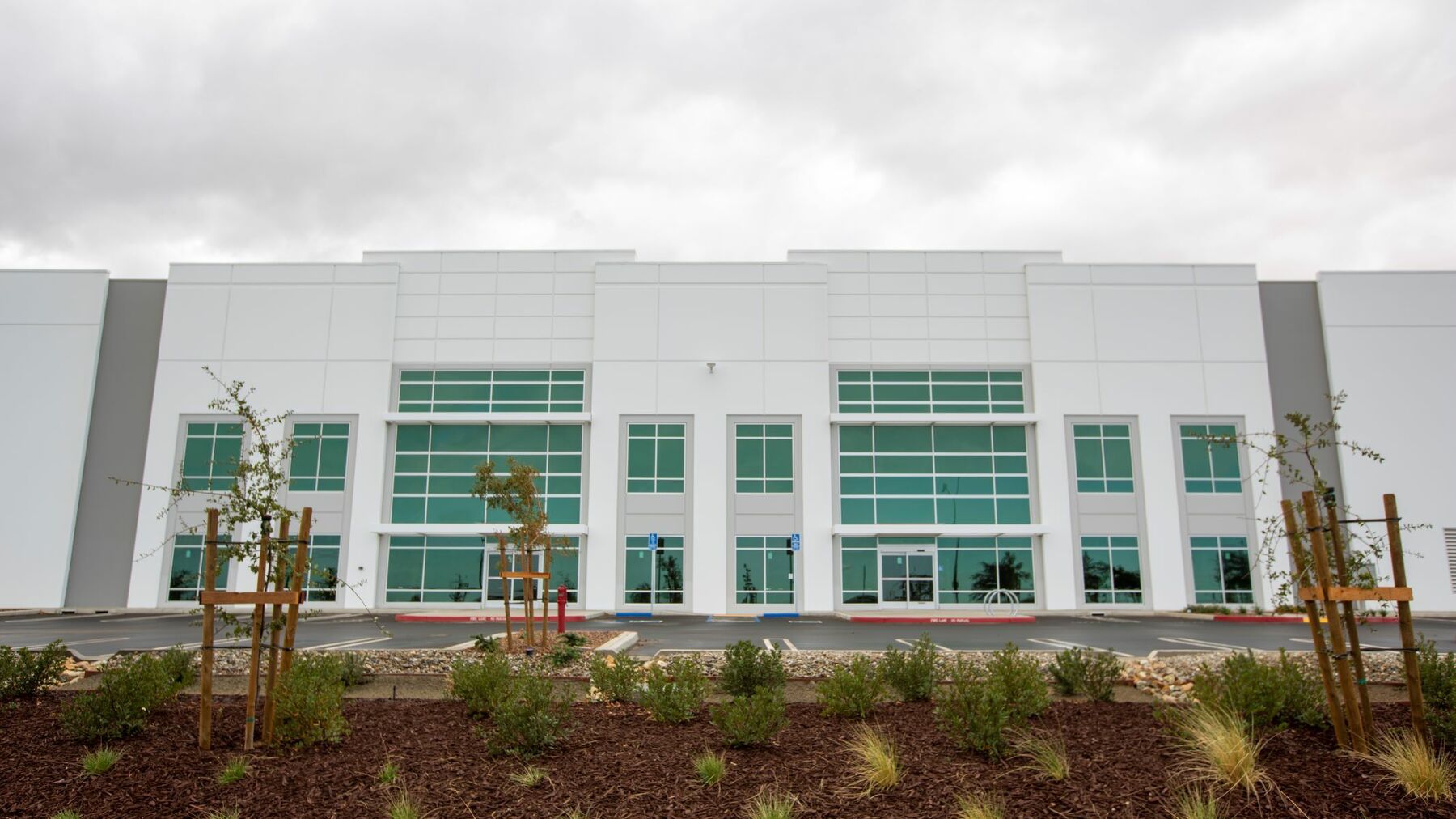 Prologis International Park of Commerce Building 10
141,129 SF
13111.307 SQM
3966.172 tsu
This brand new facility, in the Tracy submarket has access to a strong local workforce. Excellent access to I-580, I-205 and I-5. Closest location in...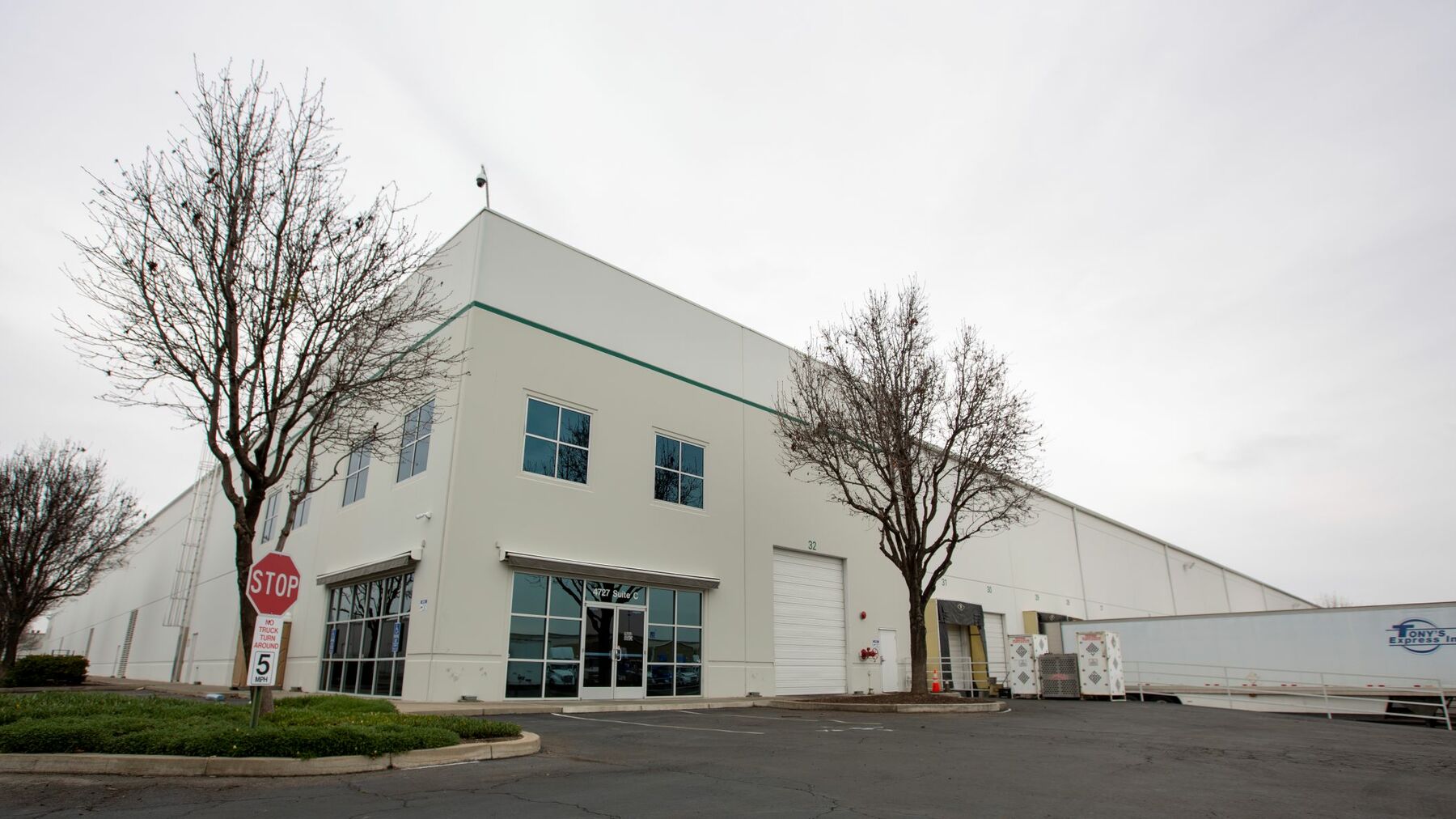 Stockton 7
129,226 SF
12005.483 SQM
3631.66 tsu
This is a great space within a multi-tenant building. Centrally located with direct access to I-5 and Highway 99. Close proximity to Union Pacific and...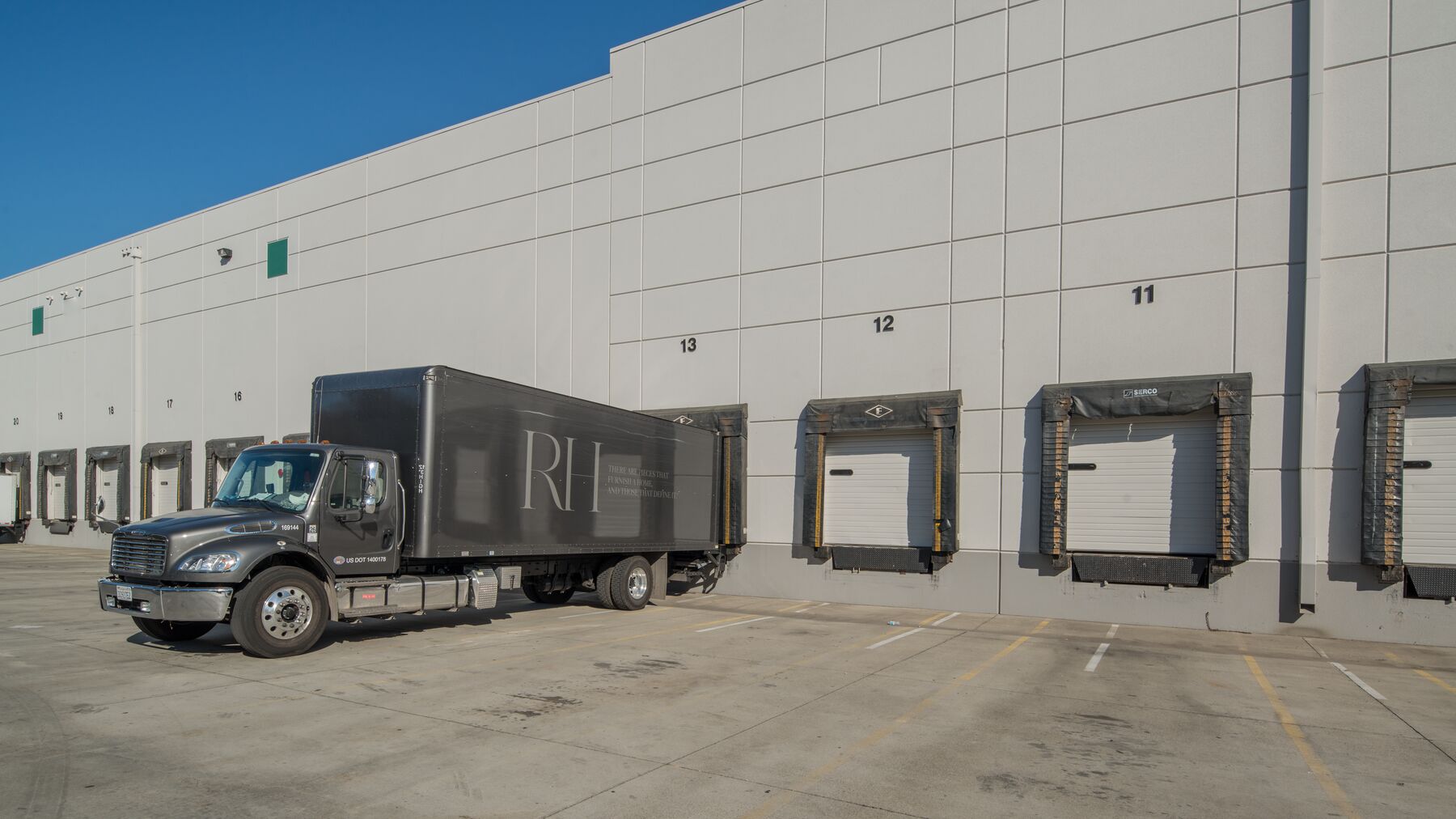 Prologis Tracy 6
124,126 SF
11531.678 SQM
3488.334 tsu
Move in ready, with large office, end cap space. Immediate access to 205 towards Bay Area or Stockton.
Prologis Park Tracy 7
97,423 SF
9050.889 SQM
2737.895 tsu
This is a great space within a multi-tenant building. A completely fenced and secured site with two (2) rolling electric gated entrances. Centrally...
Available Properties by Location in Central Valley
Research
Rebound in Logistics Activity Sustained
Industrial Business Indicator

October 2020
Prologis' leading indicator of logistics real estate demand reflected a sentiment of growth in the third quarter of 2020 after a period of historic...
The Evolution of the Modern Supply Chain and Implications for Logistics Real Estate Performance
Supply Chain / Global

November 2019
Today's supply chains are undergoing a mission-critical evolution as service levels move to the forefront of businesses' revenue generation potential....
2019 Market Rents in Review: Operating conditions and development economics align to drive above-trend growth
Logistics Rent Index / Global

January 2020
The Prologis Logistics Rent Index, introduced in 2015, examines trends in net effective market rental growth in key logistics real estate markets in...
Economic Impact of Our Logistics Real Estate
The Future Flow of Goods / Global

September 2017
From facilitating jobs to boosting the tax base: logistics real estate will have a growing impact on the changing global economy and the future flow...
Prologis Portfolio of Industrial Properties in Central Valley
Warehouses for Lease in Central Valley
Prologis has industrial warehouse space and property for lease in the Central Valley area. Our industrial space includes distribution centers near ports, highway junctions or rail freight terminals for large shipments, as well as logistics spaces in infill locations, situated near population centers for same-day and next-day delivery.