Immediately West of Interstate 15 and convenient access to I-15 via Blue Diamond Connector
Find forklifts to keep your warehouse moving
We've already done the heavy lifting to give you:
Better pricing and service
Fast delivery
One-stop shopping
Recommended Buildings for You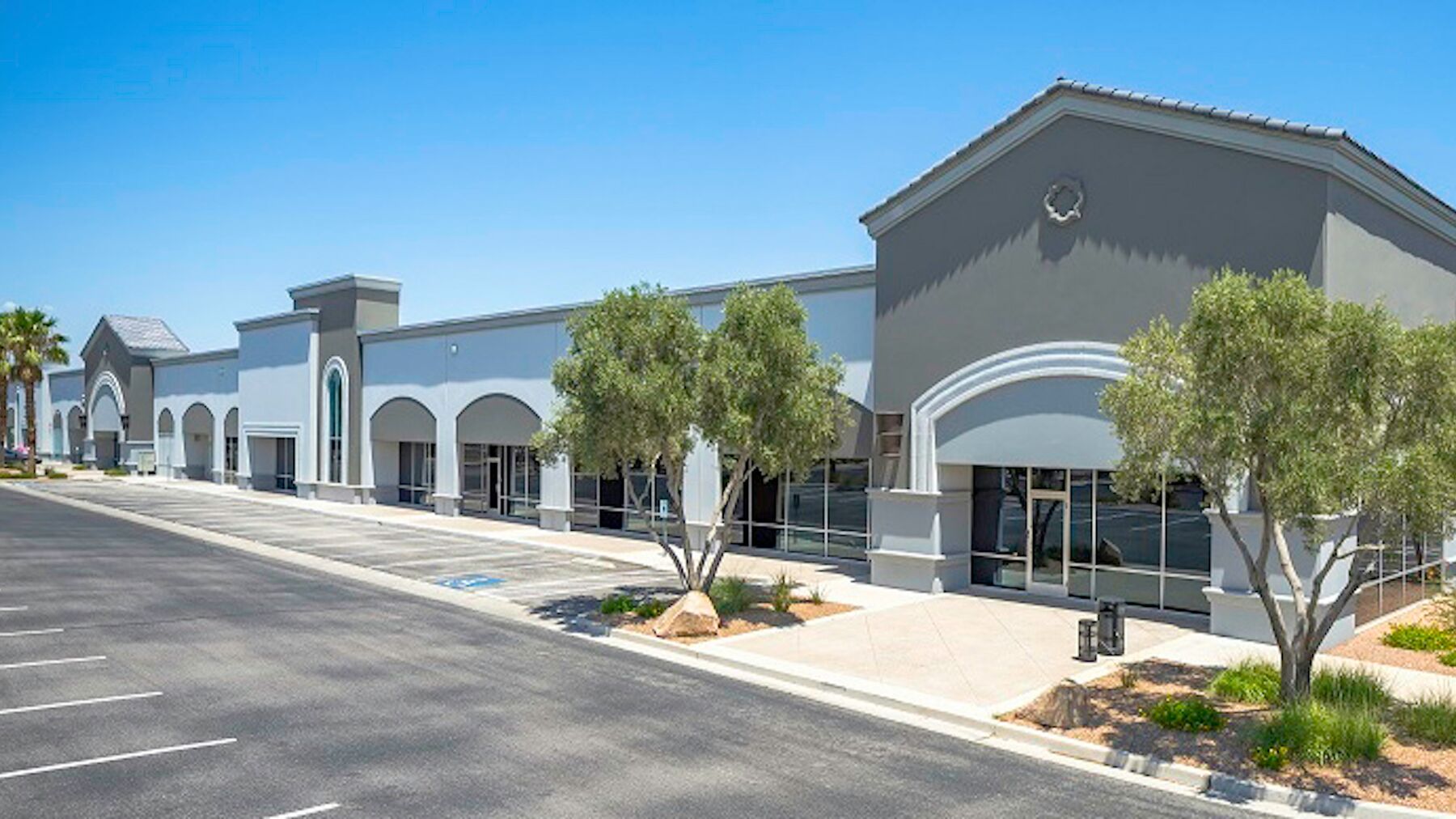 Prologis Warm Springs Distribution Center 5
Centrally located in the Southwest submarket, highly visible from I-15 with easy access via Blue Diamond.
Warm Springs Dis Ctr 6
Immediately West of Interstate 15. Convenient access to I-15 via Blue Diamond Interchange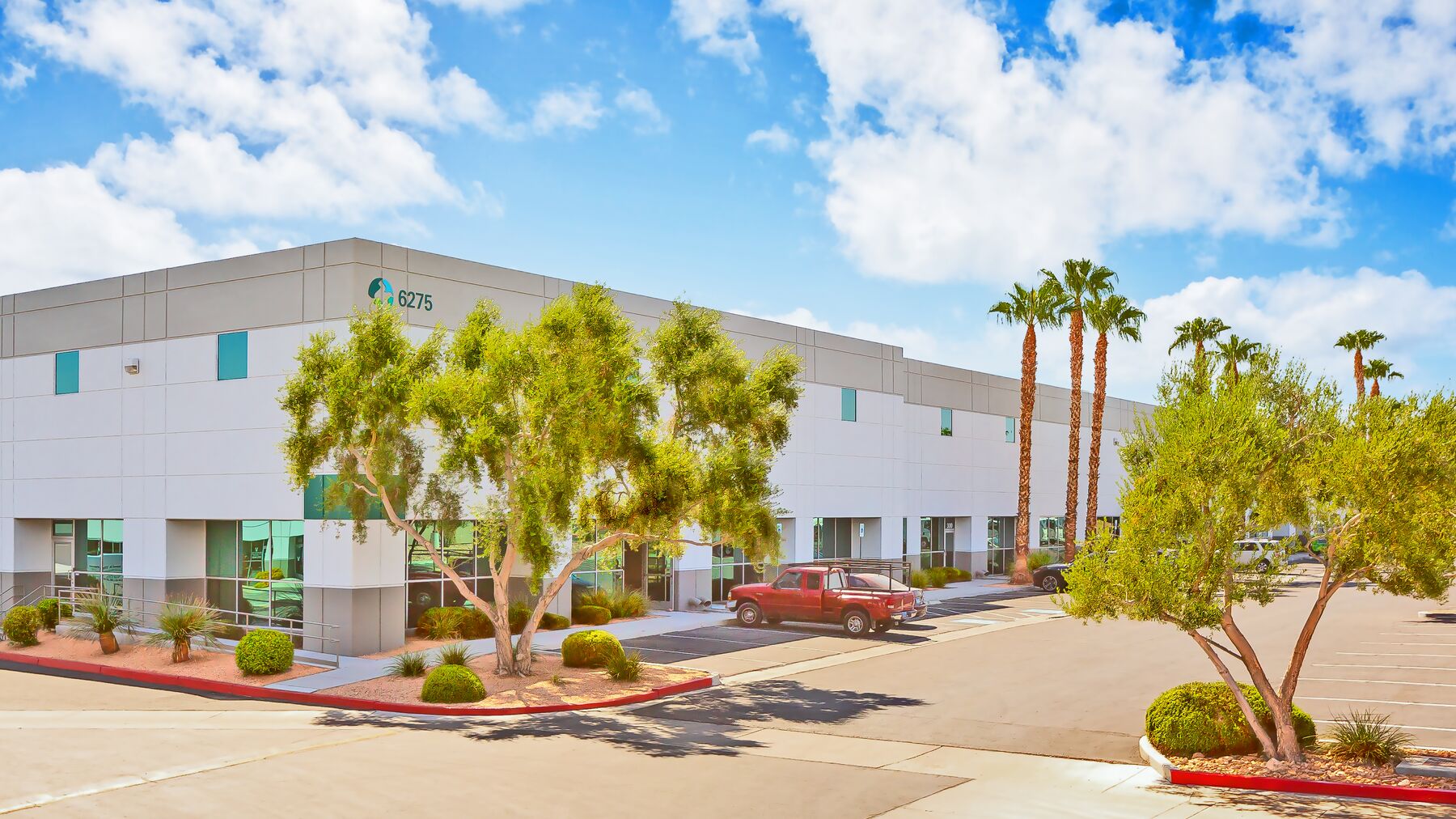 Prologis Arrowhead Commerce Center 6
11,222 SF
1043 SQM
315 tsu
Located on Pearl Street, just South of Patrick Lane. Convenient freeway access via Sunset Road and the Airport Connector. Zoned M-D (Clark County).