Great location with easy access to I-70 and I-225. Close proximity to restaurants and hotels. 10 miles to Denver International Airport and 14 miles to Downtown Denver.
The Prologis Essentials Marketplace
The one-stop shop for all your warehouse needs. Save time and avoid hassles when you need LED lighting, forklifts, racking, services and more!
Recommended Buildings for You
Prologis Denver Business Center, Building 7
35600 SF
3307.347 SQM
1000.473 tsu
Building 7 is located within the Prologis Denver Business Center, which services the entire Denver metro area through its close proximity to I-225, I
Prologis Business Center North
32753 SF
3042.852 SQM
920.463 tsu
This industrial space is one of four warehouses at Prologis Business Center North. This newly constructed logistics facility is strategically located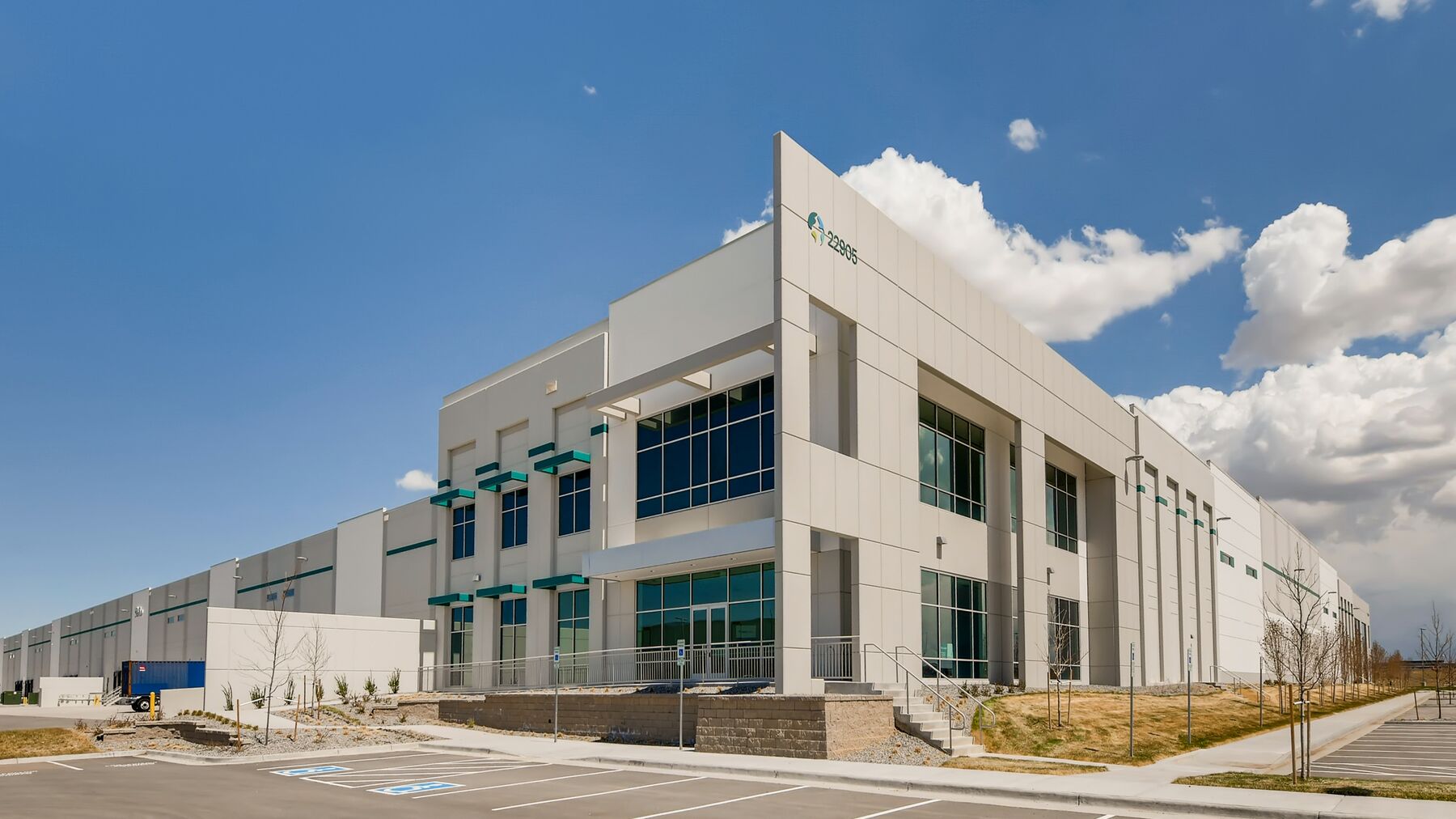 Prologis Park 70, Building #15
99233 SF
9219.043 SQM
2788.762 tsu
Building 15 is located at the premier 5.7 million SF master planned bulk distribution park in Aurora, CO. Prologis Park 70 is home to several major