End-cap located on Buckeye Road frontage with immediate access to I-10, I-17 & Loop 101. 200' electronically secured truck court.
Boost efficiency with the right racking
Prologis Essentials helps you plan, select and implement racking options quickly.
Better pricing on design, materials and install
Fast development and delivery of preconfigured layouts
Quality and reliability
Recommended Buildings for You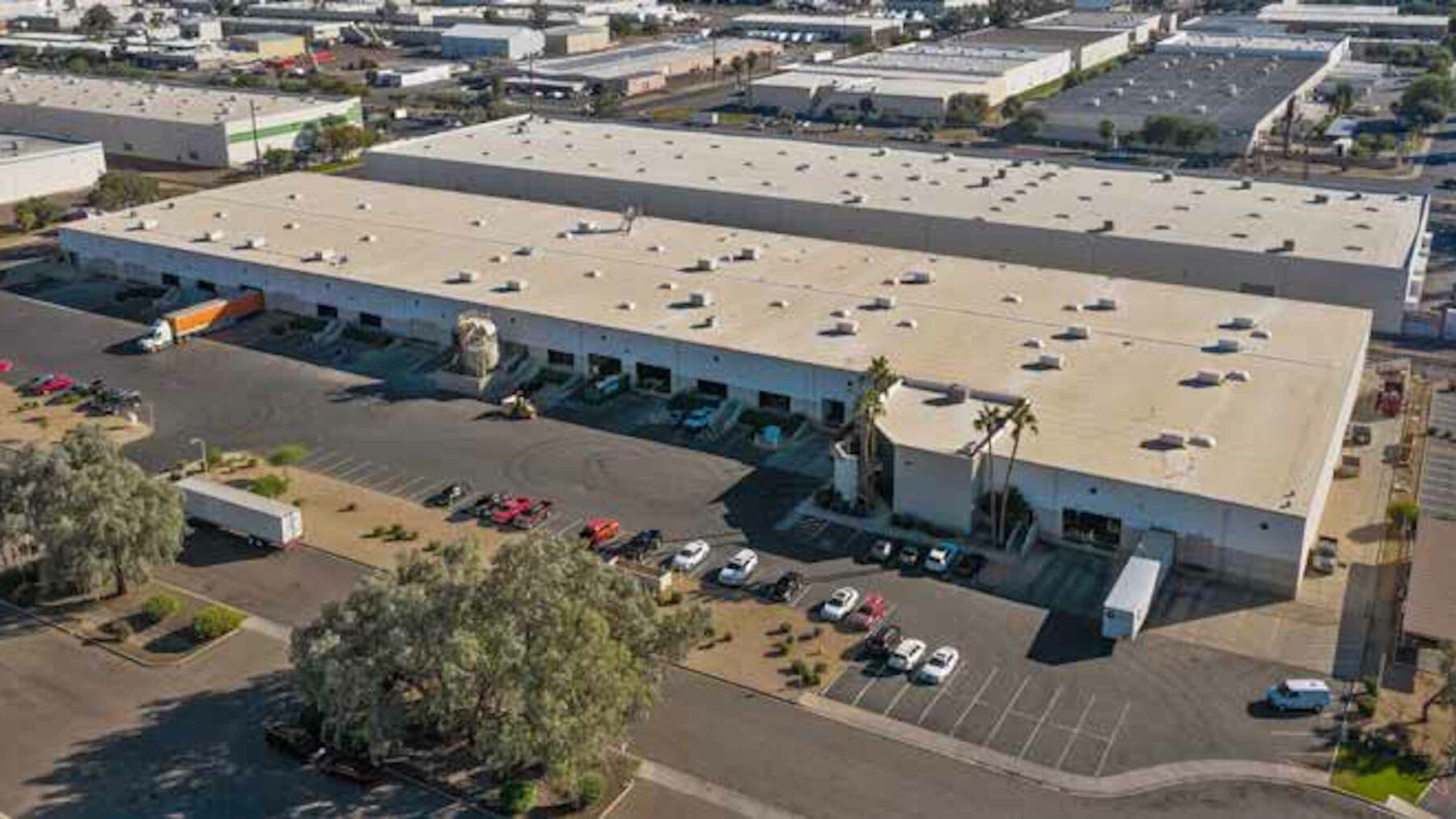 Prologis Papago Distribution Center
68,695 SF
6382 SQM
1931 tsu
Industrial park with direct access to the I-10 freeway via 43rd Avenue and 51st Avenue. Corporate neighbors include Amazon, Breakthru, Nestle Waters
Prologis Phoenix Distribution Center
100,800 SF
9365 SQM
2833 tsu
LED motion sensors, R38 insulation and Excess land for trailer and/or auto park. Site has immediate access to I-10, I-17 and Loop 202.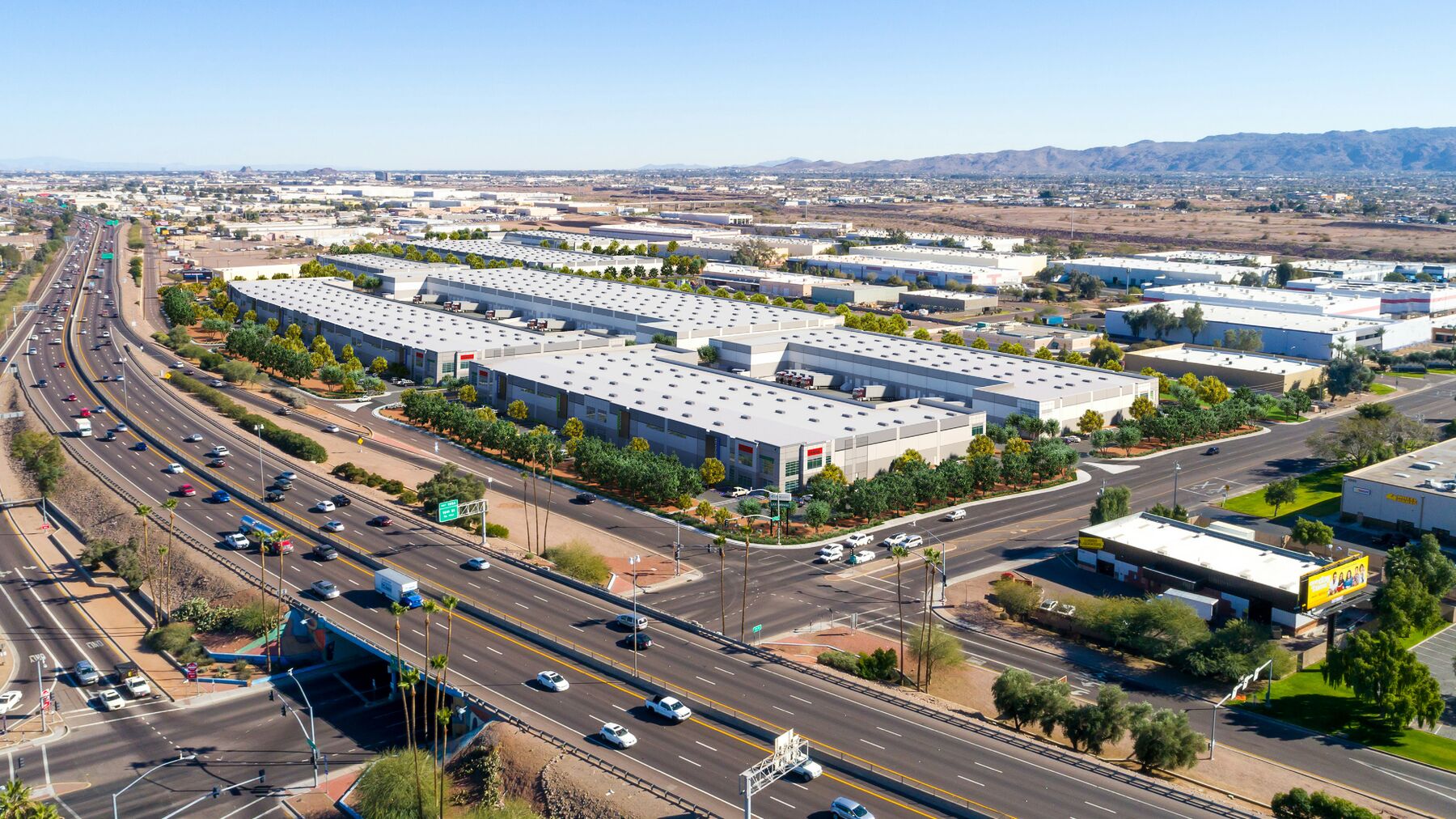 I-17 Logistics Center 1
57,892 SF
5378 SQM
1627 tsu
A distribution park zoned A-2 within minutes of Sky Harbor International Airport. Direct freeway access to I-17, full diamond interchange at 7th