This 95,293 SF Class-A industrial facility lies approximately two miles from the DC/MD line. With immediate access to Route 50 and the Capital Beltway (I-495), this logistics facility is prime for distribution and logistics services to the greater DC metropolitan area.
The Prologis Essentials Marketplace
The one-stop shop for all your warehouse needs. Save time and avoid hassles when you need LED lighting, forklifts, racking, services and more!
Recommended Buildings for You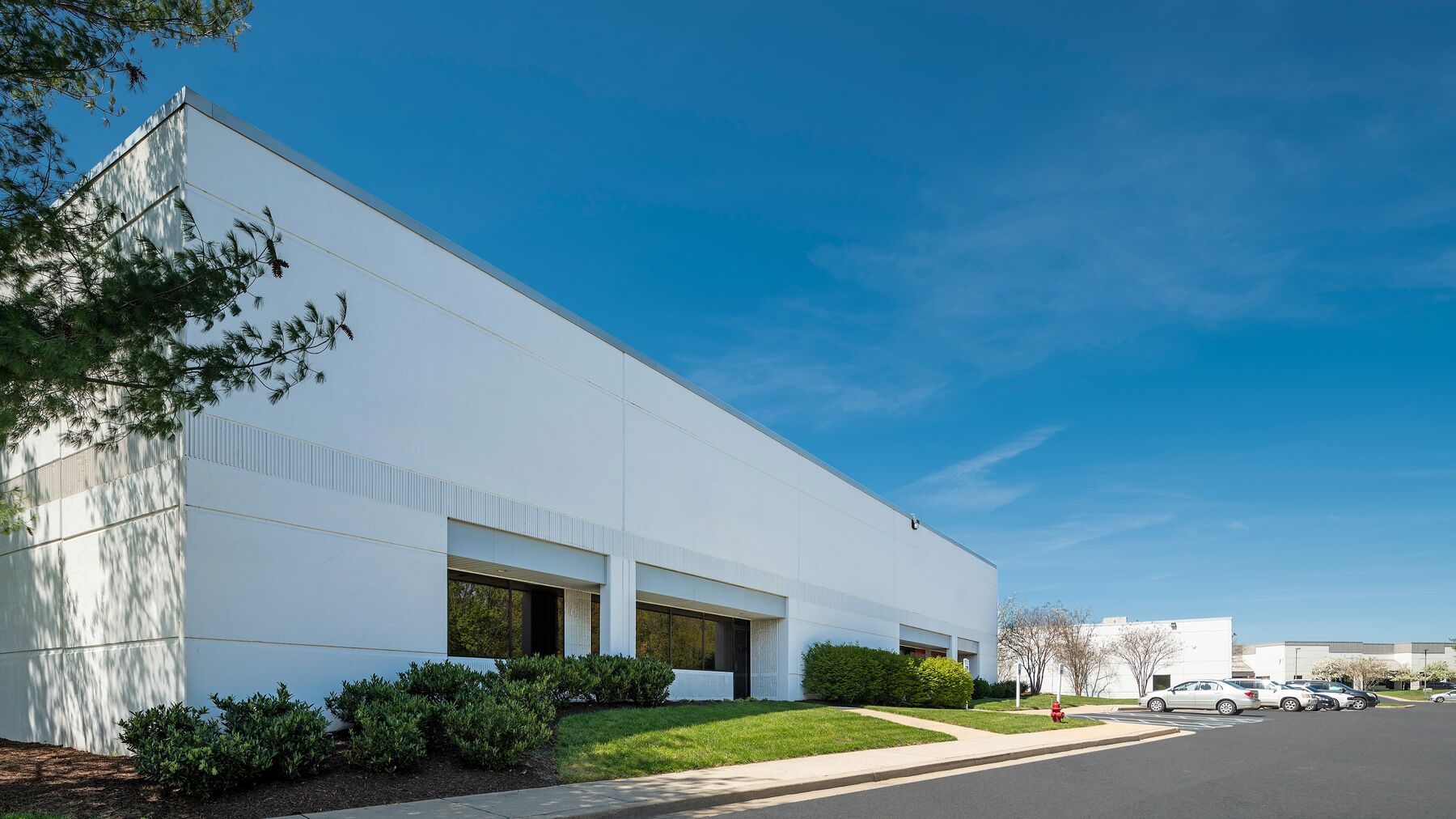 Prologis Ammendale Park
12744 SF
1183.956 SQM
358.147 tsu
This 60,016 SF flex/industrial facility is located in the Prince George's County sub market with immediate access to the Capital Beltway (I-495), I-95
Prologis Ammendale Park
22388 SF
2079.912 SQM
629.174 tsu
This 43,880 SF flex/industrial facility is located in the Prince George's County submarket with immediate access to the Capital Beltway (I-495), I-95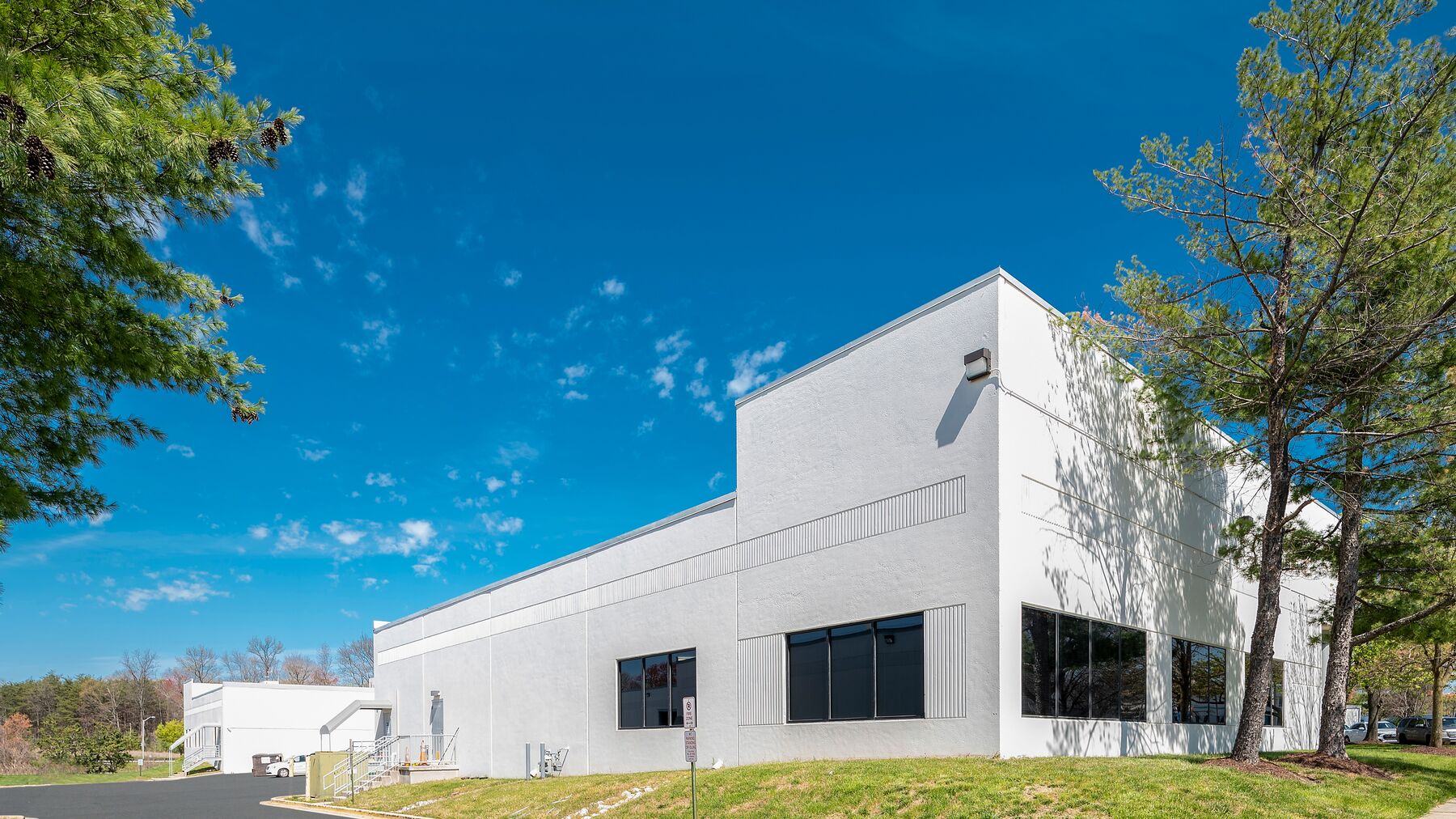 Prologis Ammendale Park
16940 SF
1573.777 SQM
476.068 tsu
This 32,291 SF flex/industrial facility is located in the Prince George's County sub market with immediate access to the Capital Beltway (I-495), I-95