Located in the 700 acre Walnut Creek Business District Park, Austin's largest and most established master-planned, mixed use business park. Located near the intersection of Highway 183 and Highway 290, just east of IH-35. Industrial Park Zoning and Triple Freeport Tax Zone.
The Prologis Essentials Marketplace
The one-stop shop for all your warehouse needs. Save time and avoid hassles when you need LED lighting, forklifts, racking, services and more!
Recommended Buildings for You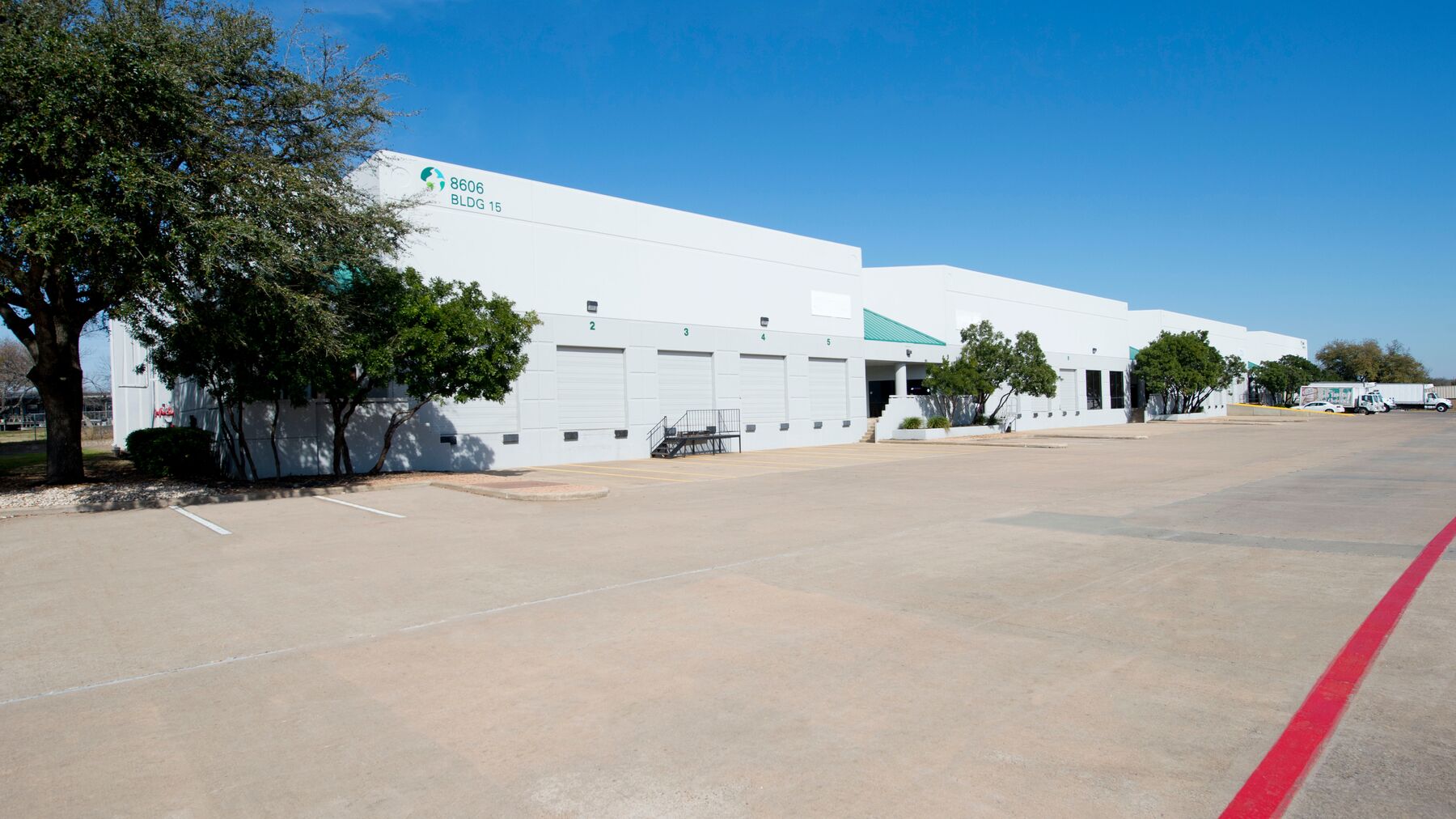 Prologis Walnut Creek 15
10802 SF
1003.538 SQM
303.57 tsu
Located in the 700 acre Walnut Creek Business District Park, Austin's largest and most established master-planned, mixed use business park. Located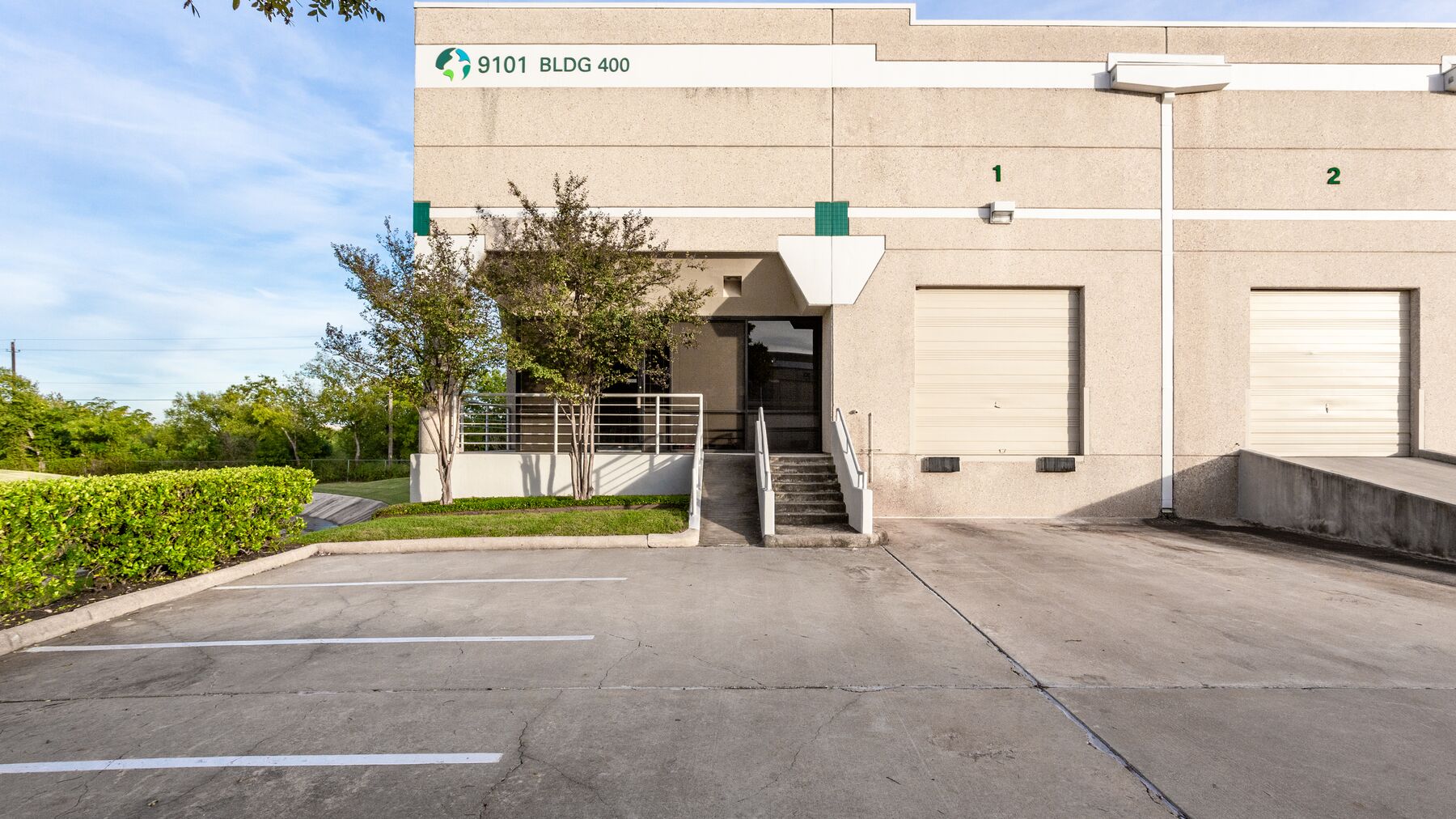 Prologis Walnut Creek 3
13260 SF
1231.894 SQM
372.648 tsu
Located near the intersection of Hwy 183 and Hwy 290, just east of IH-35. Approximately eight miles to Central Business District. Convenient to major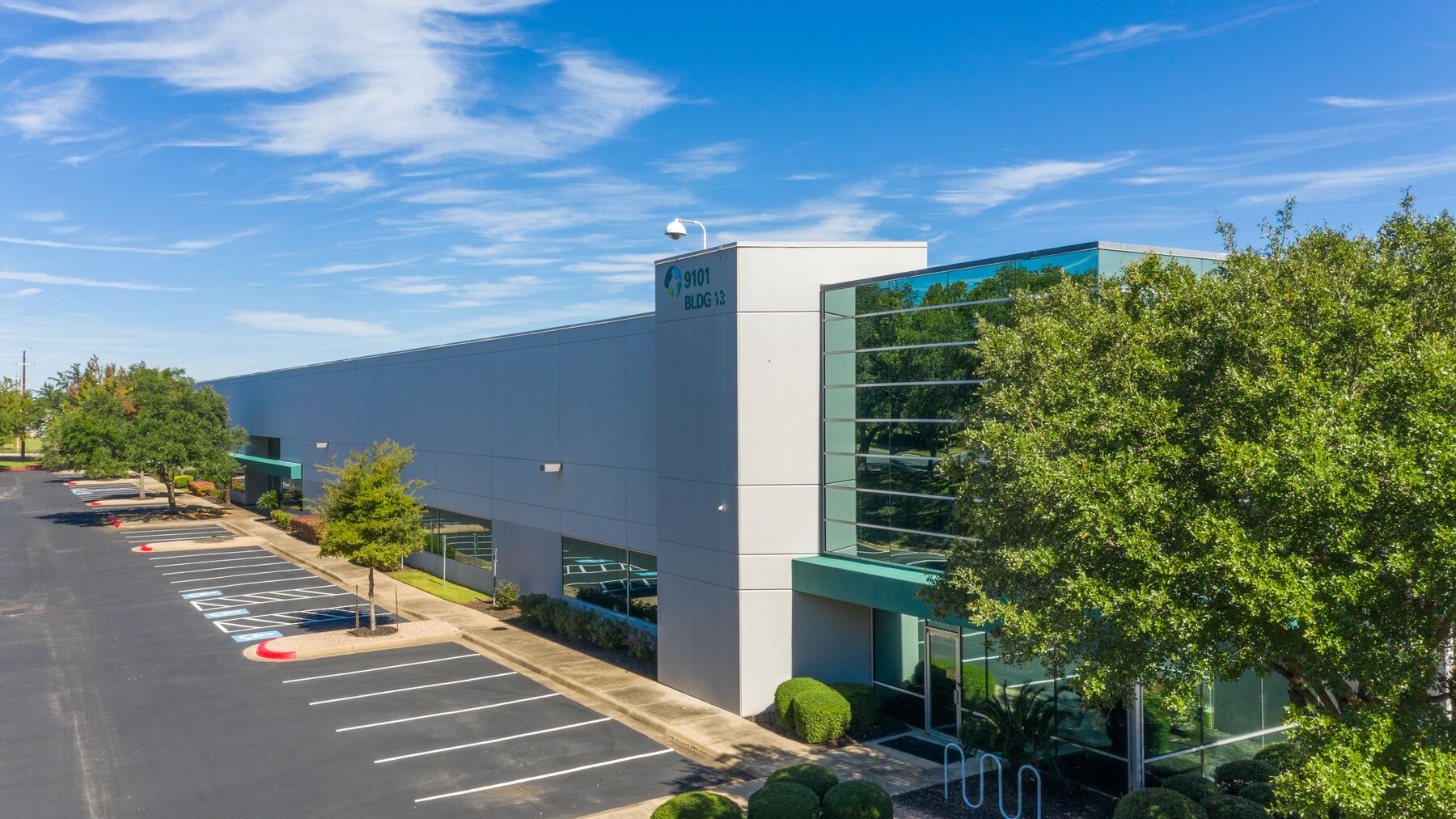 Prologis Walnut Creek 13
94001 SF
8732.975 SQM
2641.726 tsu
Located in the 700 acre Walnut Creek Business District Park, Austin's largest and most established master-planned, mixed use business park. Located