Brand new Class A development with excellent access to major freeways, Downtown Los Angeles and the Ports of Los Angeles and Long Beach.
The Prologis Essentials Marketplace
The one-stop shop for all your warehouse needs. Save time and avoid hassles when you need LED lighting, forklifts, racking, services and more!
Recommended Buildings for You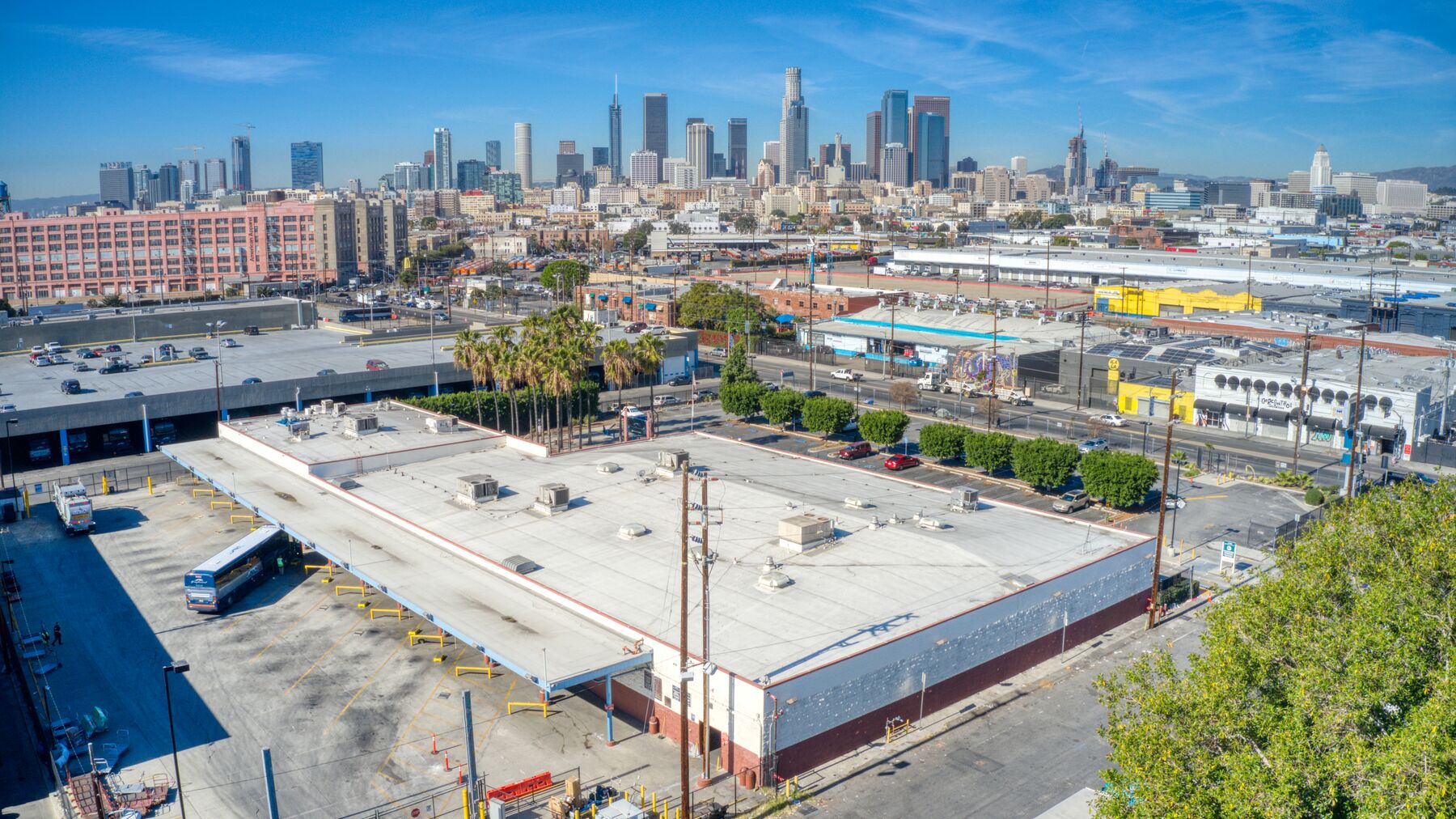 Prologis Alameda Crossing
450000 SF
41806.35 SQM
12646.426 tsu
Set in the heart of the Arts District in Downtown Los Angeles and minutes from the 10, 101, and 5 freeway junction. The versatility of the existing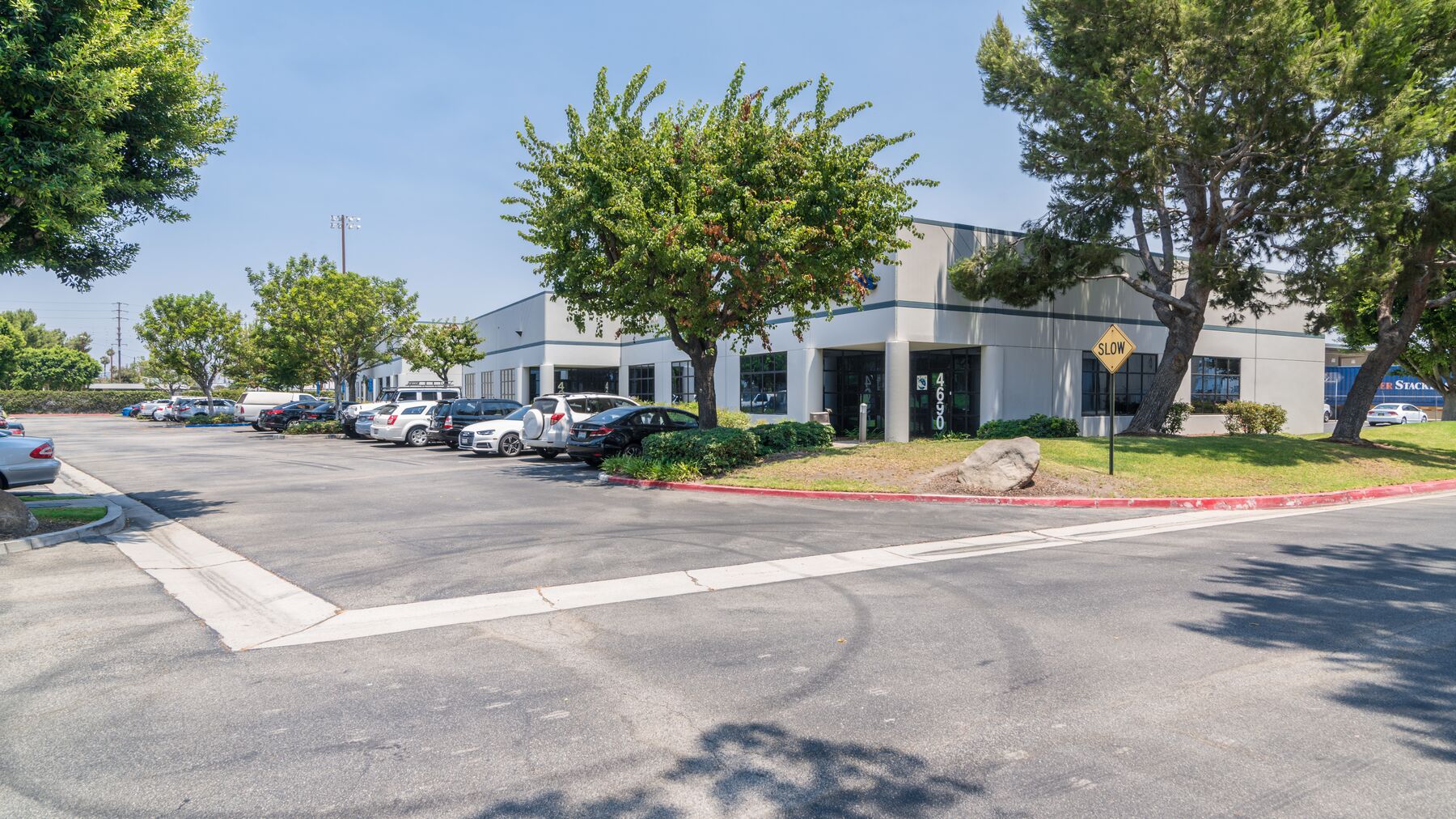 Prologis Commerce Business Park F
2436 SF
226.312 SQM
68.459 tsu
The 2,436 sf flex unit is one of the units in the Prologis Commerce Business Park. The building is strategically located southeast of Downtown Los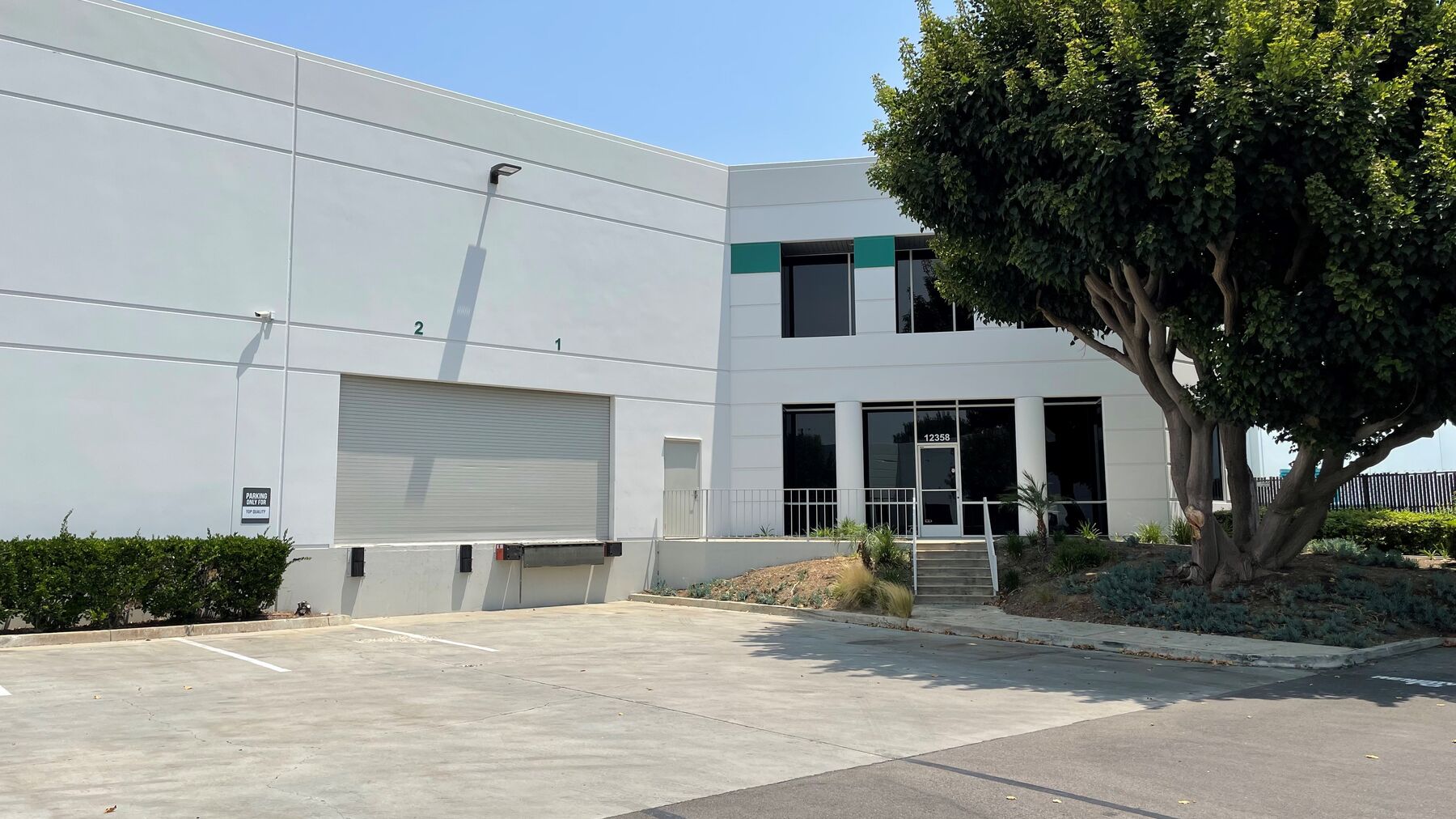 Prologis Bell Ranch Distribution Center 3
9519 SF
884.344 SQM
267.514 tsu
This 9,519 SF industrial warehouse is one of the 12 warehouses in Prologis Bell Ranch Distribution Center. The logistics facility is strategically