This 78,865 square foot space, with 2,725 square feet of newly renovated office area, is located with easy access to I-390 and I-290/I-355 (via I-390/Gary Avenue). This location also benefits from low DuPage County taxes.
The Prologis Essentials Marketplace
The one-stop shop for all your warehouse needs. Save time and avoid hassles when you need LED lighting, forklifts, racking, services and more!
Recommended Buildings for You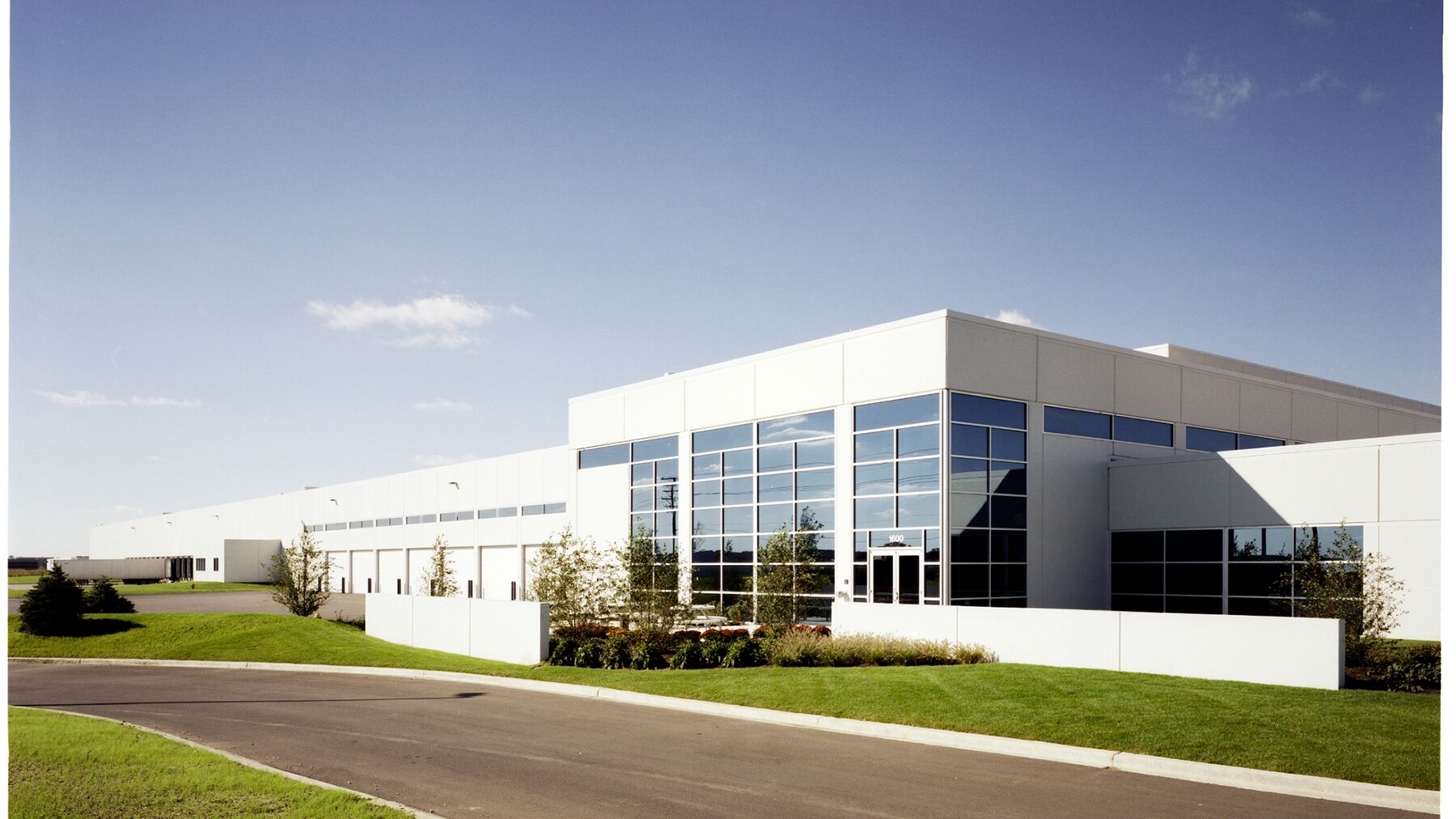 Prologis Turnberry Lakes 5
360709 SF
33510.948 SQM
10137.066 tsu
This 360,709 square foot corporate industrial building has 13,822 square feet of office space and is located just off of I-390 expressway in Turnberry
Prologis Hanover Park 3
106731 SF
9915.63 SQM
2999.479 tsu
This 106,731 square foot space, with 6,652 square feet of newly renovated office area, is located with easy access to I-355 and I-390. This location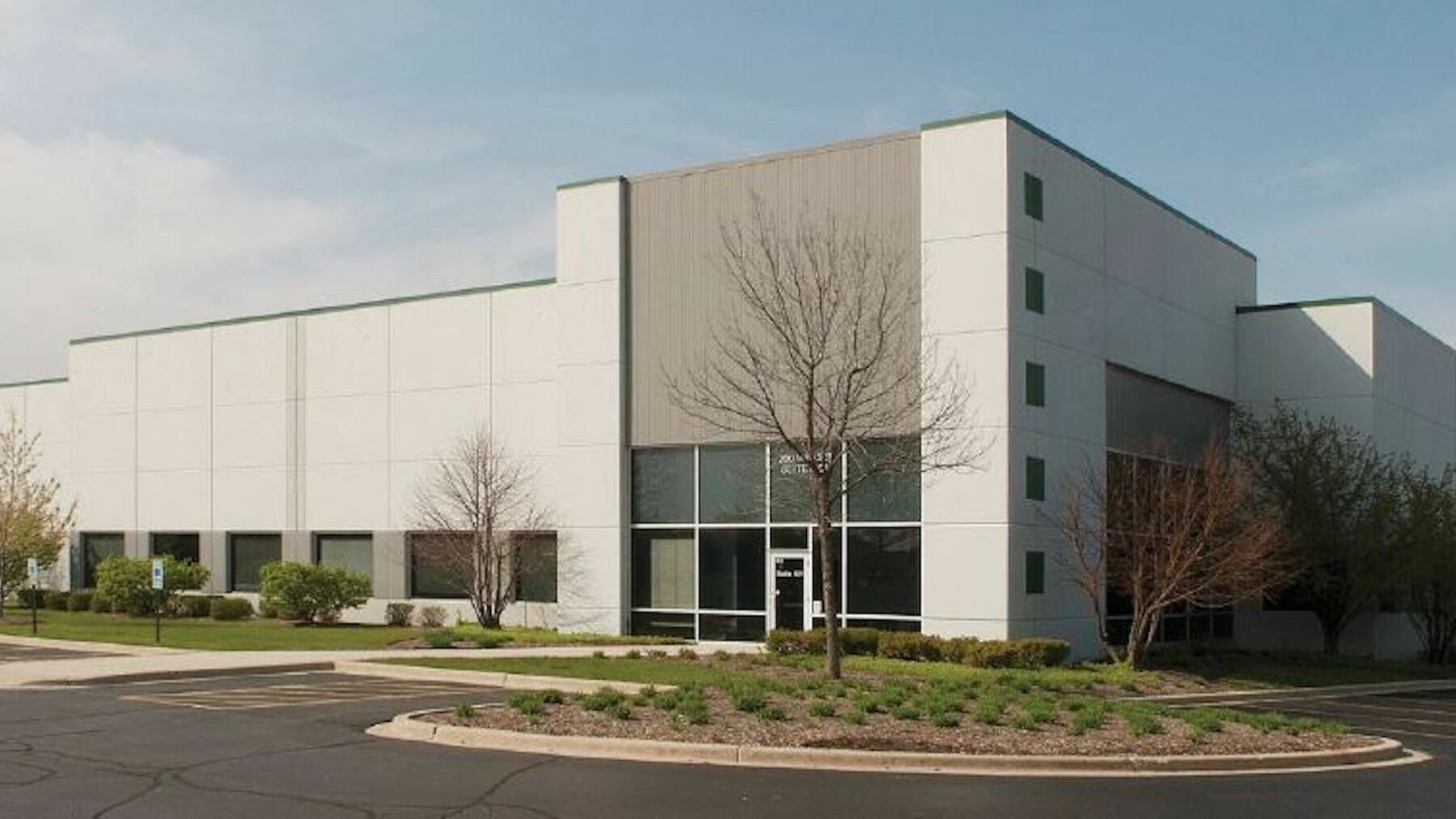 Prologis Bloomingdale 4
78381 SF
7281.83 SQM
2202.755 tsu
This 78,381 sf building is available with 9,311 sf of office space. This building is located within Prologis' Bloomingdale Business Center with close