Located near the intersection of Highway 183 and Highway 290, just east of IH-35. Approximately 8 miles to Central Business District. Triple Freeport and Foreign Trade Zone tax status.
Recommended Buildings for You
Prologis Metric Center 4
117,000 SF
10870 SQM
3288 tsu
Located in the heart of Austin industrial market near Rutland Drive and Burnet Road Interchange. Easy access to Mopac Expressway and Hwy 183.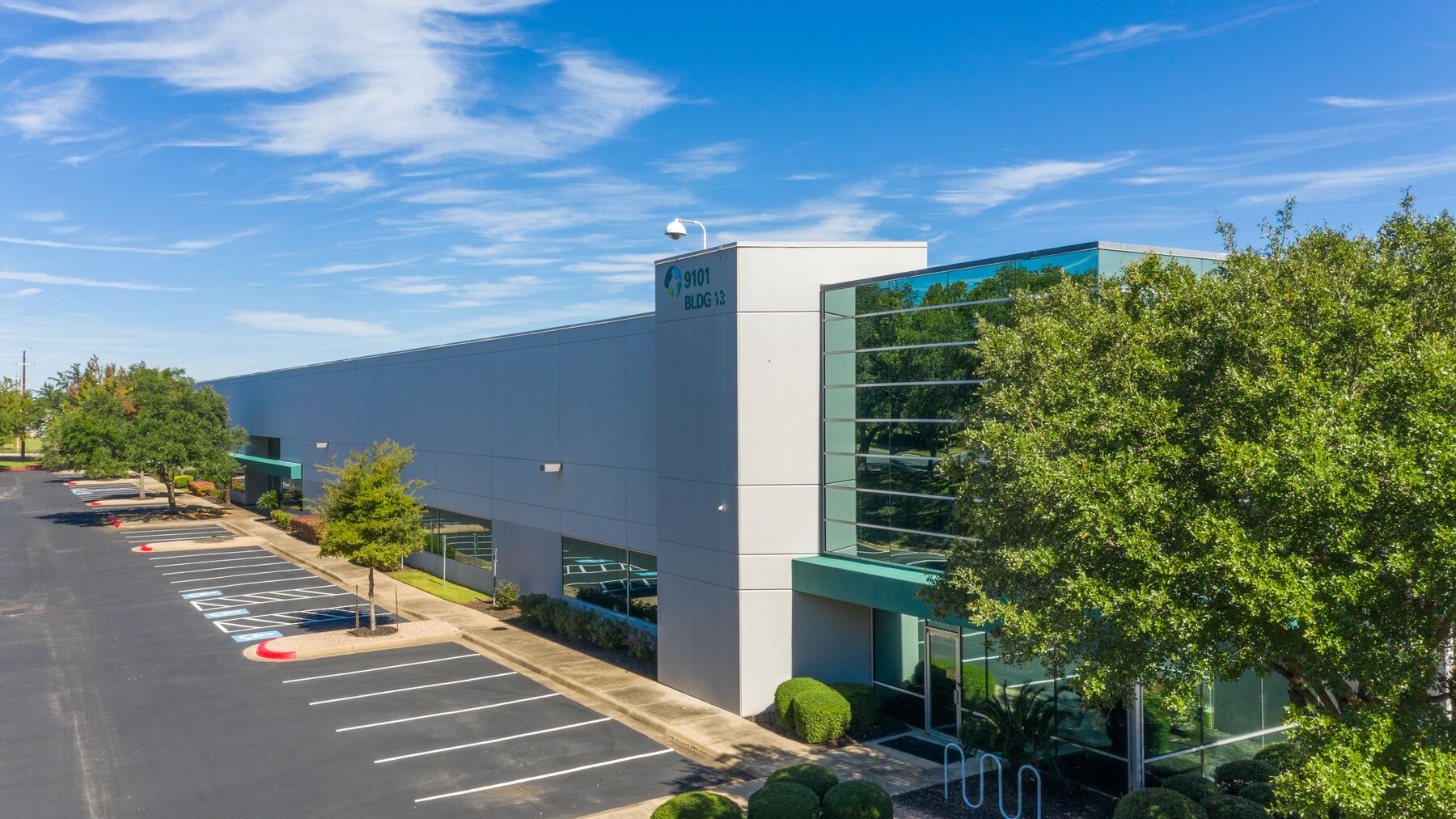 Prologis Walnut Creek 13
41,705 SF
3875 SQM
1172 tsu
Located in the 700 acre Walnut Creek Business District Park, Austin's largest and most established master-planned, mixed use business park. Located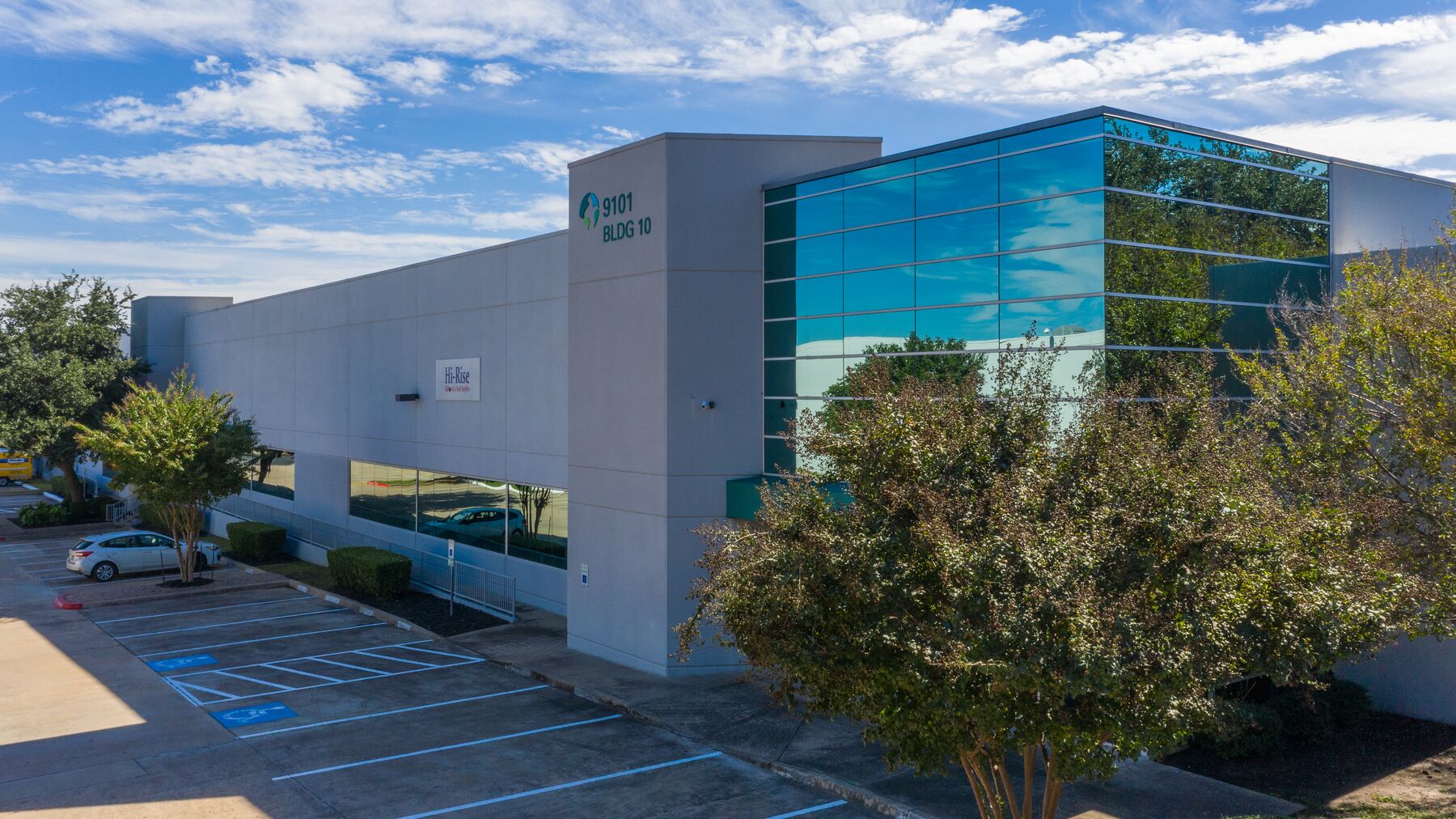 Prologis Walnut Creek 10
61,200 SF
5686 SQM
1720 tsu
Located in the 700 acre Walnut Creek Business District Park, Austin's largest and most established master-planned, mixed use business park. Located